The latest hairstyles in Nigeria 2019
In a country like Nigeria women are more reverent towards their hair. According to some experts, hairstyle for Nigerians is much more than just self-perception. Therefore, it is an unbearable idea for many women to stay without rocking a hairstyle. Nevertheless, one should accept that the most specific and extraordinary hairstyles can be found in Nigeria.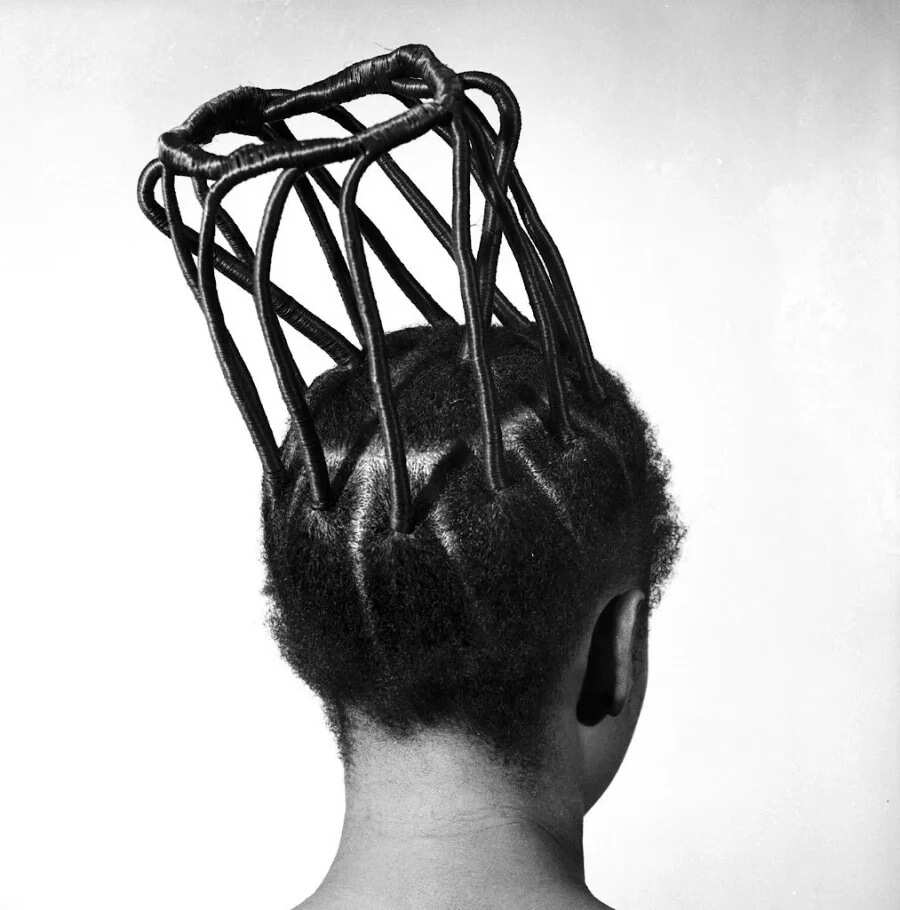 Unusual braid hairstyles
First of all, we have our own culture and traditions. Still, different women around the world prefer different hairstyles and in many cases, this depends on the hair type. Nigerians usually have thick curly hair, which can be a challenge to handle. On the one hand, our hair has a naturally easy volume. But on the other hand, we might feel left out when it comes to the styling ideas of our hair.
It is a well-known fact that to make the curly hair more manageable, some girls choke their hair holding them into a bun or a tight braid. Furthermore, thin tight braids create a visual effect of straight hair, which remains a dream for many Nigerian ladies. A positive side of the curly hair is that it is rather flexible and gives an opportunity to create voluminous hair styles.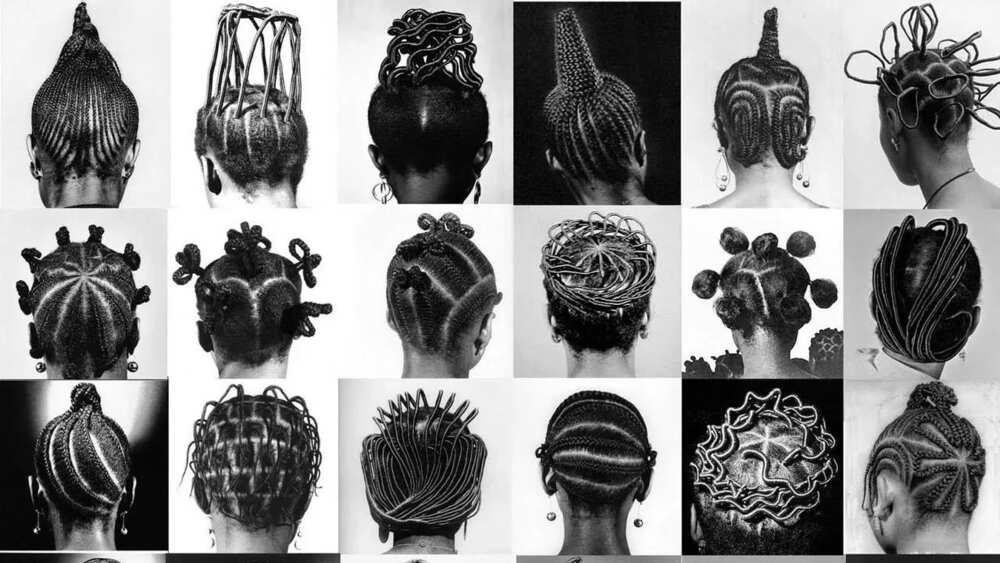 Speaking about braided hairstyles, there are tons of different variations. Women often make side braids, braided headbands, waterfall hairstyles with braids, tight braids, buns, rolled hairstyles and many others.
For example, a fishtail braid is a perfect choice for the curly hair. Boho fishtail braid takes more time to accomplish in comparison with the ordinary traditional braid hairstyles, but it looks fancier and can hold the chaotic curls in a better way.
Latest hairstyles in Nigeria in 2019
It is not a secret that Nigerian women are very stylish and creative. As we have already mentioned before, braid hairstyles are very popular in Nigeria. Especially curly crown, a modern and stylish hairstyle which looks amazing on naturally curly hair.
Nowadays, the Ghana weaving styles (also known as banana braids or cornrow hairstyle) and short hairstyles are very popular and are rocked both by fashionistas and celebrities all around the world, not only in Nigeria.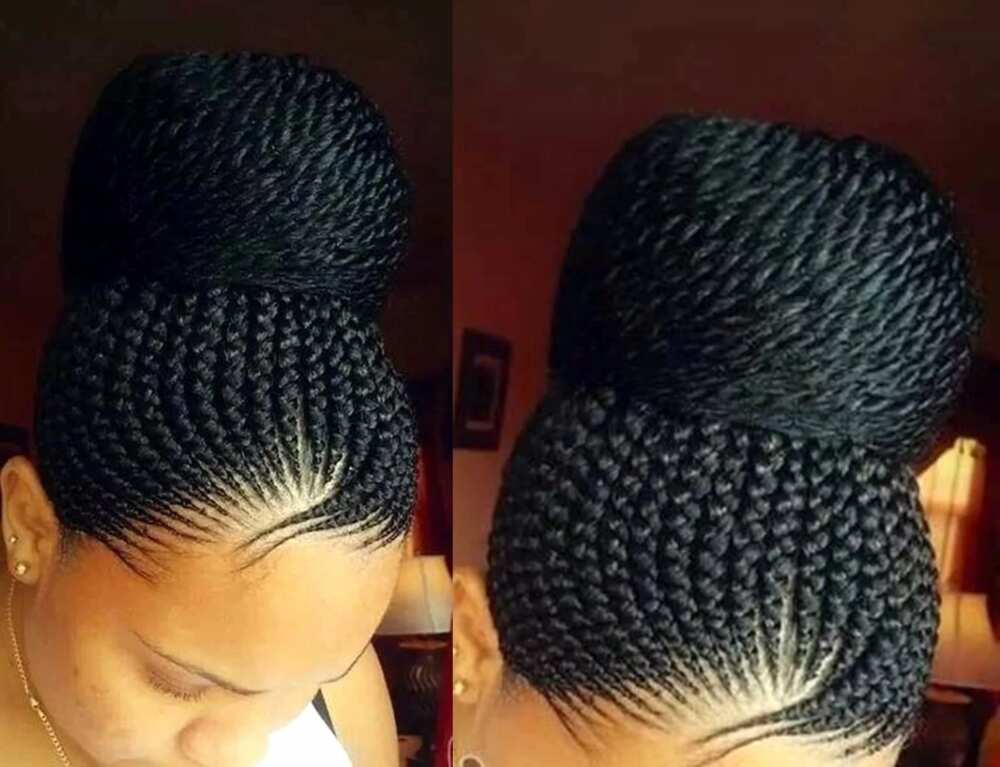 We should also mention that Cornrow hairstyles are traditional styles of braiding the hair close to the scalp. It can be done not only in straight rows but in a complex geometric and curved patterns as well. You can make this hairstyle once and leave it for weeks. It is very comfortable, isn't it?
Nigerian fashionistas opt for various hairstyles nowadays. We have prepared for your attention the some of the most popular and latest hairstyles in Nigeria 2019. Look at them and get inspired:
Plait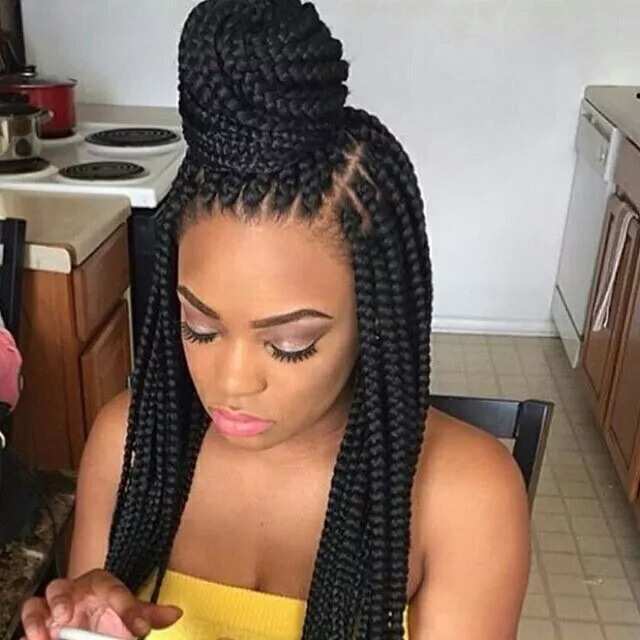 Solange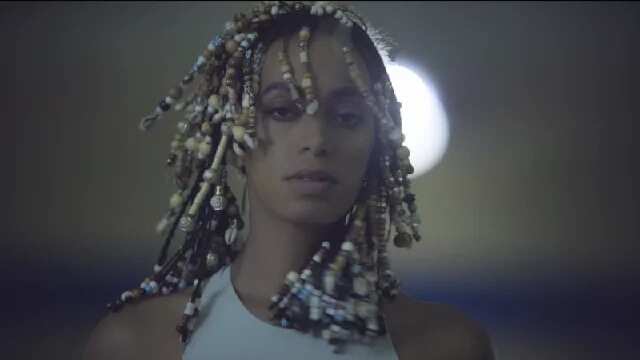 Blue Yarn Twist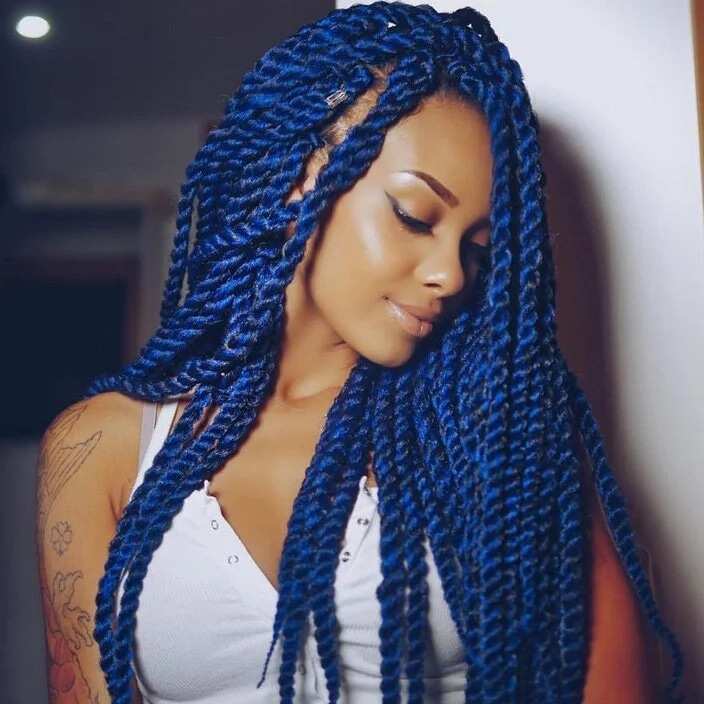 Braid up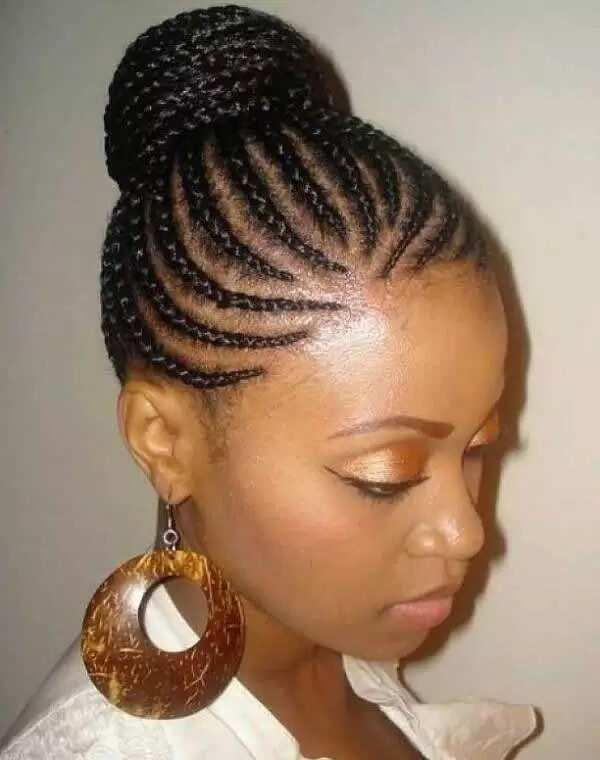 Braid & Beads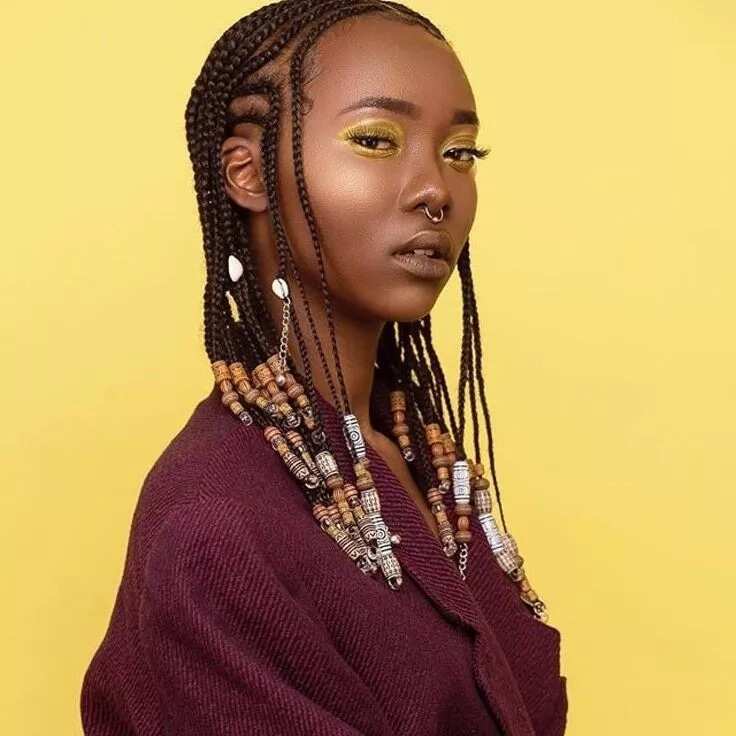 Big Braids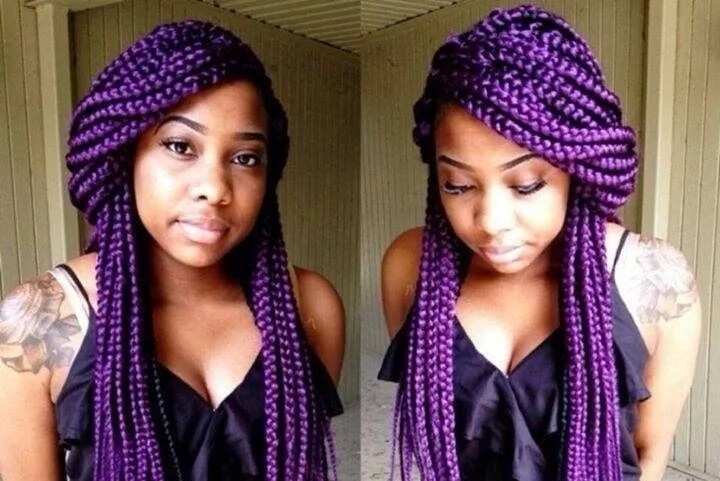 Yarn Wrap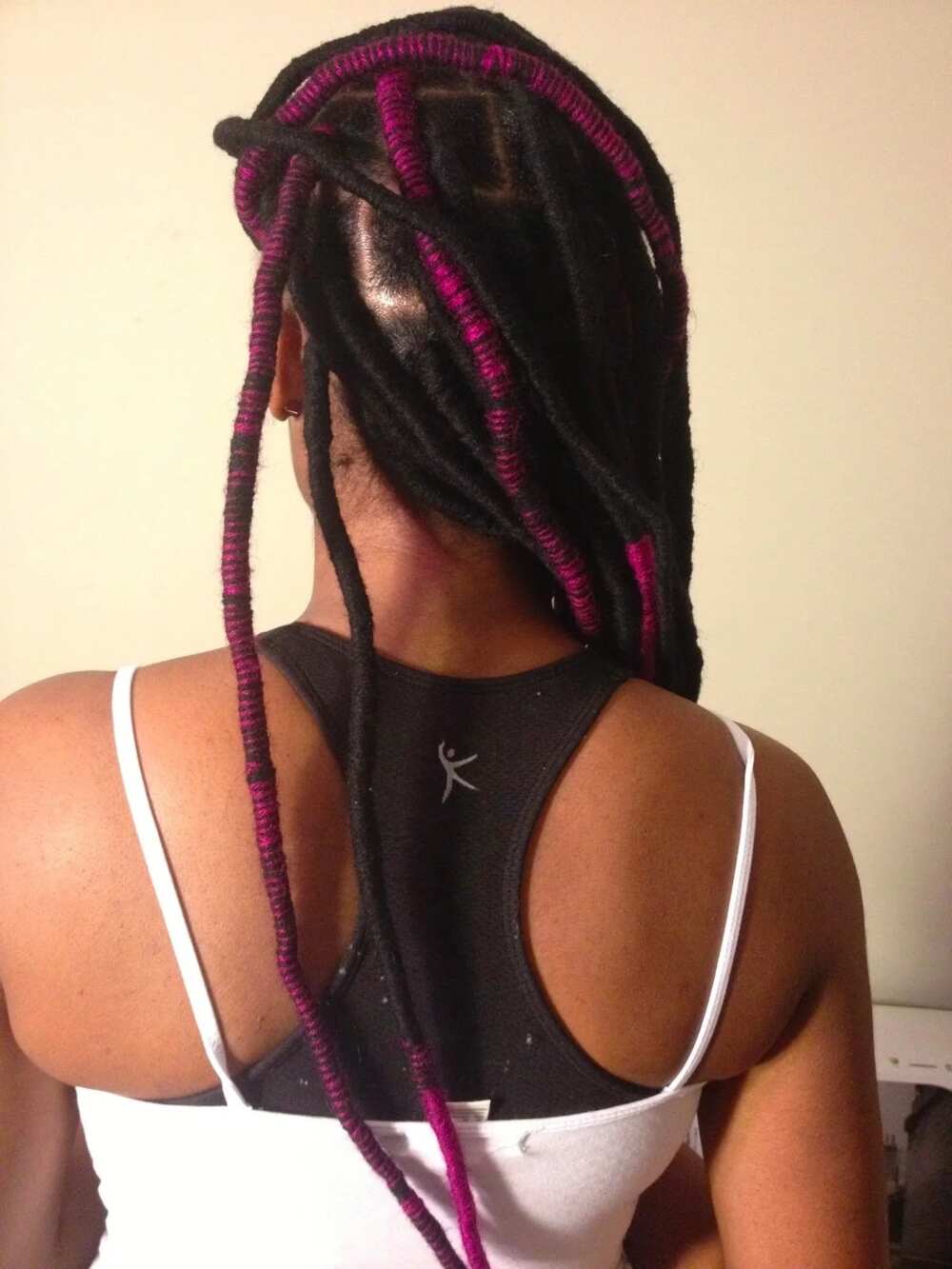 Patewo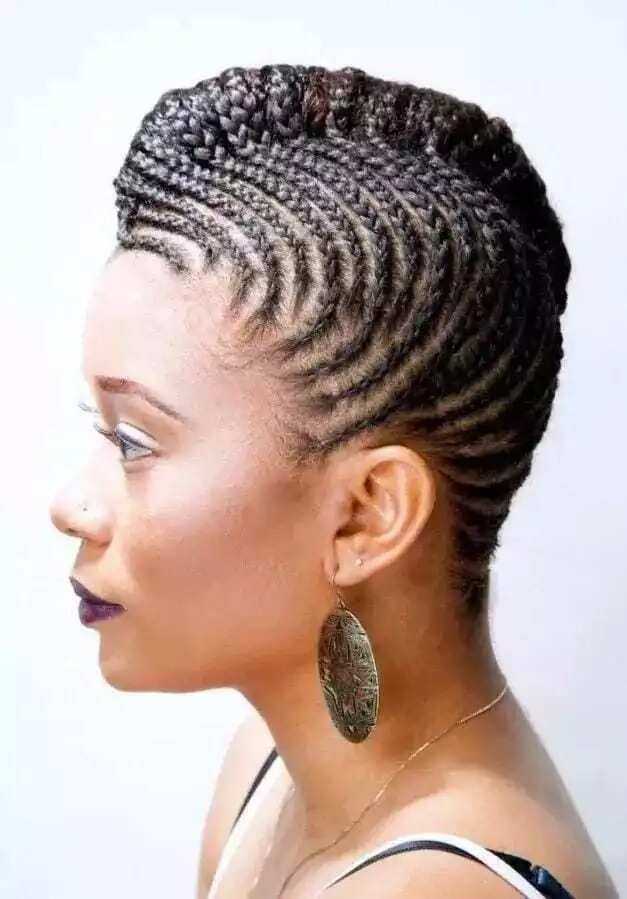 Well, as you can see, trending hairstyles in Nigeria are very unconventional and bright. Of course, braids are popular all over the world. However, Nigerian women take the leading position creating the most gorgeous and unusual hairstyles with braids. Our ladies opt for traditional hairstyles adding something new and fresh. The result looks really amazing and eye-catchy.
In conclusion, I may say that every woman is beautiful and every man is handsome. Each of us can choose our own style in clothes, hairstyles, music etc. Hairstyle is a special way of personal manifestation and imaging of individual perception of beauty. Any way just stay true to yourself, because being natural will be always in trend.
READ ALSO: Short hairstyles in Nigeria
Source: Legit.ng