Nigeria Immigration Recruitment 2017
Nigerian immigration recruitment 2017 is here and employment process has begun. Hurry up! You should submit your application within six weeks. A good job is waiting for you!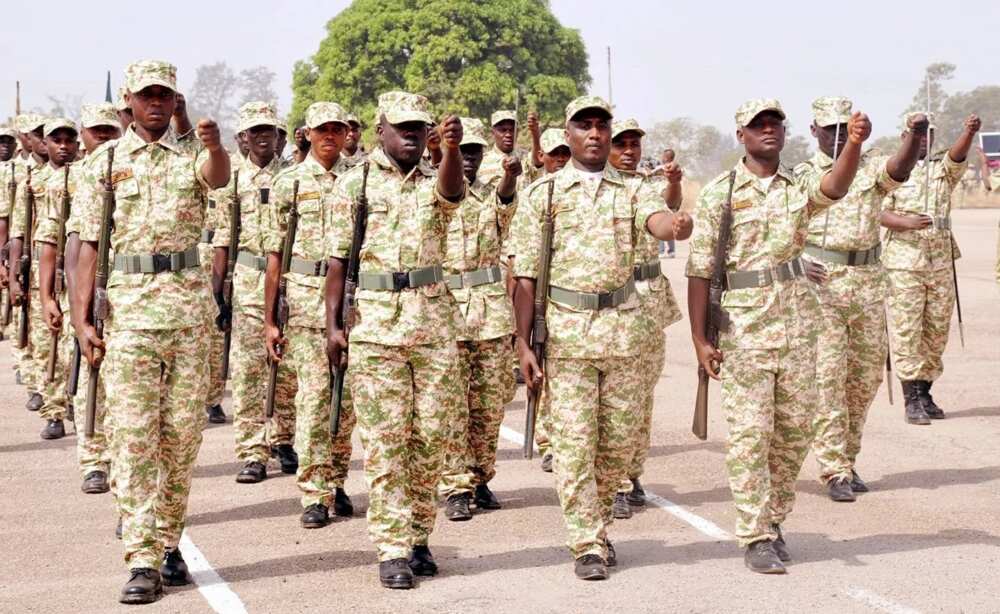 On May 22, 2017, Civil Defense, Fire, Immigration, and Prisons Services Board (CDFIPB) - Advertisement for Vacancies (Nigeria Immigration Service) made a statement about the vacancies opened for specialists in Nigeria Immigration Service for 2017 - 2018.
All the necessary information can be found on the official website immigration.gov.ng. The Service needs specialists of variety of qualifications and categories with different levels of education and training.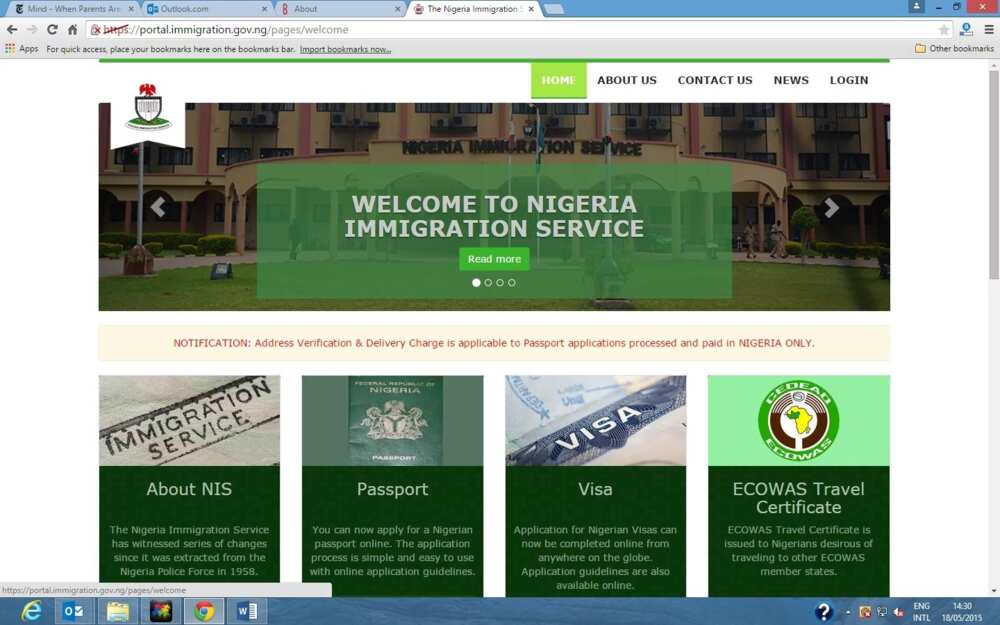 Nigeria Immigration Service
The Nigeria Immigration Service deals with the following activities:
- The control of persons who enter or leave Nigeria
- The issuance of travel documents to conscientious Nigerians in and outside Nigeria
- The issuance of permissions for residence to foreigners in Nigeria
- Supervision and patrol of the Border
- Enforcement of laws and regulations directly related to the Service
READ ALSO: Nigeria immigration service to recruit 5, 000 officers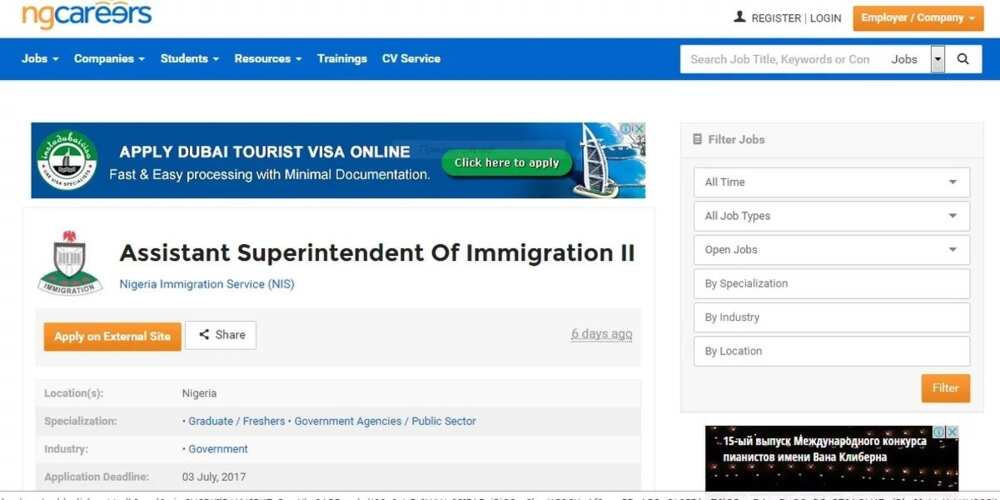 The vacancies of Nigerian Immigration Service
Nigeria Immigration Service announces a tender for the following vacancies:
For category A. Superintendent Cadre. Assistant Superintendent of Immigration II (ASI II) General Duty. Candidates for this vacancy must have a first degree in any legitimate University.
For category B. Inspectorate Cadre. Senior Inspector of Immigration(SII) General Duty, Assistant Inspector of Immigration (AII) General Duty, Secretaries and Other Specialized Fields. Candidates must have HND received from legitimate institutions.
For category C. Assistant Cadre. Immigration Assistant III (IAIII) ARTISANS, Motor Drivers and Mechanics. Candidates must have Ordinary Level SSCE, or its equivalents and relevant Trade Test Certificates.
The vacancies are taken from websites: immigration.gov.ng. and ngcareers.com.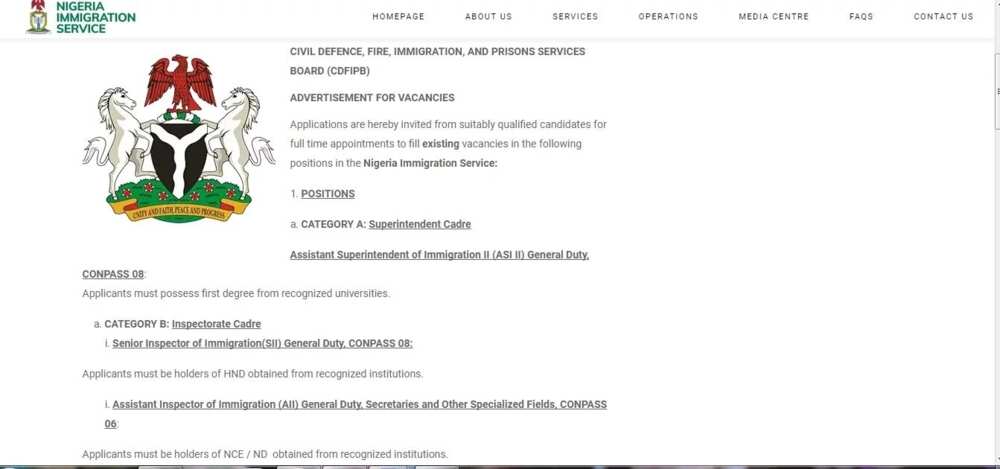 How to fill out and submit Application?
You can find the Application form on the official website of the Nigeria Immigration Service. Applicants can print out the form. It must be adequately completed before submission so that effective screening can be carried out. Candidates should submit their Applications online within six weeks of this publication.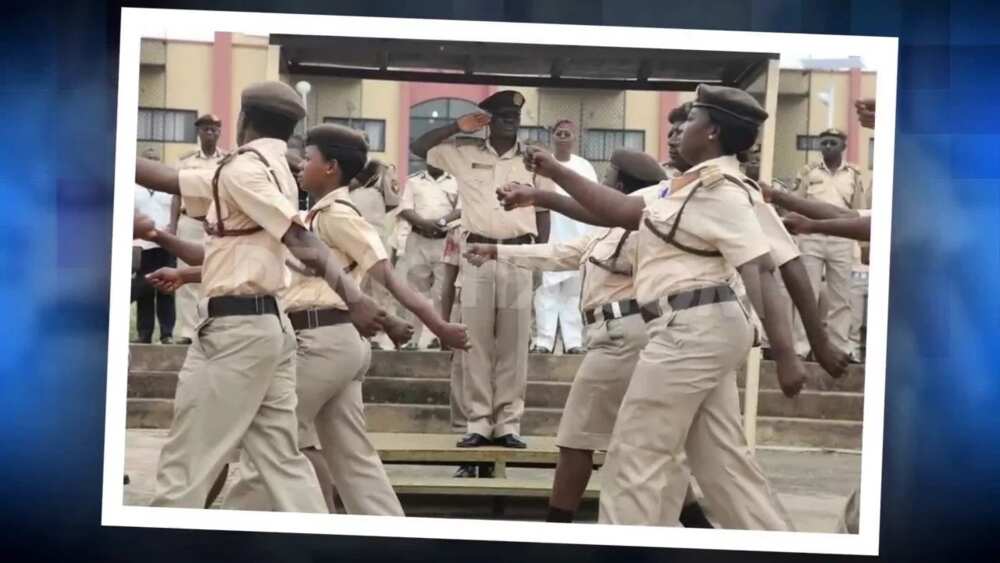 Now we must specify all the necessary requirements for candidates:
- Candidates must have the required qualifications and Certificates.
- Applicant must be absolutely healthy. He or she must have a certificate of medical fitness from any public hospital.
- Candidate must not have any issues with the law. They must not be in court or under any inquiry.
- Applicant should be free from any financial commitments.
- The age of Applicant should be eighteen – thirty years old.
- The height must be not lower than 165 centimeters for men and 160 centimeters for women.
- An ability to work with a computer will be an advantage.
- Candidate should be Nigerian by birth.
- Applicant must not suffer from any mental or physical incompetence.
Interested candidates included in the list will take a particular computer test. The confirmed date and time of the test will be announced to these Applicants additionally.
Candidates can log onto the website www.nisrecruitment.org.ng. There, they will get an opportunity to fill out and submit the application form online. The mentioned above Application is completely free of charge. Remember, it is very necessary and crucial to fill and submit all applications within six weeks from the date of this publication.
If you want to join to the Nigeria Immigration Service and take part in the Immigration recruitment exercise, don't waste time. Use the opportunity to collect all the necessary documents and submit the application. Your future profession might be waiting for you.
READ ALSO: Nigeria Immigration Starts Recruitment Exercise
Source: Legit.ng