The recipe of Kunu Aya is quite easy. This great, soft, natural and almost sugar-free drink is getting really popular in Nigeria. The ingredients are not too tricky and anyone can do it. The drink is a unique mix of different ingredients that will make your mouth happy! Let's get started!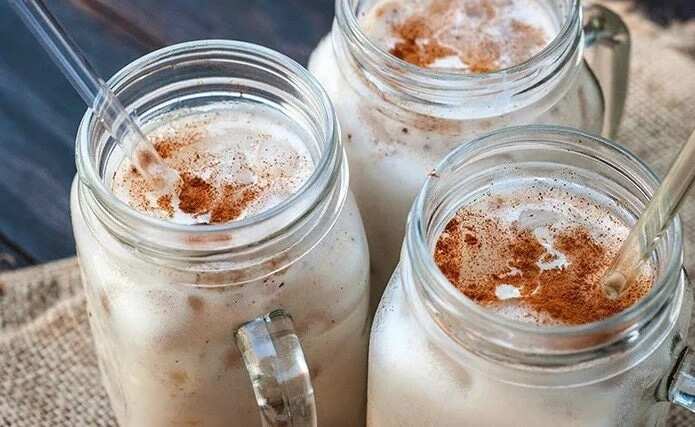 How can I make it?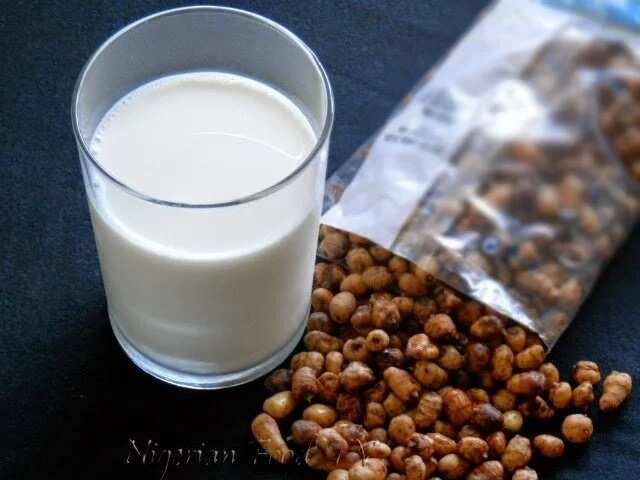 The drink is really amazing. It is a traditional Nigerian drink and you know it by the taste. The flavor is interesting - because of the Aya, also known as tiger nut, it is nutty and spicy. The Kunu Aya is so sweet and tasty and at the same time, it is sugar-free!
There are different recipes of Kunu Aya. It usually depends on traditions of the family or the restaurant. You can make Kunu with rice (then it won't be called Kunu Aya, right?) or maize. We will show you one of our favorite recipes with Aya nuts.
Ingredients:
➤ One piece of Ginger;
➤ Ten medium-sized dates or one cup;
➤ Three cups of Aya (tiger nuts);
➤ Flesh and milk from half a coconut;
Optional: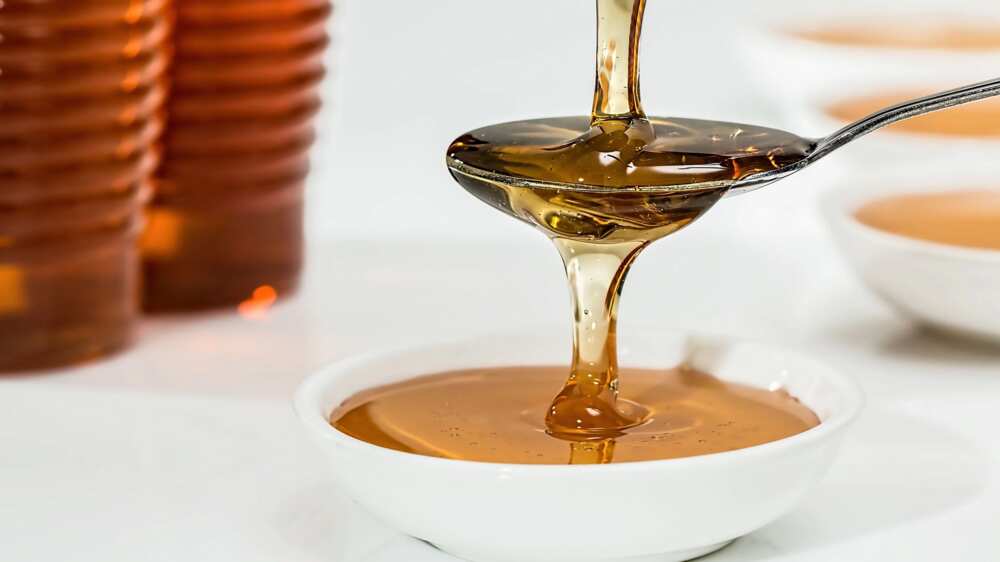 ➤ Honey or sugar for sweetness;
➤ Vanilla essence;
Before making Kunu Aya
Make sure to soak the Aya overnight or at least for 6 hours in water. They need to be soft, in order to blend them later. Also, water will take away the bitterness, if the nuts are a bit old. Before putting them into water, remove the stones and wash the nuts. Remember, that washing the Aya may be challenging as it requires a lot of scrubbing. It is advised to change water from time to time.
The process of making Kunu Aya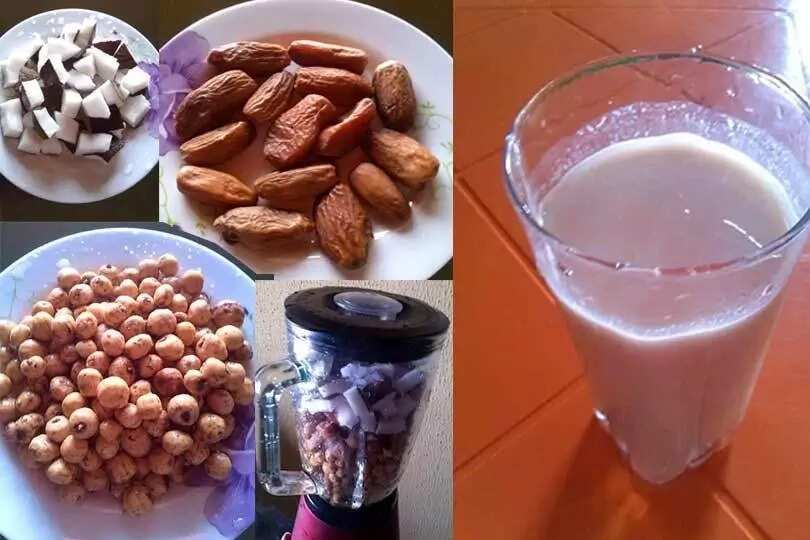 1. Cut the ginger, dates and the coconut flesh into pieces.
2. Take the soaked Aya nuts and rinse them in order to get rid of all the excess water.
3. Put ginger, Aya nuts, coconut flesh and dates into a blender.
4. Grind all the ingredients to a smooth paste, add water if needed.
5. Strain the paste through a filter. You can use cheesecloth as well.
6. Pour half of the coconut milk into a blender.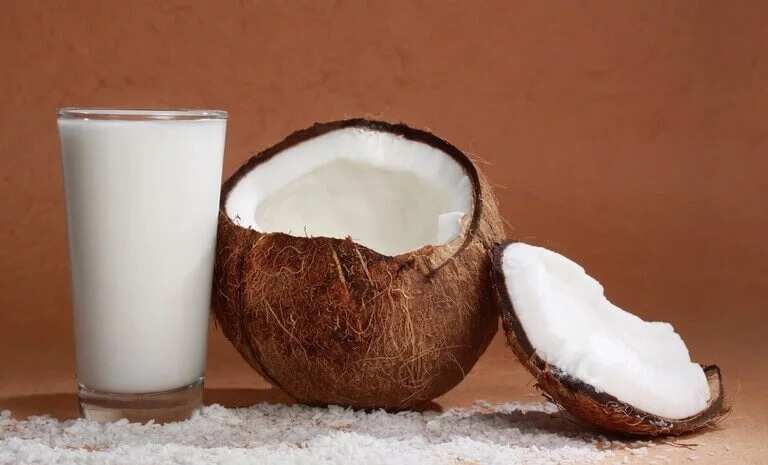 READ ALSO: Chapman recipe: Ingredients and preparation
7. Add the blended paste and mix well.
8. Add the remaining half of the coconut milk.
Tip: Taste it. If you want to make it sweet, then add honey. If you don't like honey, you can add some sugar.
9. Refrigerate before serving.
10. Drink with cookies!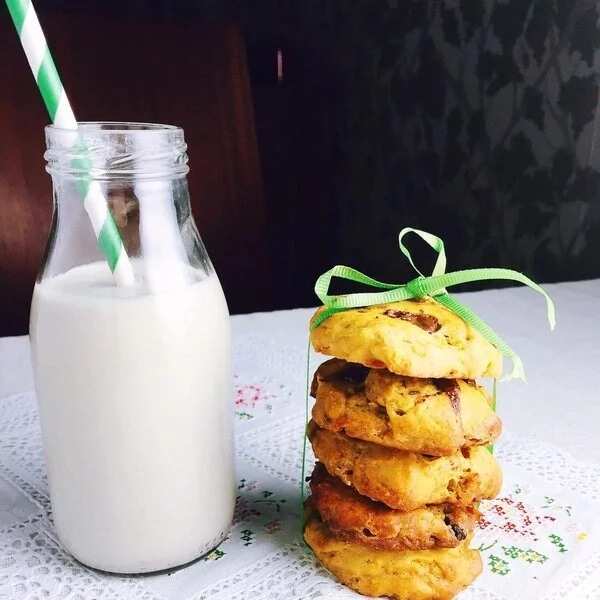 Tip: If you want to keep the Kunu Aya cold, you can add ice to it, but it may make the drink "watery." Instead of water, you can use coconut milk or even coconut water. Then it will be cold, refreshing and full of flavor.
The Health Benefits of Kunu Aya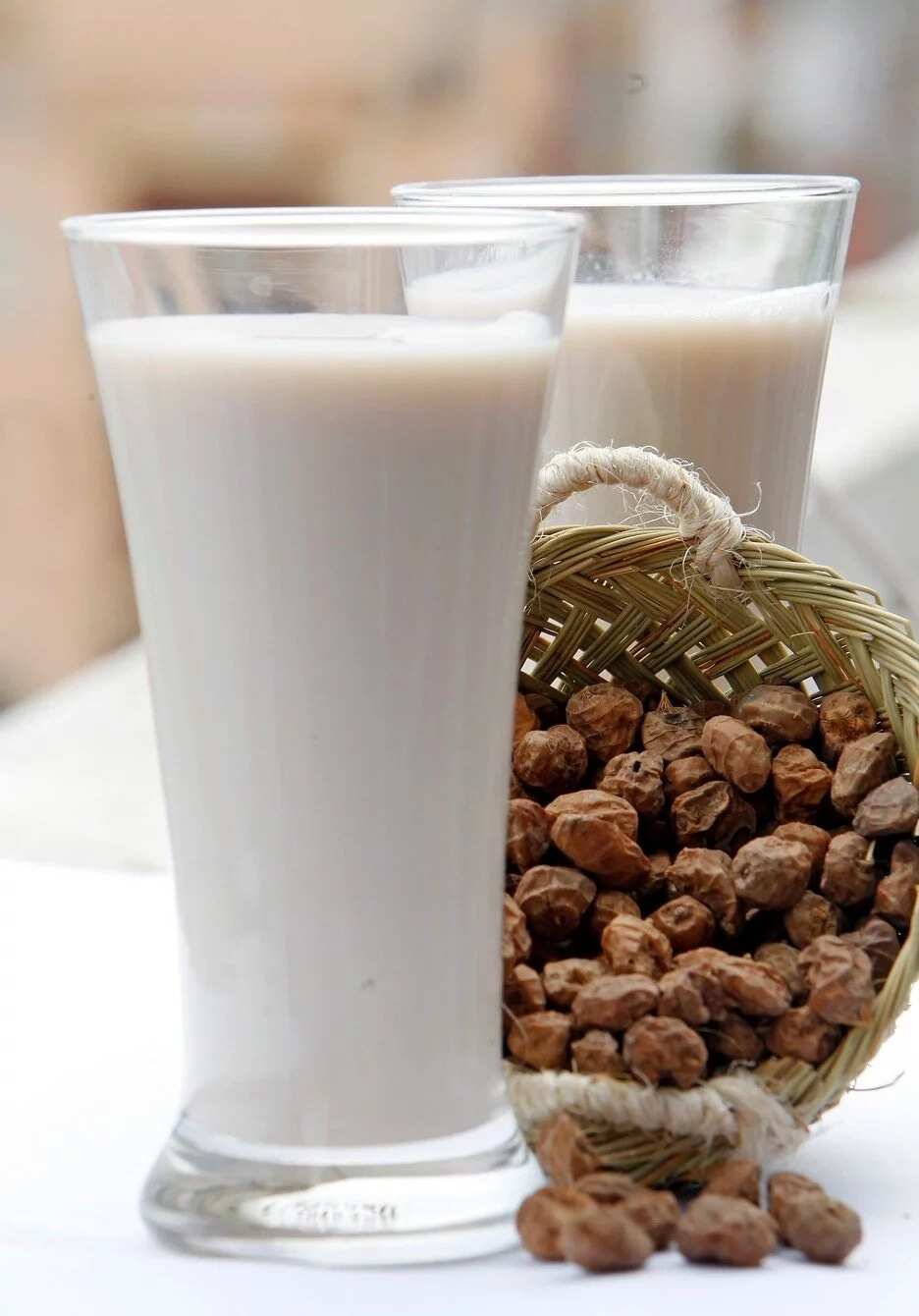 Besides being delicious, the Kunu Aya drink is good for your health! Although, it depends on the ingredients that you add. For example, Kunu with Aya or millet is very rich in fiber, which is good for your digestive system. In addition to that, ginger, that can be found in most of the recipes, will speed up your metabolism, which can help you lose weight!
Kunu is also perfect for those who love to work out - it acts as a muscle relaxant because of the coconut milk in it. And lastly, if you are a nursing mother, the Kunu increases the flow of milk.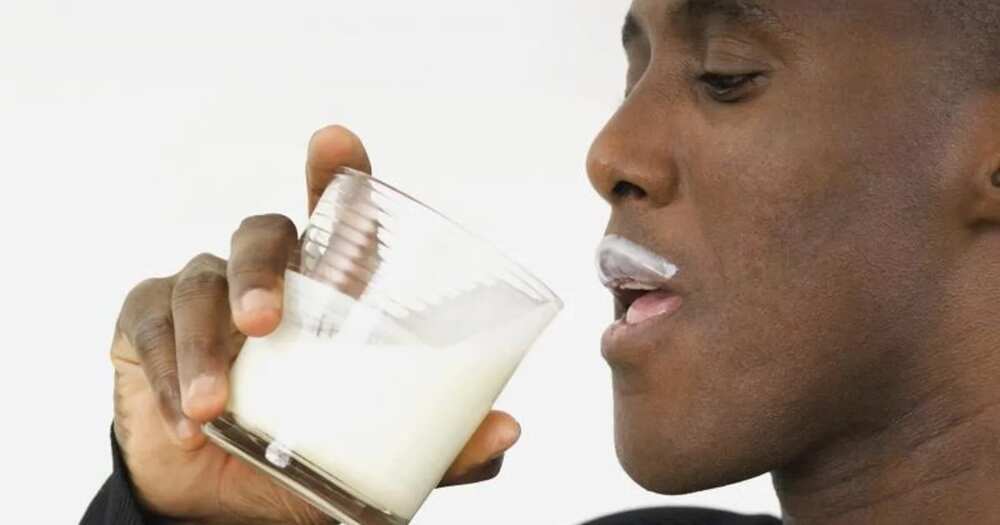 Kunu Aya is a great drink when it comes taste and health benefits. And, as you can see, the process is quite simple. All you need is a few ingredients and a blender. The drink is quite refreshing, even though it is smooth. You can serve it refrigerated, or put some ice into it (don't forget about our tip above!)
You may also add a few mint leaves to make it more refreshing. You can eat it with cookies, cakes, gingerbread or muffins. And lastly, it makes an excellent breakfast - the fiber will make you full, and ginger will give you the energy pump that is so needed in the morning. Bon appetit!
READ ALSO: Check out 8 wonderful tips to make Nigerian chin-chin
Source: Legit.ng