Gender inequality in Nigeria - Educational system
In recent years, the mainstream media has given attention to the problems of gender inequality in Nigeria. Authorities have changed their theoretical platform. It has resulted in continuous discrimination of women and widened socio-economic inequalities in the country. In this article, we will analyze the situation and try to find the way out.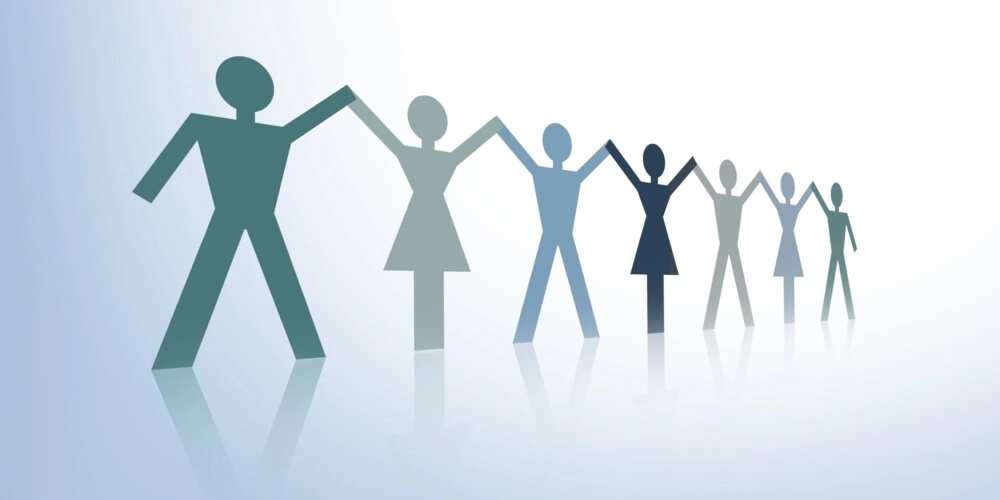 Gender inequality in Nigeria politics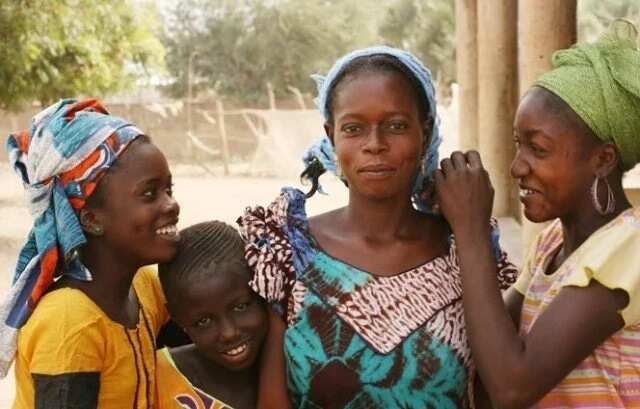 Gender equality is about providing equal opportunities, justice, equal hearing and treatment to all members of a social group irrespective of their gender.
Generally, gender inequality in Nigeria is not a new phenomenon. It has been a topic of concern for NGOs, stakeholders, and educators, etc., resulting in the outcry for equality in education for women and the girl-child. This is because the girl-child dimension of gender inequality in education has been on for a longer time and is more noticeable.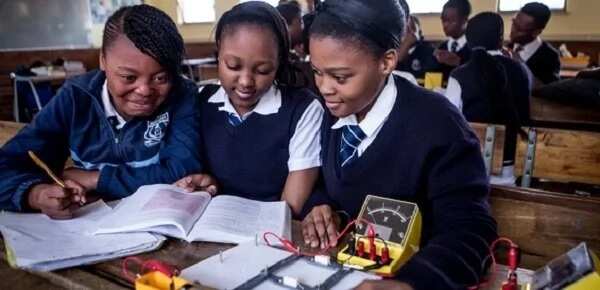 In Nigeria, gender issues revolve around societal beliefs and preferences, religious and economic factors. It encourages stereotypes with individual family members or organisation toeing assigned paths without giving a thought to such things as abilities, competence, and experience.
Gender inequality in education is not about political propaganda. It is not about the number of women in politics or governance, and not about separate schools for both genders. It is also not about the levels of educational achievement of boys and girls, nor the female/male ratio of the population. It is not about which of the genders can contribute more to benefit the family. It is about equal access to education and retention of these students.
Gender inequality in education statistics
Let's take a look at education in Nigeria, there is the need to balance access for both genders. For instance, the Nigerian census population figures (2007) indicate that there are more males than females in school. Research by Ofoegbu (2009) also shows that the literacy rate for males is higher than for females in the north due to early marriages, lack of belief in western education and other religious constraints. In the Igbo speaking states, according to Nnachi, (2010) females dominate in education and other vital sectors of life. This is mainly due to socio-economic considerations.
Reasons for gender inequality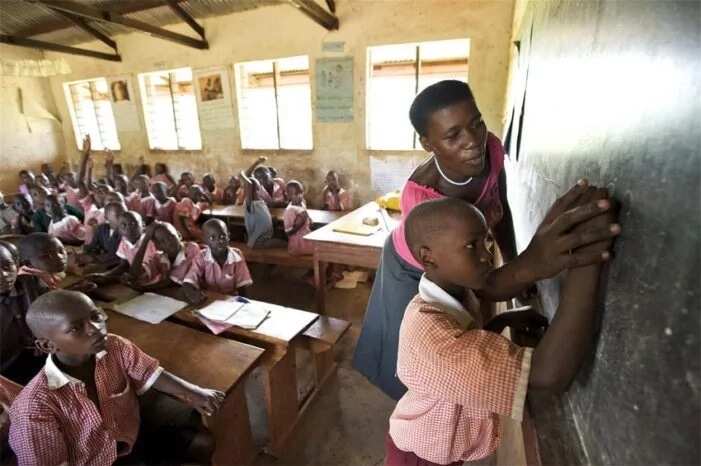 READ ALSO: Problems of Nigerian federalism and solutions
The grounds of gender inequality are:
1. First, the parental preference for educating either of the genders because of trade-economic reasons. Economically, it is believed that an educated female would be more useful in the family while traditional practices support the preference for educating the male child who will succeed the father and sustain the lineage.
2. Another reason is the effects of stereotypes. Classroom observational studies in Nigeria have shown that sexism exists in schools.
3. Culture and social practices is another reason for gender inequality in education. The northern females are sheltered and groomed for early marriage, while the young Igbo males are required to get rich early necessitating their dropping out of school for business, trading, hawking, apprenticeship, etc.
Solution to the problem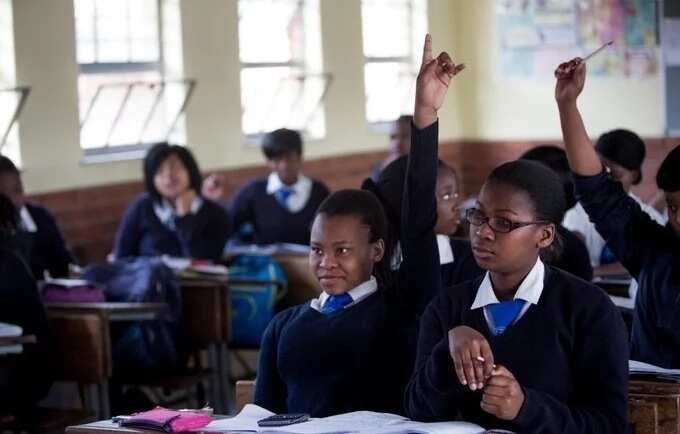 We firmly believe that open, and distance learning (ODL) is a viable means of overcoming the challenges of gender inequality in education. It is a method of reaching learners in their homes, offices, shops, etc. It is a vehicle for democratizing education by providing unrestricted access, irrespective of the existence of socially induced barriers such as gender, economic status, disability, geographical location, religious/ethnic preference and so on.
Open Distance Learning has an impact on women's rights, poverty reduction, and gender equity through accessible, flexible, cost effective education for all who seek knowledge.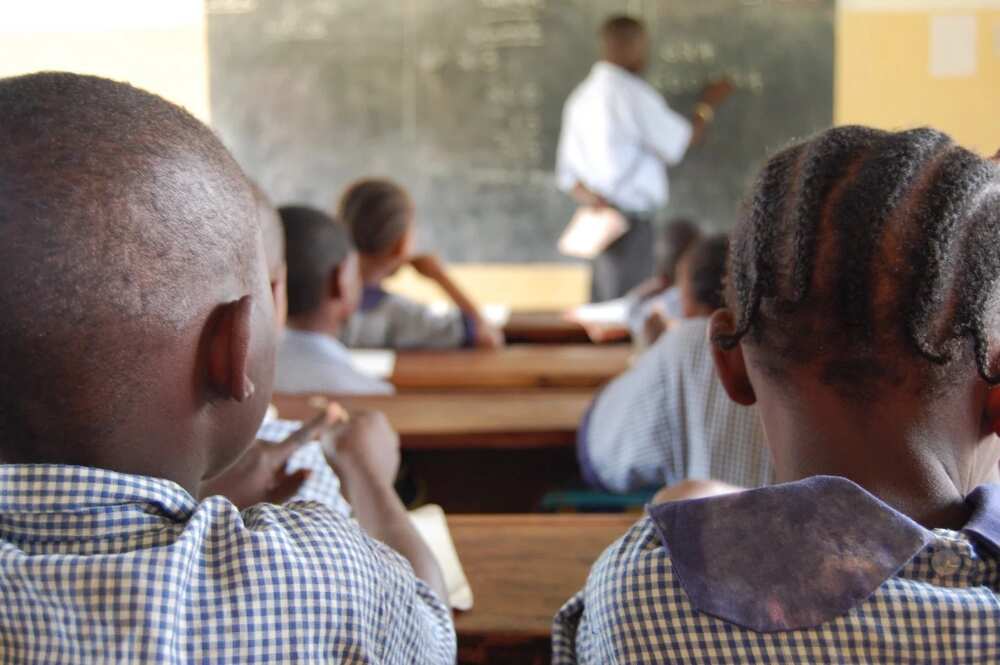 Above all, there should be a proliferation of ODL centers for easier access to education. These should be provided with necessary facilities and regular power supply. The government should also motivate employers to get mainly unskilled people in order to enable them to create avenues for ODL opportunities.
It is clear that education for both boys and girls is compulsory for a fulfilled life. Moreover, the high general level of education would certainly raise our country in all aspects. That is why we ought to put together all our effort to battle this issue.
READ ALSO: Importance of agriculture in Nigeria: How can it make our country rich?
Source: Legit.ng