Top Nigeria musicians are known for enjoying a lavish lifestyle. They live in state-of-the-art mansions and drive very expensive and personalized cars. In this article, we will show you all the expensive houses and cars owned by the Limpopo master, Kcee.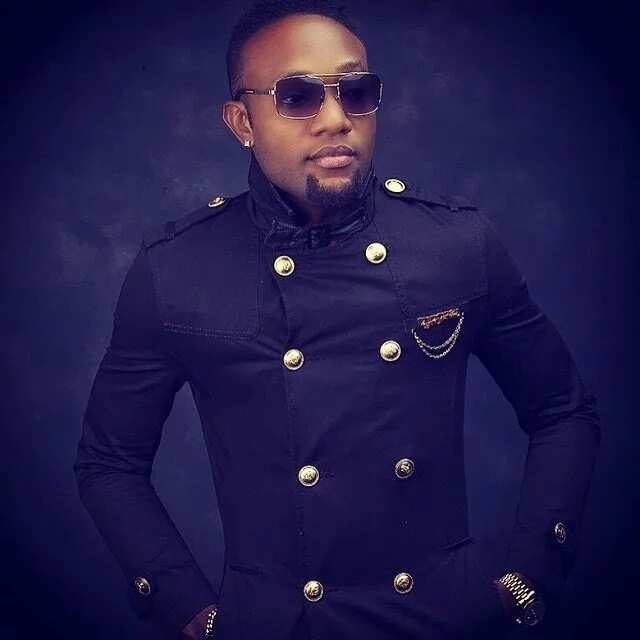 Kingsley Chinweike Okonkwo, popularly known by his stage name Kcee, is a Nigerian singer. He was born on the 18th of April 1979. He is a native of Uli in Anambra State. He is a graduate of the University of Nigeria, Nsukka with Bachelor of Arts degree in Theatre Arts.
Kcee currently has a record label deal with Five Star Music. It is owned by Kcee's brother, Emeka Okonkwo, popularly known as E-Money. He is also involved in oil and gas under the business name - Five Star Oil & Gas.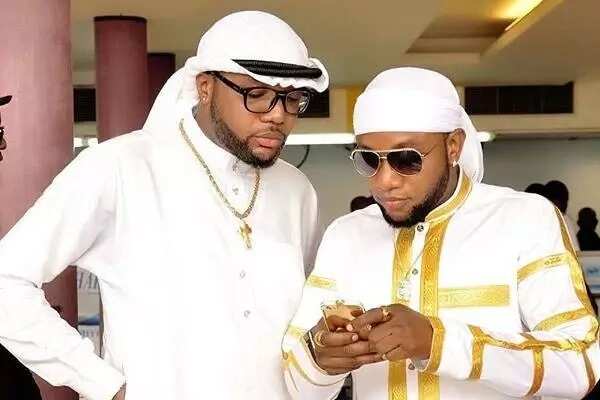 Kcee's current net worth is estimated around 900 million naira.
READ ALSO: 7 swaggerlicious photos of Kcee
Kcee house
Kcee has one of the most luxurious celebrity houses in Nigeria. He calls the house the "Five Star Mansion". Kcee spent millions of naira on the building and furnishing of the house. Its interior is furnished with a lot of expensive pieces and exclusive décor. Some of the interior furnishings are gold plated (probably a favorite color of the star). He enjoys showing it off on his Instagram page and many of his fans dream of visiting this Five Star Mansion.
Let's look together at Kcee's house pictures.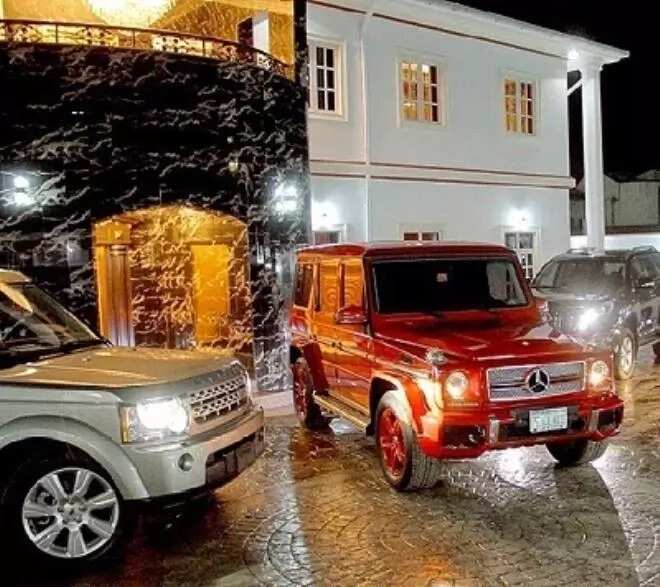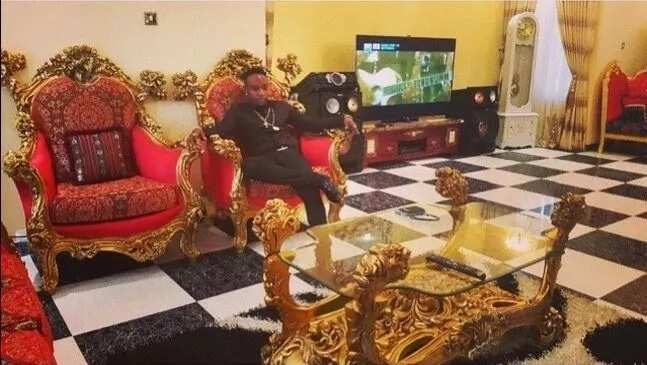 Kcee car
After winning N1 million from Star Quest Reality Show in 2002, Kcee's bought his first car, a Mercedes Benz 190.
His collections of cars currently includes
A customized gold plated Cadillac Escalade worth over twenty-five million naira. He bought it for himself in 2014 as a gift to celebrate the success he enjoyed that year.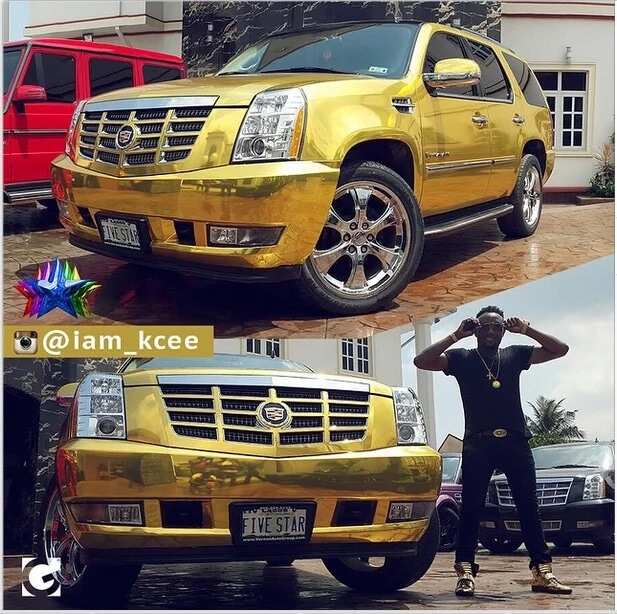 Also, he has a red Mercedes G5S AMG which was a birthday gift from his brother E-Money. The G wagon is worth over thirty-five million naira.
A White BMW 7 Series worth twenty-eight million naira has also found its place in Kcee's garage.
Range Rover Sports Utility Vehicle worth twenty-five million naira is another expensive toy owned by the Nigerian star.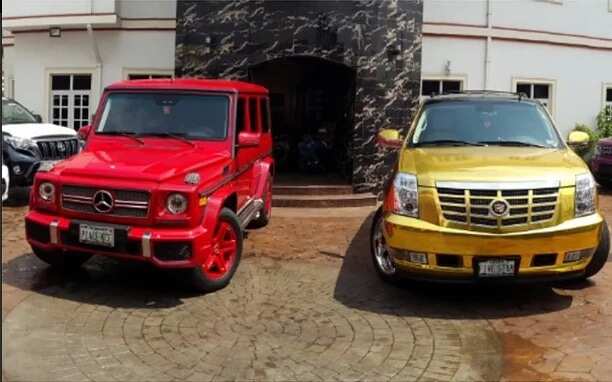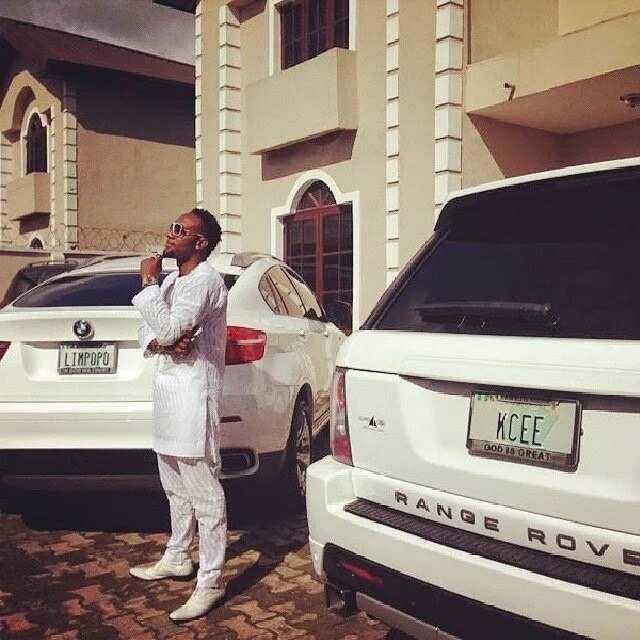 We have enjoyed a quick glimpse into the luxurious life of the Limpopo master and we are sure he really lives like a king. You might wonder, what expensive toy will Kcee but this year. Follow our site and soon you will know.
READ ALSO: E-money biography
Source: Legit.ng