Olu Jacobs and wife and children
Nigerian veteran actor Olu Jacobs has been married to Nollywood actress Joke Silva since 1985. They are blessed with two children. Learn more about one of the most celebrated couples in Nollywood.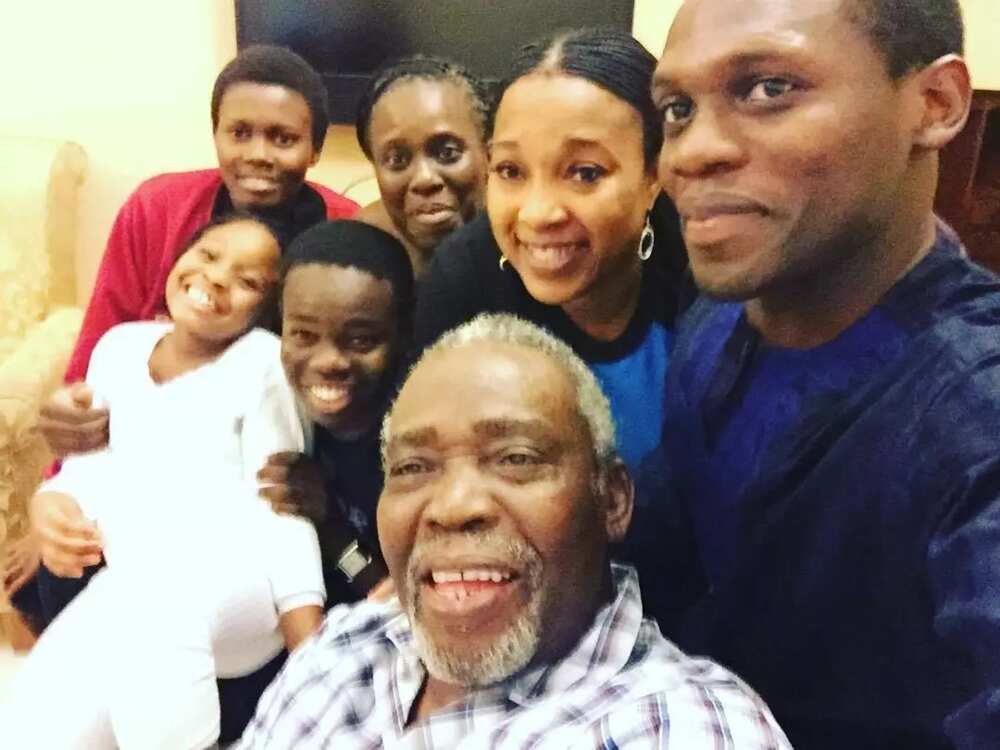 Oludotun Jacobs, popularly known as Olu Jacobs, was born on the 11th of July 1942 in Abeokuta, Ogun State. He attended Holy Trinity School, Kano, Nigeria. He was a member of the debating and drama society. Olu Jacobs developed the passion for going into acting after attending one of Hubert Ogunde's annual concert party at Colonial Hotel in Kano.
Mr. Jacobs traveled to England in 1964 to pursue his acting career. He attended the Royal Academy of Dramatic Arts in London. He starred in various British Television shows and series before returning to Nigeria in the early 80s. The Nigerian veteran actor has starred in more than 120 Nollywood movies.
He won the African Movie Academy Award for Best actor in a leading role in 2007. In 2013, Olu Jacobs was honoured with the Industry Merit Award for outstanding achievements in acting at the Africa Magic Viewer's Choice Awards.
READ ALSO: Joke speaks on what makes her husband uncomfortable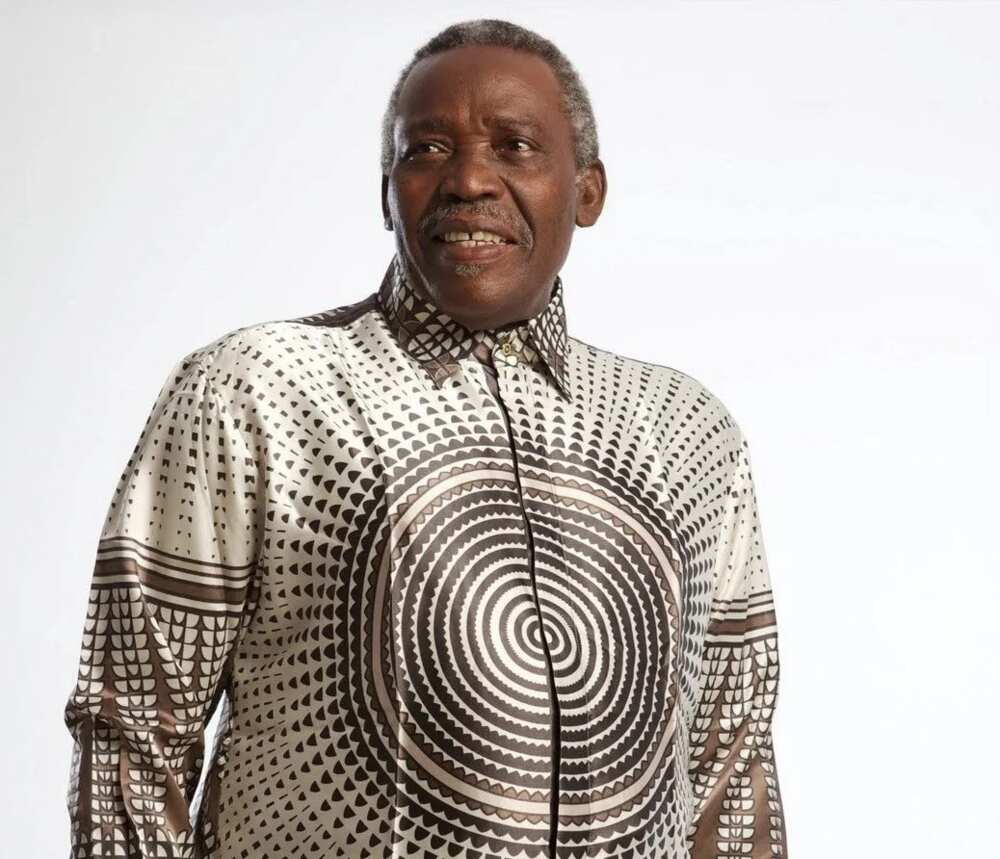 Olu Jacobs Wife
Olu Jacob's wife name is Mrs. Joke Jacobs. But she still uses her maiden name 'Miss Joke Silva' on stage. In a recent interview, Olu Jacobs had this to say on why his wife still maintains her maiden name:
"She is her own individual. When I met her, she was an actress known as Joke Silva so why should marrying me now deny her and her audience her name. She is Miss Joke Silva who is Mrs. Joke Jacobs. It is as simple as that. People can begin to say what they like. They have even written that we are separated and all sort of stuffs. When she is working, she is Joke Silva but she is Mrs. Joke Jacobs at home."
Olu Jacob met his wife in 1981, at the National Theatre, Lagos. They were both rehearsing for Jero's Metamorphosis by Professor Wole Soyinka. From the day he set his eyes on her, he knew she was the woman he was going to marry. They have been married for 32 years now.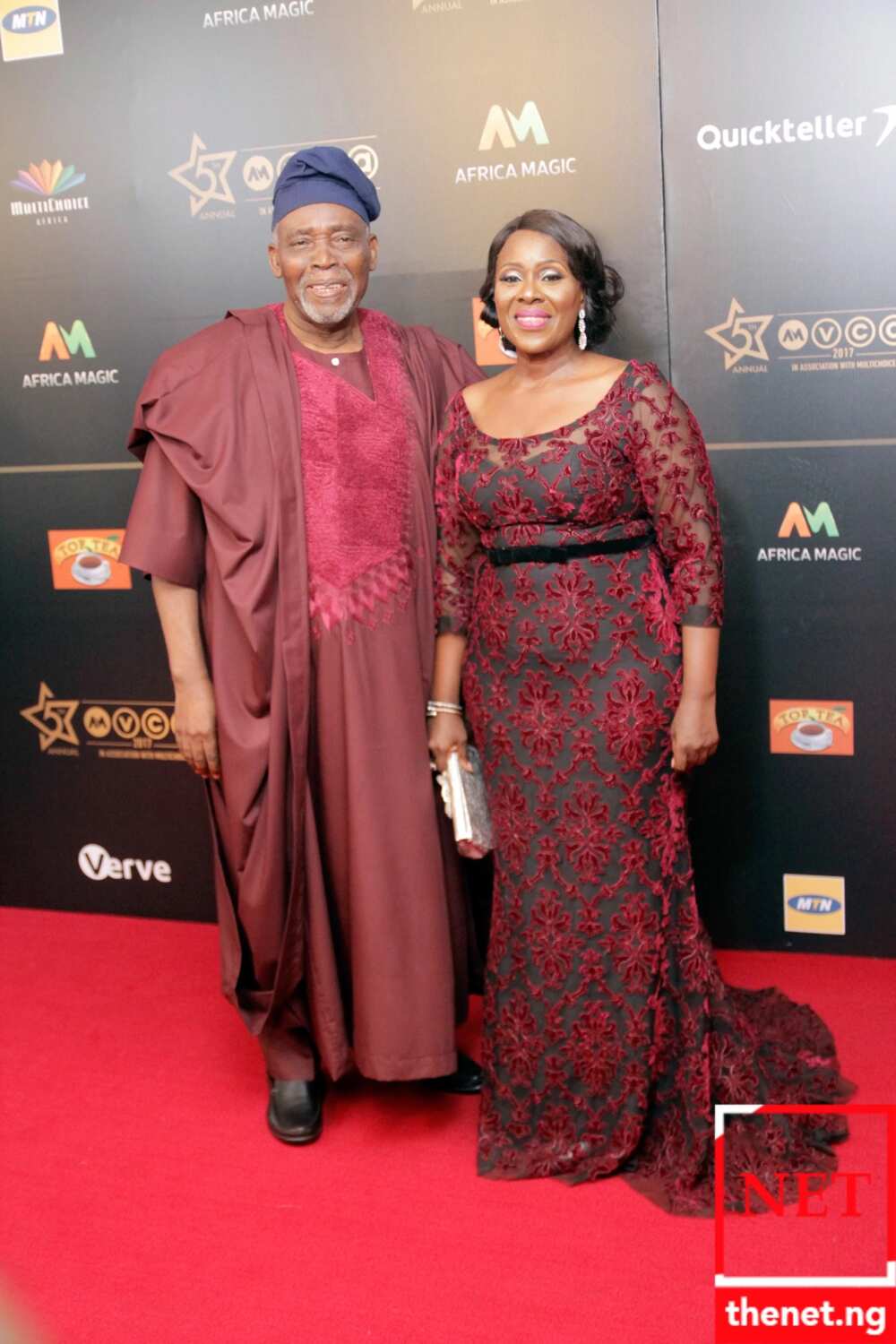 Miss Joke Silva is a household name in Nollywood. She is an actress, director, and a businesswoman. She is a graduate of Webber Douglas Academy of Dramatic Arts, London and University of Lagos, Nigeria.
Miss Joke Silva is an award-winning actress with so many accolades. She won the Africa Movie Academy Award for Best Actress in a Leading Role and Best Actress in a supporting role in 2006 and 2008 respectively.
She was honoured as a Member of the Order of the Federal Republic in 2014. Miss Joke Silva is also a brand ambassador for AIICO Pension Managers Limited (APML). She is a member of the faculty and principal of the popular reality show, MTN Project Fame academy.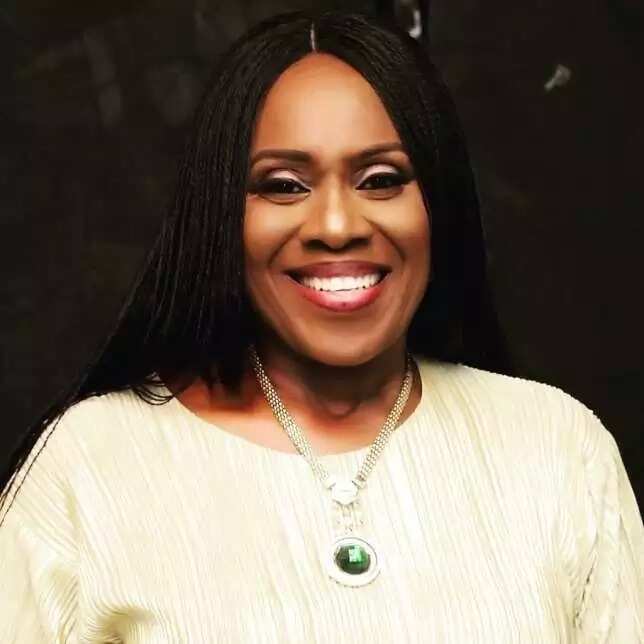 Olu Jacob's children
Olu Jacob and his wife are blessed with two sons Olusoji and Olugbenga. We do not know much about their children. According to the reports, Olu Jacobs's sons studied in the United Kingdom. In 2016, Joke Jacobs shared a photo of their son Olugbenga Jacobs at the backstage of the MTN Project Fame season 9 nomination show. Their first child Olusoji Jacobs is the General Manager of Lufodo Production. Lufodo is a part of Lufodo Group, a company owned by the Jacobs family.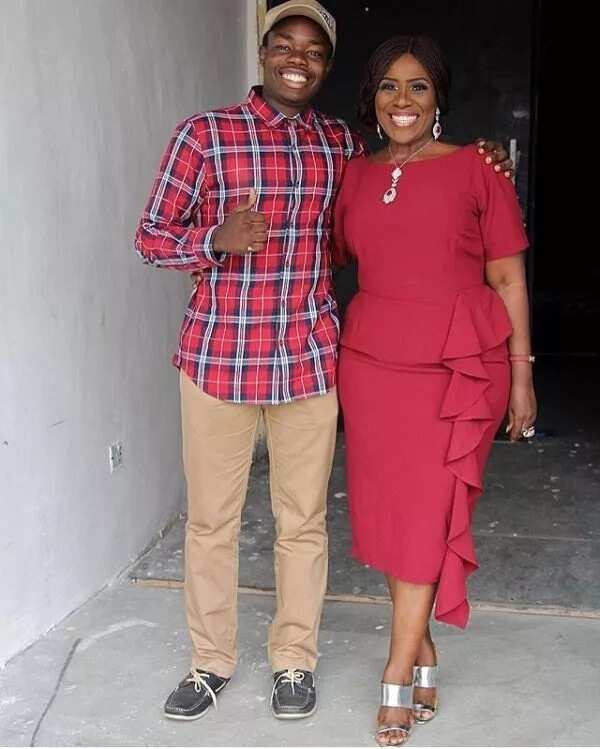 Now you know that Olu Jacobs is not only a talented Nollywood actor but also a happy husband and father. His gorgeous wife is shining like a precious stone. She has both beauty and brains.
READ ALSO: 5 steamy photos of Olu Jacobs and Joke Silva
Source: Legit.ng