The personal life of Nollywood stars is always a subject of special interest to the public. How much do you know about Jaiye Kuti biography, personal life, career, and family? All the answers to the most common and controversial questions are HERE.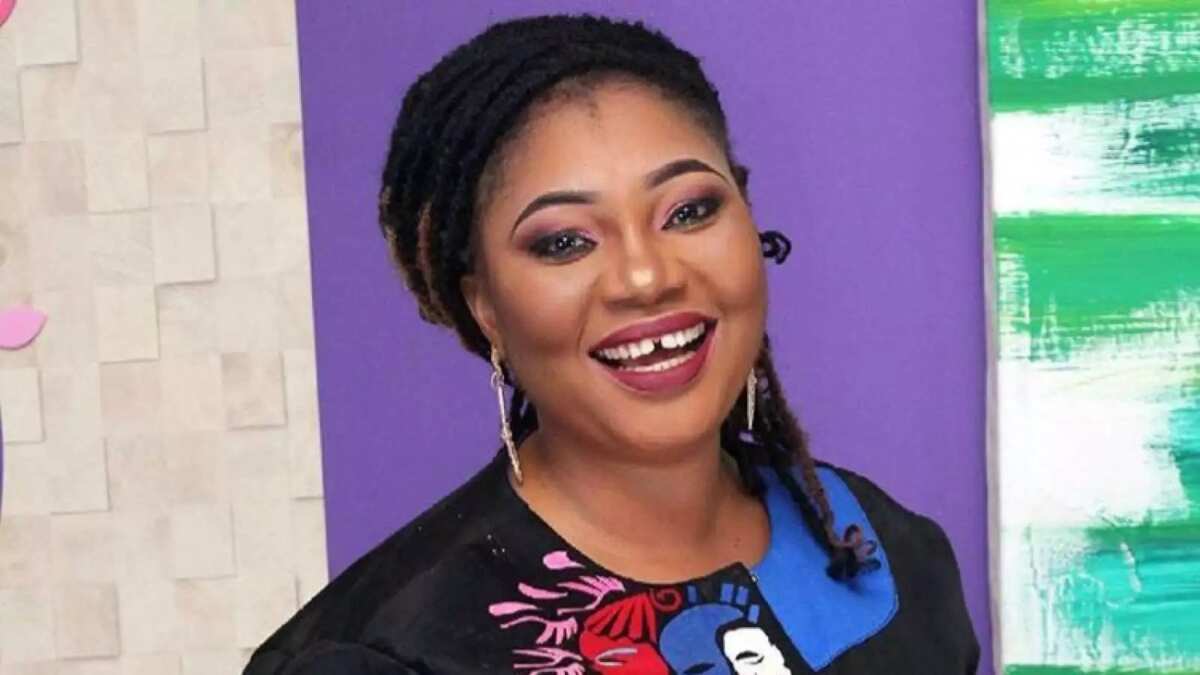 Jaiye Kuti biography
Her full name is Jayie Oluwakemi Kuti. Mr. and Mrs. Kuti gave birth to such a beautiful girl at the South West of Nigeria, in Ilaro, Ogun state.
Many fans ask the same question: How old is Jaiye Kuti? It is a secret... Jaiye Kuti was born on the 10th of July in (19##). So, in a few weeks she is going to celebrate her birthday. Though, she doesn't share information concerning her age as she is always young and beautiful.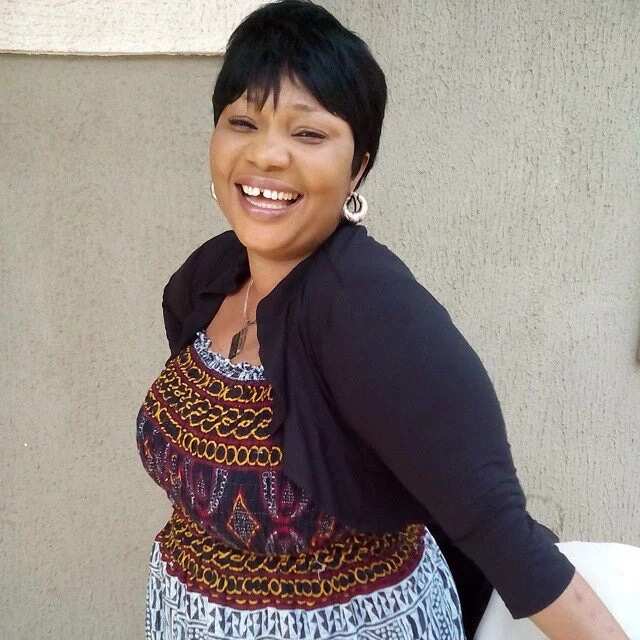 Career path of the Nigerian actress
Speaking about her occupation, she is known as an actress, businesswoman and also producer. In addition to this, she is the Chief Executive Officer at Jaylex Aesthetic Production. This enterprise mainly specializes in film, television, and video production.
READ ALSO: I Have Lost Count Of Men Who Want Me - Jaiye Kuti
She worked for this company before the discovery of her talent as an actress.
Her debut film was in 2002, TV series - Laff Patterns which has helped her to become a world famous actress.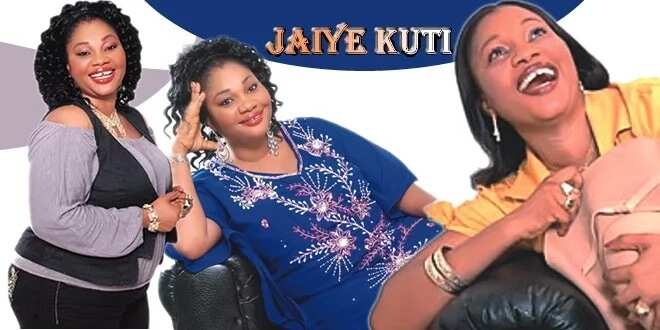 In 2014 she stated that it is impossible for her to have a wet kiss on the screen.
In 2016 she was honoured with the post of an ambassador in Lagos State Polytechnic. This was due to her great contribution to the Nollywood film industry. You may have seen her in such popular films and TV shows as Everyday People, Face to Face, Spiders, Ashewo Airport and Si Gbogbo Okunrin.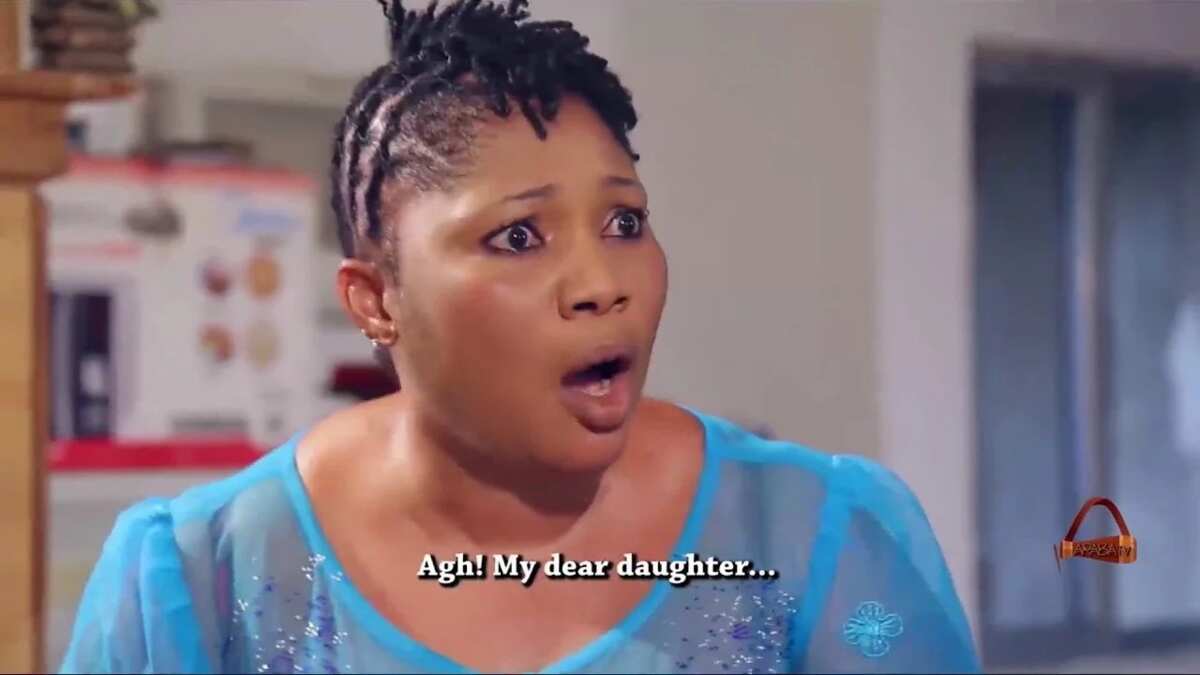 Jaiye Kuti family
It is believed that Jaiye Kuti has two adorable children, a boy and a girl. Her son is her first child, and her daughter is the second one. Have a look at their photos with the famous mother.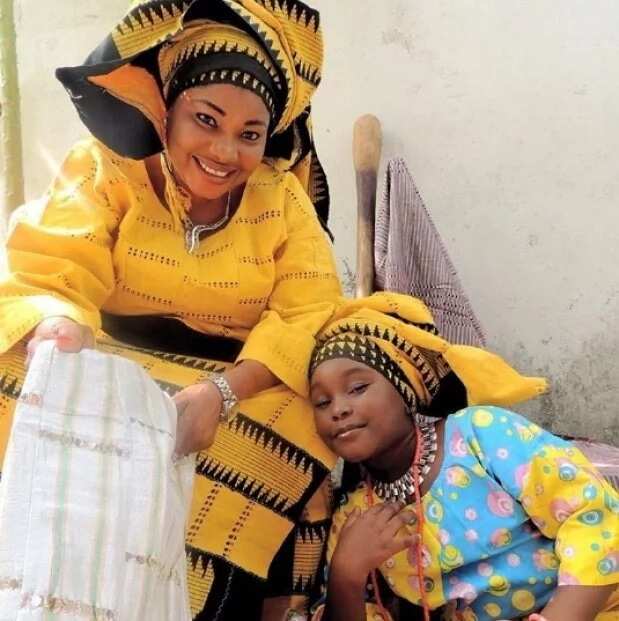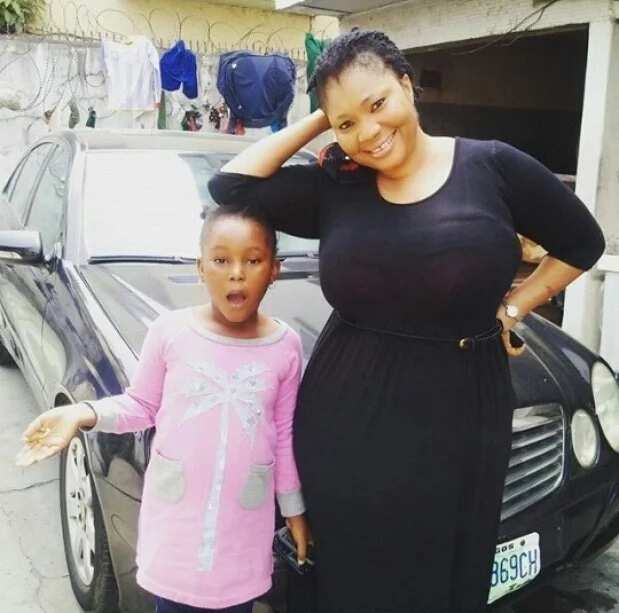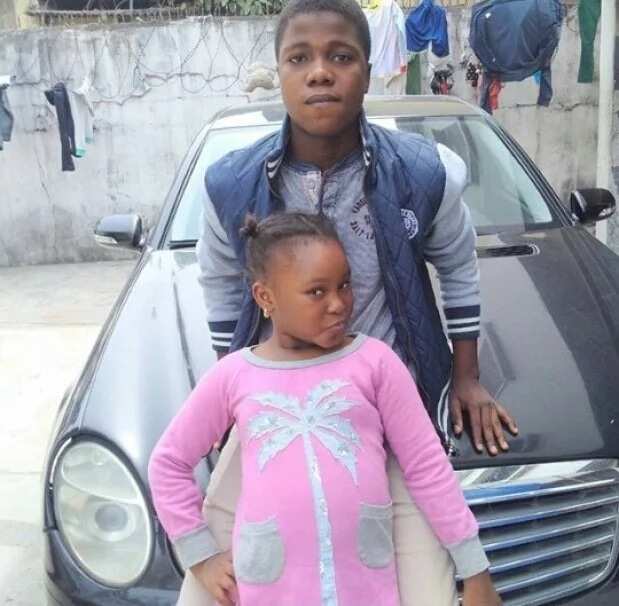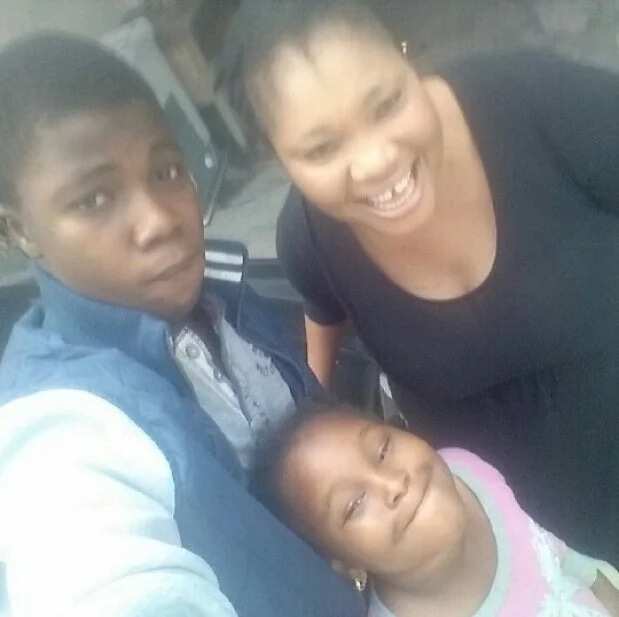 It is hard to believe but Jaiye Kuti has a cute granddaughter Wuraolami.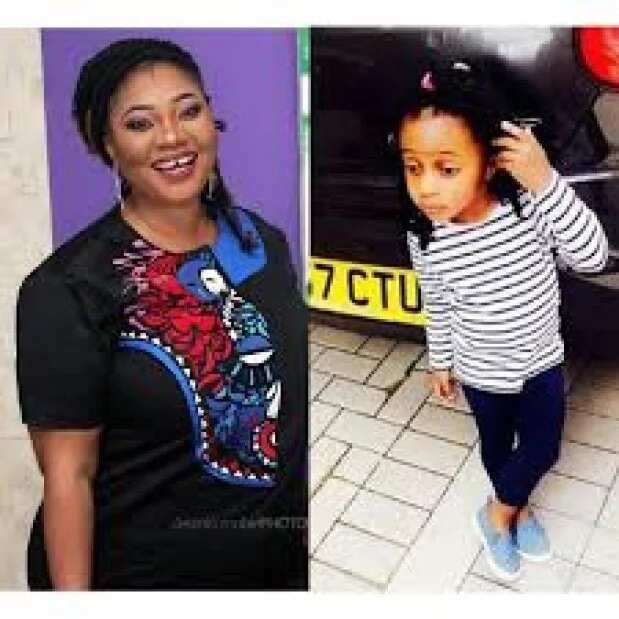 Jaiye Kuti husband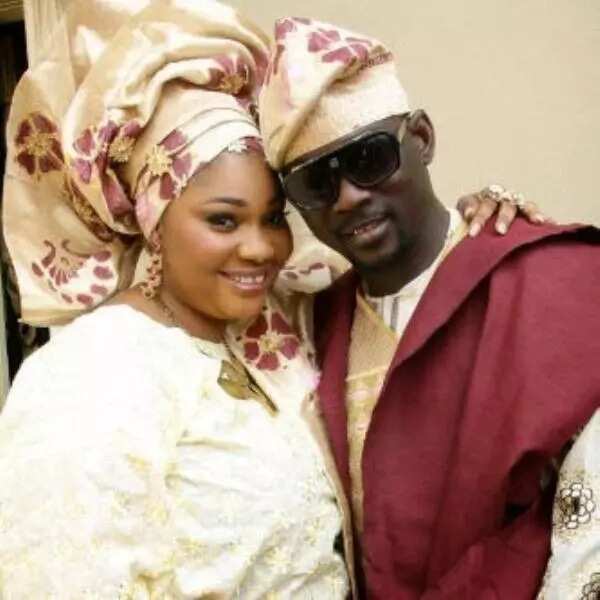 The lovely Nollywood actress got married to Wasiu Alabi Odetola or more widely known as Pasuma.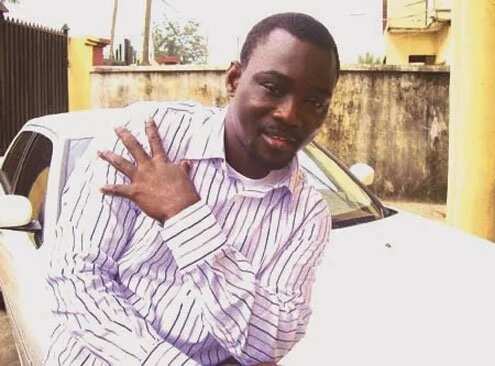 Jaiye Kuti is a very talented and beautiful Nollywood actress! She looks extremely attractive, doesn't she? There is no doubt! Now you know a little bit more about her life.
READ ALSO: Jaiye Kuti named Lagos state Polytechnic's ambassad
Source: Legit.ng