Bisola and Bally - Big Brother Naija 2017
One of the most popular reality TV shows in Nigeria, Big Brother Naija, was broadcasted on DStv Nigeria. It gave us the lovely couple - Bisola and Bally. More about their relationship and their lives can be found here.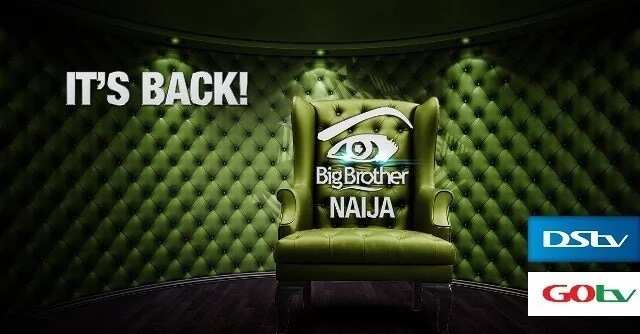 Big Brother latest news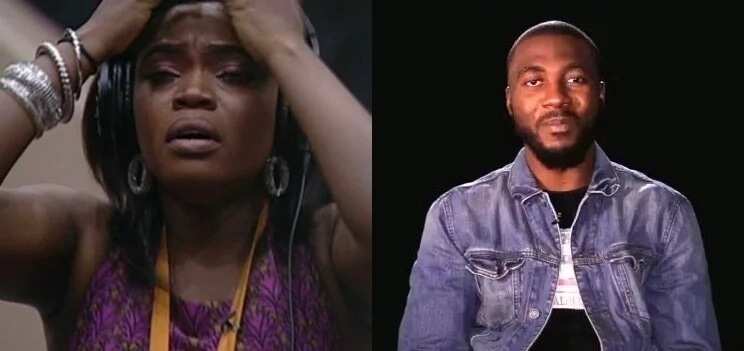 Big Brother Nigeria is a DSTV reality TV show based on the Big Brother TV series, in which 12 contestants live in an isolated house and compete for a large cash prize worth N25, 000 000. The prize winner will be the last person standing at the end of the show after avoiding being evicted by viewers.
We present you Bisola and Bally, their brief biographies and rumours surrounding their characters as they compete for the ultimate price.
Bisola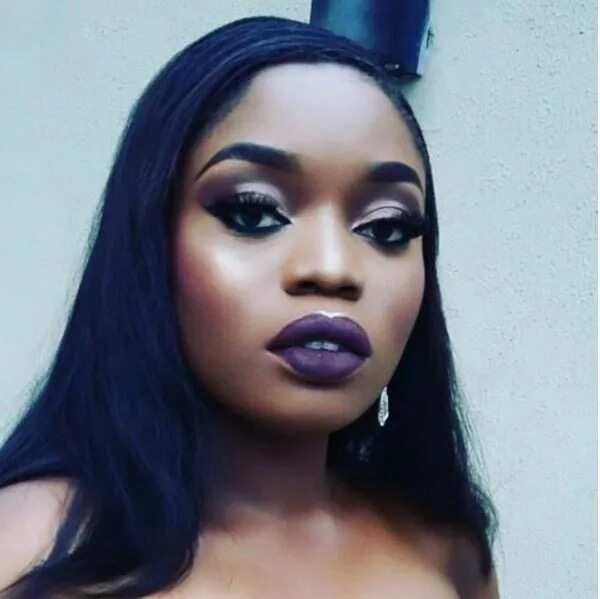 Bisola Aiyeola is a 31-year-old singer based in Lagos. Abisola says she was a spoilt child until the age of 8 when her wealthy family hit some significant hurdles.
She had to move to rural part of Nigeria where she lived with her cousins who sold makeup. Bisola got another good shot into the limelight when she came fifth in a reality singing competition.
Now she has a baby and a supposed "baby daddy."
Bally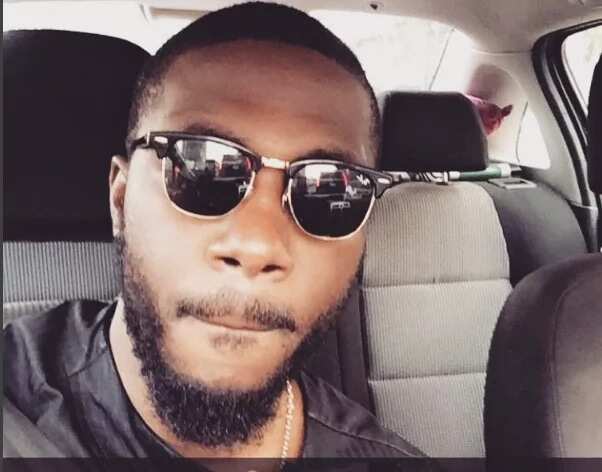 READ ALSO: Big Brother Naija housemates ages 2017
-His age is unknown.
-He has four siblings and doesn't really consider himself important since he's the middle child.
-He credits this as being one of the reasons he's so chilled and easy going.
-He works as a Statistician but has plans to start his own digital content creation company.
-He says he's doing this because he doesn't like stagnancy and enjoys rebelling and challenging himself.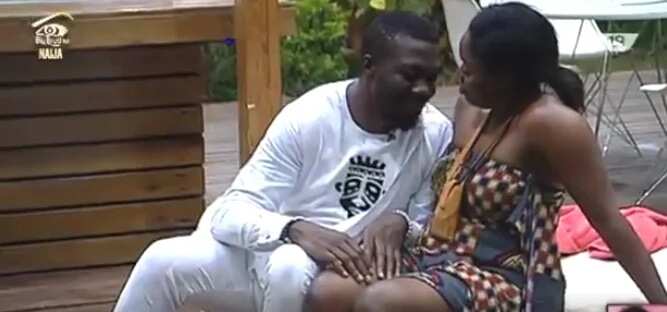 -He adds that it's one of the reasons why he's living on his own in Lagos while the rest of his family is in Abuja.
-At the beginning of the Big Brother Naija show he disclosed that had a girlfriend but he did not really see her often because she was a Lawyer and worked long hours. That might be why he chose to build a relationship with Bisola.
Bally + Bisola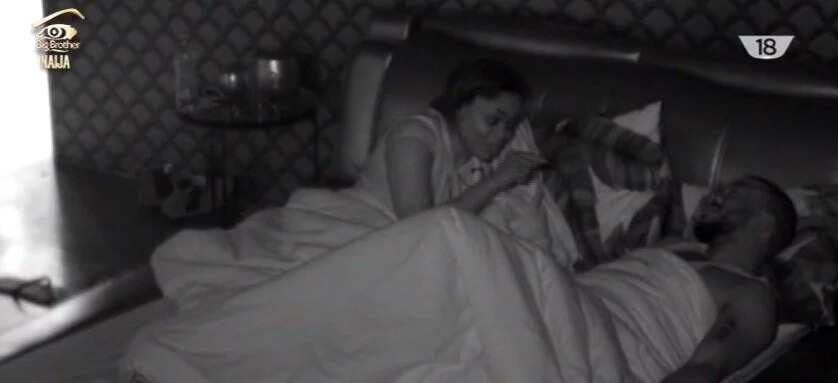 During the time the Big Brother Housemates, Bisola and Bally spent a few weeks in the paradise, the duo has gotten closer than ever. Not long after the party, Bisola and Bally kissed passionately before they slept together.
Other sources state that the since the day ThinTallTony shoved Bally aside while they were in bed for fear of disqualification, Bisola has moved on to Bally.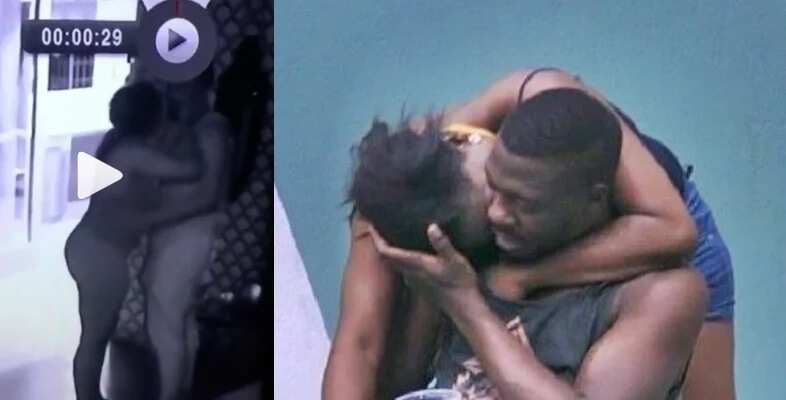 Now there are a lot of videos proving different statements, but the one thing we know for sure is that the Big Brother Africa housemates Bisola and Bally got together.
READ ALSO: Mr Eazi biography
Source: Legit.ng