The Management of the Federal Airports Authority of Nigeria recruitment has refuted an online rumour going round with the information that the Authority is presently recruiting into the Nigerian airlines staff.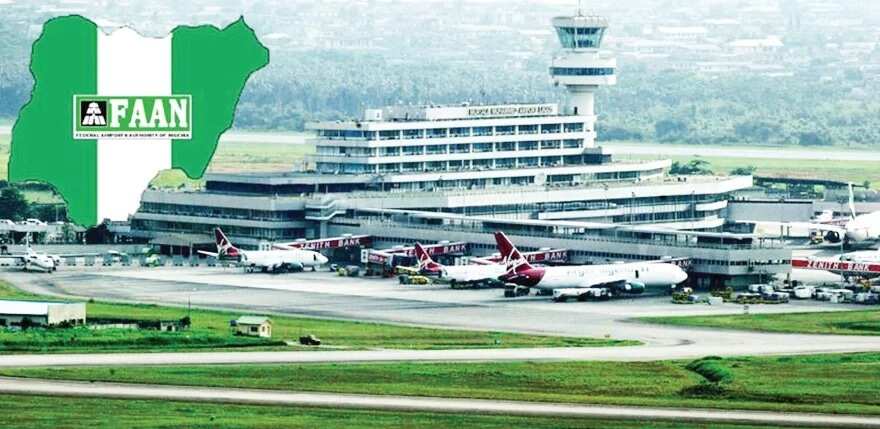 FAAN Recruitment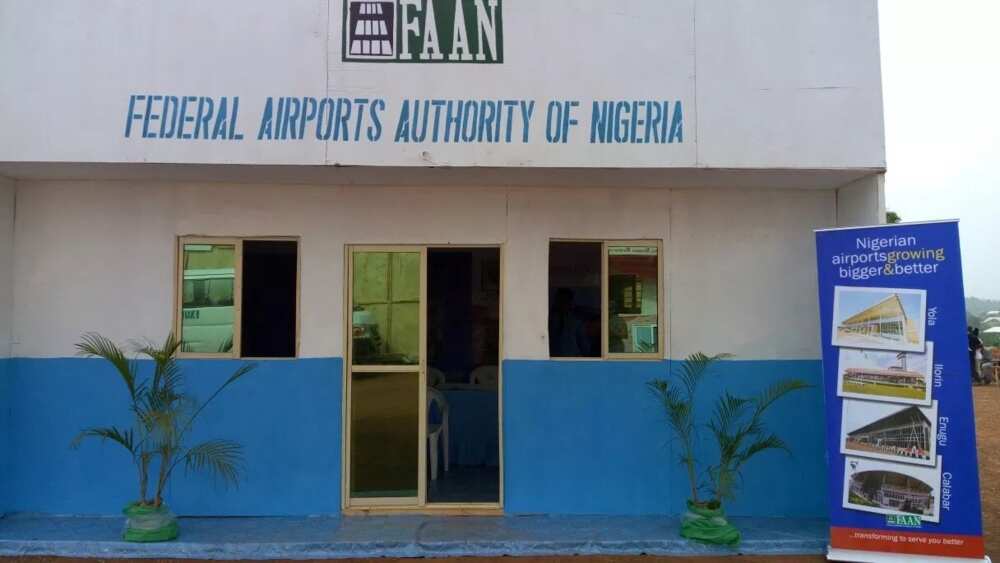 Federal Airport Authority of Nigeria (FAAN) is a service organization statutorily charged to manage all Commercial Airports in Nigeria and to provide service to both passenger and cargo airlines. Generally, to create conditions for the development in the most economic and efficient manner of air transport and the services connected with it.
The agency has its head office on the grounds of Murtala Muhammed International Airport in Ikeja, Lagos State.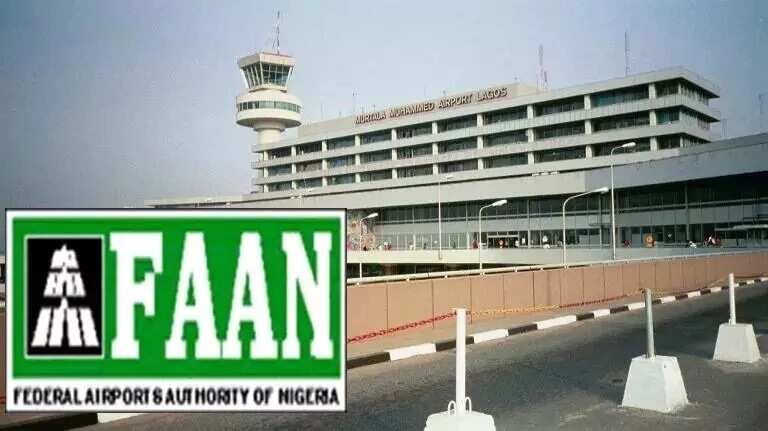 READ ALSO: Has NYSC been scrapped?
Nigeria port authority recruitment portal has been anticipated in the country till date. They have received numerous requests of aspirants on various platforms yearning for legit information about the 2017 FAAN Recruitment form. The most common questions were:
• How Can I Apply for Federal Airport Authority of Nigeria Recruitment 2017/2018?
• Where can I obtain the 2017 FAAN form?
• Is the FAAN 2017 Recruitment Form out?
• When will FAAN Recruitment start?
• I need FAAN updates, etc.
• Is FAAN Recruitment Real for 2017?
• Federal airport authority of Nigeria Application Deadline 2017/2018.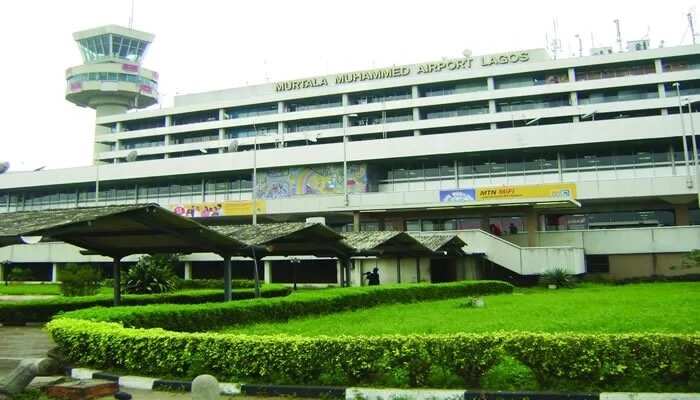 The rumours say that the FAAN Recruitment 2017/2018 is out and ongoing. Some agency even provide phone numbers in order to be called by the innocent aspirants to offer the FAAN Recruitment Form in exchange for cash or any other form of gratification. All this information is fake – be wise.
The Acting General Manager, Corporate Affairs, Mrs Yakubu Henrietta, who dispelled the rumour today in Lagos, advised members of the public to beware of fraudsters, who pose as staff of the Authority, but having the intention of duping innocent applicants.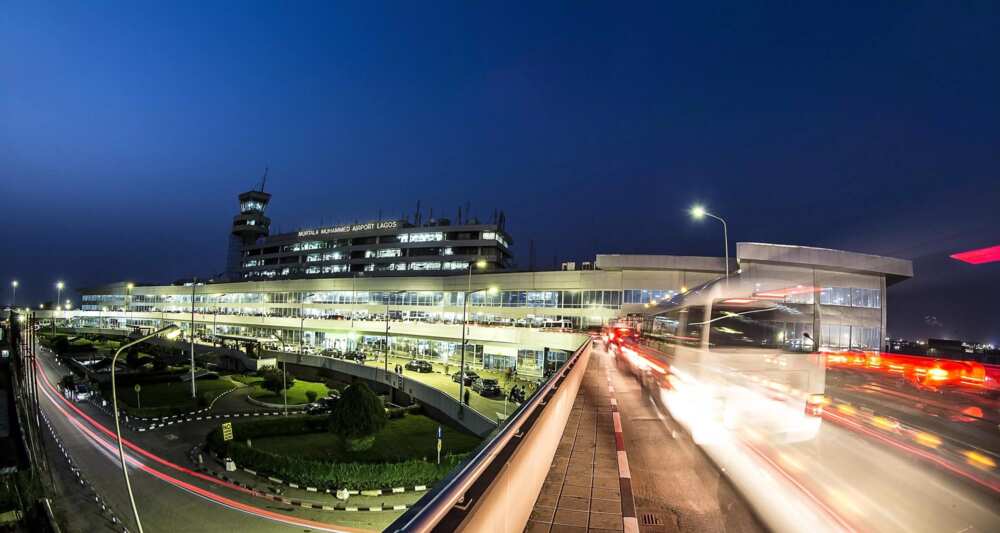 As you see, there are a lot of people who want to earn money through illegal means. So be careful. Nigeria airport workers have noted that there is a standard federal character commission recruitment process in all government agencies and airports in Nigeria, which includes advertising in national dailies whenever such is to be done. They stated further that FAAN would always adhere to government policies and regulations in all matters and at all times.
Hope this information was useful for you. Share it with your friends and good luck finding your dream job!
READ ALSO: Manchester United vs Arsenal teams