Federal University Oye Ekiti courses offered
Federal University Oye Ekiti (FUOYE) is among the leading institutions of higher learning in Nigeria right now. The university has an impeccable reputation in the region, especially because it offers some of the best and highly marketable courses in the country. Importantly, eligible students should learn more about the Federal University Oye Ekiti courses offered before applying.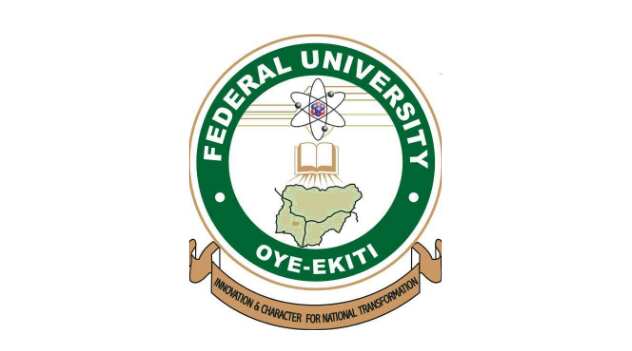 Do you want to become a student of the Federal University Oye Ekiti? Which course would you love to pursue at the institution? The university offers a wide range of courses, giving students an option to choose a course they want.
Federal University Oye Ekiti courses offered in 2020
Below is an exhaustive list of the Federal University Oye Ekiti courses:
Agriculture
Agriculture is one of the most important sectors of the Nigerian economy. The country needs thousands of agricultural specialists every year. Arguably, a larger percentage of its population are farmers.
In other words, if you choose agriculture, you choose opportunities. Also, it is a sector that pays handsomely. Studies under this faculty are as follows:
Agricultural Economics and Extension
Agronomy
Animal Science
Fisheries and Aquaculture
Food Science and Technology
Forestry and Wildlife Management
Soil Science
Water Resources and Agro-Meteorology
Social Science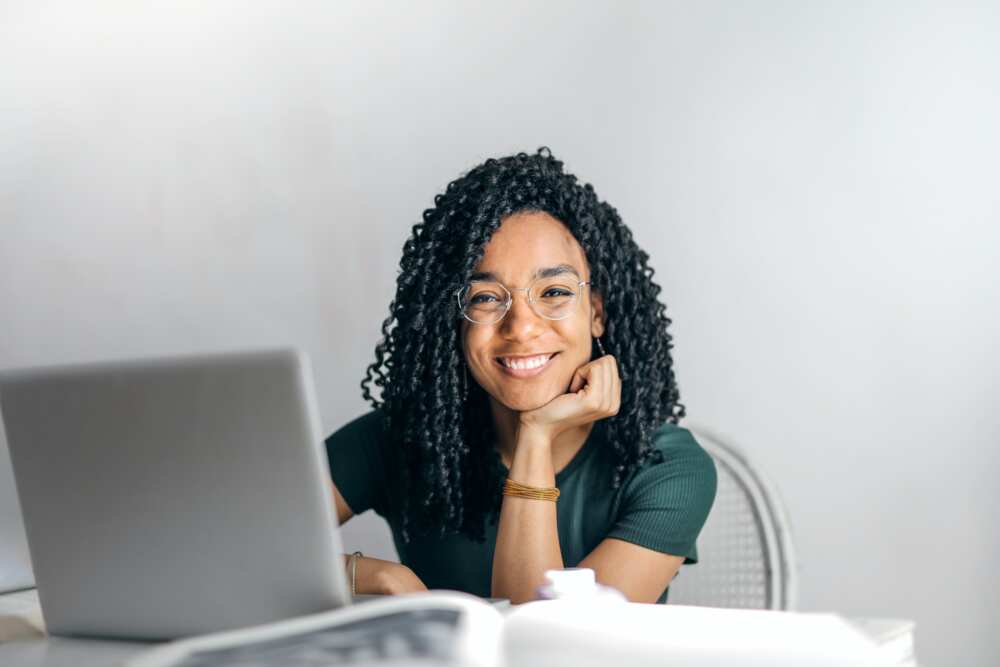 Do you want to know more about people's minds? What about understanding human behaviours? Do you like to be aware of their thoughts? Then these eight Federal University Oye Ekiti courses offered will come in handy:
Criminology and Security Sciences
Demography and Social Statistics
Economics and Development Studies
Mass Communication
Peace and Conflict Studies
Political Science
Sociology
Psychology
Sciences
If you love science, then choose one of these science courses. There are ten courses offered by Federal University Oye Ekiti under this faculty. They include:
Plant Science and Biotechnology
Physics
Microbiology
Mathematics
Industrial Chemistry
Geophysics
Geology
Computer Science
Biochemistry
Animal and Environmental Biology
Engineering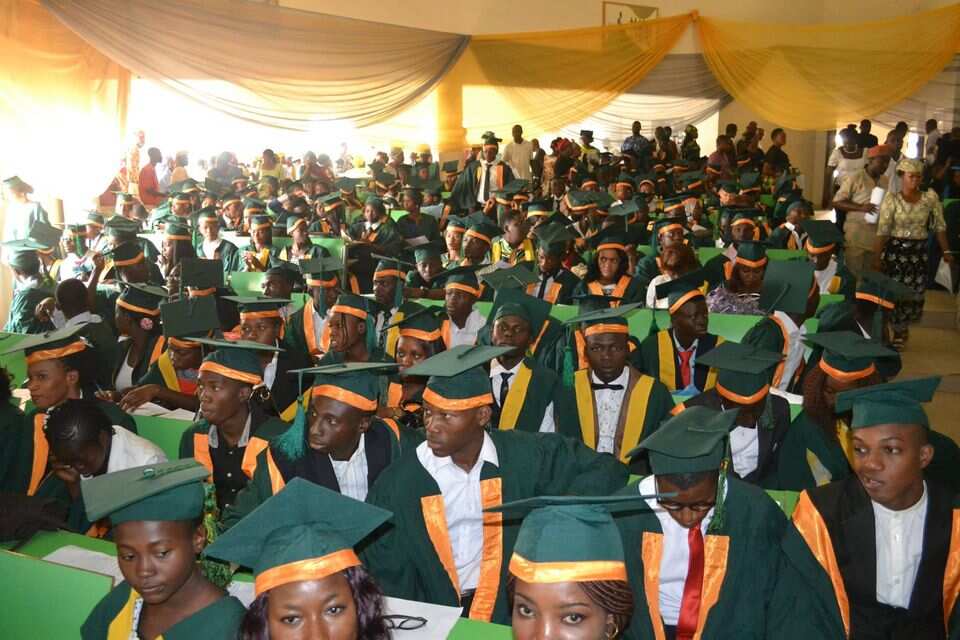 If you feel more comfortable surrounded by machines, then engineering is for you. This faculty provides a lot of opportunities for your future. Take a look at the engineering courses available to eligible students at Oye Ekiti University:
Metallurgical and Materials Engineering
Agricultural and Bio-resources Engineering
Computer Engineering
Civil Engineering
Electrical and Electronic Engineering
Mechanical and Mechatronics Engineering
Arts and Humanities
Arts and Humanities is another faculty that is absorbing many students right now. Overall, this faculty is for those students who cannot imagine their lives without literature and theatre. Courses under it are as follows:
History and International Studies
English and Literary Studies
Linguistics and Languages
Theatre Arts
Education
If you are aspiring to be an instructor, then FUOYE is the place to be. Courses covered under this faculty are as follows:
Agricultural Education
Biology Education
Business Education
Chemistry Education
Educational Management
English Education
Library and Information Science
Mathematics Education
The cut off mark for Federal University Oye Ekiti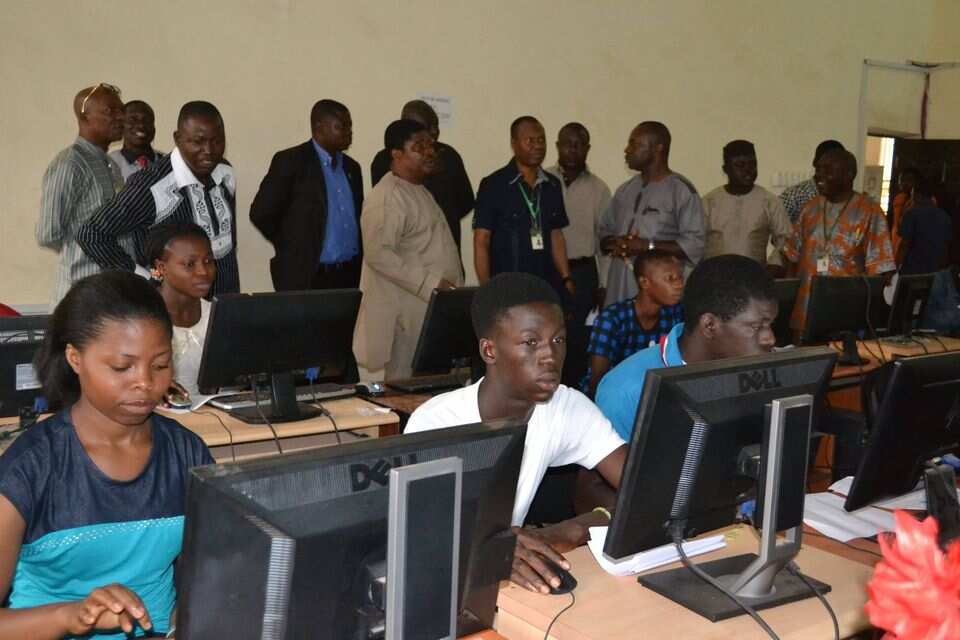 There are thousands of applicants who want to join the University of Oye Ekiti. If you are one of them, then do not forget about the cut off mark. You should have at least 160 points to enter the university. However, it primarily depends on the course you want to pursue.
As per the 2020/2021 program cut-offs, the highest cut off mark is 200. It applies to courses such as Agricultural Economics and Extension, Food Science and Technology, English and Literary Studies, Theatre and Media Arts, English Language Education, Business Administration, and a majority of engineering studies.
Federal University Oye Ekiti admission and screening
You can get the entry form at the nearest JAMB office. Usually, the price of the screening form is N2,000.00. You can approach the university officials directly as well.
The screening exercise for new applicants is on-going. The institution recently extended the deadline until 31st August. The management resolved so due to the rising cases of COVID-19 cases in the country.
Initially, the exercise was to begin on 1st August and end on 15th August 2020. Make sure you hurry up before the exercise closes.
Federal University Oye Ekiti address
Applicants can reach out to the institution for more guidance regarding the courses and application process. Its contact information is as follows:
Do not forget that a lot of other students wish to join this university. If you want to be a student of the Federal University of Oye Ekiti, then you need to hurry up. Still, keep in mind the Federal University Oye Ekiti cut off mark. You should have at least 160 to apply for any course.
What is your take on the above Federal University Oye Ekiti courses offered? If you are an eligible student, then you can go ahead and apply to join the institution. Unlike some universities, FUOYE offers these classes at friendly costs. So, do not hesitate if you meet the qualification requirements.
READ ALSO: Top 20 best courses in Nigeria
Legit.ng exhaustively highlighted top 20 best courses in Nigeria. Some of them include Law, Medicine, Marketing, Geology, Economics, Engineering, just to name a few. The value of these courses is higher as compared to others.
Some courses are considered useless because they do not guarantee learners job opportunities once they graduate. For this reason, most students are likely to choose one of those courses on the list because they believe they are worth it, especially because of employment reasons.
Source: Legit