Yabatech cut off marks for courses 2018-2019
When you are a prospective student, one of the things you have to worry about is the cut off marks. If the institution of your choice is Yaba College of Technology, then we can help you ease your worries with the list of Yabatech cut off marks. Check them out to find out whether you have the chance to gain admission into Yabatech.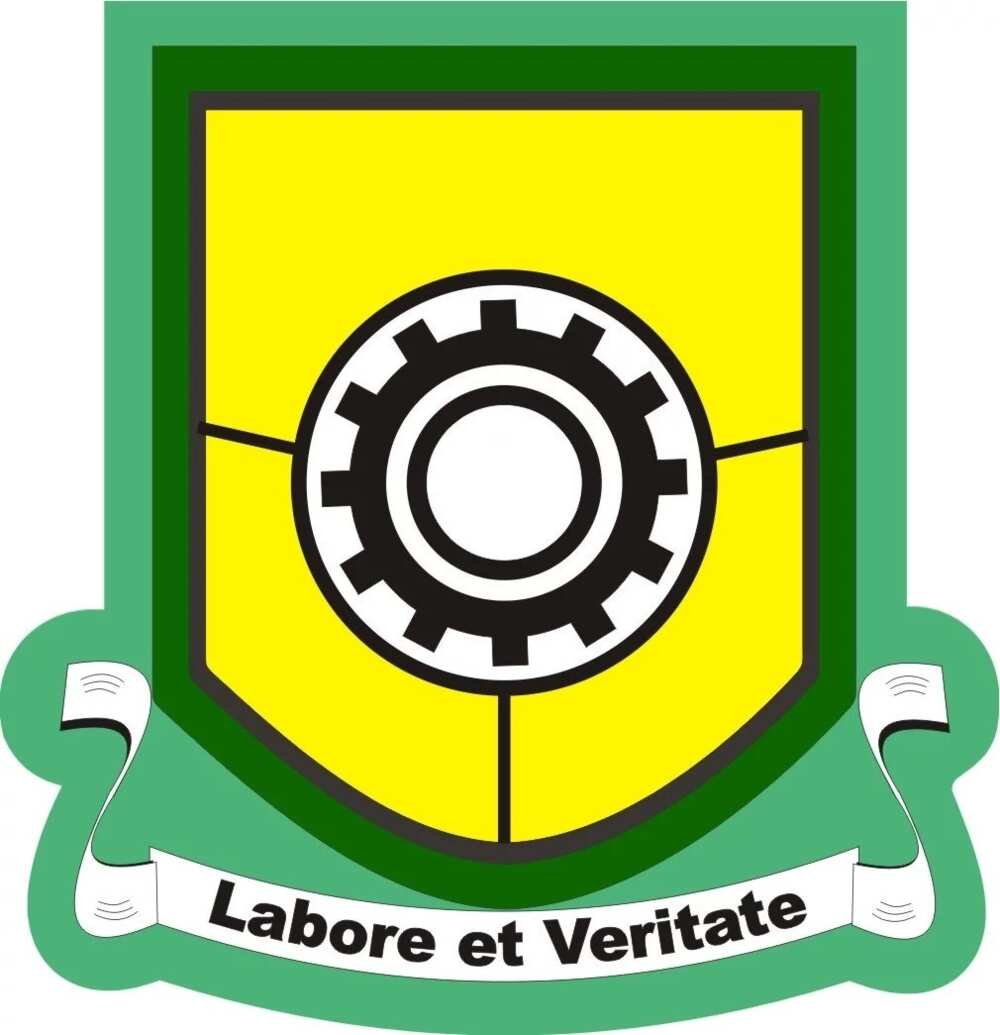 Cut off marks for courses in Yaba College of Technology
For some reason, Yabatech is yet to post the cut off marks on their official website. Once the official information is available, we will make sure to update you. However, we have found some information about the cut off marks for Yabatech courses on CurrentSchoolNews. If you cannot wait for the formal announcement, you can take a look at this. Here is the list of Yabatech cut off marks for its various departments:
Accountancy. Mark: 59.38
Agricultural and Bioenvironmental Engineering. Mark: 40
Agricultural Technology. Mark: 40
Architectural Technology. Mark: 59.13
Art Design/Industrial Design. Mark: 40
Banking and Finance. Mark: 58.25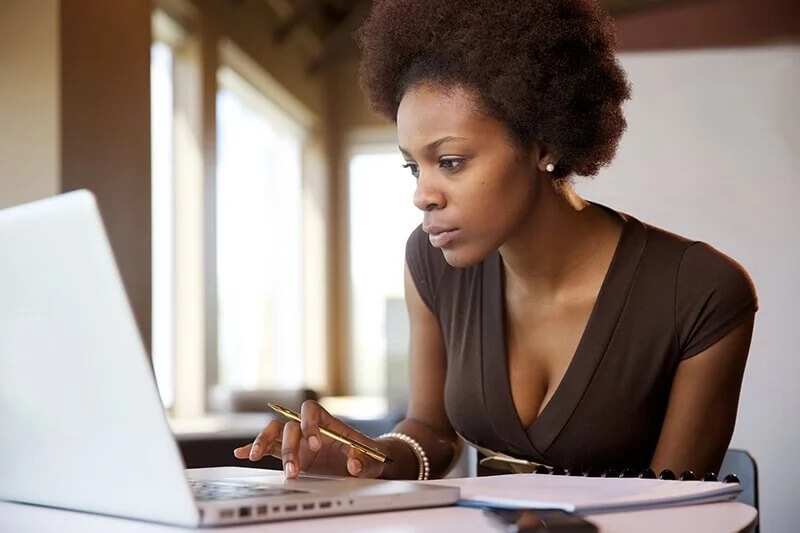 Building Technology. Mark: 40
Business Administration. Mark: 59.5
Chemical Engineering. Mark: 60.5
Civil Engineering. Mark: 57
Computer Engineering. Mark: 60.5
Computer Science. Mark: 58.88
Electrical/Electronics. Mark: 60.63
Estate Management. Mark: 56.38
Fashion Design and Clothing Technology. Mark: 56.25
Food Technology. Mark: 58.75
Hospitality Management. Mark: 55.75
Industrial Maintenance Engineering. Mark: 40
Leisure and Tourism Management. Mark: 40
Marine Engineering. Mark: 55.75
Marketing. Mark: 59.63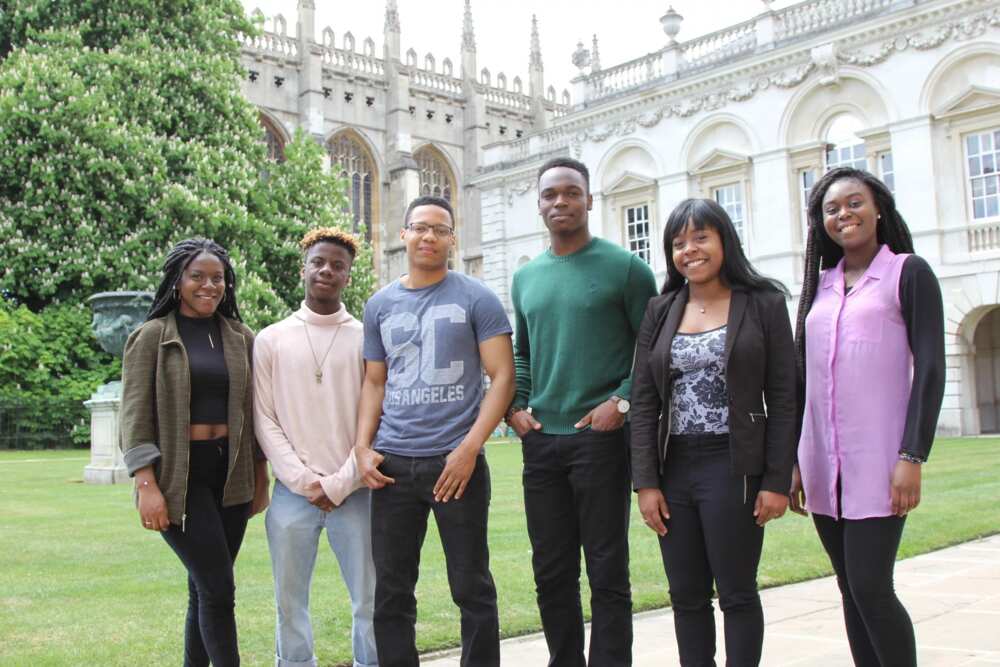 READ ALSO: Сourses offered in YABATECH full-time and part-time
Mass Communication. Mark: 59.88
Mechanical Engineering. Mark: 58.5
Mechatronics Engineering. Mark: 60.88
Metallurgical Engineering. Mark: 40
Nutrition and Dietetics. Mark: 53.13
Office Technology Management. Mark: 54.88
Polymer Technology. Mark: 40
Printing Technology. Mark: 40
Public Administration. Mark: 63.25
Quantity Surveying. Mark: 46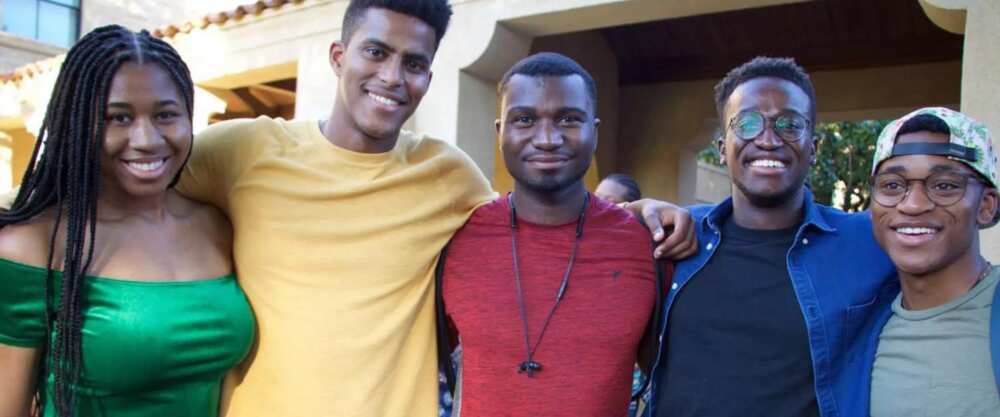 Science Laboratory Technology. Mark: 62.88
Statistics. Mark: 40
Surveying and Geoinformatics. Mark: 40
Textile Technology. Mark: 40
Urban and Regional Planning. Mark: 52
Welding and Fabrication Engineering. Mark: 40
So find your course and see whether you have scored above the declared cut off mark. Remember that the higher you score the more chances you have to be admitted into the programme of your choice. If your score is lower, then, unfortunately, it is not your time. Try again!
About Yaba College of Technology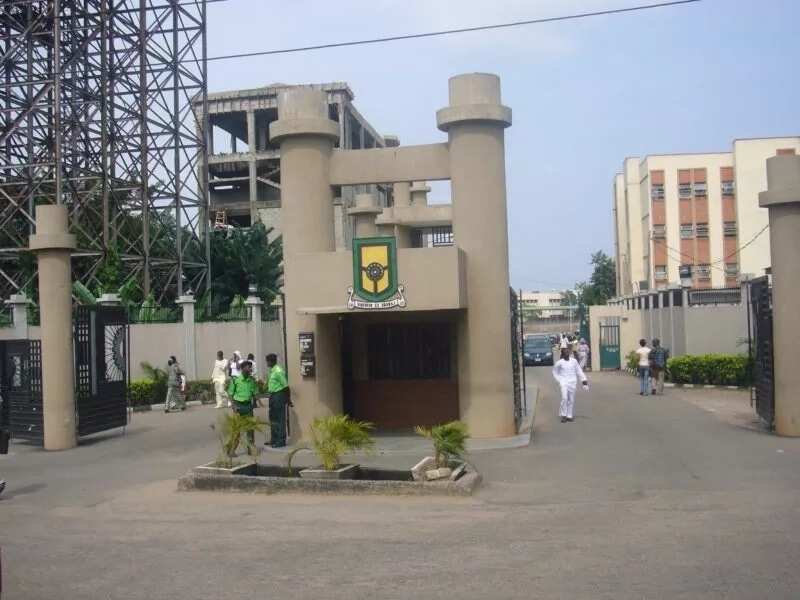 Yabatech was founded all the way back in 1947, and it has managed to keep its high standards for quality education over the years. These days, it consists of 8 schools and 34 academic departments, providing students with 64 accredited programmes of various levels, including National Diploma, Higher National Diploma and Post-Higher National Diploma.
If you want to be aware of the latest news from Yabatech, we recommend you to visit their website (www.yabatech.edu.ng), send them an e-mail (info@yabatech.edu.ng) or even give them a visit at the Herbert Macaulay Way in Yaba, Lagos.
At this point, we cannot tell you much more about Yabatech and its latest cut off marks. Make sure you check back regularly for new developments.
READ ALSO: Yabatech part time school fees
Source: Legit.ng