Problems of tourism in Nigeria
Nigeria is a very beautiful country which has many attractions. Have you ever been thinking about the question: what are the problems of tourism in Nigeria? Get the answers right HERE!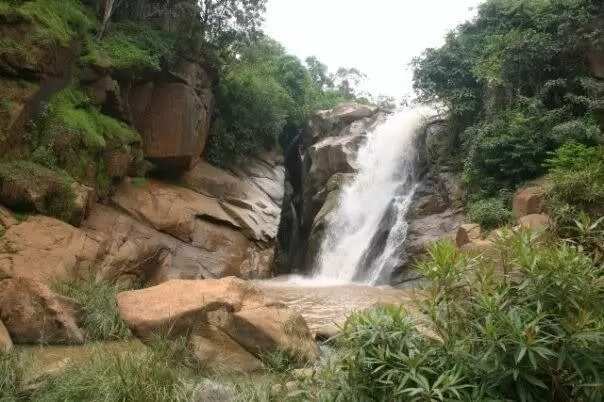 Nigeria is an African country, which as any state on African peninsula, has exotic character and some mystery. Nigeria is a home to many ethnic groups, each of which has its bright and distinctive culture. Some tribes are engaged in pottery and carvings, making masks and ritual items made of bronze and ivory, creating fake leather goods, jewelry, and carpets. All these things later or earlier become tourist attractions in Nigeria.
Making the decision to travel to the beautiful African country as a tourist, there is no doubt that a person thinks about many things and weighs all the pros and cons. Very often people refuse to choose Nigeria as a country which is worth to be visited. So, we decided to consider the main problems of tourism in Nigeria.
Factors affecting tourism in Nigeria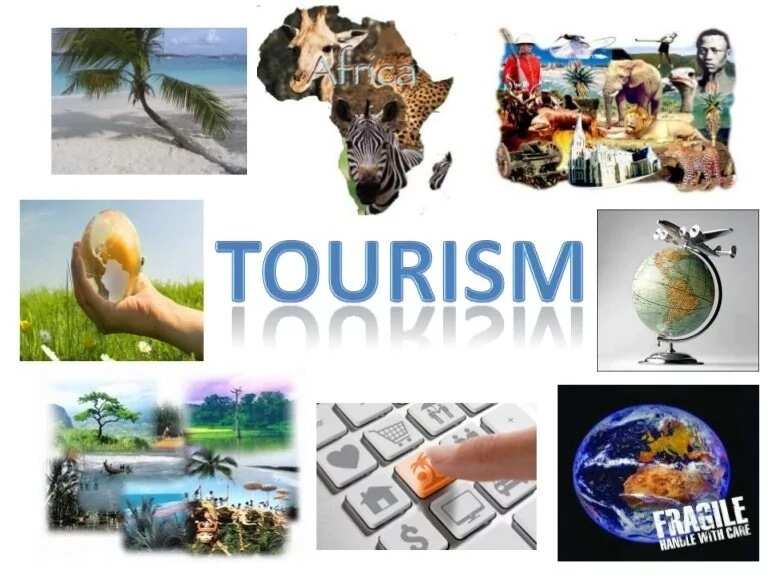 1. Boko Haram terrorism activization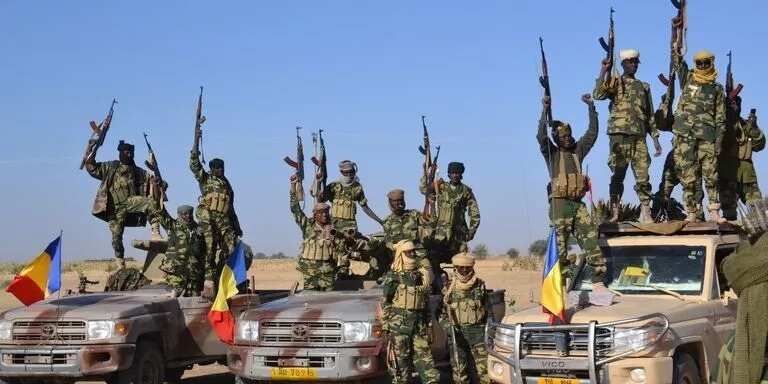 Terroristic organization Boko Haram (BH) has dramatically intensified its activities in late 2010 when in one week they killed more than 700 people. Authorities estimate that the number of adherents of BH is more than 500 thousand members. On the 20th of January in 2012, in one of the largest cities in the country, Kano, BH produced new explosions, which killed over two hundred people, they were followed by several bombings of churches. This has provoked mass demonstrations of Christians, which also killed several people. The main feature of Boko Haram terror becomes attacking not only ordinary citizens-Christians but also lots of public institutions.
This is one of the challenges of tourism development in Nigeria which affects and plays important role in the choice of places for traveling.
2. Language barrier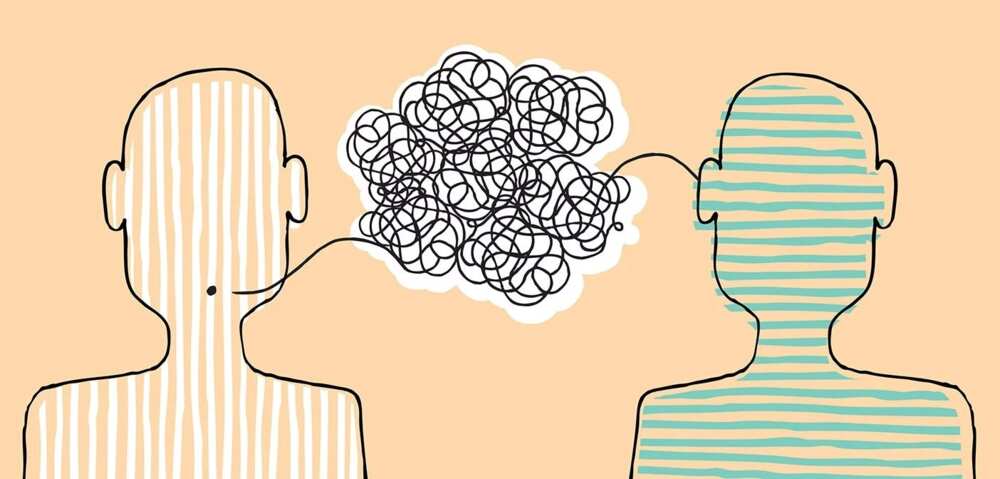 3. Great population (overpopulation)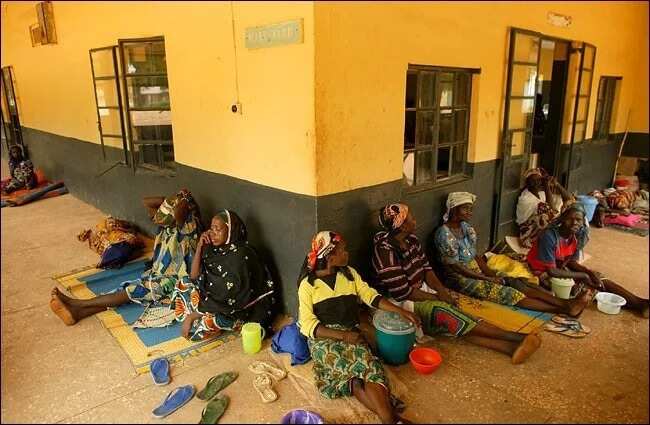 Nowadays Nigeria occupies the 8th place in terms of population. There are more than 250 ethnic groups, it is clear that they have different views on life, so some disagreements and conflicts are inevitable. Tourism in Nigeria is highly influenced by this factor too.
4. Indigenization processes
5. Interior conflicts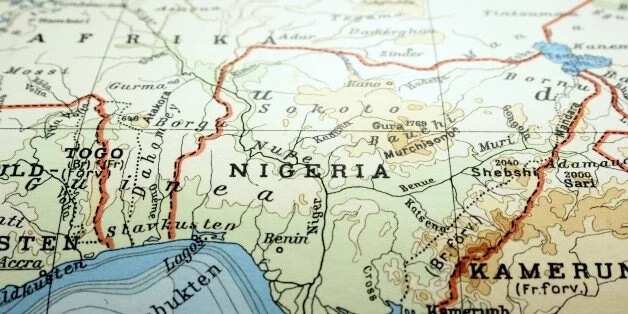 Nigeria is divided by river Niger and its tributary, the Benue, into three parts: Western, Northern and Eastern. The three main ethnic groups are separated by the rivers.
Yorubas lives in the South-West part, Igbo in the South – East part, and Hausa people at the Northern part of the country. While Igbo and Yoruba are Christians, Hausa are mainly Muslims. Since the independence to the present days, the political life of Nigeria was determined by the competition between these three major ethnic groups. Each of major political parties represents their ethnic group and region, respectively.
READ ALSO: Tourism is the new oil in Nigeria - Lai Mohammed
The main portion of Nigerian oil is concentrated in the South-Eastern part of the country. As a result, none of the three leading ethnic groups, can separate, as it will inevitably deprive this group or other ethnic groups of access to oil revenues. So, Nigeria is forced to continue this tense coexistence, thus cultivating one of the obstacles in the way of tourism development in Nigeria.
6. Famine and food crisis
This factor can bring about at least two problems affecting tourism in Nigeria. The first one – lack of delicious food in restaurants and cafes, the second – danger of being robbed or urged to share food with indigenous people.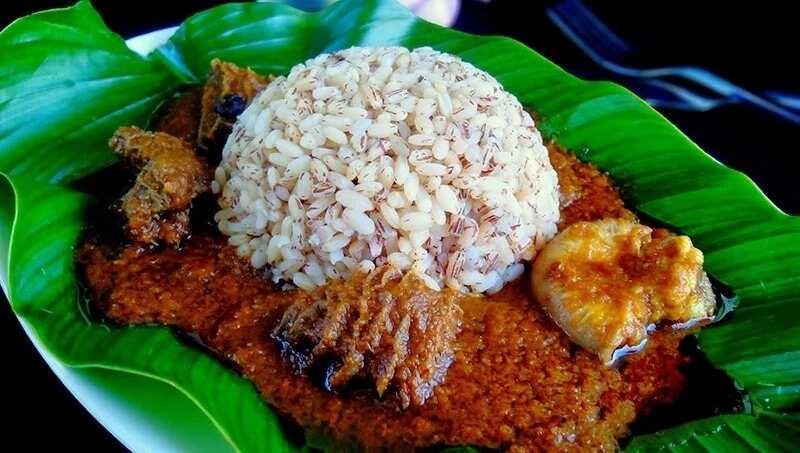 A tourist can try traditional Nigerian dishes, such as Egusi soup, stew, pounded yam, Ofada stew, Catfish soup, snails etc. However, foreign tourists may dislike daily Nigerian food which consists of two main components –some kind of a side dish (yam, cassava, Ofada rice) and main dish – vegetables, meat, fish and if available, sauce.
7. Visa restrictions
8. Problem of dirty and overcrowded beaches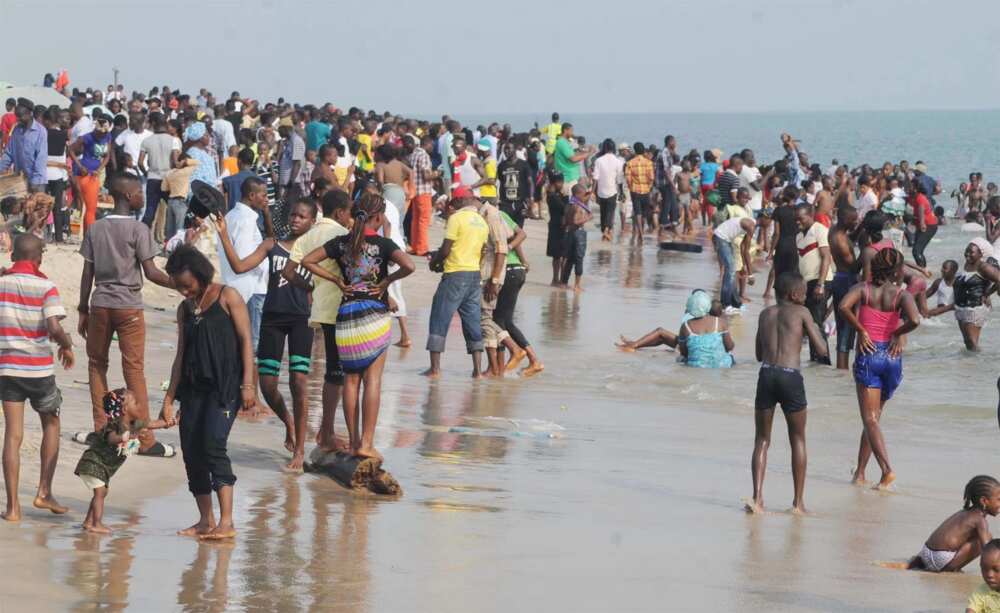 Beaches and oceans in Nigeria are really dirty. Sometimes, coming out of the ocean, you can see some litters or oil stains. Traders are bustling around you and trying to sell you something: either second-hand goods, fruits or stolen laptops. Village children will ask you for money or food, beat each other or evoke pity from white people. The important thing is not to pay too much attention to this.
9. High level of illiteracy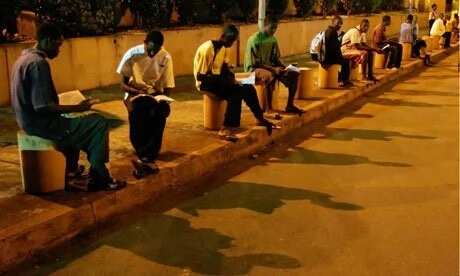 10. Lack of electricity, poor quality of roads and dirty drinking water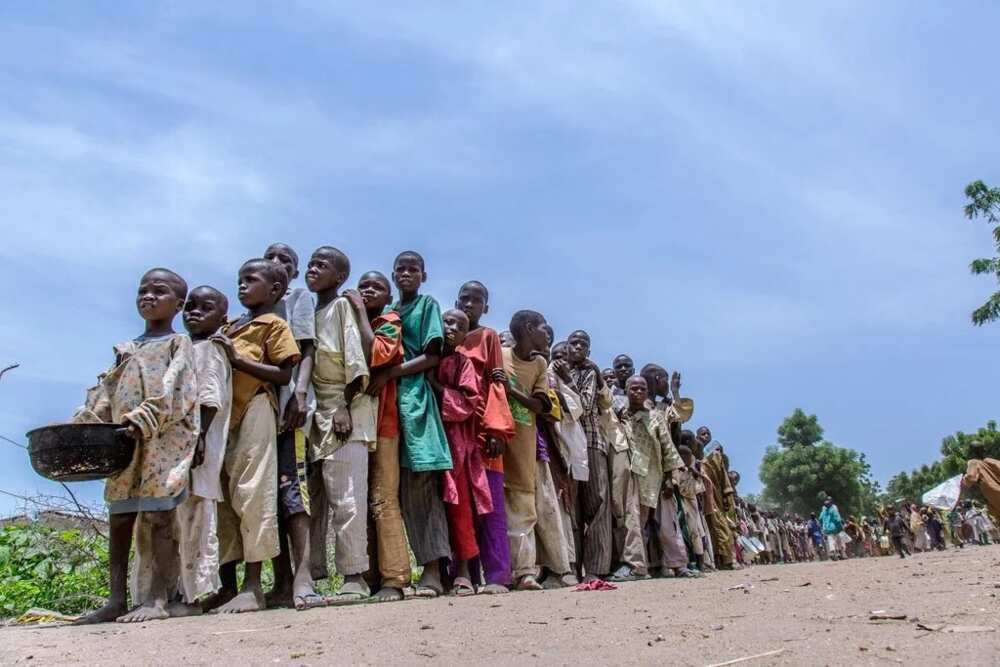 However, if you are someone who is seeking for new places and adventure, Nigeria has places to be seen and visited. See the list of main tourist attractions in Nigeria below.
Tourist sites in Nigeria mainly include festivals and cultural events (Durbar festival), national parks (Old Oyo, Yankari and Cross River), and other geographic features (Aso Rock in Abuja).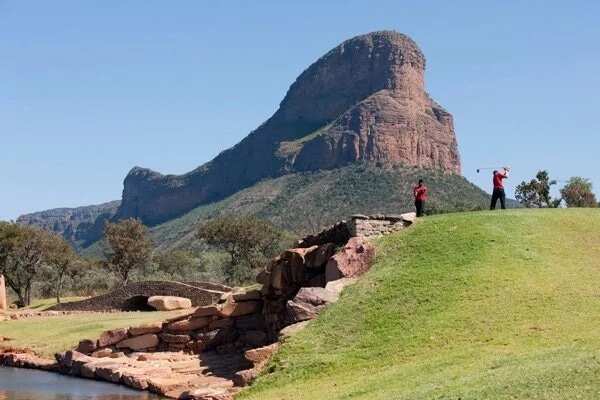 We can talk a lot about problems, advantages, and disadvantages of tourism in Nigeria. The main things we need to understand is that tourism can have a positive impact on the economy of the country:
- It can bring money to the public purse and bring money to the population. The generated income can make up a significant proportion of the national income.
- New employment opportunities will be created. Hotels, bars, transport, shops, and restaurants all need staffing.
- It can lead to the investments in infrastructure such as roads and rail networks.
- Tourism can preserve and regenerate urban and wildlife areas.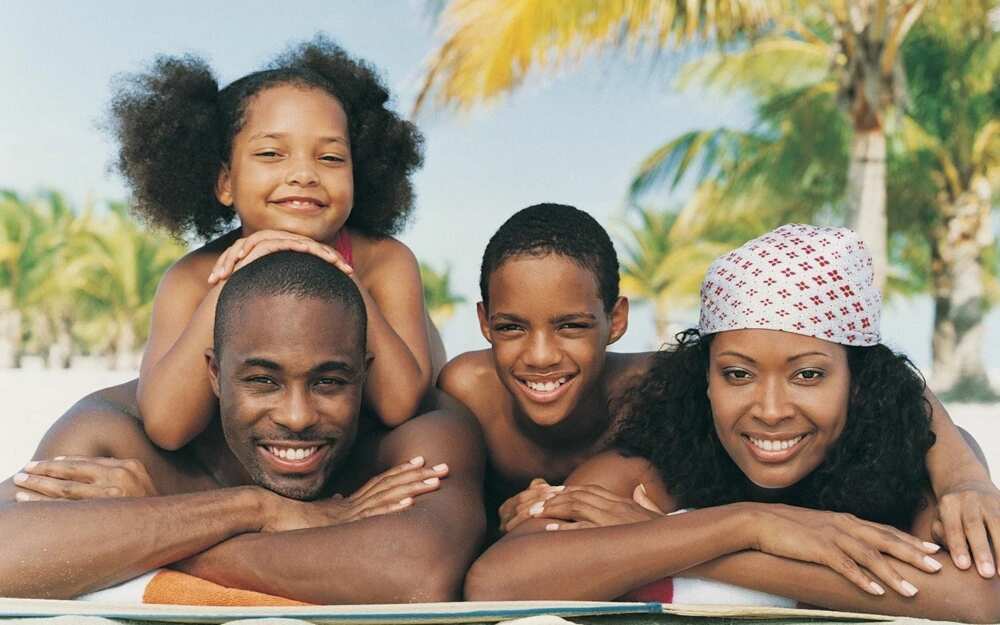 Of course, tourism does not only have advantages. There are disadvantages as well: environmental damage, commercialization of culture, tourists can often lack respect for local traditions and culture etc. The main thing to know is that tourism mostly has a positive impact on the economy of a country. We need to consider all possible ways out of the recession. It is time we stopped hoping only in the government. We must build our future and the future of our children with our own hands, creating acceptable conditions for tourism flourishing.
READ ALSO: Nigeria Lose Over 1b Annually To Medical Tourism - FG
Source: Legit.ng