Arguably the richest league in Europe, the English Premiership is bound to have some of the richest players in the world.
Legit.ng looks at the richest players from the Premier League.
(We included managers in the list)
1. Zlatan Ibrahimovic £110million
Zlatan joined United last summer, but had already amassed huge wealth with the likes of Barcelona, PSG, AC Milan, Inter Milan and Juventus.
The Swede had a lucrative sponsorship deal with Nike before joining Adidas in mid-2016.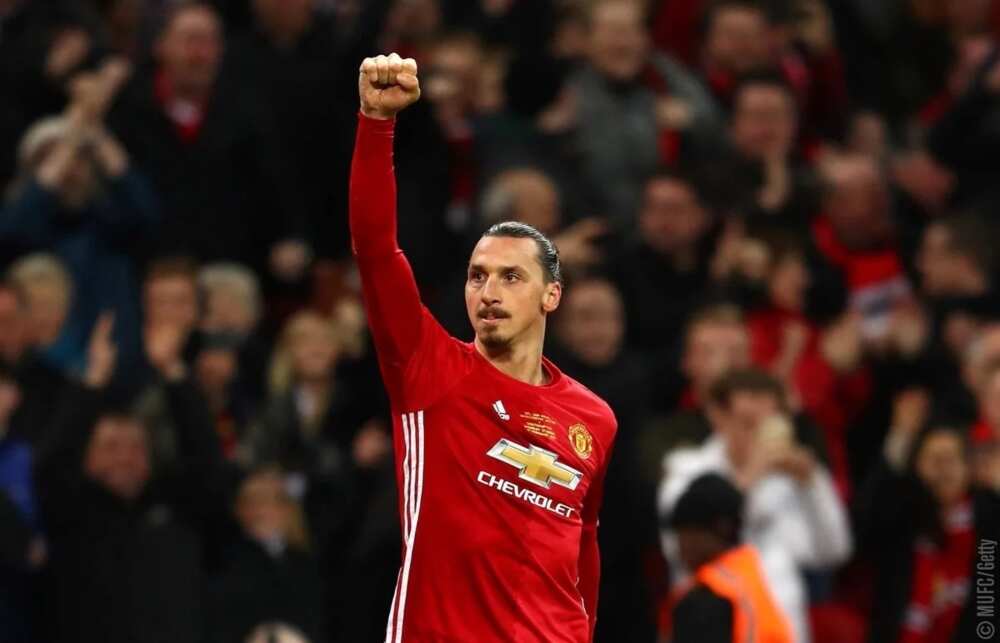 PAY ATTENTION: Get the latest sport news on Legit.ng sport app
2. Wayne Rooney £93million
He might not be the first name on the team sheet, but Rooney is one of the richest players in England and the world.
He has deals with Nike, Samsung and Harper Collins.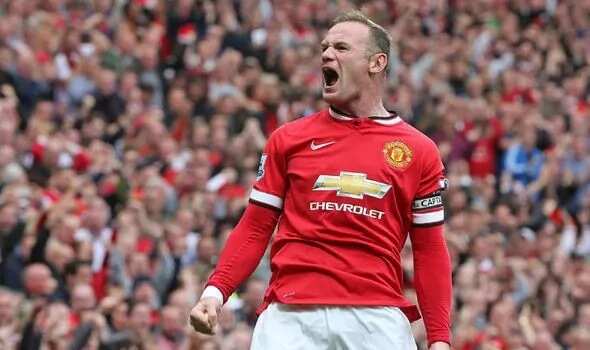 3. Jose Mourinho £61million
Mourinho's wealth comes from his managerial career with the likes of Inter Milan, Porto, Real Madrid and Chelsea.
Now with Manchester United, he is the highest paid manager in the world and has deals with Hublot, Jaguar, Paradise Co and Adidas.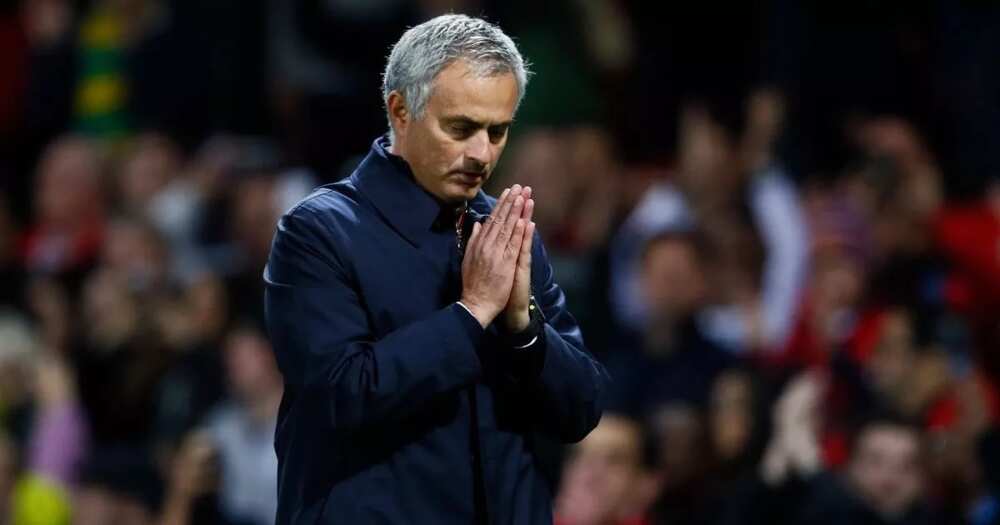 4. Yaya Toure £58million
After years at the top for Barcelona and Manchester City, Yaya can lay claim to being one of the wealthiest footballers around. He has lucrative deals with Nissan and Puma.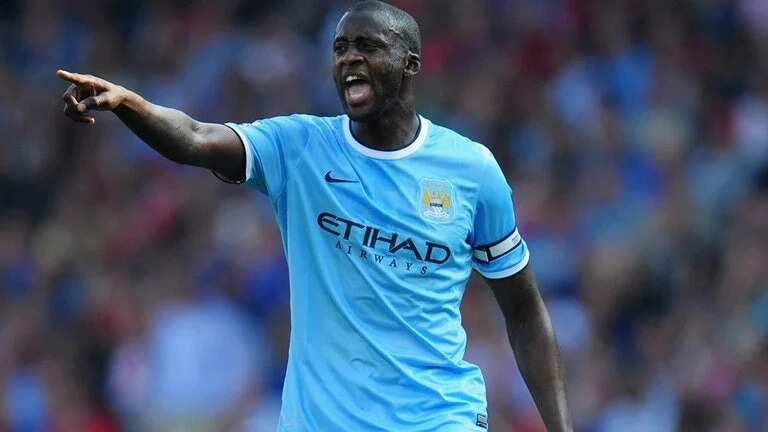 READ ALSO: Panic for Wenger as Russian billionaire offer £1bn to buy-out Arsenal from Stan Kroenke
5.Pep Guardiola £50million
He might have been of the greatest midfielders ever following his playing career, but Guardiola really became wealthy from his managerial role with Barcelona, Bayern Munich and now Manchester City.
He is the second highest paid manager the world.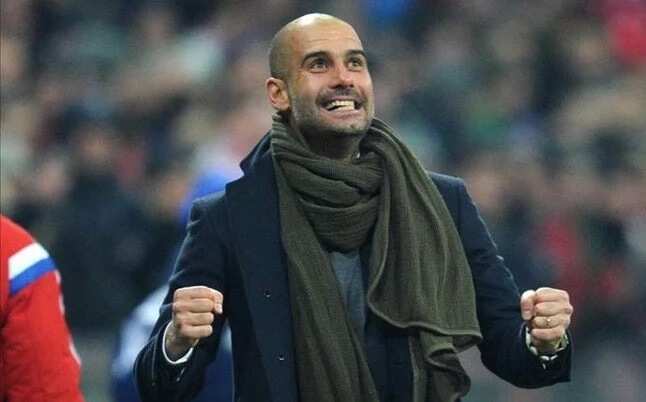 6.John Terry £46million
He might not be the first name on the team list for Chelsea, but the former England captain has deals with Samsung and Umbro.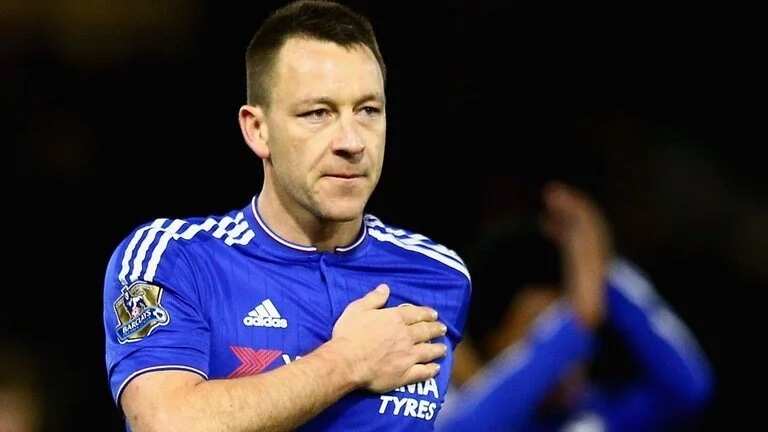 7. Sergio Aguero £48million
Aguero is deservedly one of the richest players in the world and will continue to earn more.
The Manchester City legend has been one of the world's best footballers for many years now and deal with Puma, Pepsi and EA Sports.
Watch the Super Eagles train in this video below;