What interesting facts from Angela Okorie biography do you know? See some entertaining information about her personal life, career and achievements.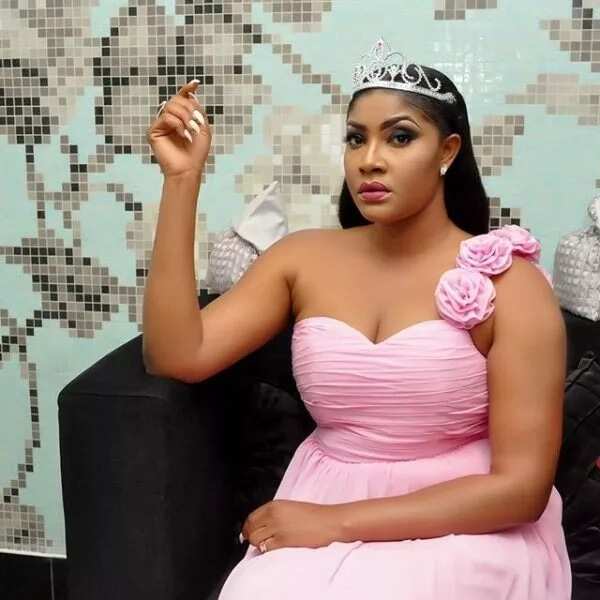 Angela Okorie is a widely-known Nigerian actress. In 2015 she was honoured with an award at the City People Entertainment Awards for Best Supporting Actress.
During the period of 2009 to 2014, she managed to act in more than 100 movies.
What is Angela Okorie state of origin?
Angela Okorie was born in Cotonou, Benin. Her mother gave birth to and raised five children. Angela was her third.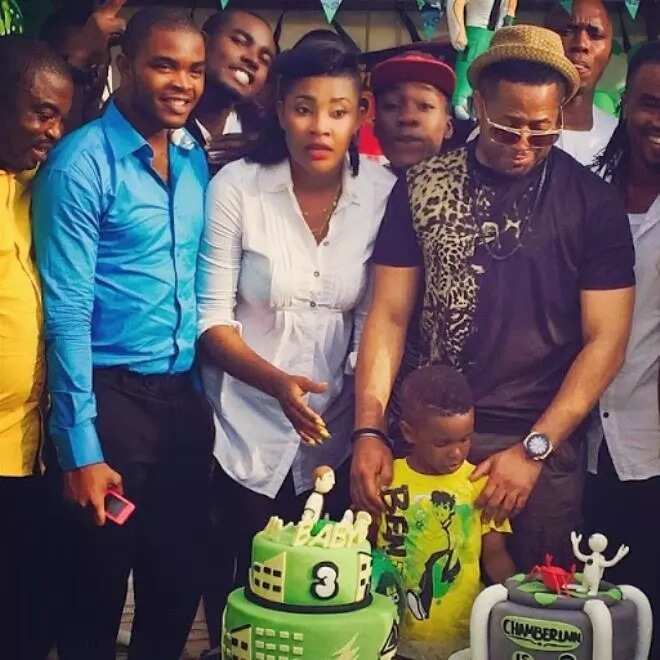 Only at the age of 17, she was happy to move to Nigeria.
Angela Okorie education
She was able to attend both LASU and UNILAG. She studied Public Administration, Drama and Theatre Arts. Growing up, she also used to sing in a choir and was a member of a drama group.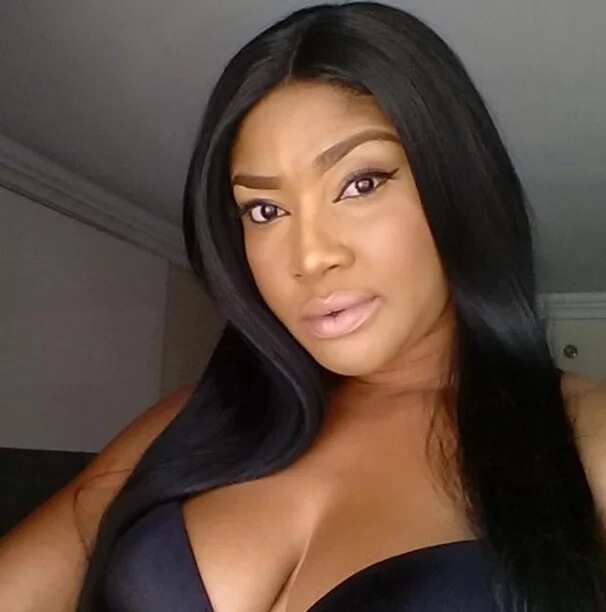 Career
The first movie where she featured was "Sincerity" (2009). It was the beginning of her success. Since then she has featured in a lot of movies.
READ ALSO: Angela Okorie calls out men who apply makeup
Her second movie "Holy Serpent" also captured everyone's attention. After releasing this movie, she became extremely popular throughout the whole of Africa. The "Holy Serpent" film producer is Coruma International production.
Angela Okorie is a very professional actress, for her talent and hard work she was awarded at AFRIFIMO for the Best Actress of 2015 year.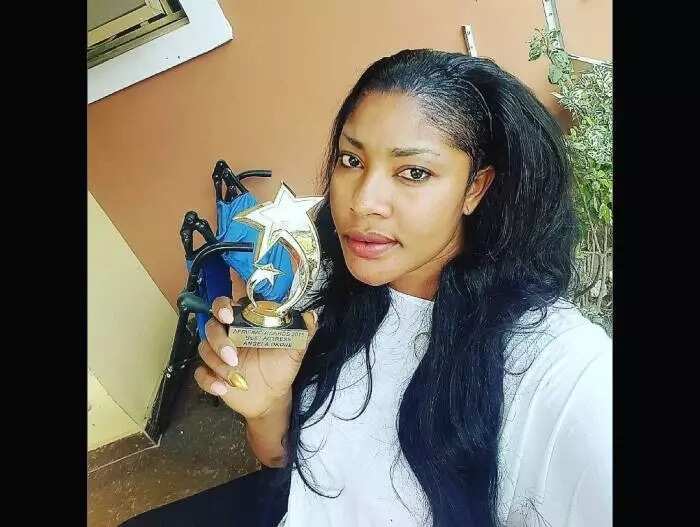 Apart from being actress, she is also singer and songwriter. She has stated that music is a part of her life and she would like to combine these two occupations and release an album.
In addition to this, she once said that she would never film without clothes on even if the fee is exorbitant.
Angela Okorie husband
His name is Chukwuma Orizu. Have a look at his best pics!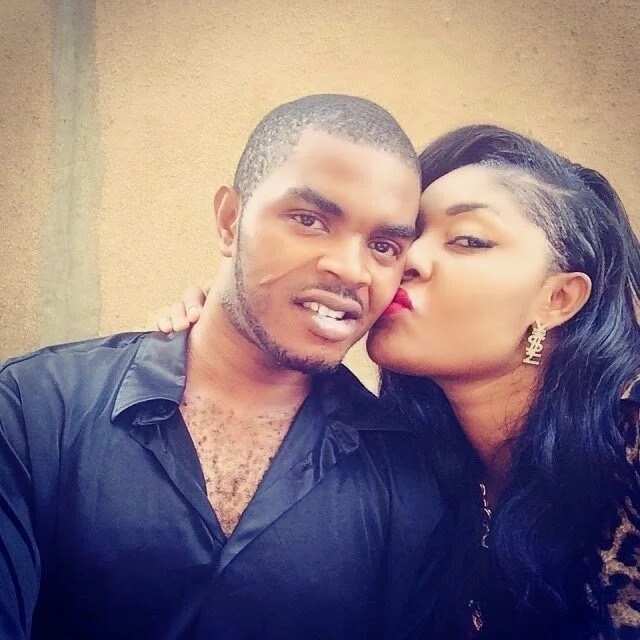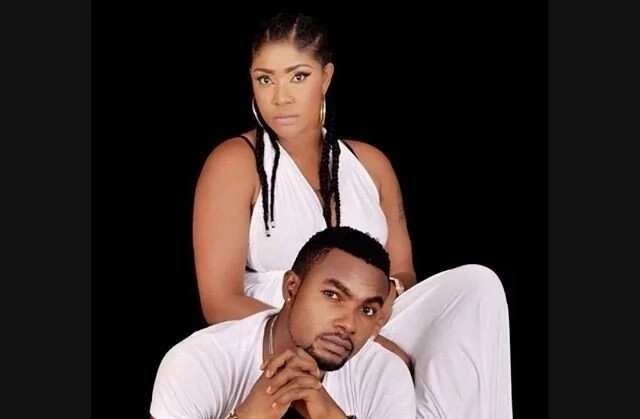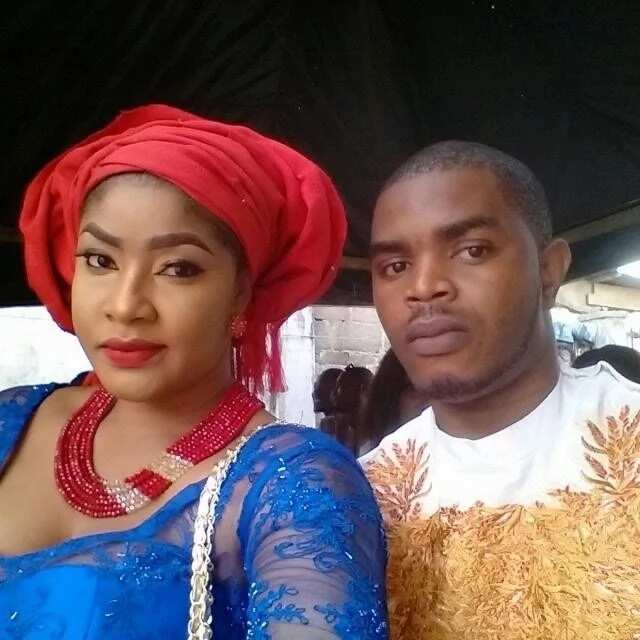 What will you say if we tell you her marriage is not as happy as it may seem? We will discuss this a bit later. Just keep reading!
Angela Okorie son
Angela Okorie and Chukwuma Orizu have an adorable little son son. His name is Chamberlain. Have a look at the pictures of this young heartbreaker! He is absolutely precious!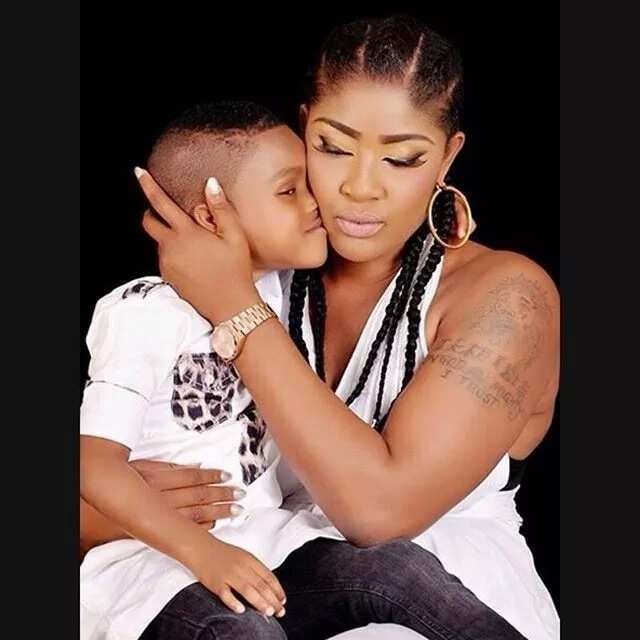 The camera loves him, no doubt!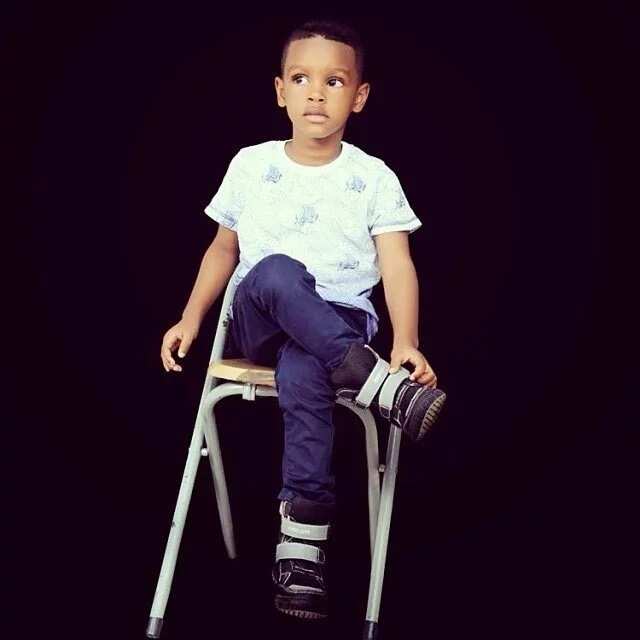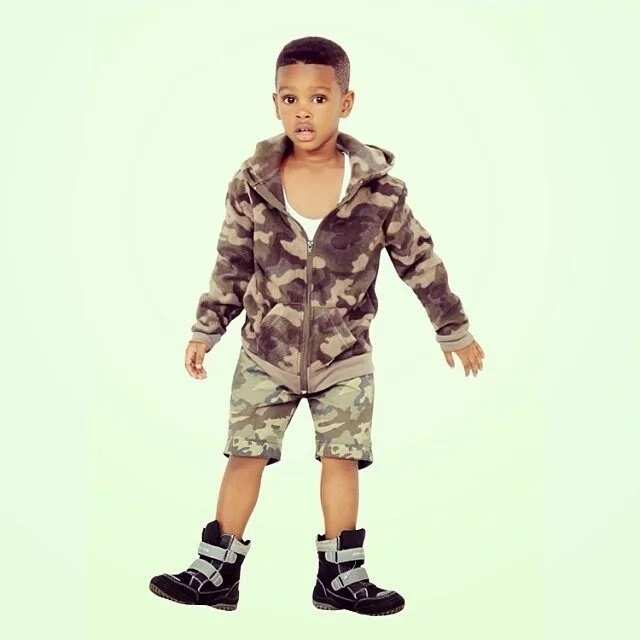 With such a smile he will break many hearts!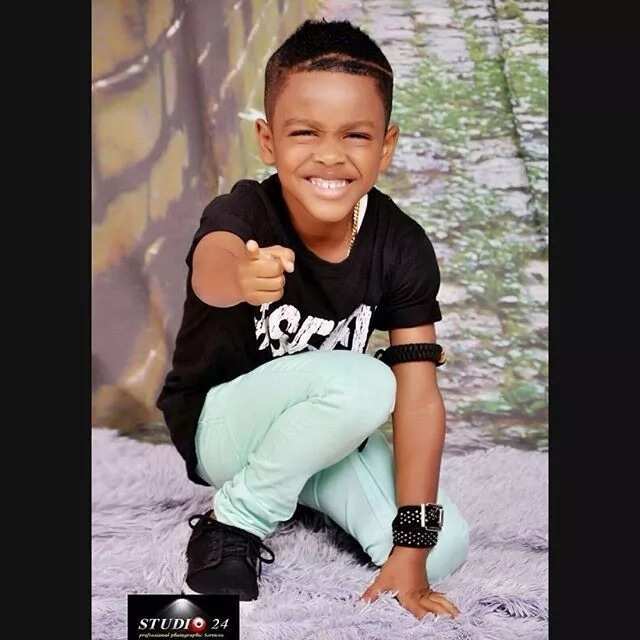 Secret boyfriend?
Attention! Latest Instagram research has shown that Angela Okorie has a secret lover. Check out his photos HERE! Does Angela Okorie really have a secret boyfriend? Maybe he is not so secret if we take into account the information and photos below!
An anonymous Instagram user has shared pictures of himself with Angela Okorie. His nickname is lord_bangz10. He states that he is in love with her and she is supposed to be the best thing that has ever happened to him. Do you believe in this? He adds that they have a relationship and they are happy to give love and pleasure to each other. Take a look at Angela Okorie's pictures with this guy.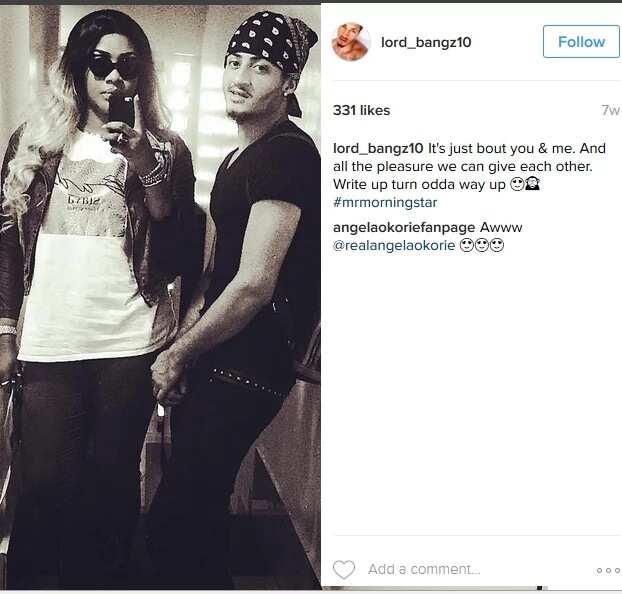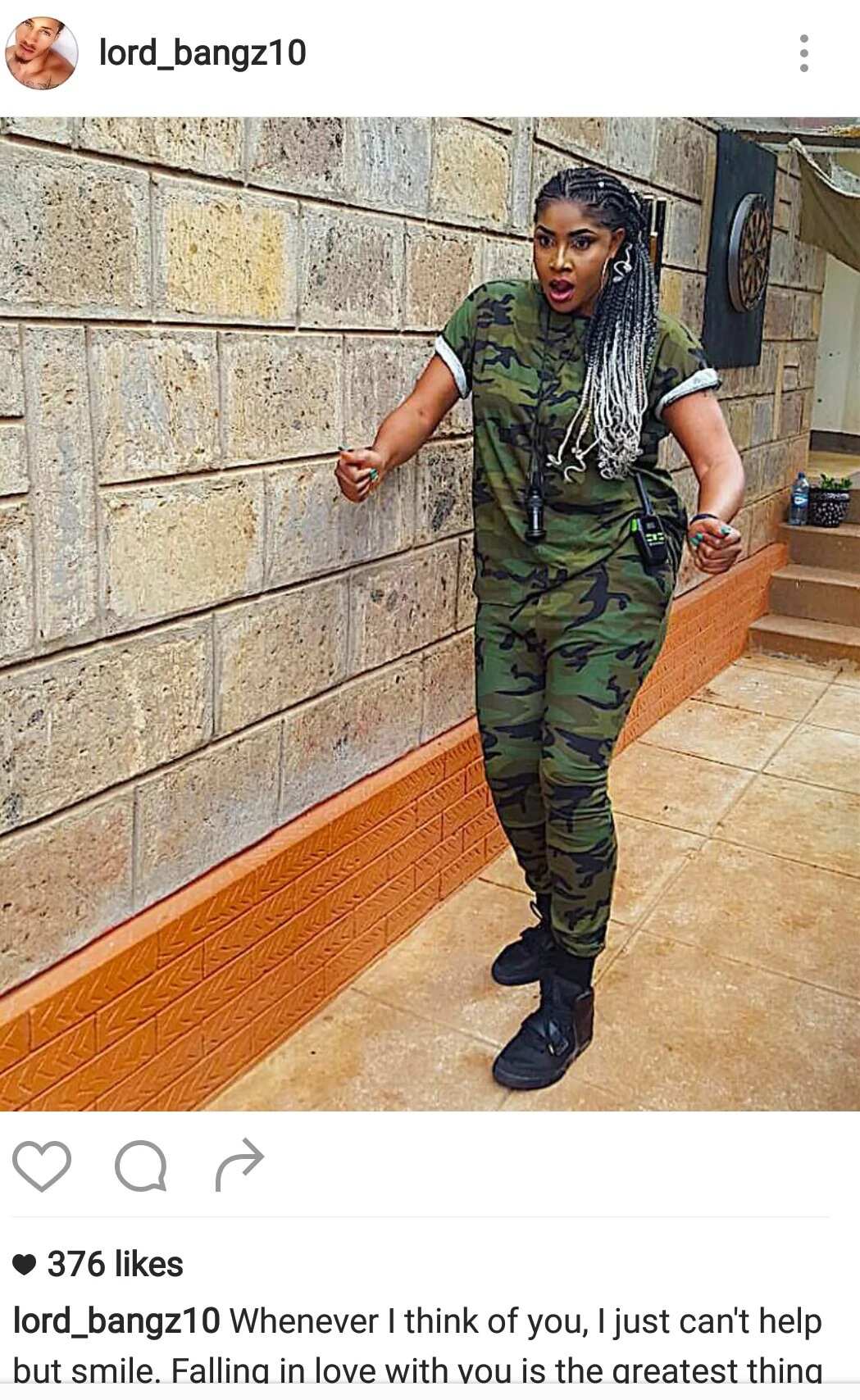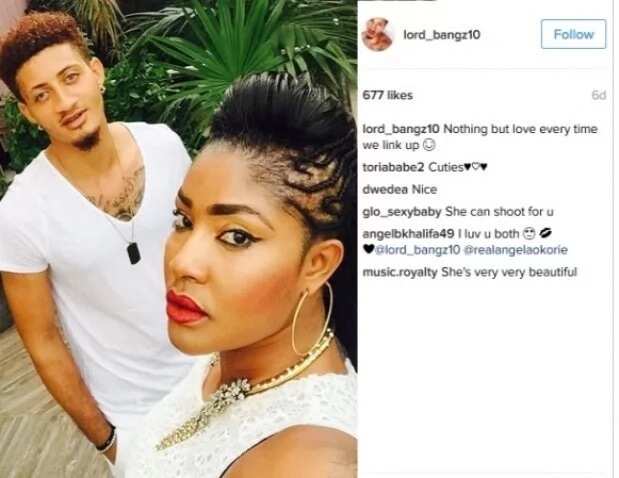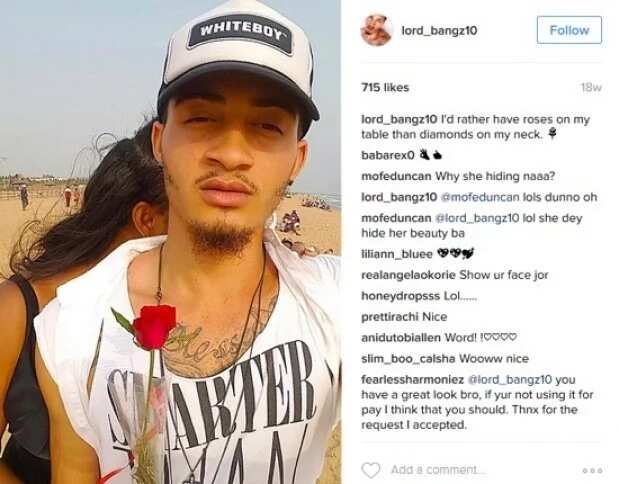 Now you know a little bit more about one of the Nollywood's shiniest stars. You have learned about her family, husband, son, career, and even a probable lover. To believe that last part is true or not is up to you but as they say, there's no smoke without fire
READ ALSO: Sweet throwback photo of Angela Okorie