Oldest university in Nigeria
Do you know what is the oldest university in Nigeria? Read and find out the story of the university and what state it is situated in.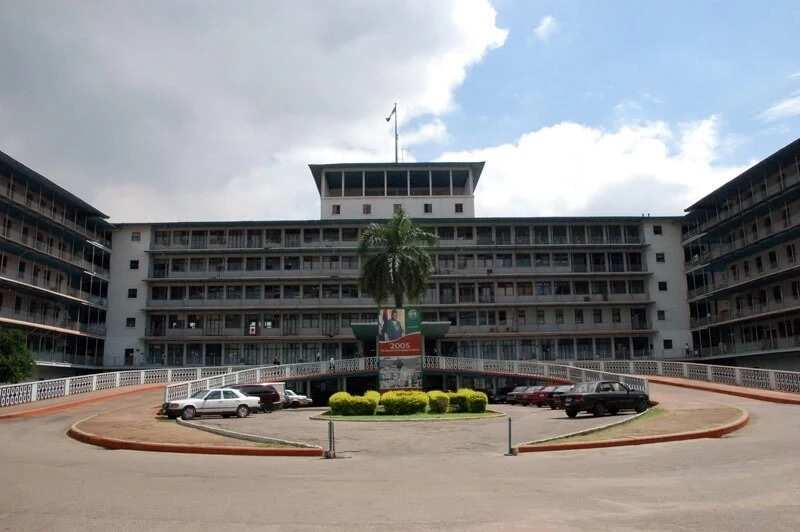 The university of Ibadan is the first University in Nigeria. It is a reputable educational, scientific and intellectual institution. The university is located in the South-West of the country 8 km from the center of the city of Ibadan in Oyo state. It has a reputation for being one of the most prestigious African universities and intellectual center.
This world-class educational establishment is ready to welcome any student who is willing to get proper education. The mission of the university is to expand knowledge frontiers and providing the most conducive conditions for education.
When was the oldest university in Nigeria established?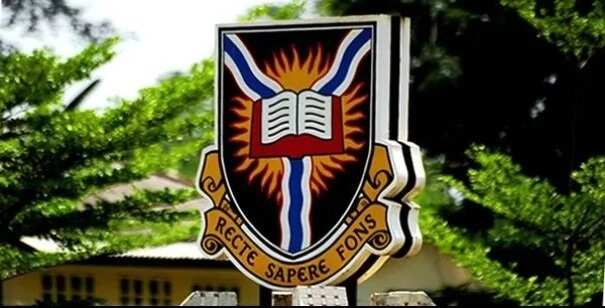 1. The university of Ibadan is now 68 years old.
2. Before becoming a full-fledged university, it operated as a College of the University of London.
3. It got its name in 1962.
It was established on the 17th of November in 1948 as a College of Ibadan on the basis of the London University. To build this College, Ibadan authorities have provided the land for them for 999 years.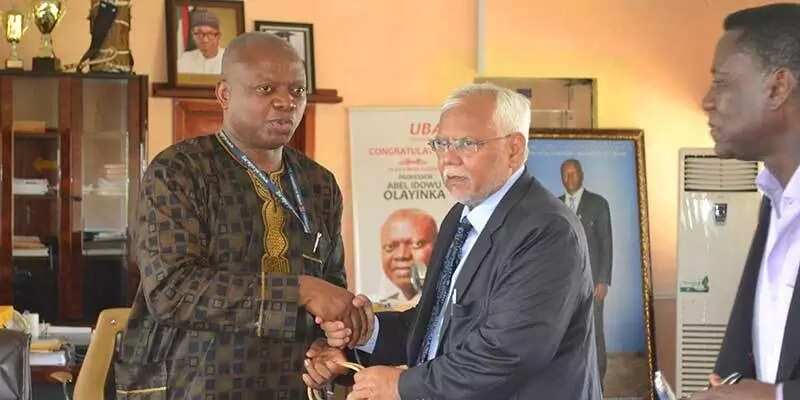 In 1948, there was an enrollment of 144 students. The number of teachers and students is constantly increasing — in the 2005/2006 academic year, there were about 18,000 students, including 35% of postgraduates and 65% of undergraduate students.
Main faculties

• Arts department;
• Agriculture field;
• Law courses;
• Education faculty;
• Science studies;
• Social sciences;
• Pharmacy department;
• Veterinary medicine;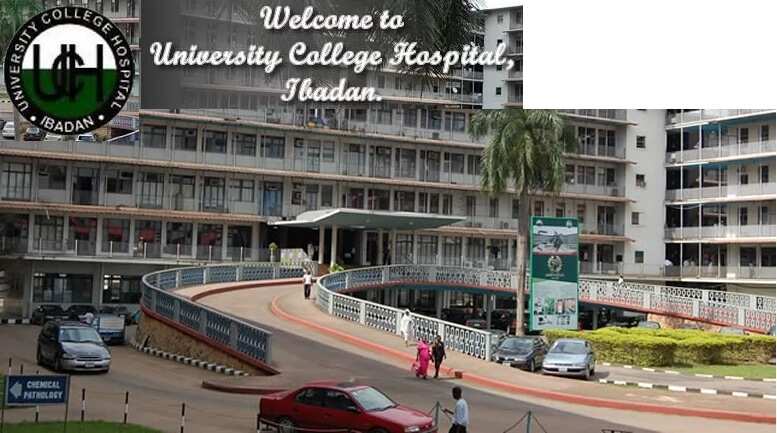 READ ALSO: University of Ibadan postgraduate school fees
• Public health sphere;
• Dentistry department;
• Technology faculty;
• Clinical sciences;
• Basic medical sciences.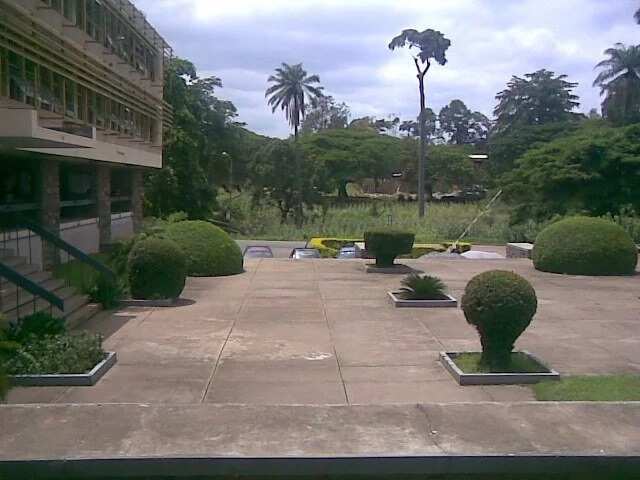 The University of Ibadan has 3 studying modes:
• Undergraduate studies
• Postgraduate studies
• Distance learning center
Would you like to join the first university in Nigeria to get first class education?
READ ALSO: University of Ibadan courses and requirements in 2017/2018
Source: Legit.ng