When it comes to Nigerian fashion styles today, DaViva is one of the most popular fashion trends. It has become popular over the years by making stunning plain and pattern Ankara fabrics. DaViva gown styles have become famous and trendy among Nigerians who are fashion conscious. Read to learn more about the colourful fabrics and latest fashion trends for men.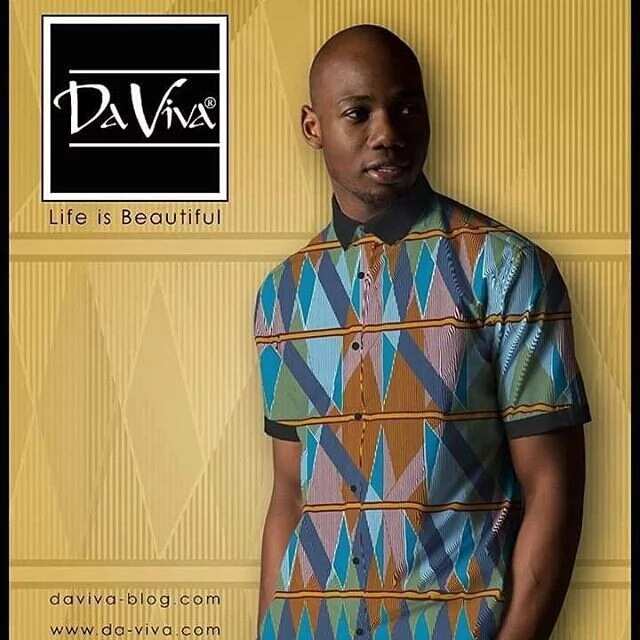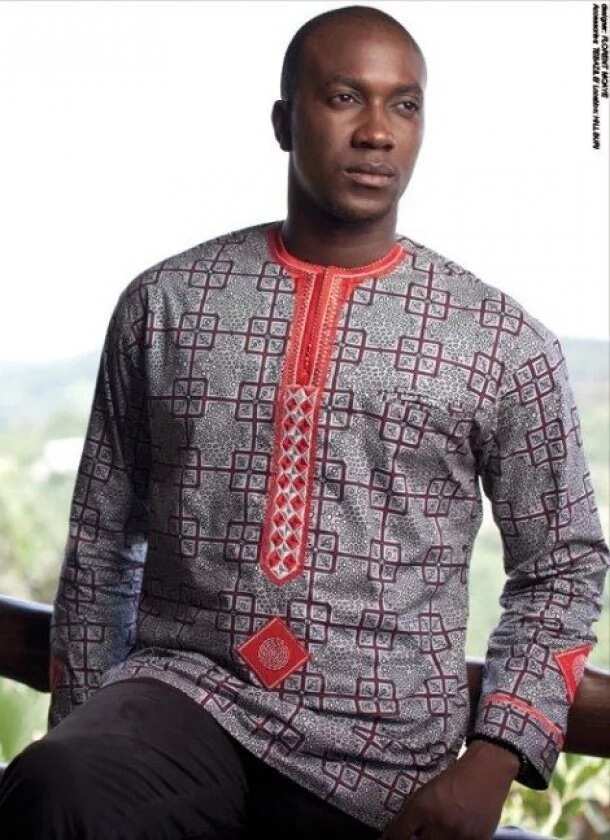 DaViva is a fashion brand that originated from Ghana. They produce such clothing materials as Ankara. They also specialize in combining new and innovative designs with the fabulous colours associated with traditional African fabrics. DaViva creates an ever-changing series of patterns by using shapes and colours on a range of pure cotton fabrics. With this wide range of designs, fashion lovers can create their own individual style. DaViva styles are used for both men and women fashion. But in this article, we will focus on the men's fashion.
READ ALSO: Ankara styles for couples 2017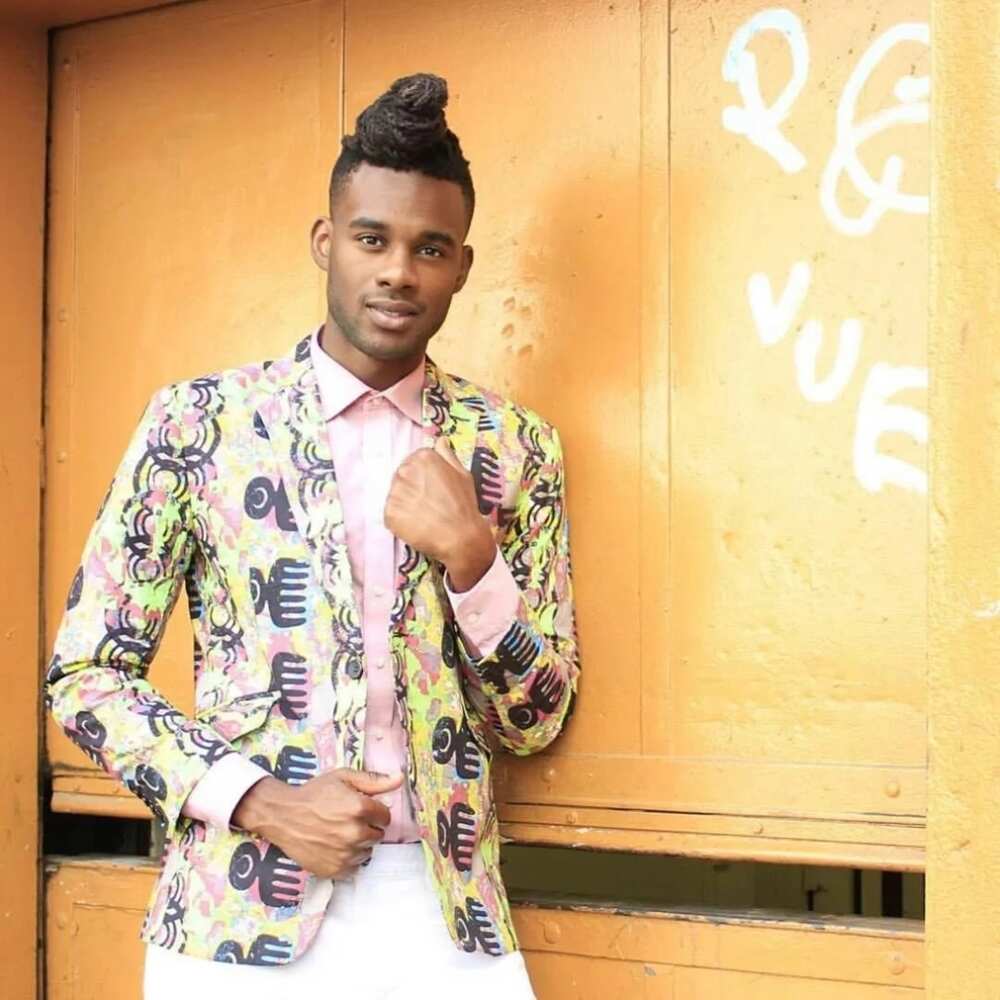 DaViva collections contain a diversity of plain and pattern Ankara fabrics. These materials are widely used by fashion lovers and designers in a lot of creative ways. However, the thing that stands out the most, is the way how plain DaViva fabrics are combined with pattern DaViva materials in order to create fabulous and sleek styles. DaViva often sells its fabrics in pairings, one plain and another pattern.
DaViva materials can be tailored to suit any occasion. They can be sewn into formal wears like shirt, pants, blazers, and ties. Also, they can be used to design outfits for high-class occasions and festive events. DaViva materials are also used to make clothes for indoor purposes. One of the most important characteristics of such outfits is that they always are well tailored and neat.
Check out these latest inspiring styles.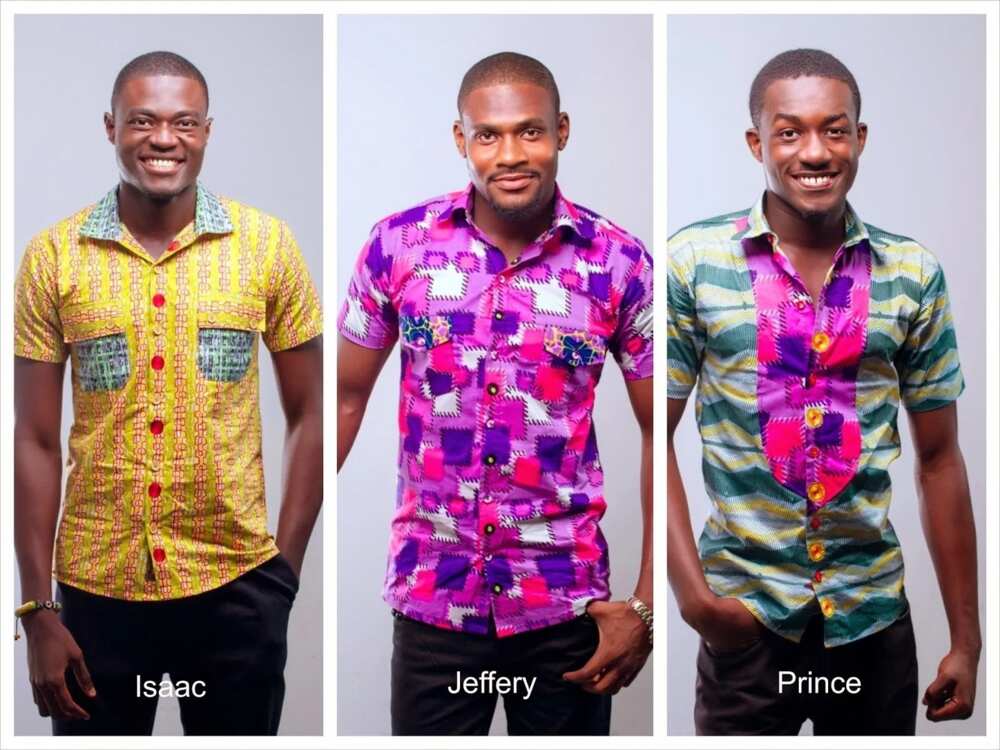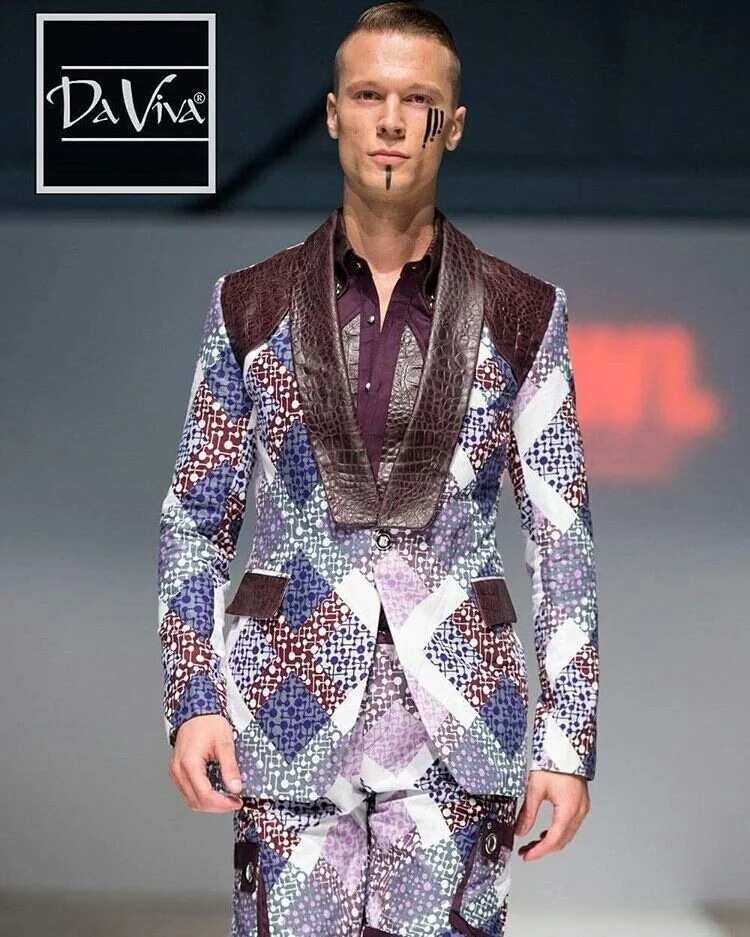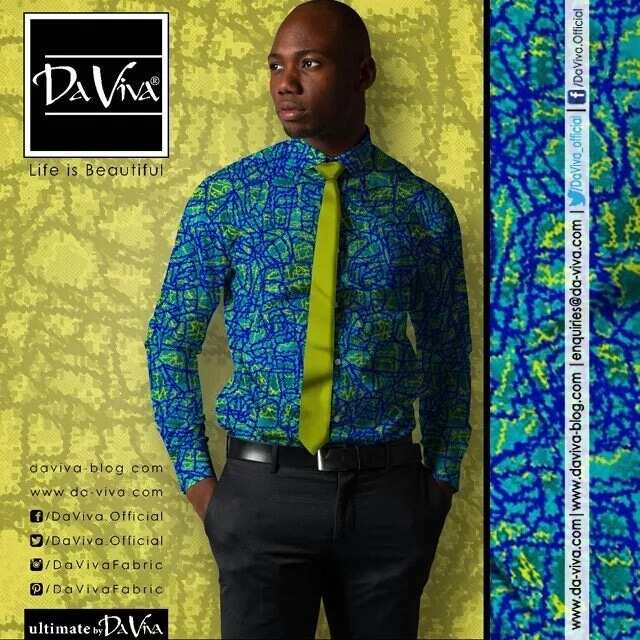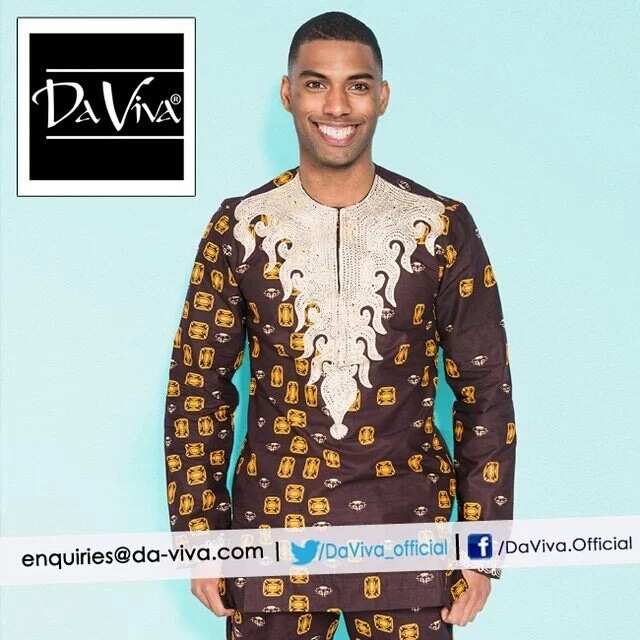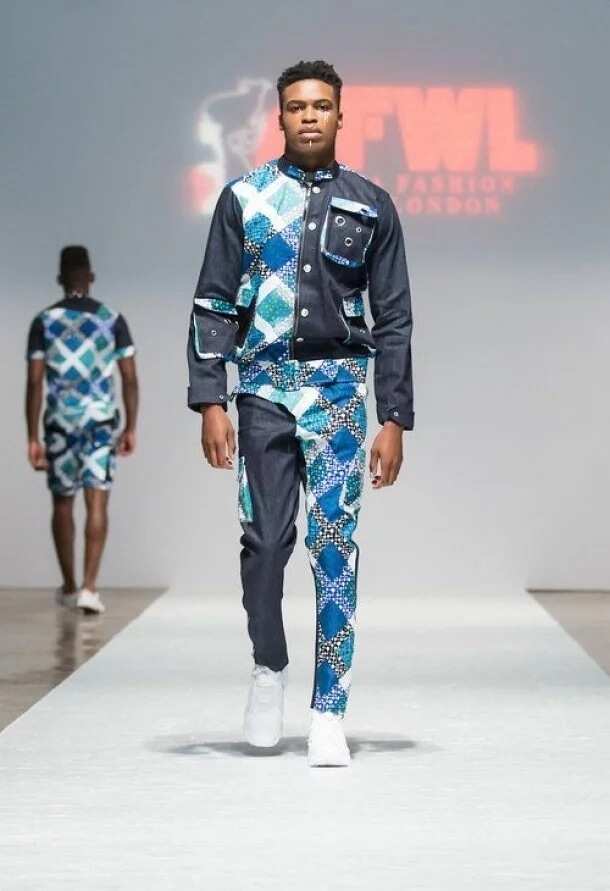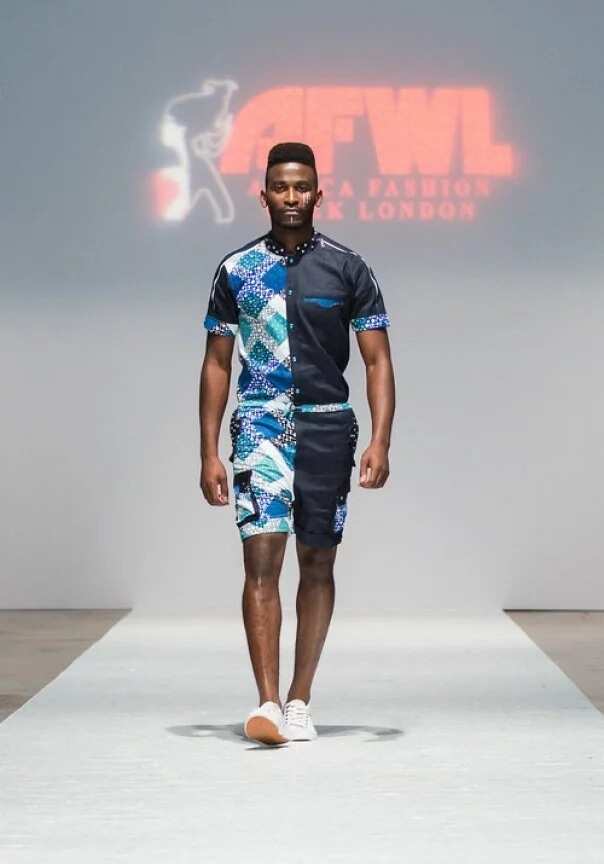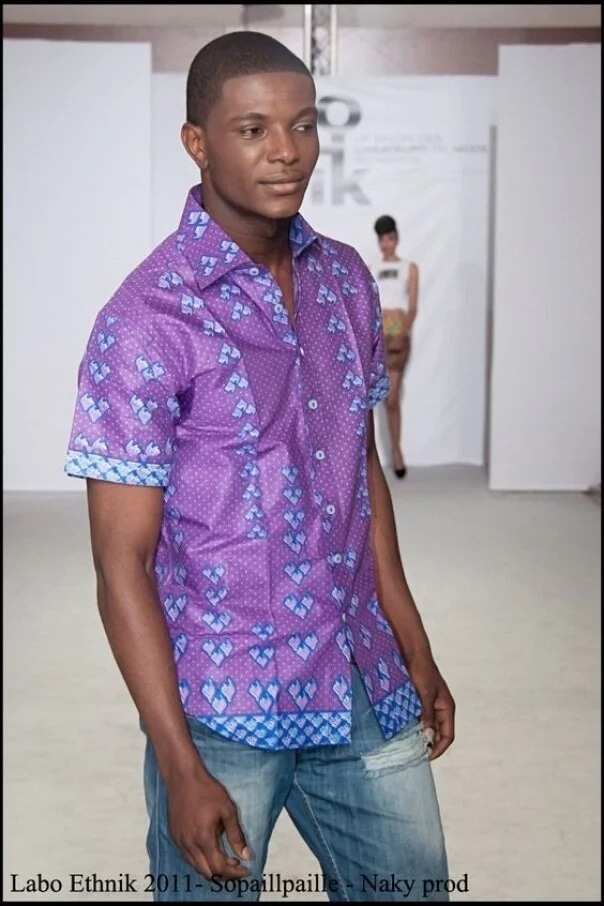 Just in case you cannot get a designer to create the perfect outfit for you, DaViva also has a collection of ready-made garments which includes T-shirts for men and women, men's shirts and a wide variety of ladies garments for all occasions.
READ ALSO: Atiku styles for men
Source: Legit.ng