Femi Falana son in music or Falz biography
Falz is an example of the successful career of a man who follows his dreams. It shows that children of successful parents can also be successful. This is why it is not necessary to follow in the footsteps of their parents. You can achieve success in life by engaging in an entirely different activity from that of your parents.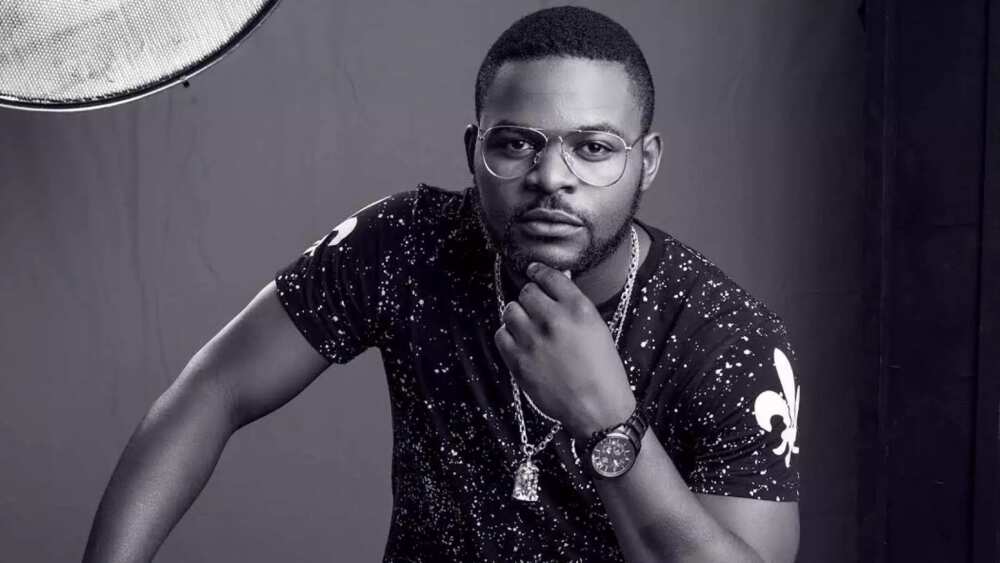 Femi Falana − the way to dream
Falz, being Femi Falana's son in music, initially had some ambitious opportunities in his life. He was born in the city of Lagos, Nigeria (1990) to a family of lawyers. Femi received an excellent education, graduated with a degree in Law. Femi Falana's son could have successfully practiced law under the influence of his father. His dad is Femi Falana, a well-known lawyer and human rights defender.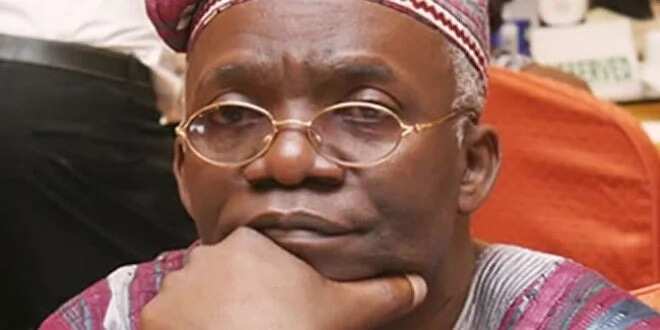 The fact that his son excelled in a completely different field of activity is the great testament to his parents. Usually, parents who have achieved a lot in life adhere to conservative views in upbringing and try to influence children to choose their way of life. It seems to parents that it will be easier for their child to succeed if he goes on that same path. That way, he can avoid making mistakes and it will be easier for him find a job.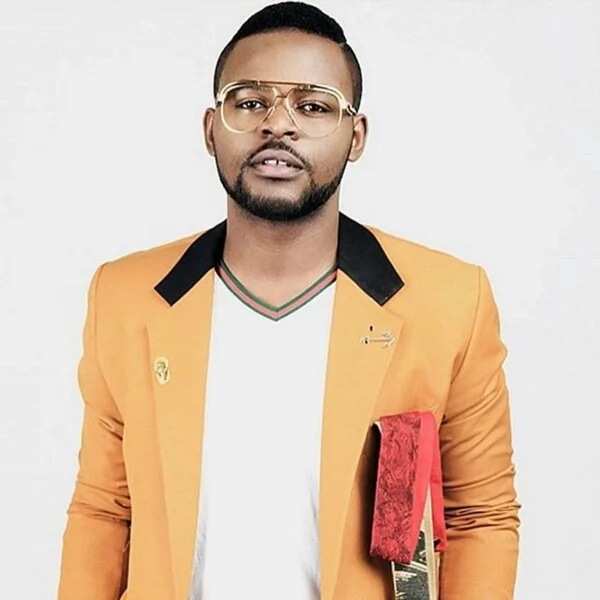 To the credit of the famous Falz's parents, they did not break his son's will. They did not force him to follow in their footsteps, although he received an excellent education in law and succeeded in law practice. They believed in his talent and allowed him to find himself.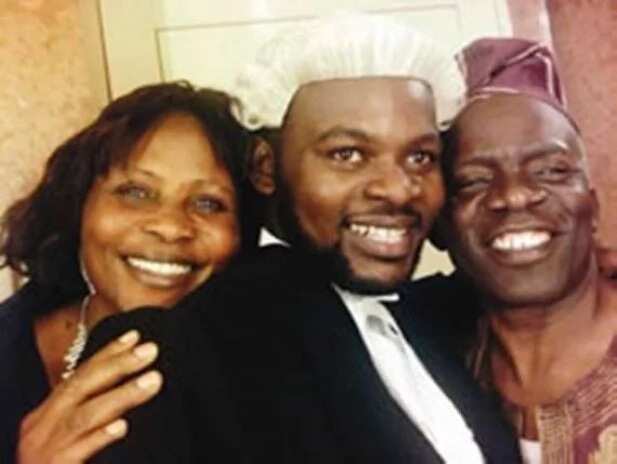 After all, a person can only achieve outstanding success when he is fond of the business he is engaged in. This will inspire him to succeed. Especially when it comes to creative professions. It is good if a child has a talent and adults to support him. If they believe in his success, it helps the child open up and achieve good results in life.
READ ALSO: Who is Falz father?
Falz Bahd Guy has made himself
This is what happened with Falz, a famous Nigerian musician, songwriter, and actor. He followed his true calling in the hope of revealing his potential in creativity. He has chosen a musical career. And he turned a school hobby into a professional activity. Falz became a musician.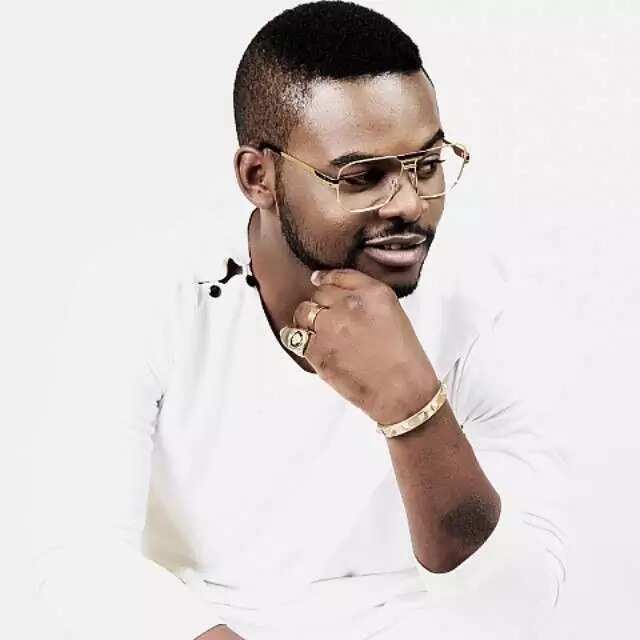 He has also achieved significant success in this field. Femi Falana's son writes singles, releases albums, loves his music, and inspires people with his work. At the age of 26, he is a famous rapper and the writer of his own songs. The first success was brought to him by the song Shakara. Falz promoted it himself. He released the song online so people have free access to download. The viewers liked the music so much and Falz woke up already famous. He went on to release these albums:
• Wazup Guy;
• Stories That Touch.
Starting his professional music career in 2009, Folarin Falana already has his music label company Bahd Guys Records. He received critical acclaim for his work, as well as awards and nominations as a singer and songwriter in 2014 - 2016.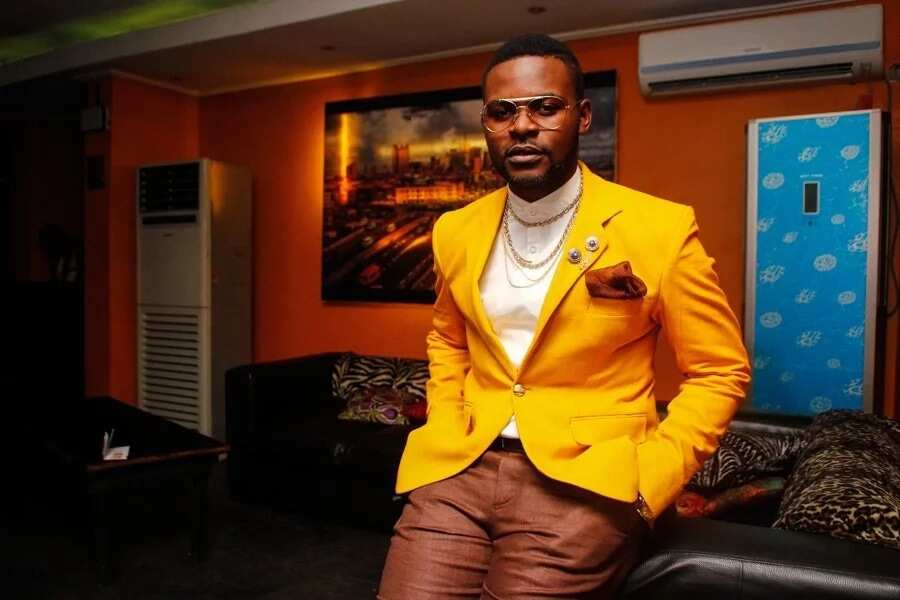 The musician has several collaborative works with other musicians and singers, such as Chyn, Poe, Yemi Alade, Pino, Chigurl, Olamide , Davido, and others.
His main singles are:
• "Cool Party";
• "Waz Up Guy";
• "High Class";
• "Currency";
• "Karashika";
• "Soldier";
• "Bahd Baddo Baddest";
• and the latest "Wehdonsir".
His stage name Falz The Bahd Guy comes from Falz, an abbreviation of his name Falana and BAHD Guy ("Brilliant and Distinct"). He is Falz the "Bad Guy" but in a good sense. As a child, Falz was a modest and shy boy, but music helped him open up. Nowadays he is a completely different person on stage.
Wazup music style
The singer gave a name of his genre of music. He created Wazup music. This is a symbiosis of comic lyrics with modern hip-hop.
In the music market, where there is a lot of the same type of content, you need to have your feature. You have to be unique in order to succeed with the public. People want something new. They like creativity.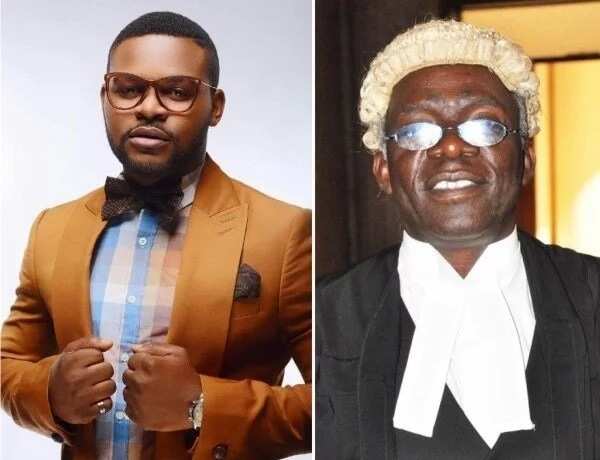 Femi's playful parody "Ello bae" have received huge success. With the help of his masterful art of musical compositions performance, he knows how to keep the viewer's attention. Most creators of dance music in the pursuit of beats and rhythms suffer from the low quality of lyrics. Falz has no problems when it comes to this. He draws inspiration for his songs creation from life and people.
Falz does not have idols among his colleagues. But he likes the creation of
• Tufase Idibia;
• Wizkid;
• Olamide.
As they say: a truly talented person is talented in many spheres. So Falz, having achieved success and recognition in music, decided to discover his acting skills. He showed himself as a talented Nollywood comedy actor. In this sphere, his success was marked by some prestigious awards.
The phenomenon of Falz's success is undoubtedly the talent, passion, as well as the original product he creates. Besides, his abilities to recognize the latest trends in music, self-confidence, and support of relatives are also very important.
READ ALSO: Femi Falana's Son Finds New Love
Source: Legit.ng