Tiwa Savage Ghana weaving hairstyles
Ghana braids are one of the most beautiful hairstyles in Africa. They require some skills to make, but they are definitely worth it. Many celebrities are in love with Ghana breading. All of them rock the Ghana braids! And one of them is the famous Nigerian singer and actress - Tiwa Savage. Her Ghana braids are unique and absolutely gorgeous. Continue reading to learn more.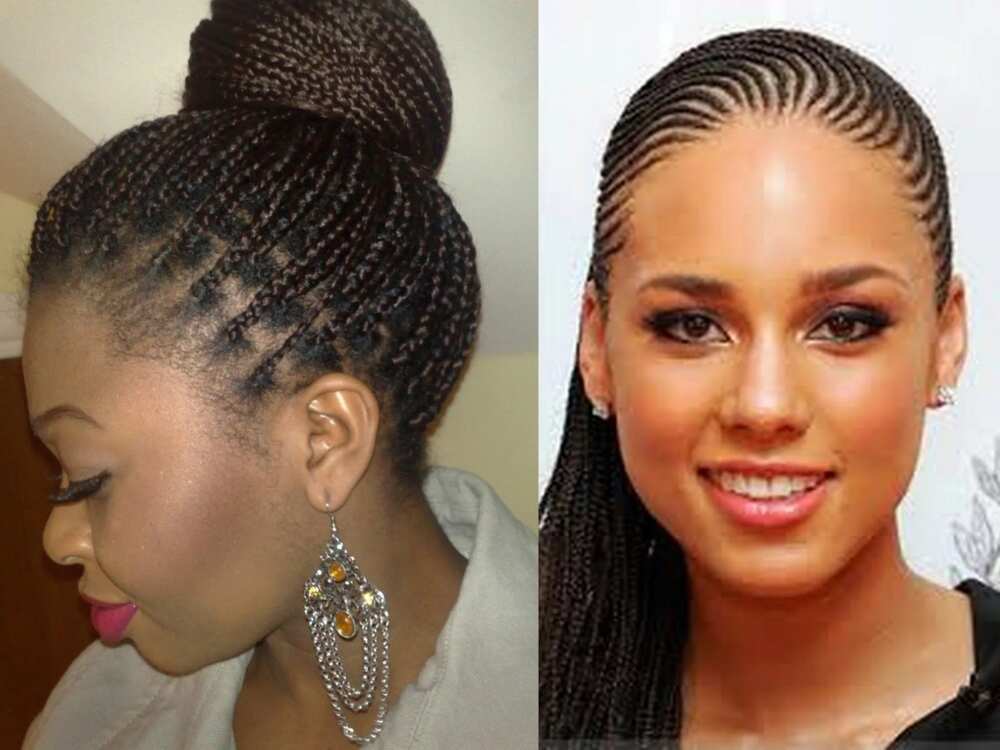 Tiwa Savage and her Ghanaian braids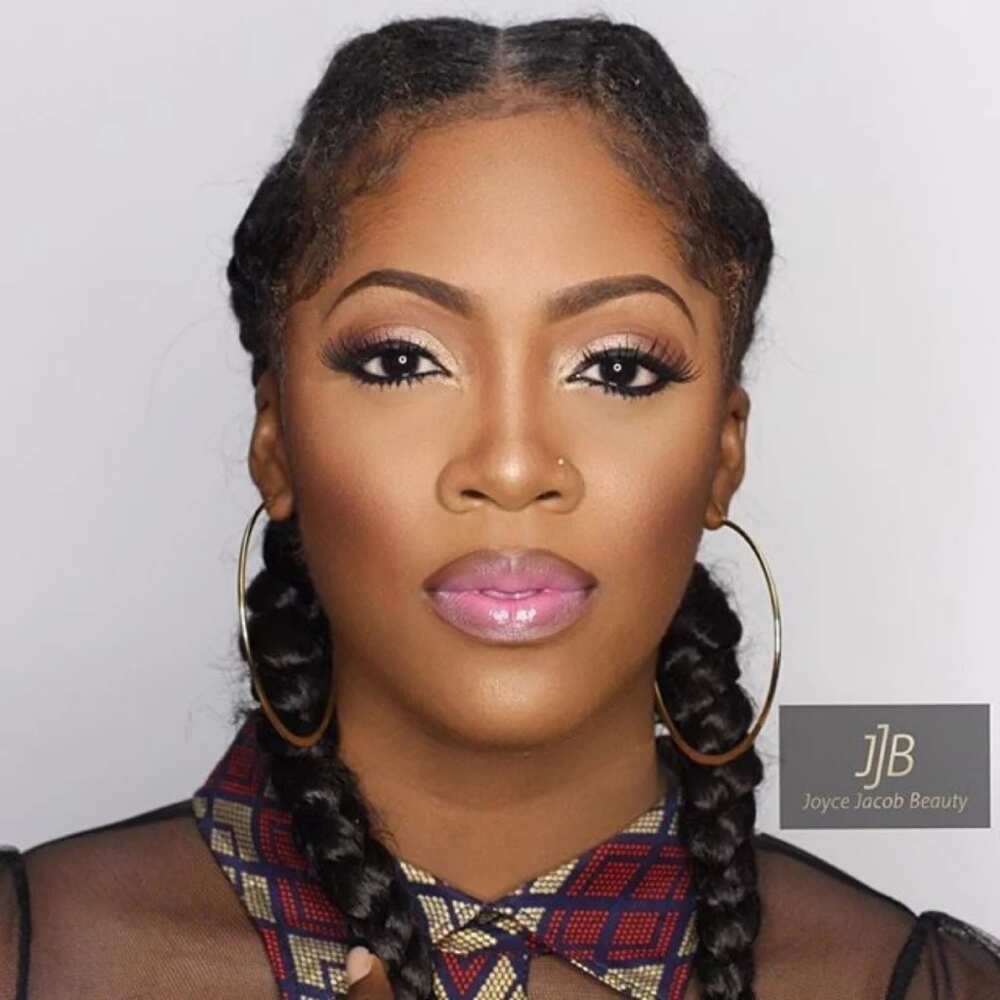 The one that definitely knows how to rock the Ghana braids. All her looks are natural, she looks absolutely stunning. In fact, she loves to experiment and all her hairstyles are usually different.
Tiwa looks simple and young with the side parting. You can make your hairstyle like that or try a middle parting, depending on your taste.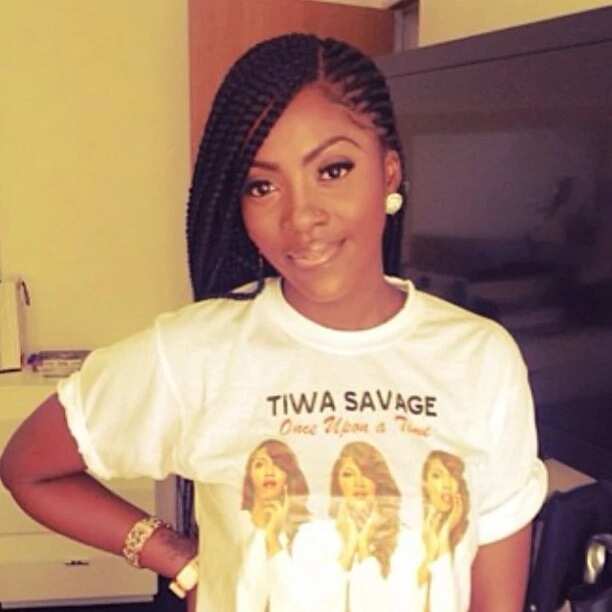 Just look at that beautiful bun! With a hairstyle like that, you will look like a classy lady. You can go out for a dinner, party or attend an important meetin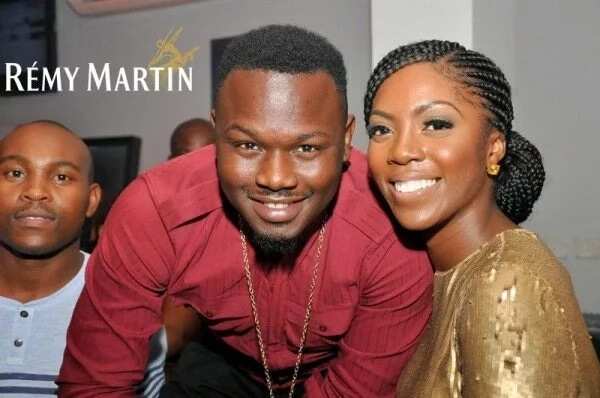 Try a new style and perhaps add some accessories. Tiwa looks gorgeous with those long, black locks!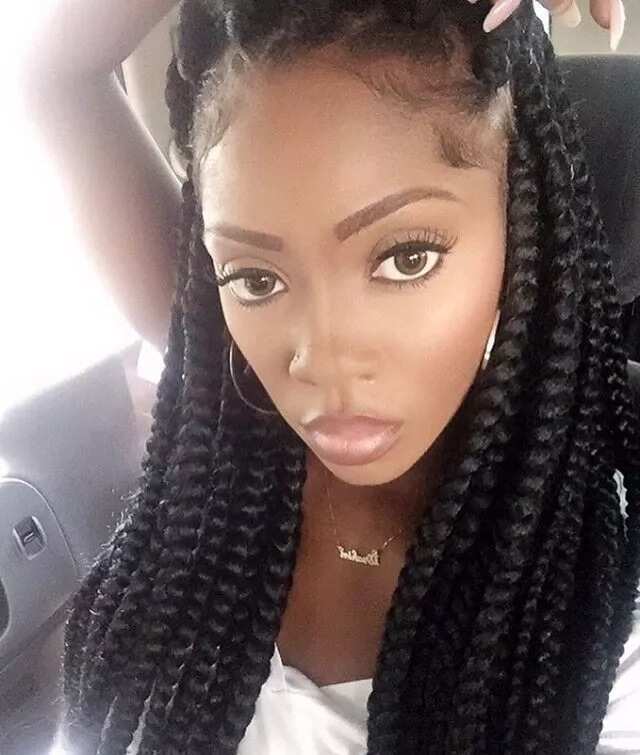 You can always "let them flow" when you feel like it. The braids will look good just the way they are.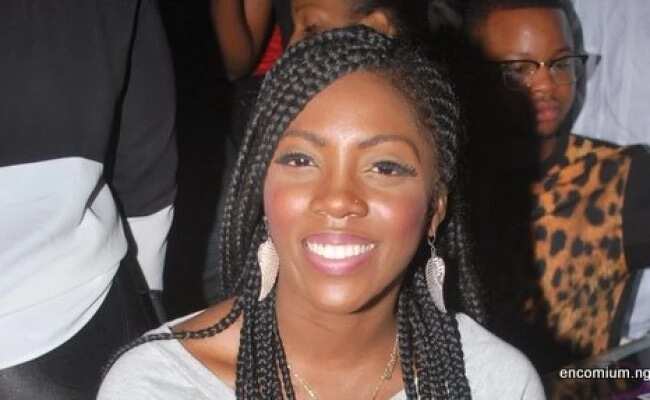 Ghanaian braids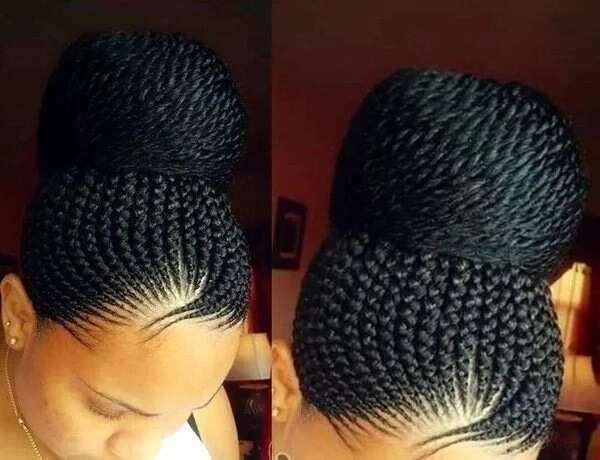 The history of Ghana braids begins at around 500 B.C. in Africa. The point of the braids was to give honor to age, social status, religion, and ethnicity. The style can be found in hieroglyphs and different sculptures. Even the Sphinx have a Ghana braid at the back of his head! Did you notice?
The Ghanaian braids survived even through the Middle Passage. Now many women of different ages, races, ethnic groups are wearing the Ghana braids. This is not surprising as they are perfect for all ages. You can decorate your hair with flowers or beads. You can add extensions to your braid in order to make your hair look longer. Also, the hairstyle will last long and it is heat friendly. You can spend some time at the pool (we are talking about swimming and dipping in, of course) while wearing Ghana braids with little or no consequences.
Ghana cornrow or braids?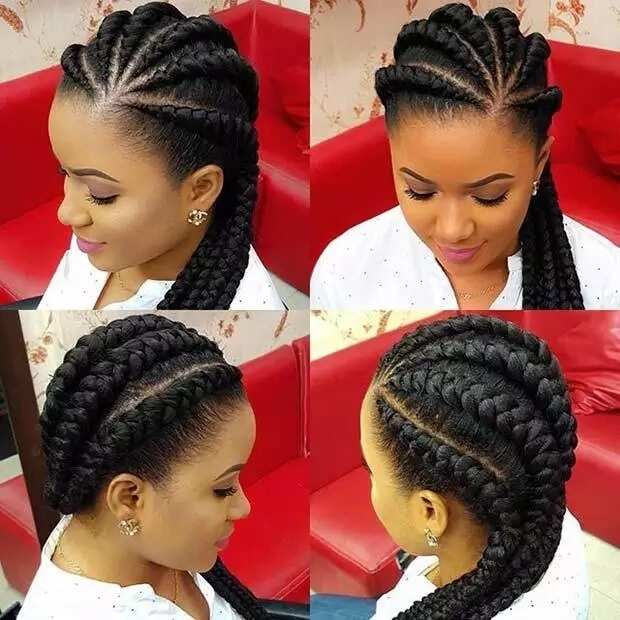 READ ALSO: Longest hair in the world
The Ghanaian braids may be known by different names. They are also called:
Ghana cornrow;
Pencil braids;
Invisible cornrow;
Cherokee cornrow.
The technique of creating this hairstyle is not like any other braiding of hair, it is quite unique. Every step requires adding hair into a single cornrow (that's why sometimes the Ghana braids are called "cornrows").
Braiding a Ghana braid is difficult so you should have some skills before doing it. Firstly, you should know how to do the easy braids. Then get some training on how to braid cornrows on your own. And only when you are sure you can handle more than a few cornrows at once, you are ready to start learning how to do the Ghana braids.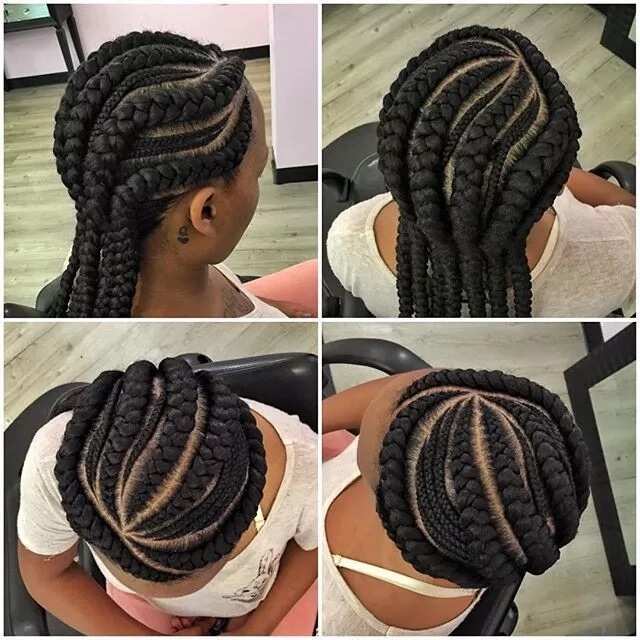 READ ALSO: Gele styles in Nigeria
Ghana braids are truly beautiful. You can easily find something that will be perfect just for you. You can wear them as they are, make a bun or a ponytail or add various accessories. Basically, you may do everything that your heart desires. So feel free to experiment and create your own style. Ghana braids are different, there is a wide variety of options and you will never have to look boring.
SOURCE: YEN
Source: Legit.ng