What are The Problems Facing Healthcare Management in Nigeria?
Healthcare management is a catastrophe in the country! Nigerians have to suffer from long queues, lack of medications and inexperienced doctors! And this only the beginning of a long list of struggles! What are the problems facing healthcare management in Nigeria? This article will give you the top 10!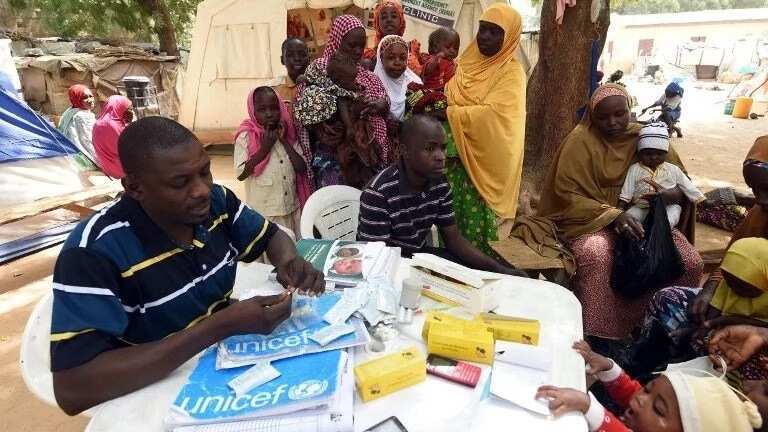 Healthcare Problems and Management in Nigeria
The role of the Nigeria`s government has been narrowed to the management of Federal Medical Centres and Universities` affairs. The state government is responsible for general local hospitals and providing primary healthcare centres in Nigeria. The total cost of GDP from the healthcare sector in Nigeria is 4.6%. At the same time, the expenditure on GDP from the government`s side is 1.5%.
In the long run, it shows that Nigeria can support only basic medical services. In the history of healthcare management in Nigeria – you can find a great deal of challenges. Only at the beginning of the 2000s, Nigeria managed to develop basic healthcare needs and management. Still, the system needs improving. Let`s see the Top 10 challenges of health management in Nigeria!
1. Corruption in Healthcare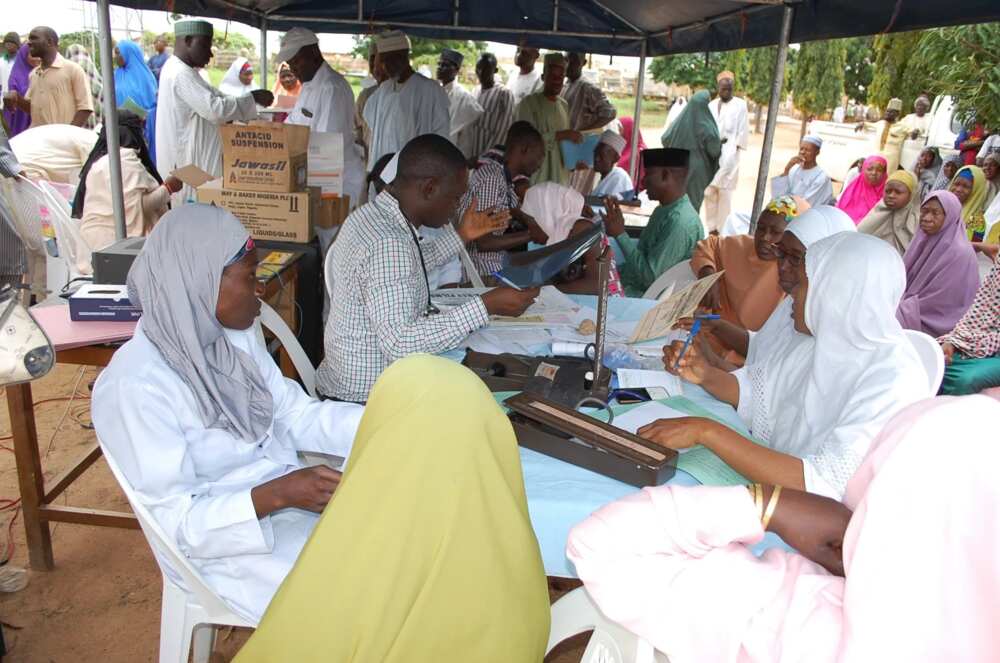 Corruption is the main problem in Nigeria. Unfortunately, healthcare is the third most corrupted branch of the country. Government hospitals do not pay the correct salaries to managers and doctors. Managers and doctors do not feel protected and appreciated.
Doctors are responsible for so many lives in the country! Why aren`t they paid enough? We can see the slightly better situation with corruption in private clinics. However, Government hospitals provide medical treatment to 90% of population. Is healthcare free in Nigeria? The answer is "No"! Nigerians pay for it from their pockets!
2. Bad Education of Management specialists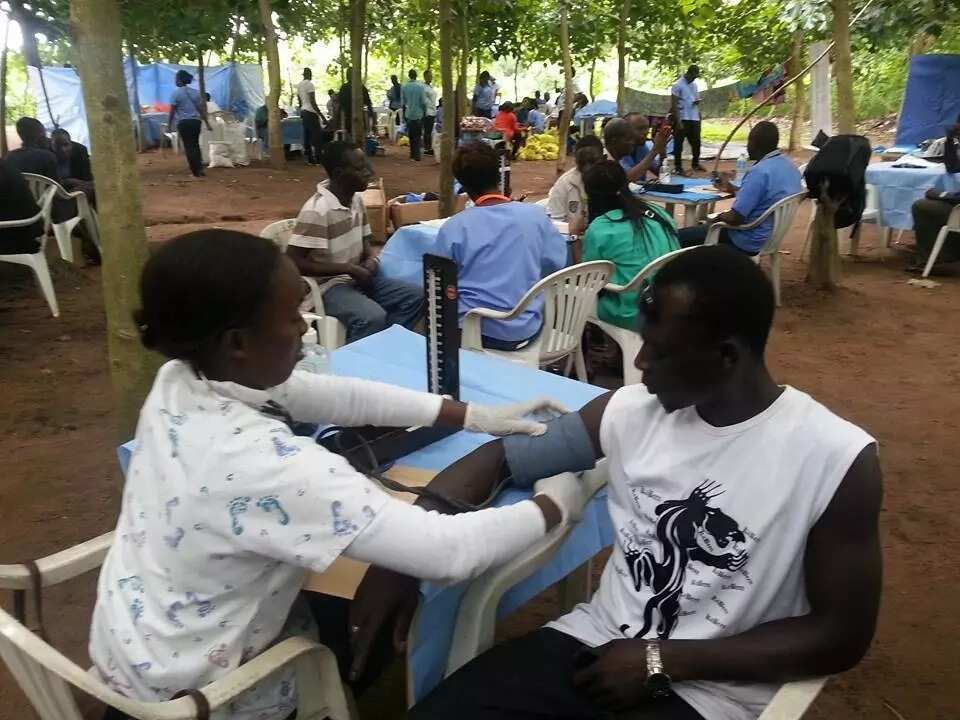 Nigerian education system can`t provide high-quality specialists to manage hospital affairs. That`s why Nigerians try to find better education abroad. Some young Nigerians get a bachelor degree at the UK or US universities. Still, not every Nigerian is so lucky. The management in Nigeria is different from the general theory of management. Newly graduated specialists are faced with:
- Corruption;
- Lack of high-class medical doctors;
- Lack of medications;
- Lack of tutoring;
- Lack of real experience.
Young Nigerian managers tend to make mistakes not because they are bad students, but because the real life rules are different from the theory management taught in universities.
3. Bad Education of Doctors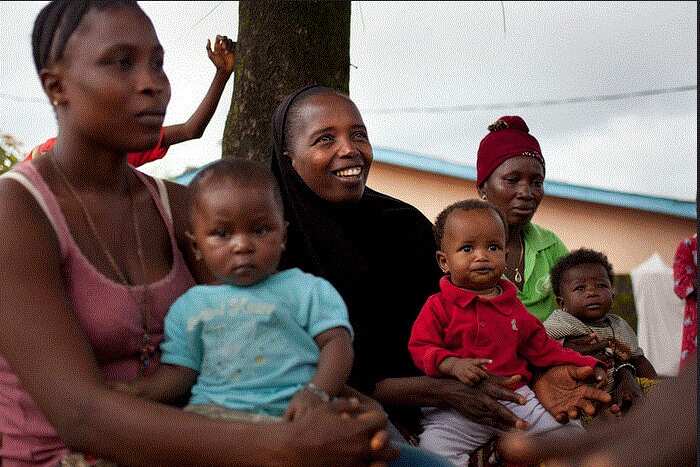 Nigerians suffer from ill-trained doctors. These medical specialists can never be compared to British doctors. Newly graduated interns experience the same problem as new managers! They do not have real experience and real medical education. When new doctors come to these medical facilities – they still need to keep studying.
4. Ill-Trained Nurses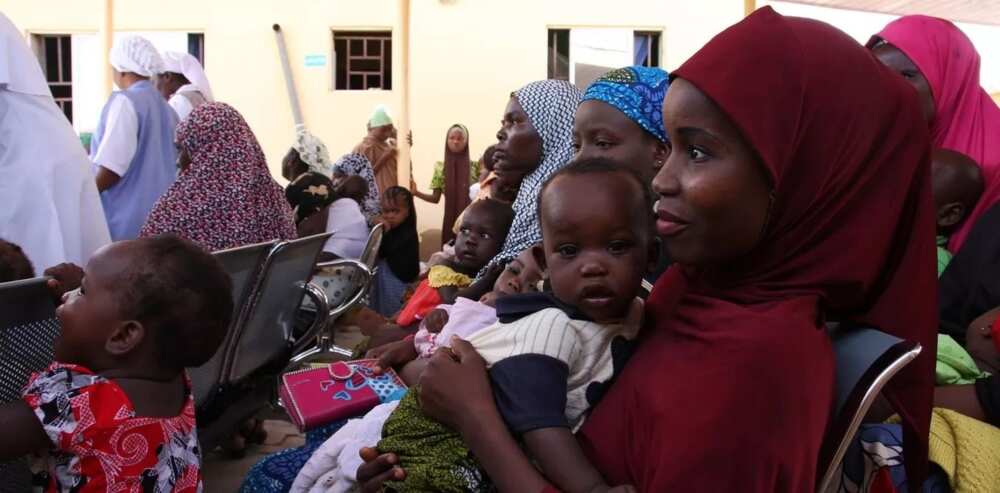 READ ALSO: Rivers State University of Science and Technology postgraduate courses
Nurses are also crucial for every clinic. They stay with a patient for almost 80% of the time. Still, their training is also a big problem for healthcare managers. If you think that nurses should only obey the commands of doctors, then you are wrong! They should also study medicine! Moreover, the nurses` salary in Nigeria is pretty low. However, it does not justify the way they treat patients
5. Lack of Medications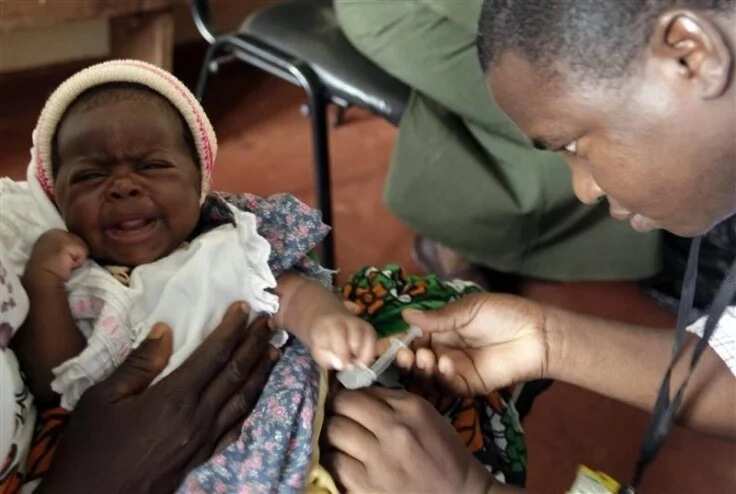 The Federal Government of Nigeria has even confirmed the lack of medications. If you add the Nigerian corruption to this case, then you can see the full picture. Healthcare in Nigeria has to struggle with this problem and solve it. And corruption only makes it worse.
According to statistics, in Nigeria primary healthcare centres do not get at least 20% of their medications every year. People are forced to travel from clinic to clinic to find a doctor with the right medicine. This situation creates additional lines at doctors` offices. Moreover, lack of medicines leads to death of hundreds of Nigerians every year!
6. Lack of Funding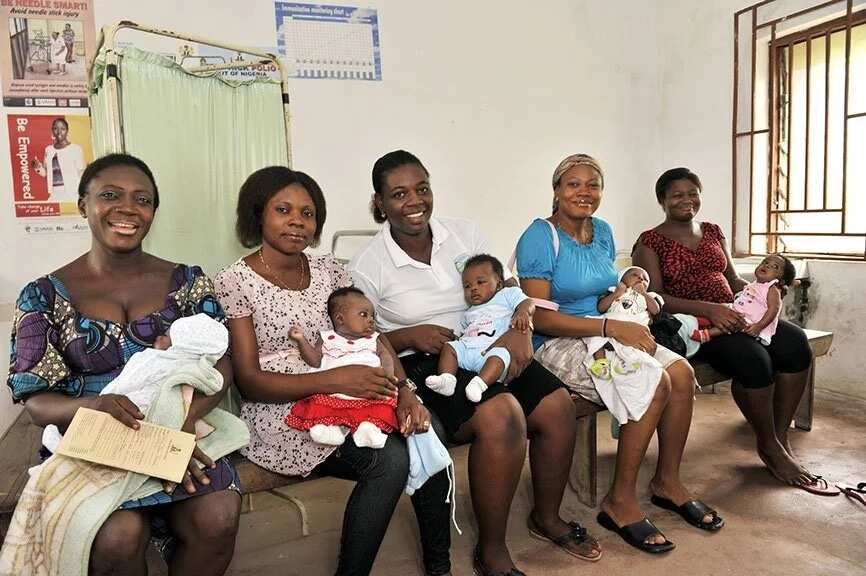 Government medical facilities experience the lack of financing. Rural areas don't even have enough to provide electricity for their healthcare system. What does it mean for Nigerians? Even if doctors want to help – they can`t do that without funding. Healthcare management has to deal with this kind of problems too.
7. Lack of Hygiene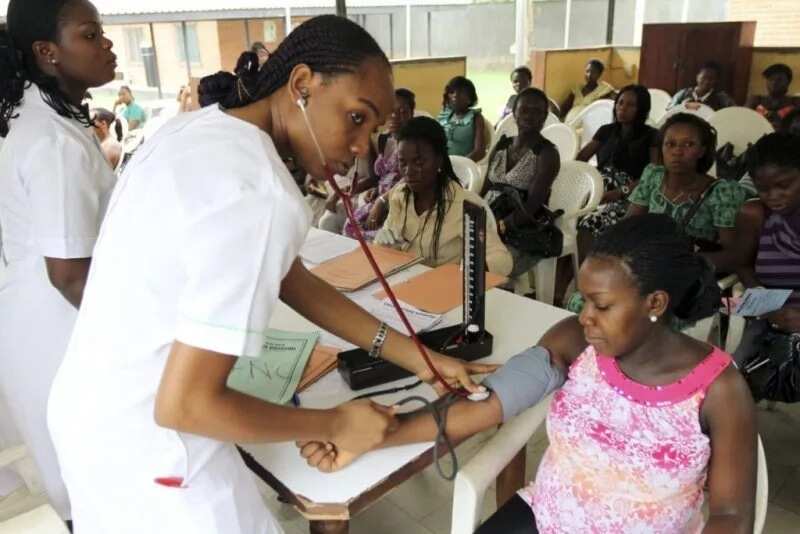 Hygiene is another problem to deal with. Old infrastructure, hot climate and lack of funding provide a bad environment situation. The government should provide funding of infection-free rooms to hospitals. It`s hard to expect any good medical treatment in a dirty room.
8. Lack of Medical Facilities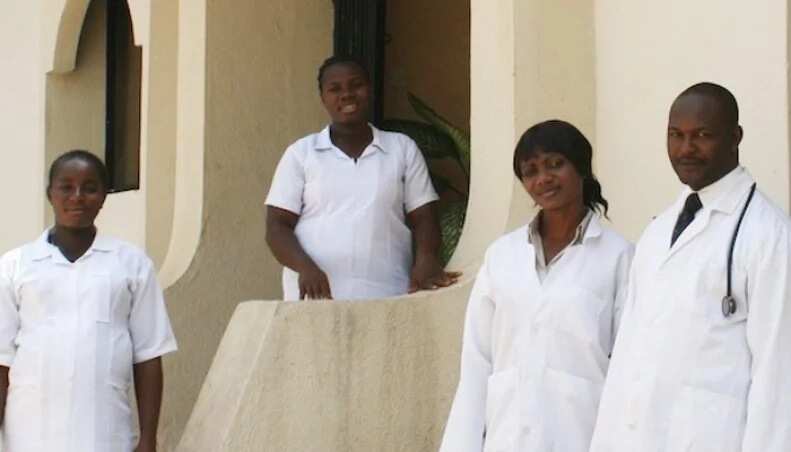 People from rural areas have no choice besides travelling to the nearest city for medical help. It`s one of the challenges of healthcare in Nigeria. Lack of facilities lead to the overpopulation of available facilities. It also leads to a situation when doctors and nurses overwork.
9. Lack of Tools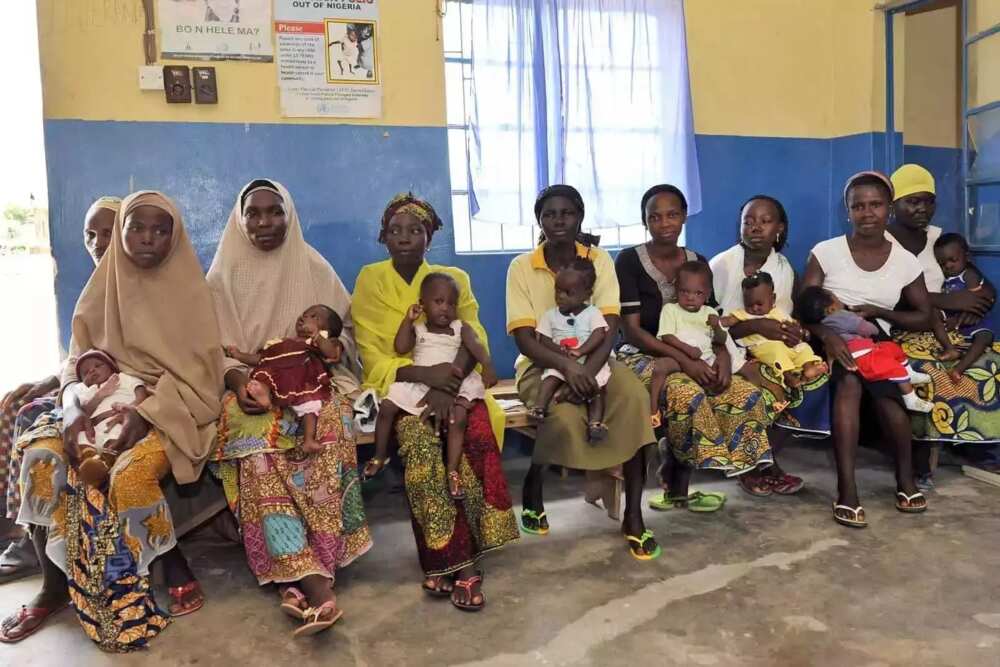 While some clinics in big cities in Nigeria can have the modern medical equipment, other cities only have to make do with what they have. Nigerian government should also deal with the problem of bad hospital equipment. This includes cars, surgeon rooms, x-ray rooms, etc.
10. Lack of Empathy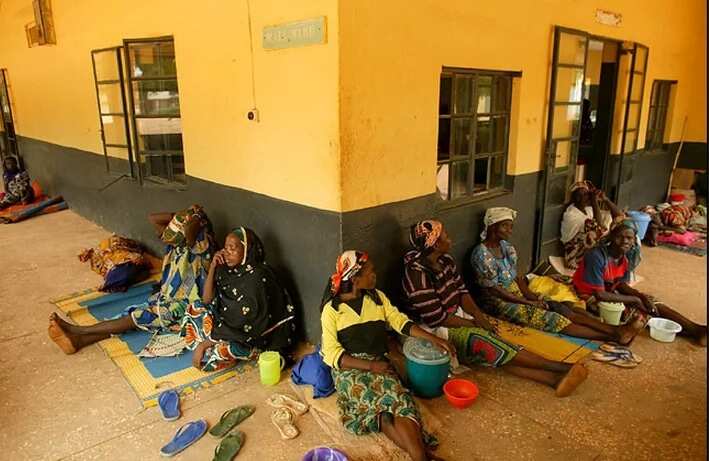 Nigerian doctors and nurses are known to lack compassion People looking for help will suffer when it comes to doctor-patient relationship. It`s not a usual thing for healthcare practitioners in other countries.
Health Care Management in Nigeria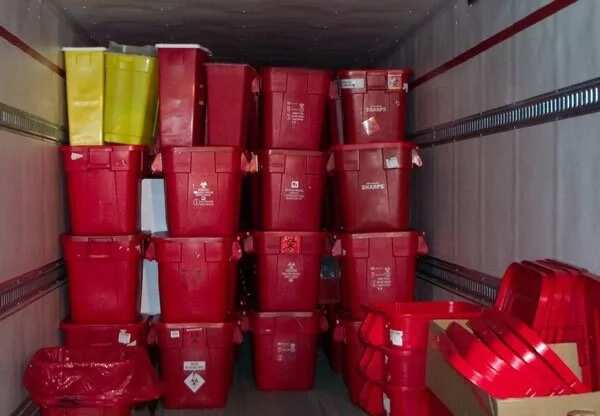 What are the problems facing healthcare management in Nigeria? You have read about the main problems in healthcare of Nigeria. Unfortunately, these problems are not solved yet. Healthcare practitioners just have to deal with them.
READ ALSO: Online Courses in Nigeria
Source: Legit.ng