Nigerian music gave us two amazing musicians: Olamide and Wizkid. This brings about a lot of questions: who is the best, who has more awards and fan base among these two talented young Nigerian artistes? That is why we want to take a look into this topic and analyze Wizkid and Olamide's awards.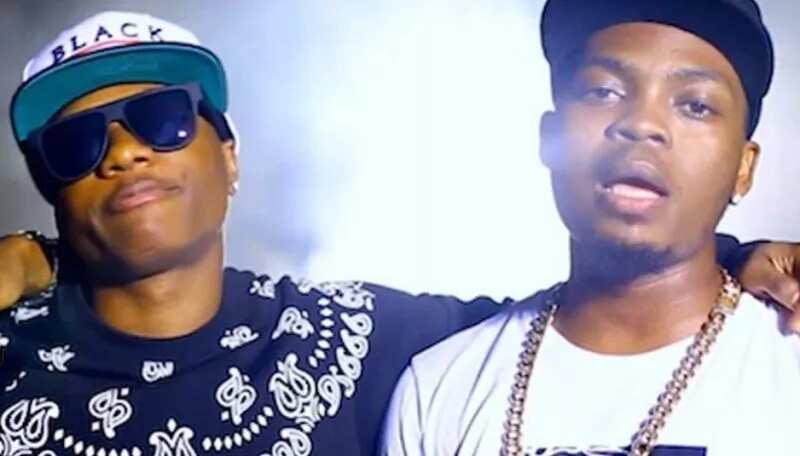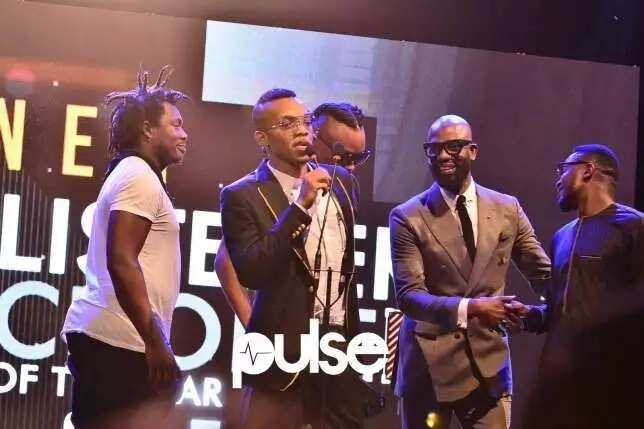 -About Wizkid. He has been nominated 64 times and won 18 awards so far. He has 1.8 million followers on Twitter as at the date of writing this article.
-Olamide has more awards than Wizkid, but Wizkid has more followers on Twitter than Olamide.
Biography of Wizkid and Olamide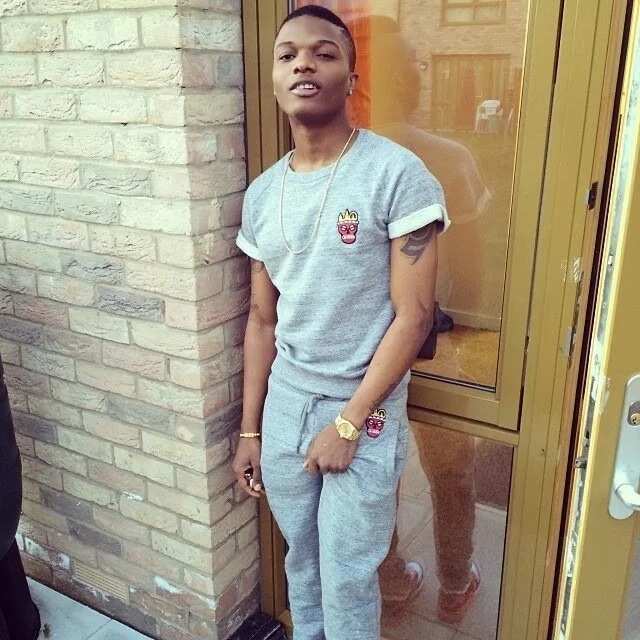 -Wizkid was born in July 16, 1990, in Surulere, Lagos state. He started his musical career hustling at a very young age.
-Olamide Adedeji (born 15 March 1989). In 2011, he released his debut studio album Rapsodi while signed to Coded Tunes.
-Wizkid started to sing at the age of 11 under the name of Lil Prinz.
-Olamide wore 28 outfits in his E Ni Duro video.
-Wizkid has a son, Boluwatife Balogun, who is two years old.
-Olamide has six elder siblings.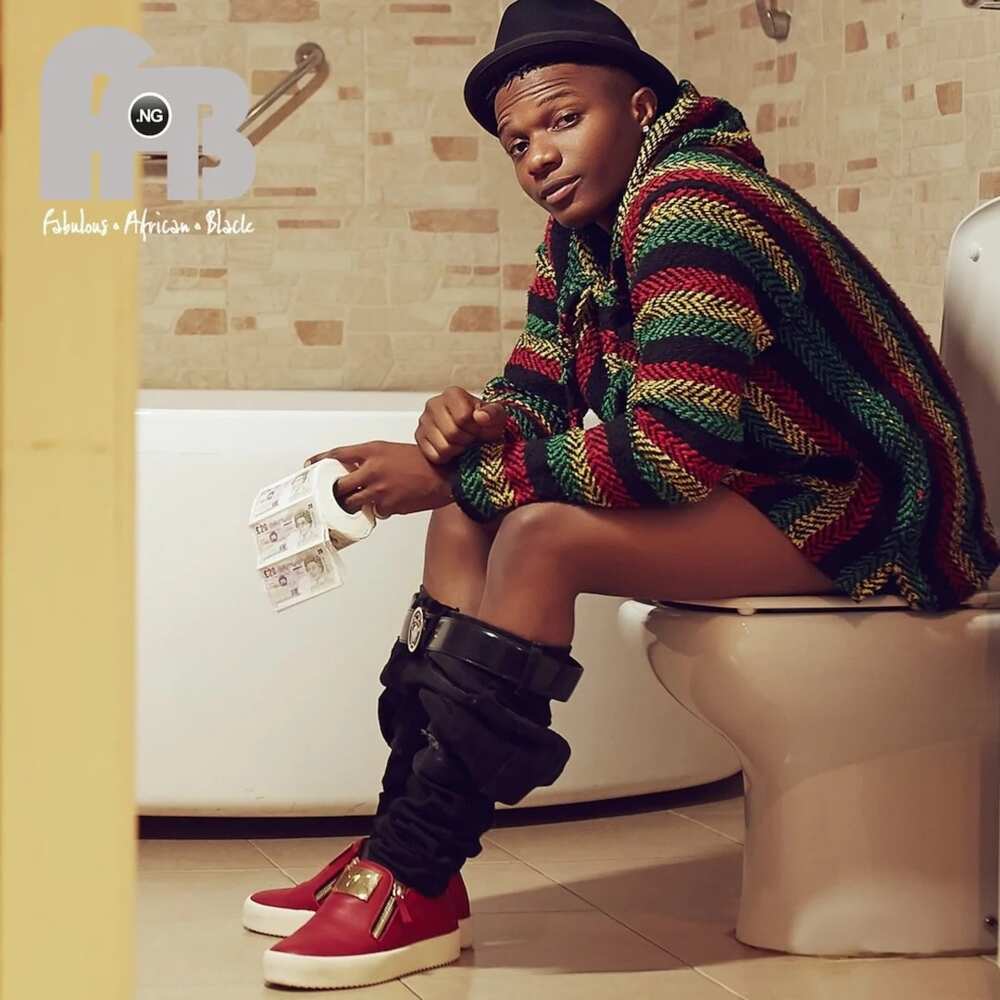 -Wizkid's personal cars include Porsche Panamera S, BMW X6, Volkswagen Convertible and finally, Hyundai Sonata.
-Olamide owns pet dogs, has a kid, and is still in a relationship with his longtime girlfriend, Aishat Suleiman.
-Wizkid currently holds the endorsement for Pepsi Ambassador in Africa.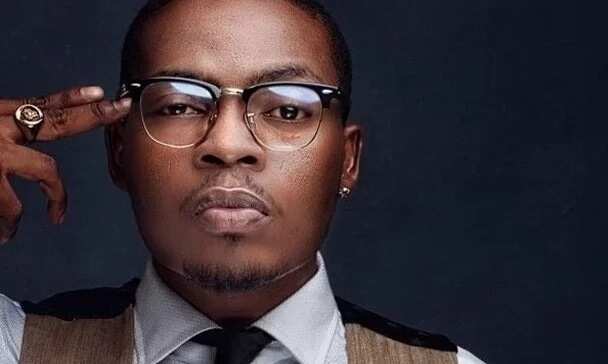 -Olamide was a part-time student of mass communication at Tai Solarin University.
-Wizkid has more national and international collaboration than all the other Nigerian artistes.
-Although Olamide grew up in Lagos, his hometown is Ijebu in the state of Ogun.
Youtube view/stats for Wizkid videos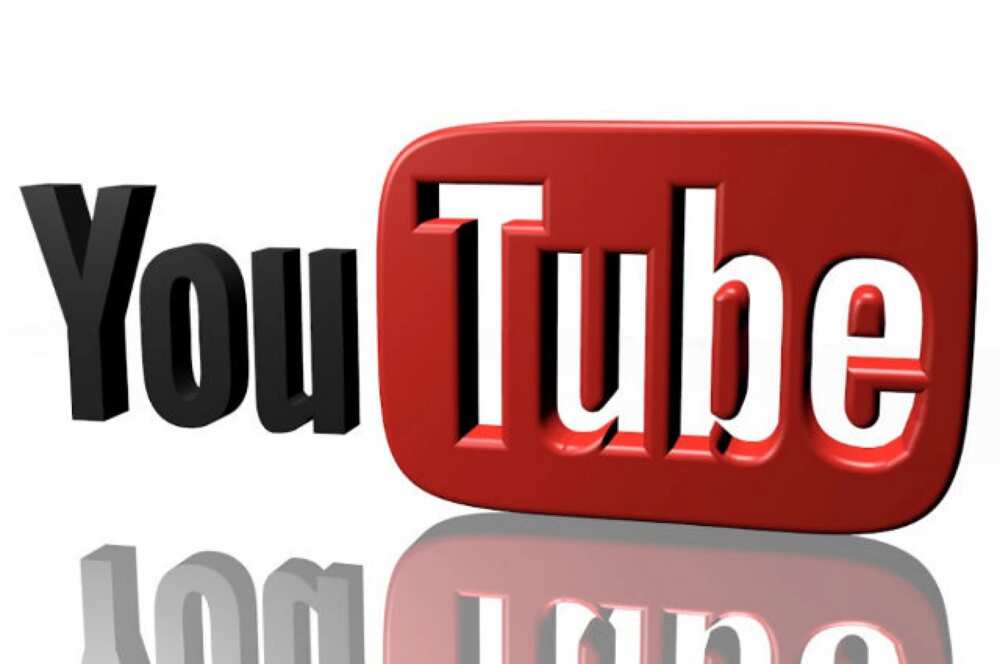 READ ALSO: Top 10 richest musicians in Nigeria 2017
(Unfortunately, we can`t provide you with the latest Olamide music stats on Youtube)
-Holla at Your Boy video has 582,626 views on YouTube
-Tease Me video has 1,216,726 views on YouTube
-Jaiye Jaiye video has 6,183,645 views on YouTube
-Caro video has 14,303,399 views on YouTube
-Ojuelegba video has 5,239,575 views on YouTube
-Love My Baby video has 1,754,604 views on YouTube
-Don't Dull video has 1,962,819 views on YouTube
-Expensive sh1t video 1,270,899 views on YouTube
Olamide discography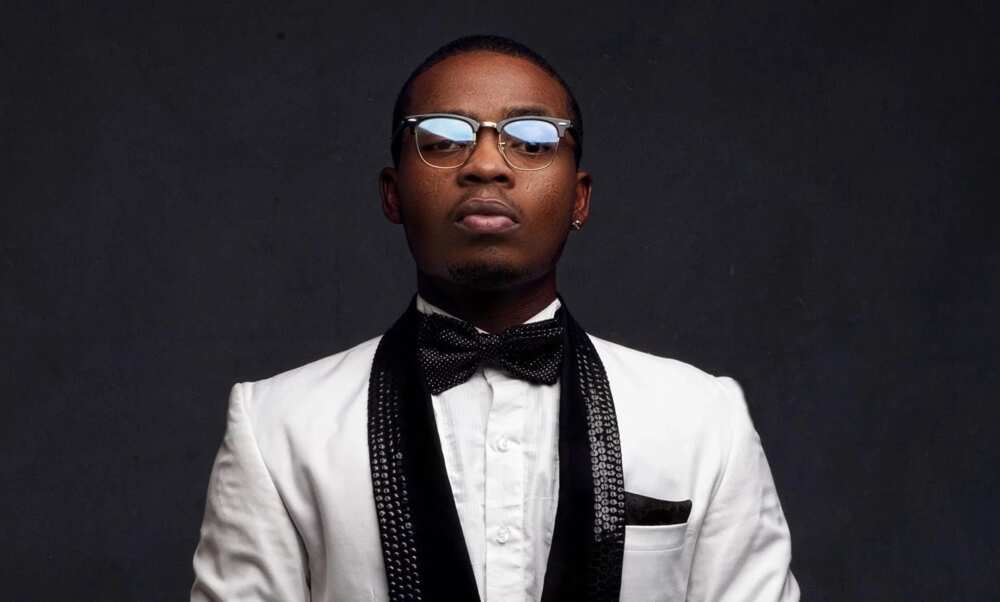 Studio albums
• Rapsodi (2011)
• YBNL (2012)
• Baddest Guy Ever Liveth (2013)
• Street OT (2014)
• Eyan Mayweather (2015)
• The Glory (2016)
Compilation albums
• 2 Kings (2015) (with Phyno)
Wizkid discography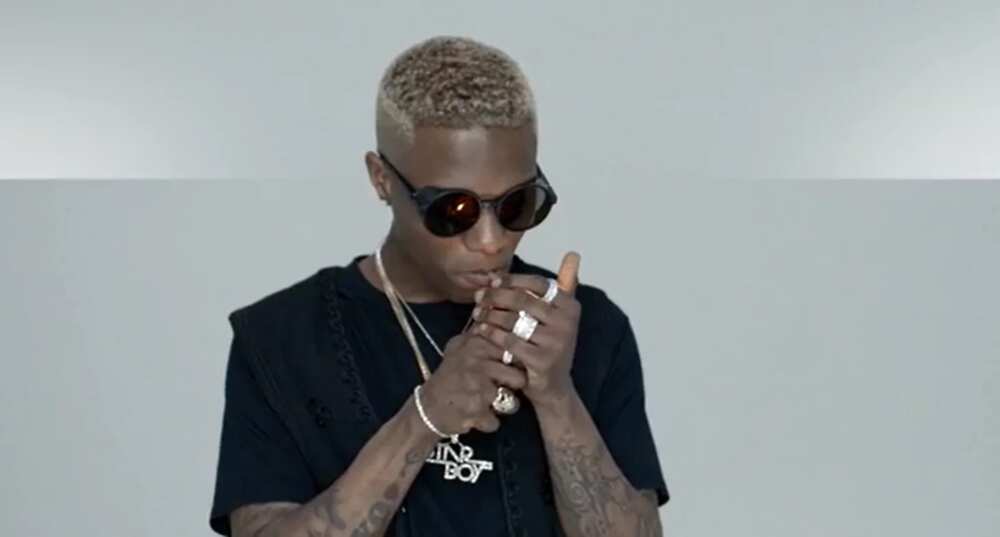 • Superstar (2011)
• Empire Mates State of Mind (2012) (with EME)
• Ayo (2014)
• Sounds from the Other Side (TBA)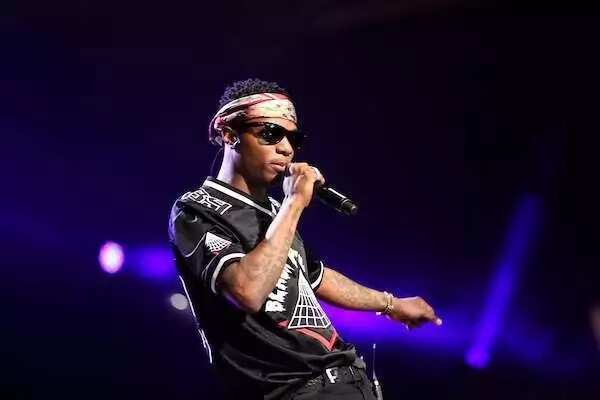 To sum up, both artists have to be respected. Wizkid and Olamide have an immense influence and impact in the whole Nigerian music industry, so we cannot argue or compare them.
All we can do is give you information and some data to think about as we have to remain neutral. Now you have to make your own choice of who is better, whose awards are cooler and so on. Leave a comment and good luck!
READ ALSO: Manchester United vs Arsenal teams
Source: Legit.ng