Big Brother Nigeria is a DSTV reality TV show based on the Big Brother TV series in which 12 contestants live in an isolated house and compete for a large cash prize worth N25, 000 000. The prize winner will be the last person standing at the end of the show after avoiding being evicted by viewers. We present you Big Brother news, bio and Big Brother Naija housemates ages competing for the ultimate price.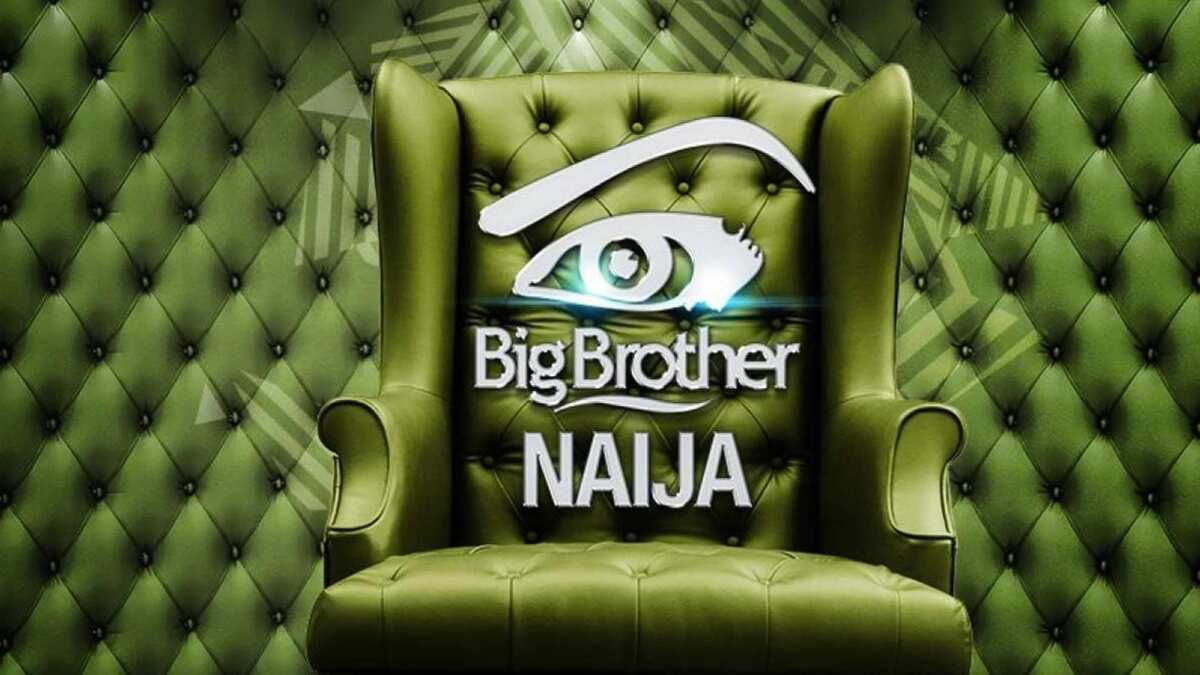 Big Brother Naija housemates ages 2017

1. Uriel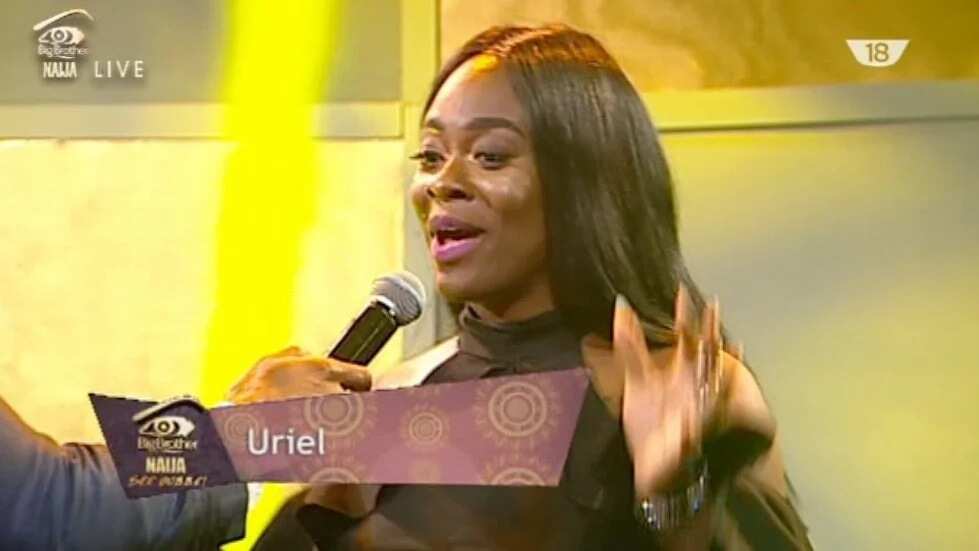 Uriel was born in Hammersmith, England and was sent to Nigeria soon after birth. Her real age is 30. She has four very brothers in diverse careers ranging from serious businessman to one that is famous for his hair and beads. Uriel is spontaneous, passionate with a nurturing nature too! She loves to cook but hates cleaning up after cooking. She likes to think of herself as the master of an organized mess!
2. Thintalltony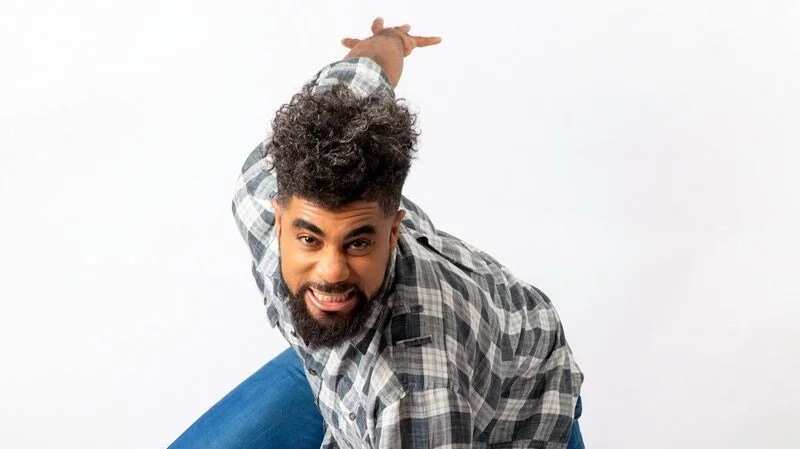 An acclaimed 36-years-old choreographer, ThinTallTony performed at the opening of BBNaija's first edition. Other than that, he also loves acting, writing, and poetry. He's a self-confessed team player who believes in winning for all and celebrating holidays. Many have said he looks like Chelsea player, Diego Costa.
3. Tboss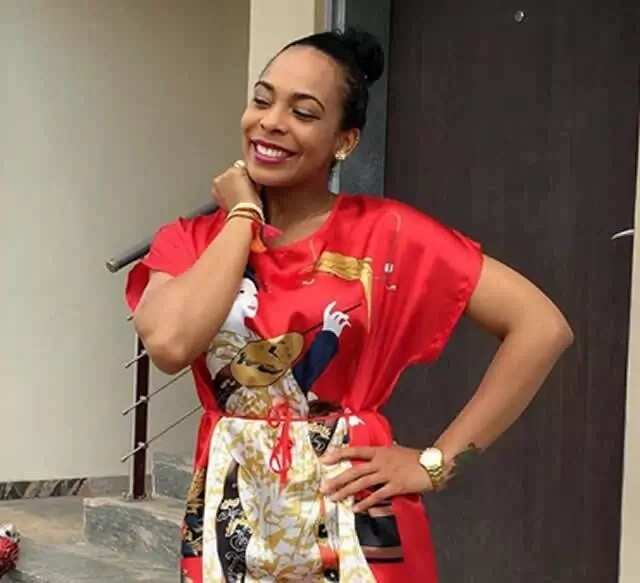 Her real age is 33. When she was in primary school, she struggled with loneliness and making friends, often attracting the wrong crowd. Her dad was very strict and harsh towards her and her siblings, but her mom was always soft spoken and sweet. She studied at the University of Lagos for nine months before going to Romania to complete her studies. She's an occasional drinker.
4. Soma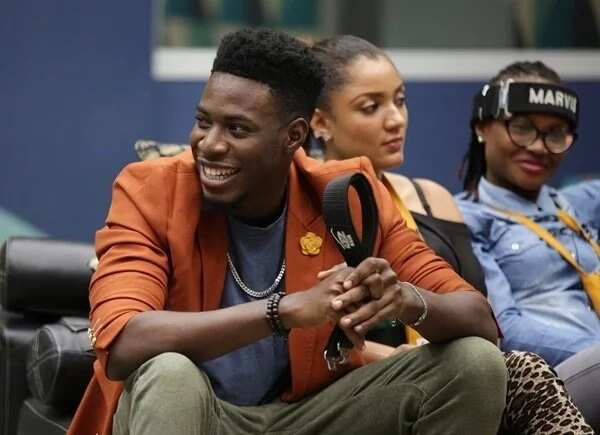 A Pastor and Musician's son and a good singer himself, Soma has performed in several high-profile acts. He was inspired by his mom who also encouraged him to pursue a career in Music. He'd started studying at Port Uni but decided to defer his studies and focus on Science when he resumed since he loved gadgets. He's in a long-distance relationship.
5. Miyonse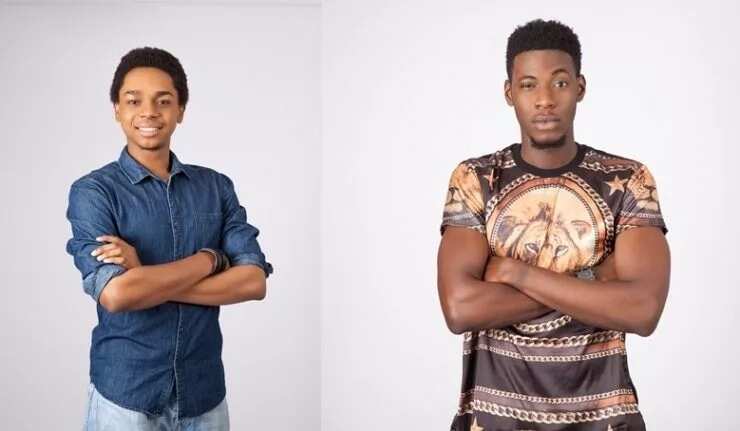 READ ALSO: Top 10 richest musicians in Nigeria 2017
When he was a child, his mother made him spend time with her in the kitchen. After that, he fell in love with cooking. That quickly led to him cooking for his schoolmates. He attended Culinary School, and today he's head chef. He's been in a relationship with his girlfriend, also a chef, for two months now. He hates being taken for granted.
6. Marvis

Born 11th out of 21 children, Marvis says she's 23. This Mass Communication graduate is royalty in her tribe Onne from Eleme. She's single and her last relationship ended because she couldn't handle the long-distance, they also quarreled a lot. Her pet peeve is "evil" as it gets her furious.
7. Kemen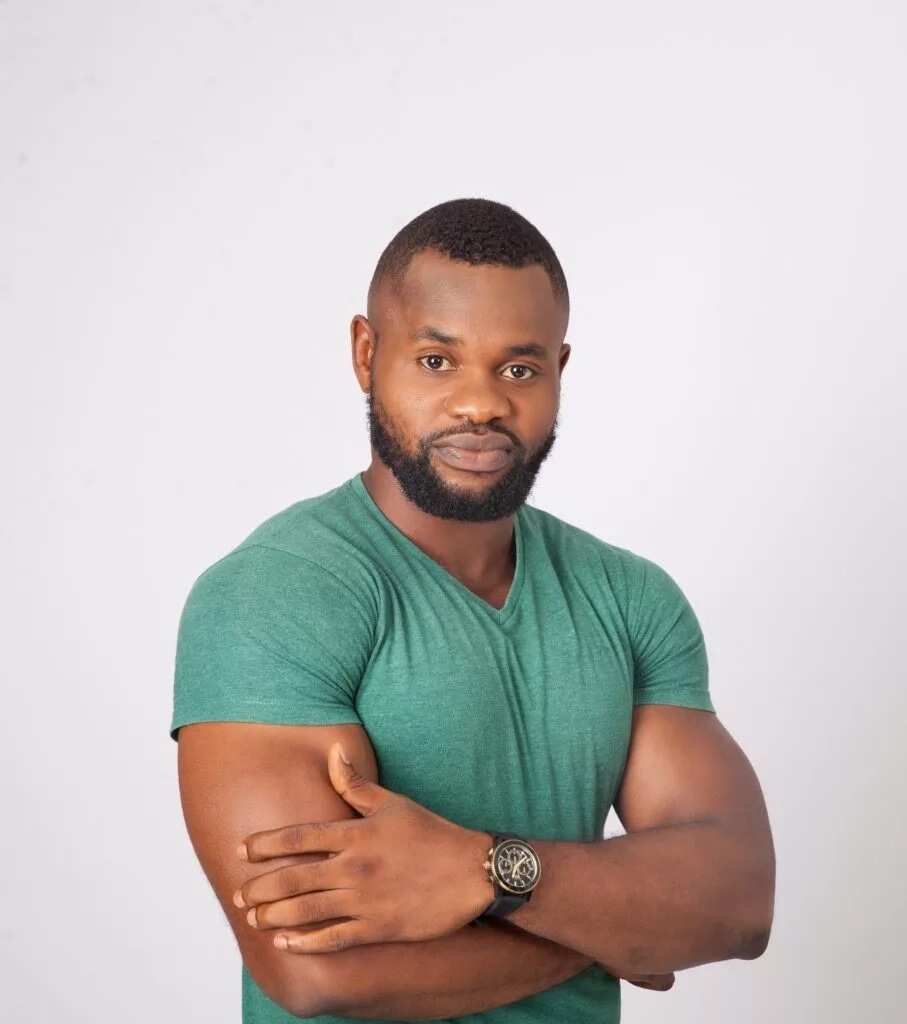 A ship manager turned fitness entrepreneur. He's 27-years-old. Kemen is Port Harcourt's most desired personal trainer. He believes in converting hurt into motivation and uses his life to inspire self-care through sustainable agriculture.
8. Gifty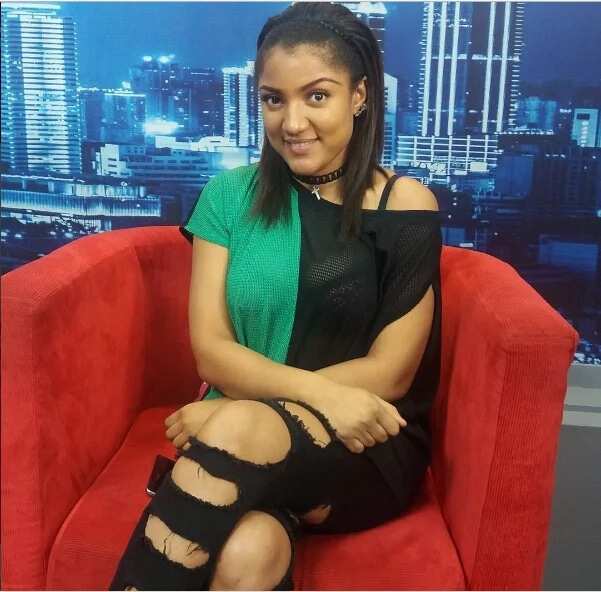 After schooling in Accra, Gifty returned to Lagos to make her dreams happen. She has acted and been featured in a few Nollywood hits. She says her mother is her inspiration. She has taught her to handle people with grace. Her age is unknown.
9. Efe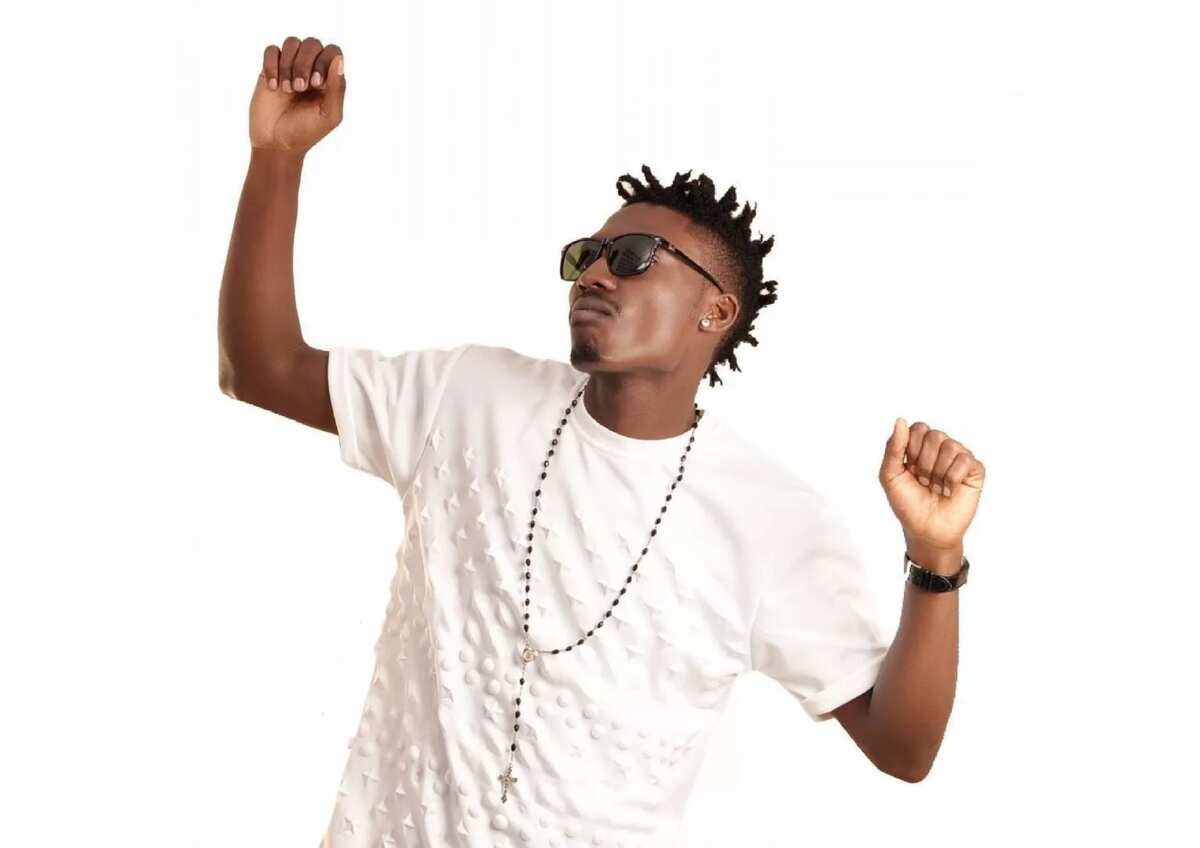 He's 24-years-old. Efe moved to Lagos because it is "where it all happens" and worked his way up to earn recognition. He is a graduate in Economics. He enjoys cooking and is confident that his easy-flowing attitude will help him win over Housemates' plots.
10 CocoIce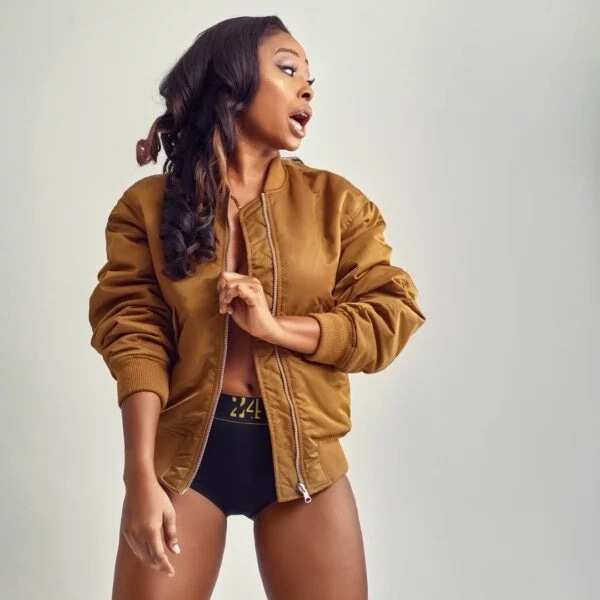 She has a very good relationship with her brother especially since their mother passed in 2001. Having endured a few unlucky romantic relationships, she's currently single and focusing on advancing her singing career. "I used to be all over the place emotionally, but now I'm more controlled". Her age is unknown.
11. Bisola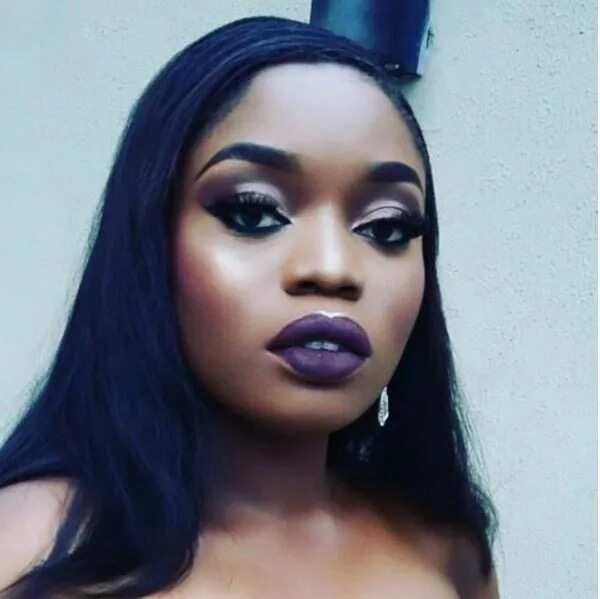 Bisola Aiyeola is a 31-year-old singer based in Lagos. She has a baby and a supposed "baby daddy."
12. Bally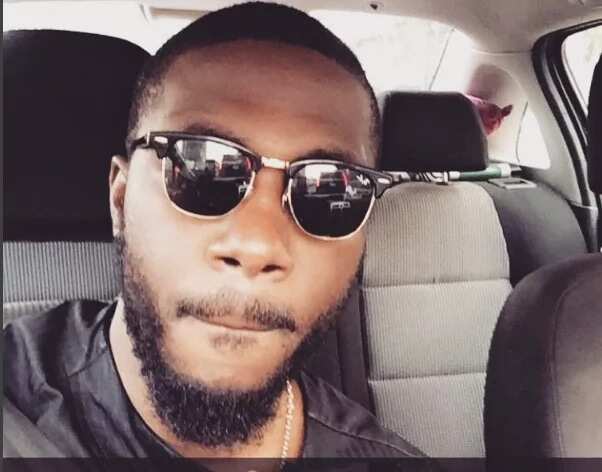 His age is unknown. He has four siblings and doesn't really consider himself important since he's the middle child. He credits this as being one of the reasons he's so chilled and easy going.
Big Brother Nigeria 2017 which is tagged 'Big Brother Naija' can be watched on DStv Nigeria. Former Big Brother contestant, Ebuka Obi-Uchendu is the host of this year's competition.
Big Brother Africa is one of the most popular TV shows on the continent these days. So, if you want more Big Brother latest news, you should visit Big Brother Africa 2017 official website. Hope this post was useful for you. Good luck!
READ ALSO: Mr Eazi biography