Mercy Aigbe daughter and son
All about Mercy Aigbe and a little bit more can be found in this article. We have the latest news about her children and her relationship with her husband - Lanre Gentry.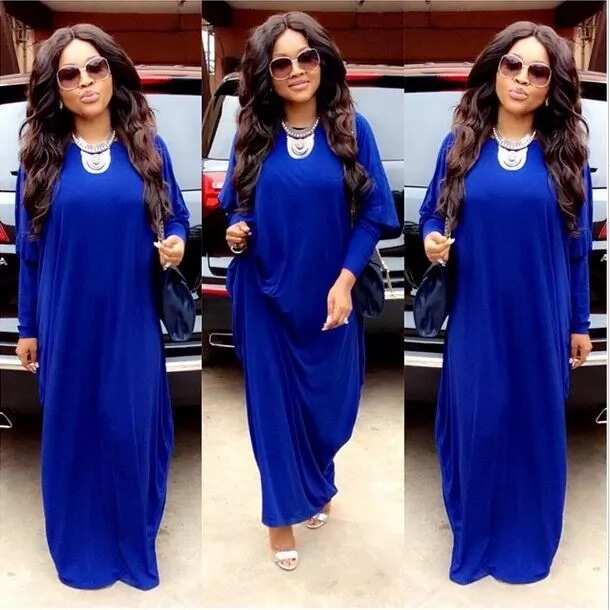 Mercy Aigbe is a 38-years-old bright representative of the movie industry in Nigeria. She graduated from the Theatre Arts department at the University of Lagos.
By the way, before she began to perform in Yoruba movies, Mercy Aigbe started her career acting in soap operas. It is also worth mentioning that she made her Nollywood debut in 2006.
Since then, she has been a part of several movies. She went on to become one of the most popular actresses in the Nigerian movie industry.
This beautiful woman is a brilliant and very famous Nigerian actress. She is doing great at life, or so it would appear at first sight. Of course, she has successfully managed to combine her job with raising children. However, something went wrong with her married life.
Currently, Mercy Aigbe kids are also worrying about their mother. Despite the fact that the actress has two children of her own flesh and blood she also adopted three more.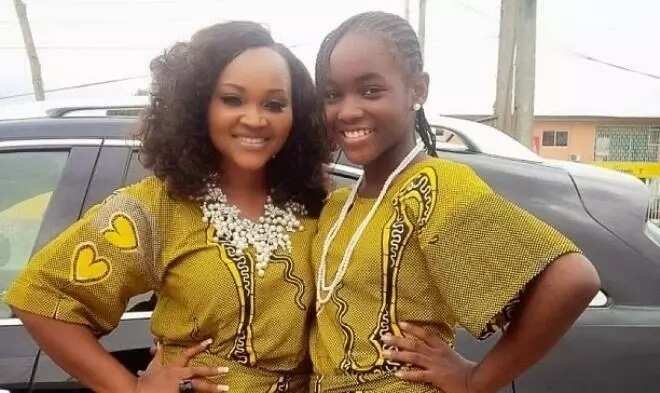 Mercy Aigbe has a daughter and a son with her husband - Lanre Gentry. When everything was perfect, she adopted three more daughters. Recently, Mercy Aigbe husband has been accused of domestic violence and is now being legally charged.
She made the decision to speak out after suffering from internal bleeding, which lasted for three weeks as a result of his abuse. According to an interview, trouble began after she found out that he was having extra marital affairs.
READ ALSO: Mercy Aigbe reveals why she stayed in her abusive marriage
Mercy Aigbe's children
Mercy Aigbe's son's name is Olajuwon Michael and he is six years old.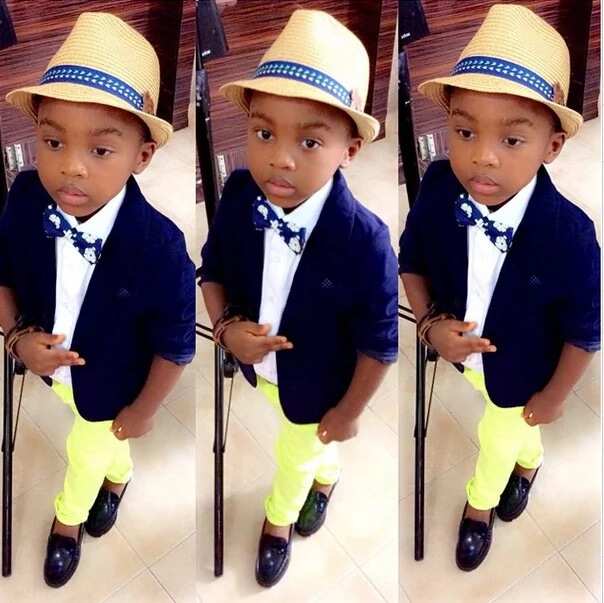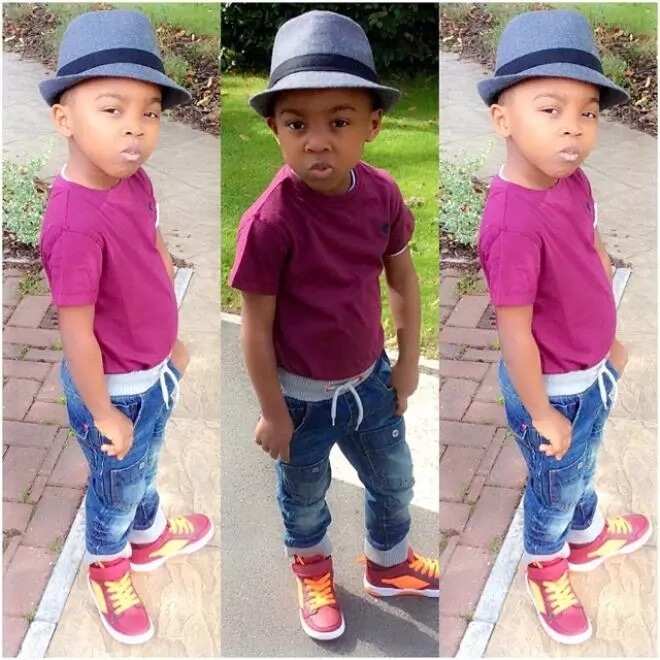 Recently, Mercy's son invited her to visit during their Yoruba day at school. So, of course, she agreed. As the result, we got to enjoy new photos of the star actress and her family. Mercy Aigbe has posted some amazing photos online. Check out these cool traditional attires of her new wardrobe for 'Yoruba day'.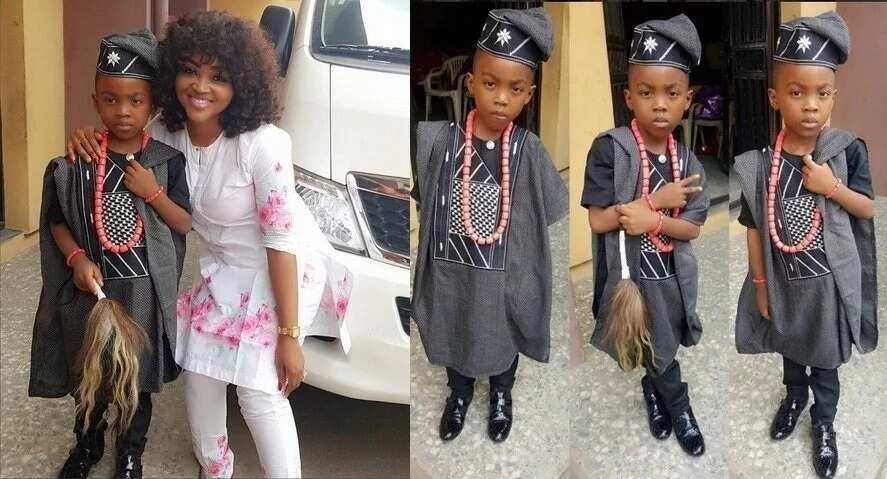 She also captioned the photos with the words: "My greatest achievement in life is being a mother."
The pictures were liked by Mercy Aigbe daughter, Michelle. She is 15. This gorgeous young lady is a product of Mercy's first marriage. Mercy calls her daughter "my supermodel, my Ebony princess". She (Michelle) has been working towards being a model and she is doing a very good job.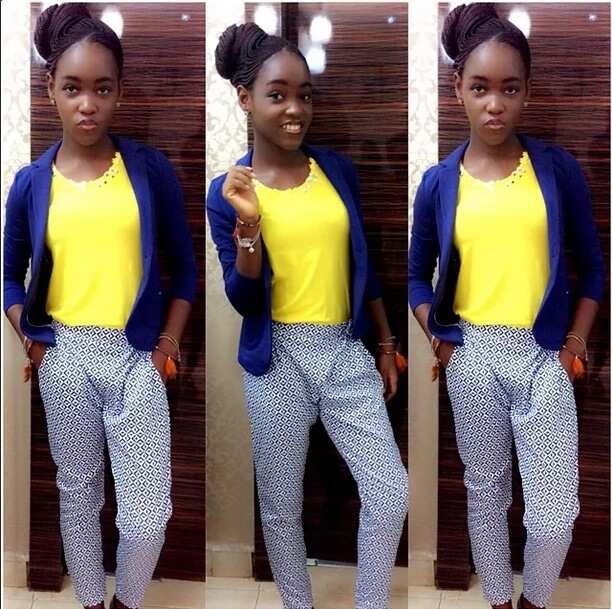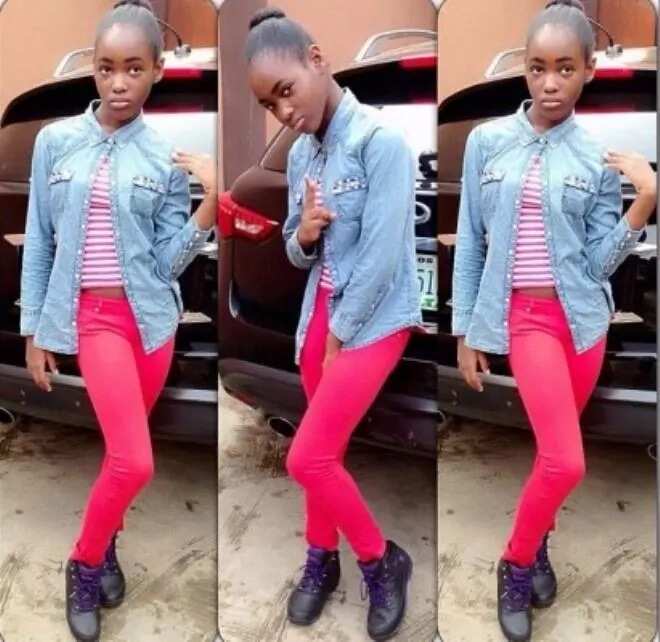 Now you know a little bit more about this gorgeous Nollywood actress and her beautiful children.
READ ALSO: Mercy Aigbe arrives at Area F police station without husband
Source: Legit.ng