Eru Iyawo - Yoruba engagement list
Yoruba engagement list – what is important and what isn't? Read and note them down somewhere so you won't forget.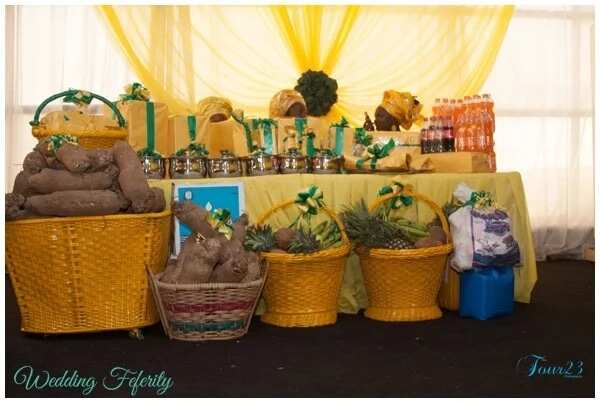 Every Nigerian, in particular, Yoruba traditional wedding is not complete without gifts to the bride's family. The groom must provide the family of his future wife with special gifts which are chosen by the bride's relatives.
Such gifts are added to the Engagement list. In the Yoruba tribe, Engagement list means Eru Iyawo. These are the things contained in the list which is compelled by bride's family but the bride herself can't get involved in these discussions.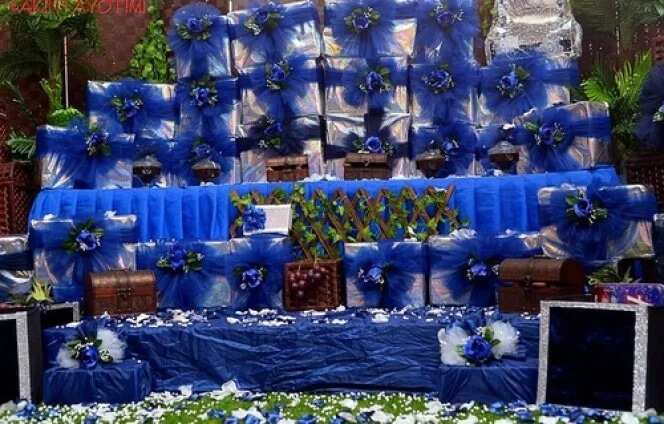 So, every groom should take this list understand what is needed step-by-step before the big day. It isn't common and acceptable for a groom to come to his bride's house with his bare hands. During his visit, he should have the items on the Engagement list ready.

READ ALSO: 5 hot pregnancy slaying mamas
If the groom can't provide some items from the presented list, he can replace them with cash.
Here you will see an example of Eru Iyawo - Yoruba engagement list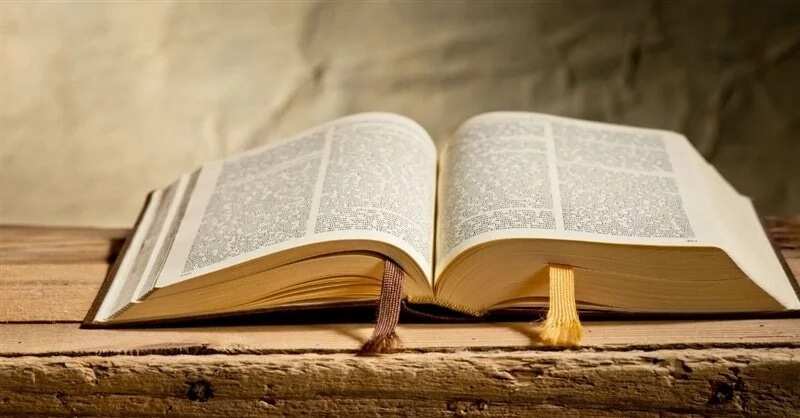 - Obligatory item – Bible or Quran and Bitter Kola (Orogbo)
- Engagement rings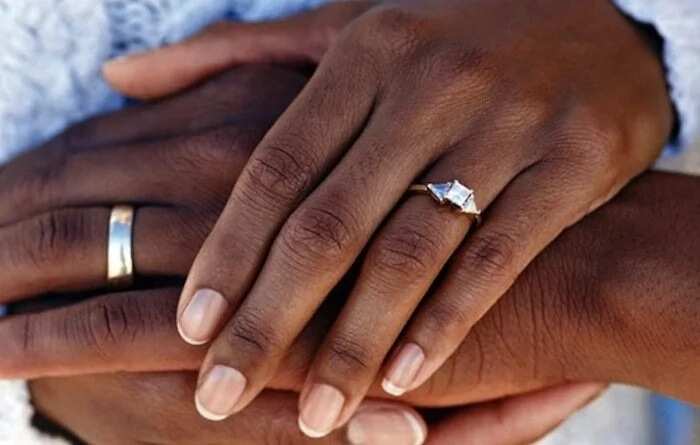 - 1 suitcase of clothes, shoes and hand bags including Yoruba traditional aso-oke fabric
- 2 sets of lace with gele and 2 sets of ankara
- Umbrella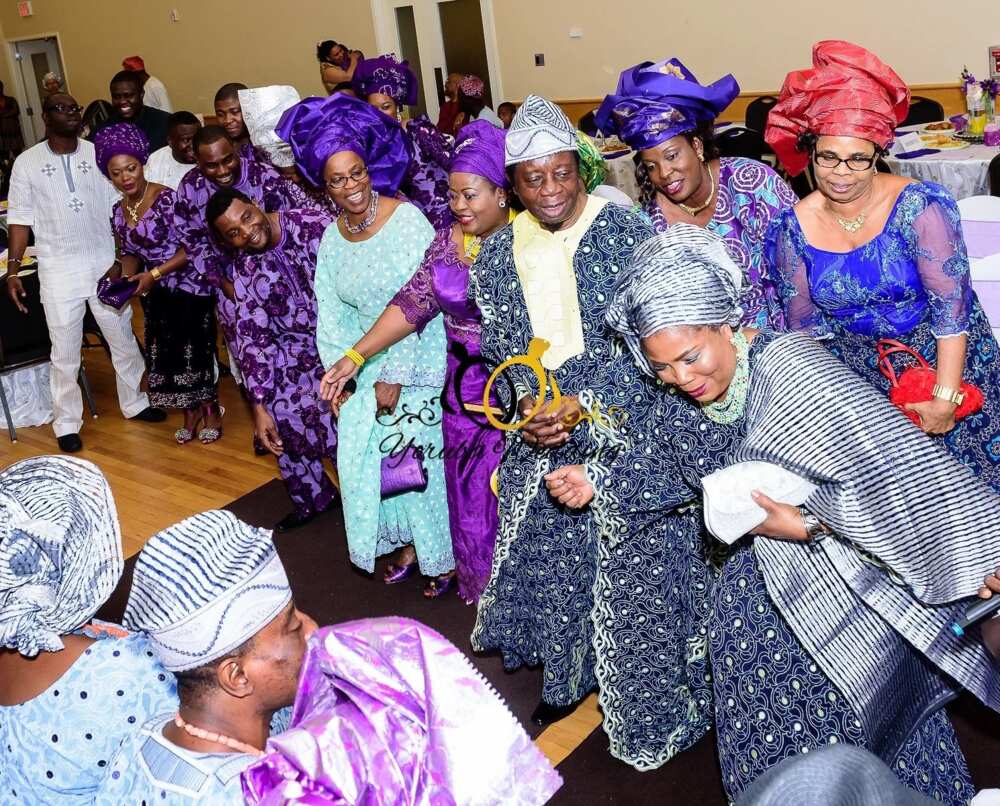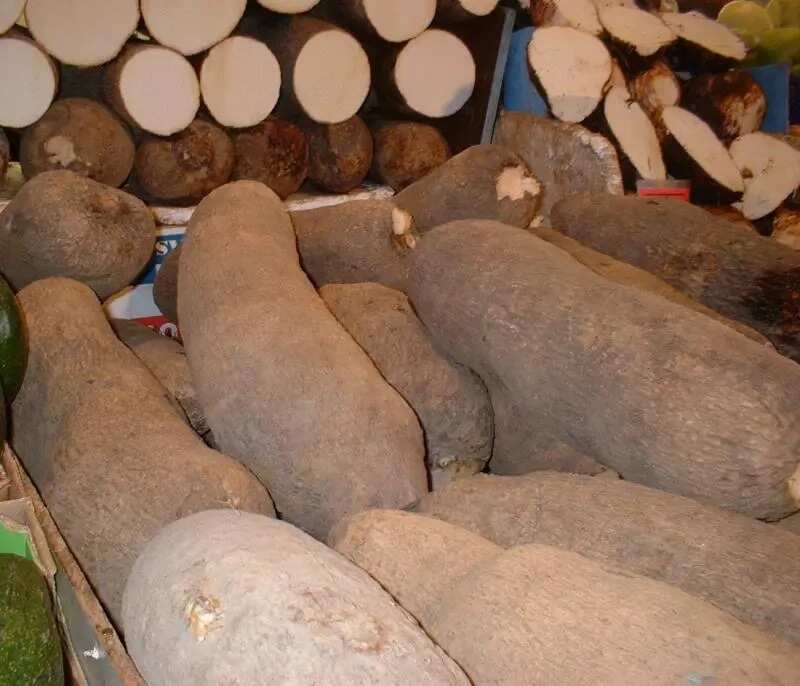 - 42 - Yam (Isu) tubers, Kola nuts (Obi abata), Chilli Peppers (Atare), pieces of dried Fish (Eja Osan)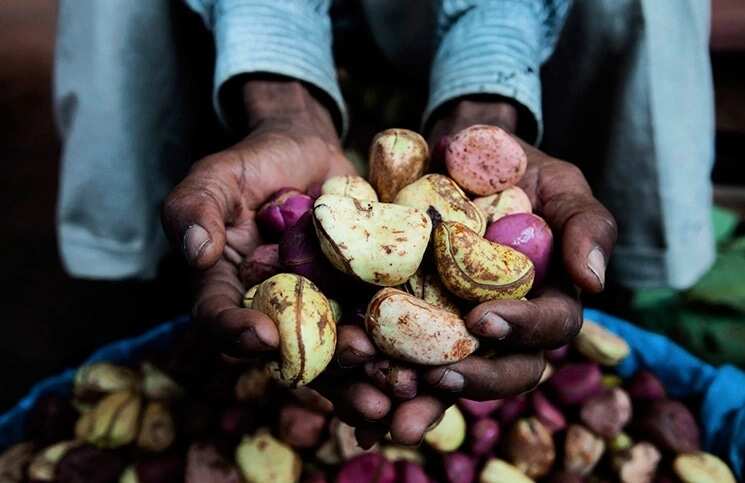 - 1 Bag of rice
- 1 Bag of sugar
- 2 Baskets of fruits
- Soft drinks
- 1 Bag of salt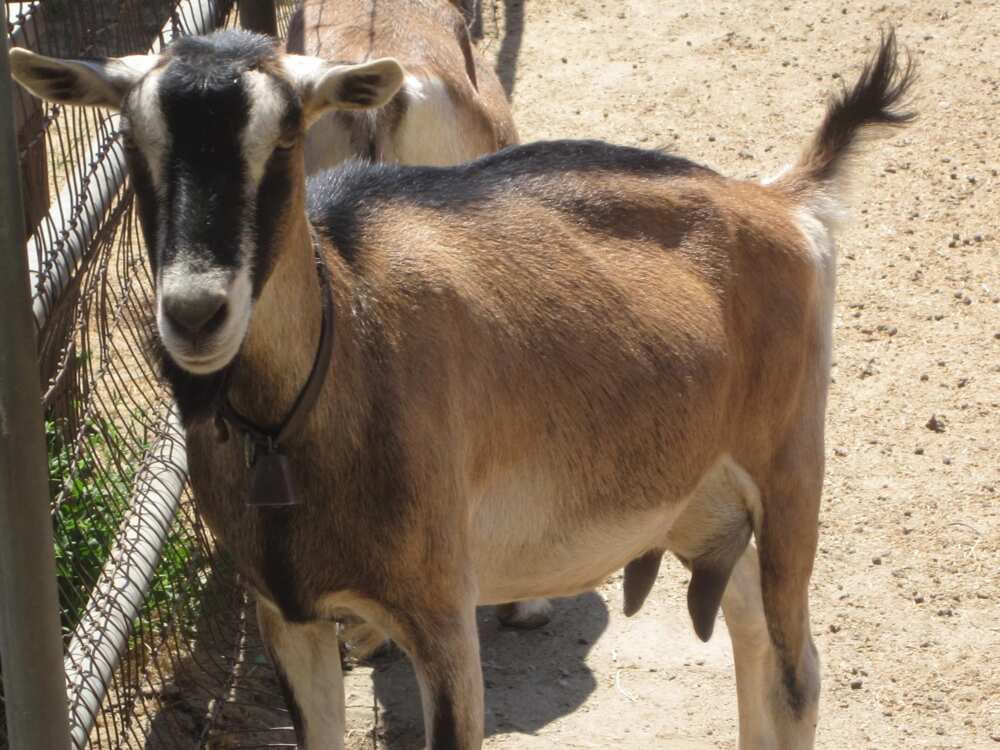 - 1 She-goat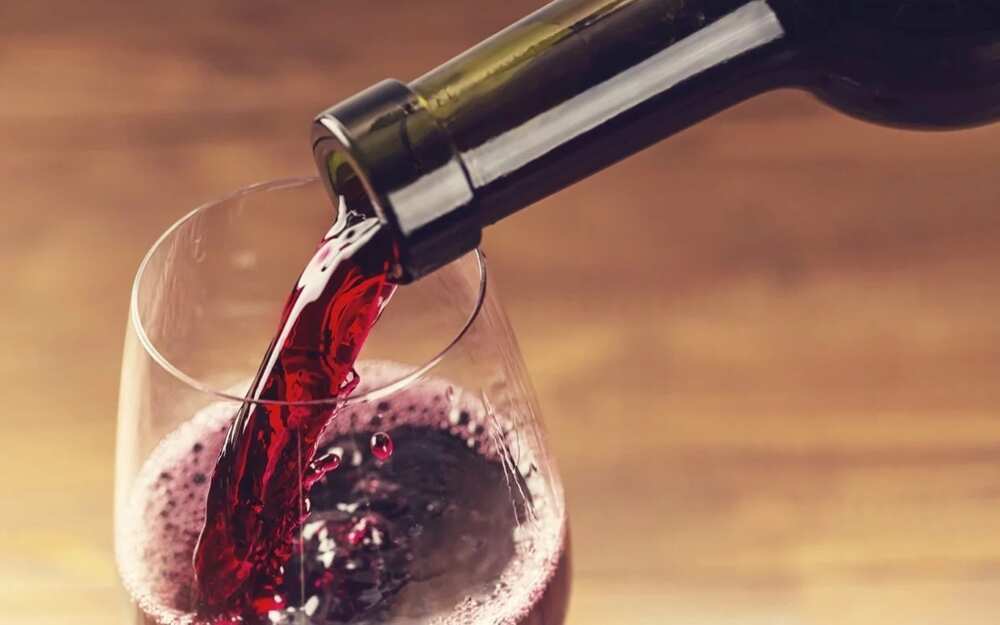 - 1 Keg of wine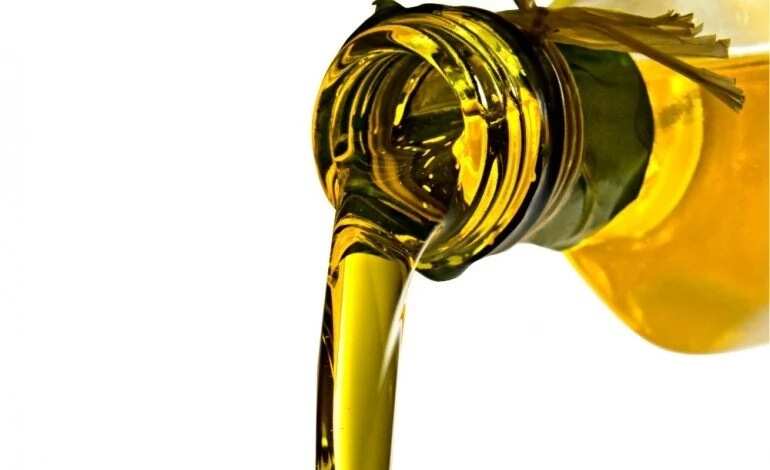 - 1 Keg of groundnut oil
- Maize or corn cake
Cash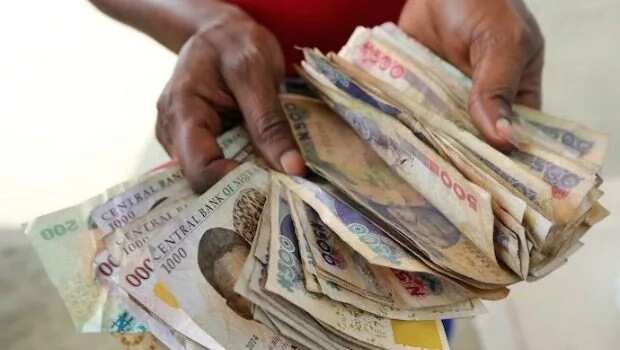 Let's talk about the cash in detail. Bride's price in most Yoruba villages is usually about N5,000. Other expenses (they may reach N10,000) may include 'fees' for mother's and father's consent , cash for the bringing and unveiling of the bride, cash for engagement list opening and so on. There can be other paid-for ceremonies, everything depends on the bride's family's level of imagination.
Cow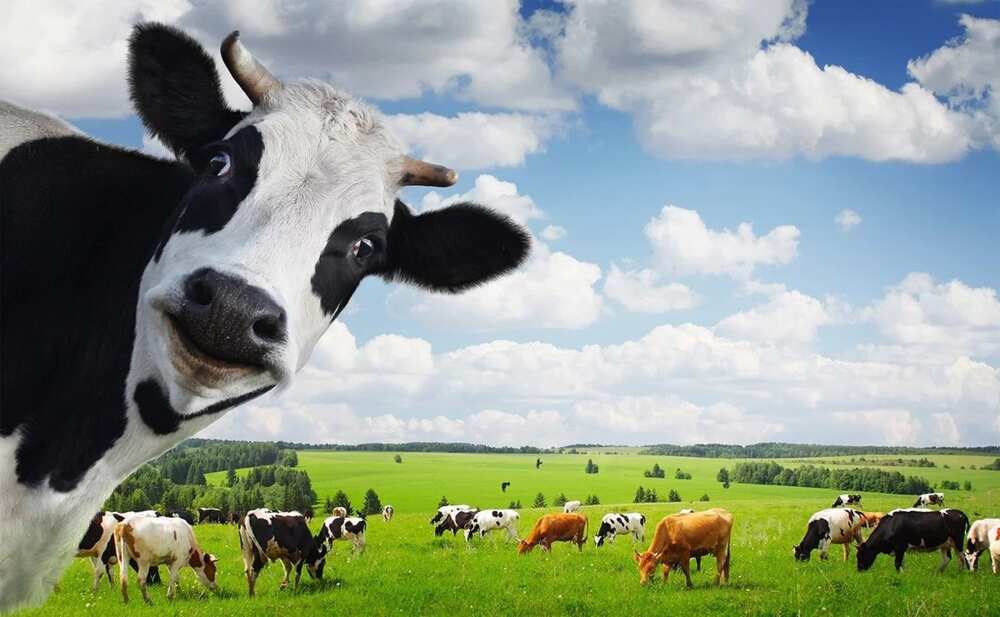 If your engagement list includes such an item as a COW then it is clear that all other expenses are put on the bride's family.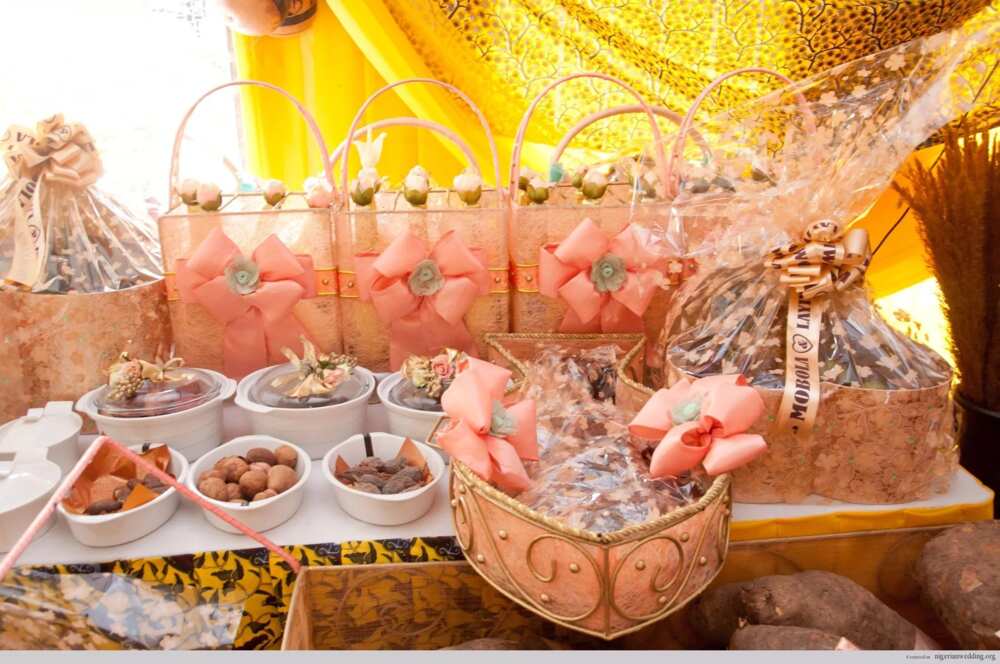 Hope you have found some useful information about the Yoruba engagement list. If you are planning a traditional wedding, it is a must-have. Prepare all the items from the list and don't forget about the beautiful packaging by choosing the appropriate colors. It will make your traditional wedding even brighter and more stylish.
READ ALSO: Linda Ikeji's sister Benita gets engaged 3 months after Laura got married
Source: Legit.ng