Gele styles in Nigeria 2017
Nigerian Gele styles look absolutely amazing! Read about different styles and know how to tie Gele correctly. Check out the best photos of the latest Gele styles in Nigeria.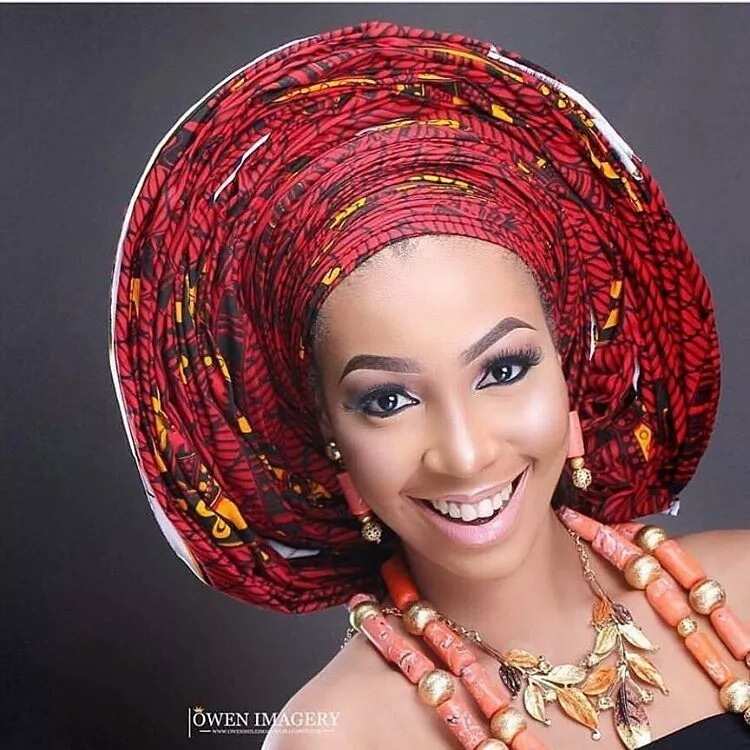 What is Gele?
Gele is a kind of a head wrap which is usually complemented by Buba - long sleeved blouse, and Iro - wrapper which is worn with the Buba.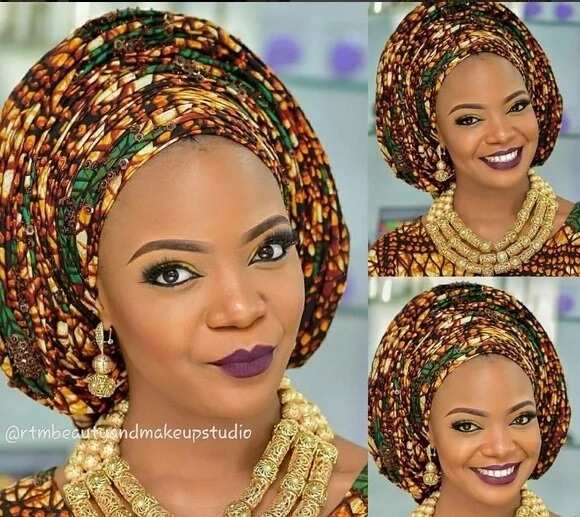 Mainly, it is usually the same colour as the Nigerian attire. Gele may come in different variations -you could have a simple scarf or a peacock style.
Gele styles in Nigeria are mostly widespread among Yoruba and Igbo tribes.
Gele head wraps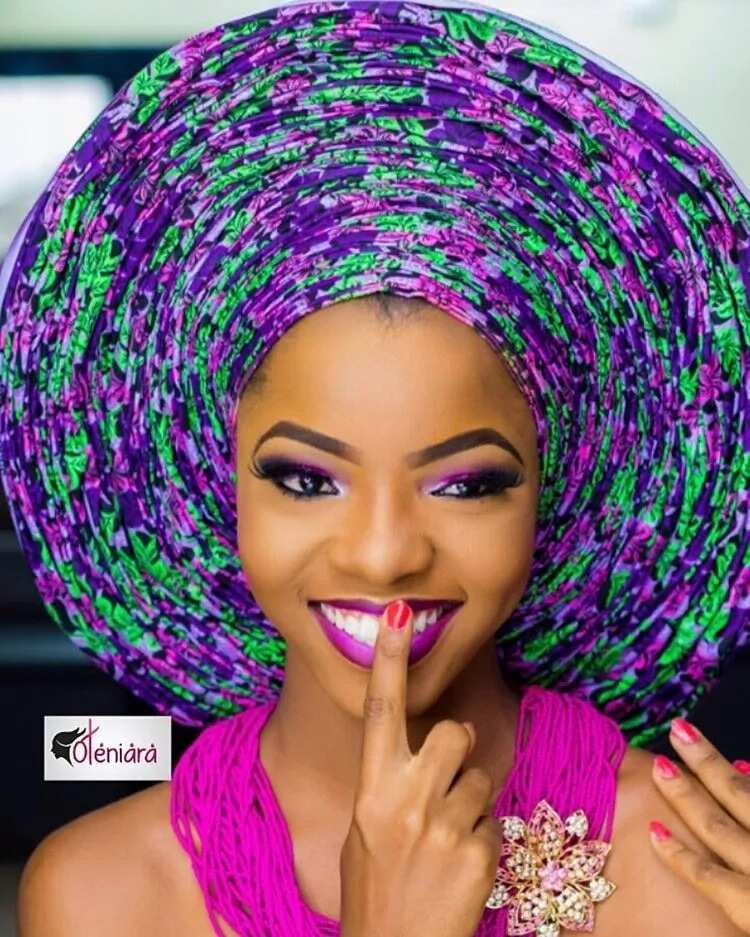 Since pre-colonial times, Yoruba women love to wear these on their head. Gele was an addition to the traditional Nigerian outfit.
There are Gele tying styles that look really outstanding:
- Infinity pleats
- Side rose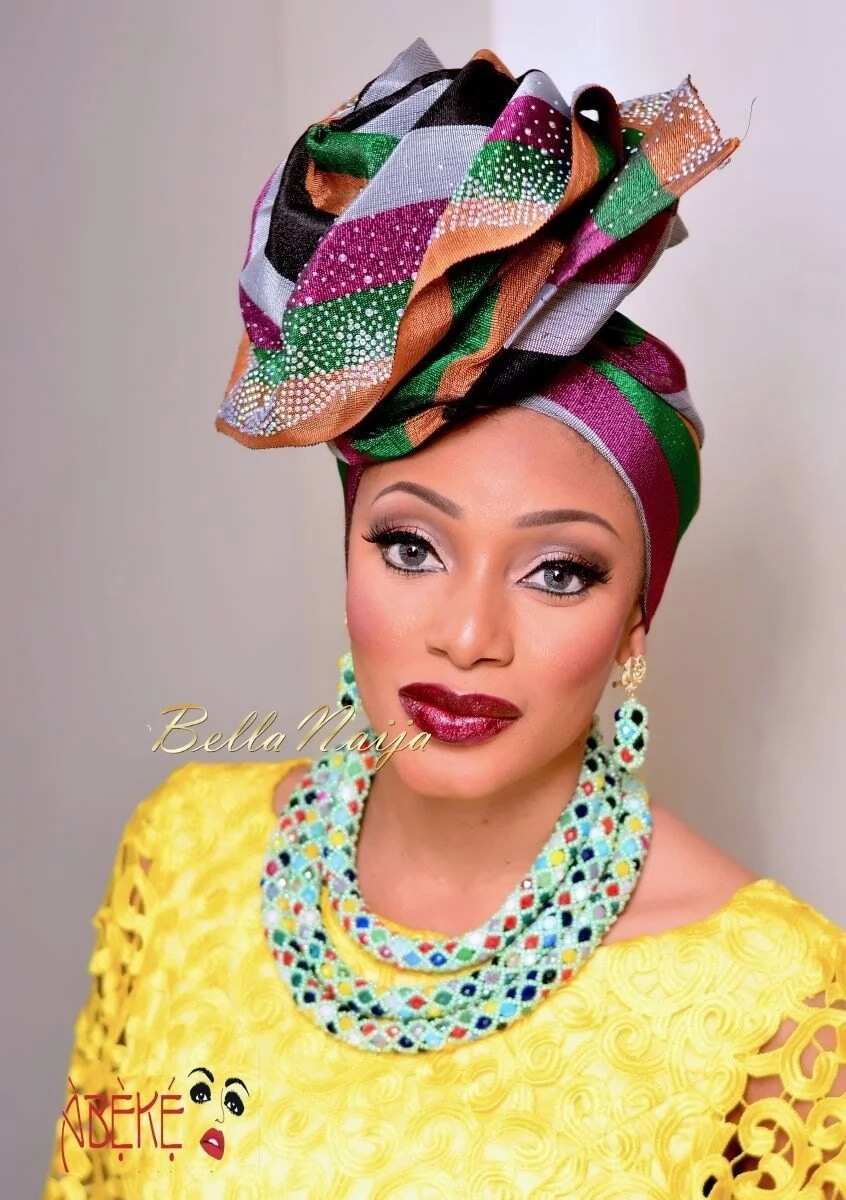 - Pleats overload
- Wide flower design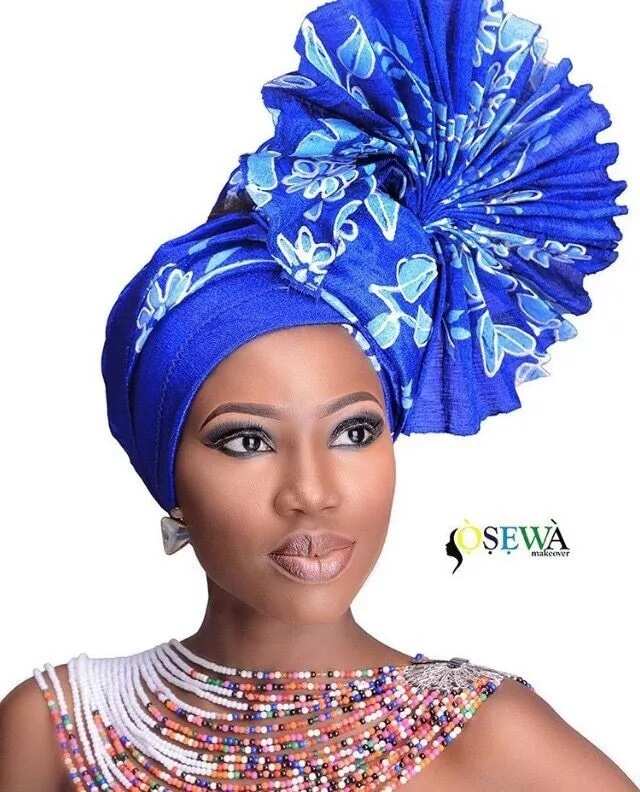 - Perfect rose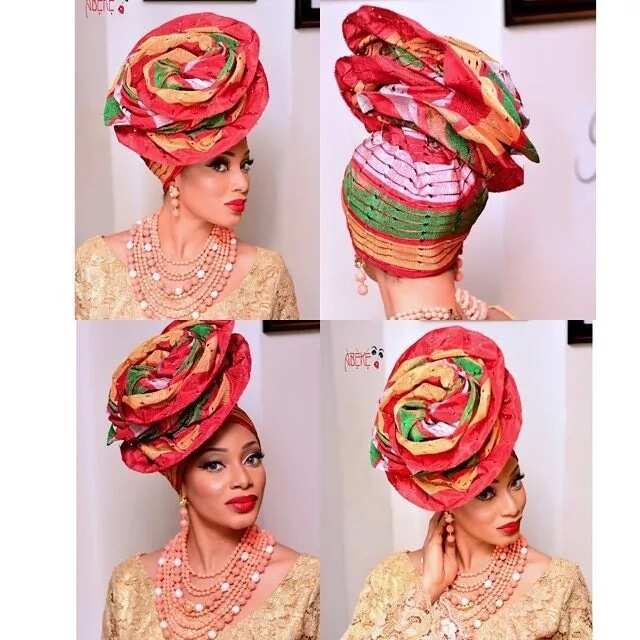 - Flowery umbrella
Gele head wraps have various types:
- Casual Gele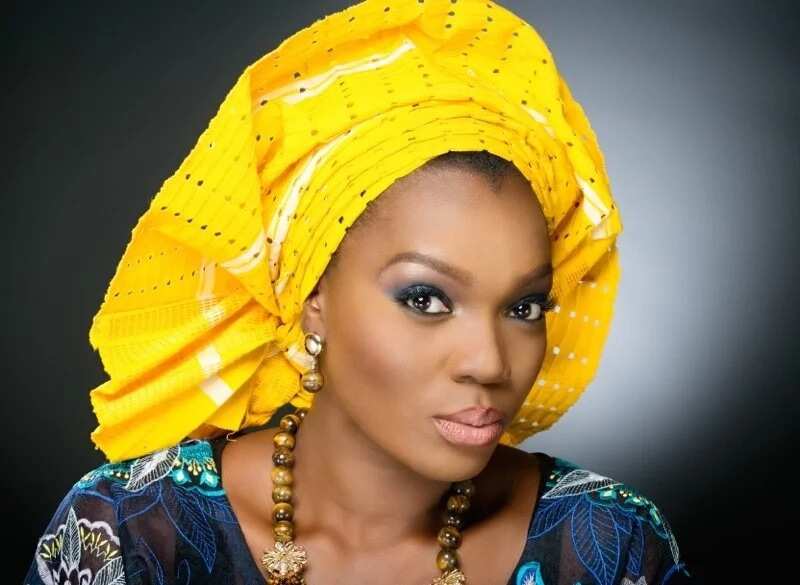 This type of head wrap is usually made of the same fabric as your outfit is. You can just make use of polyester scarf.
- Couture Gele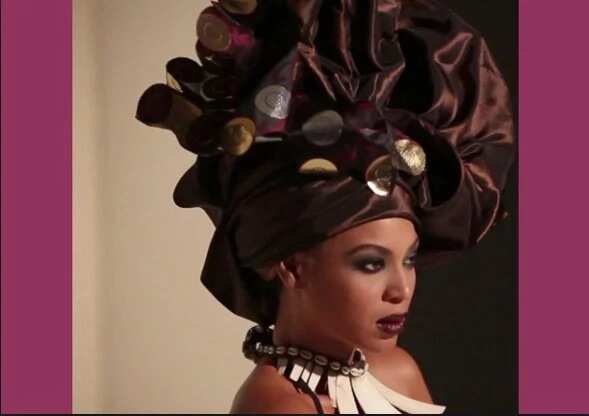 This type of Gele tying is suitable for fashionistas as these Nigerian styles usually contain embroidery and various unusual designs.
READ ALSO: How to tie Gele with layers in front?
These head wraps are usually produced in Switzerland by African women. The most popular Aso Ebi head wraps are Grand Swiss, Super Jubilee, and Hayes Gele.
- Bling gele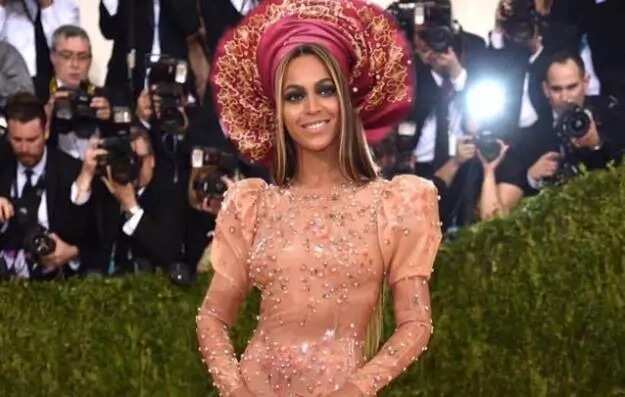 Gele styles in Nigeria can be decorated with bling. You may take some precious stones, beads, rhinestones, and silk flowers.
Gele wearing occasions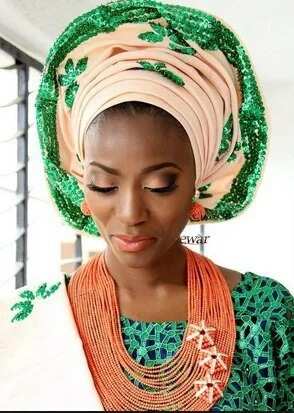 Some occasions were you can wear the Gele are weddings, birthdays, and other celebrations.
Ready-made Gele or custom-made Gele?
There are ready-made Geles and custom-made Geles. The difference is in their design. It does not really matter whether it is ready-made or you have make a precise order. All you need to do is pay attention to the desired colours, patterns and material of the Nigerian Gele styles.
How to tie gele?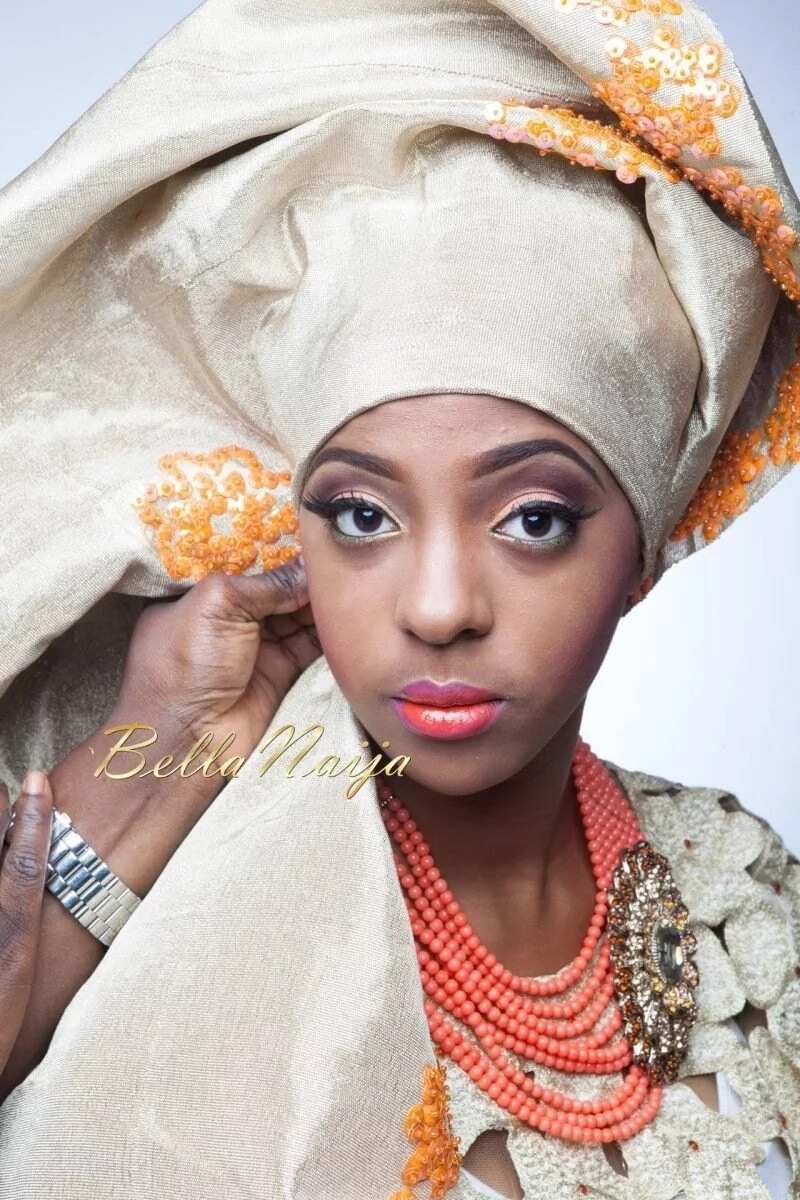 - You need to take the Ankara or Aso Ebi material. The ends should be equal.
- Wrap it around your head (from back to front) and overlap the Gele at your neck.
- Take the left end and wrap it into the right, secure it as firm as possible, do the same with the right side.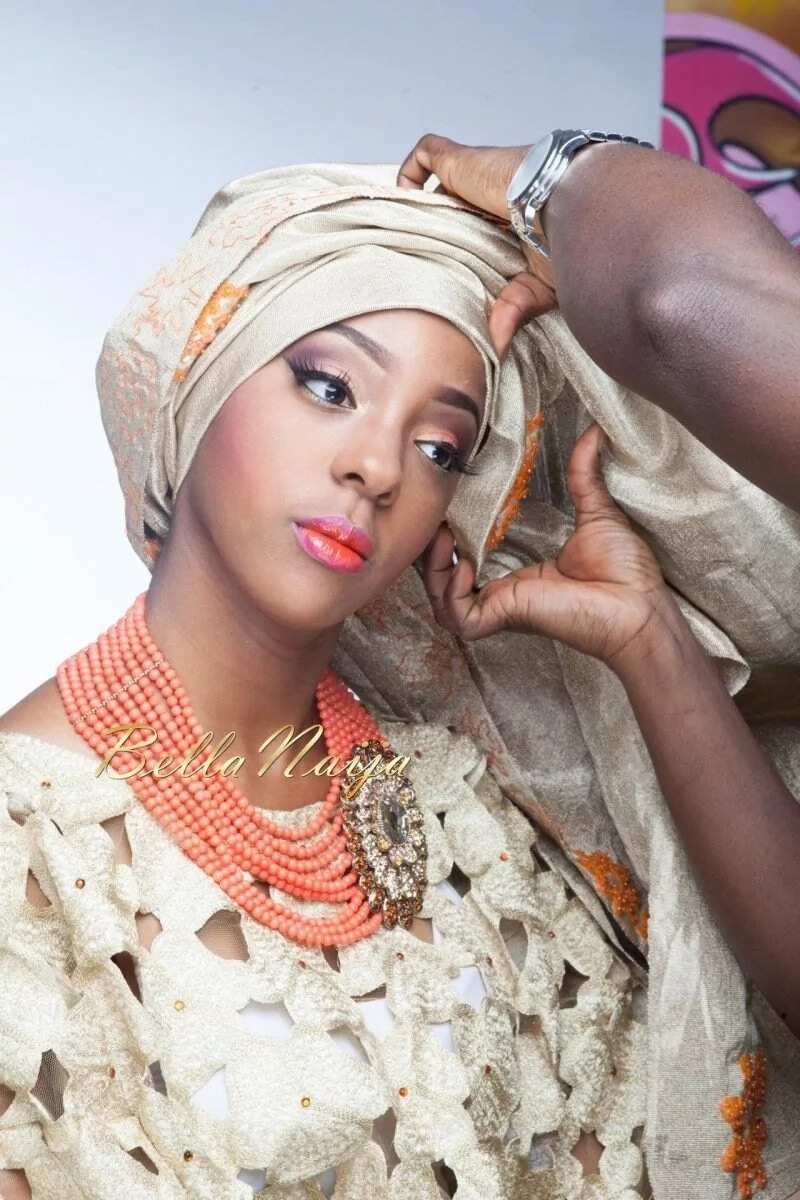 - Wrap the ends around your head and secure them.
- Begin to arrange your Gele, thus making pleats, in layers.
- Make tiny pleats. The tinier they are, the better they will look.
- Ensure the pleats are on the top of each other.
- Keep rolling the pleats around your head.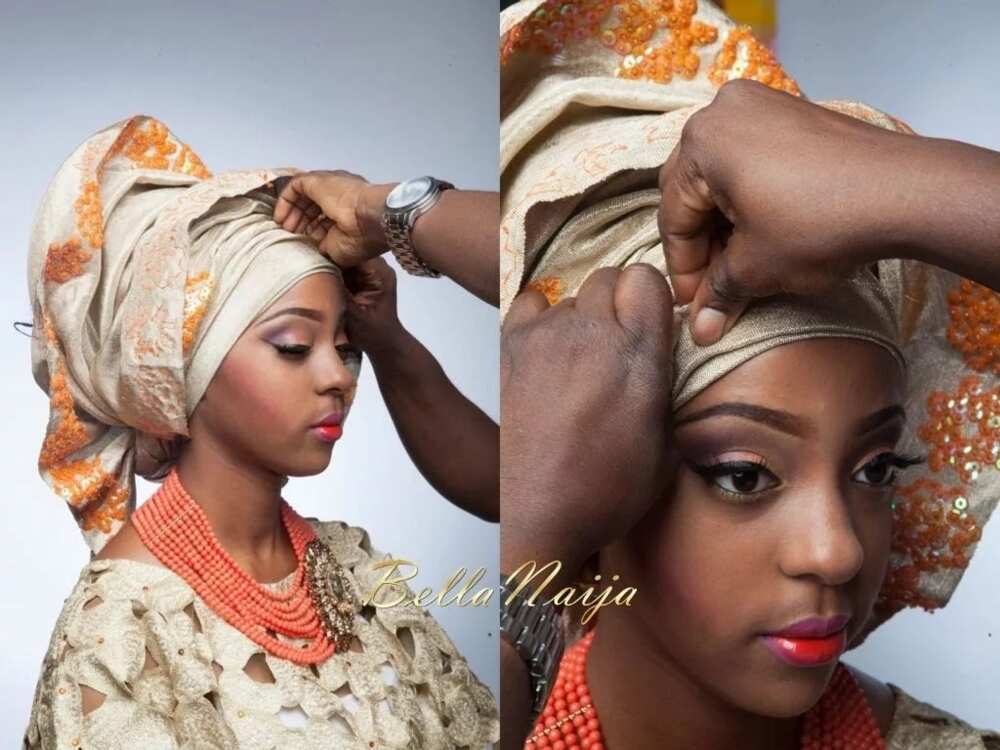 Have a look at latest gele styles in Nigeria.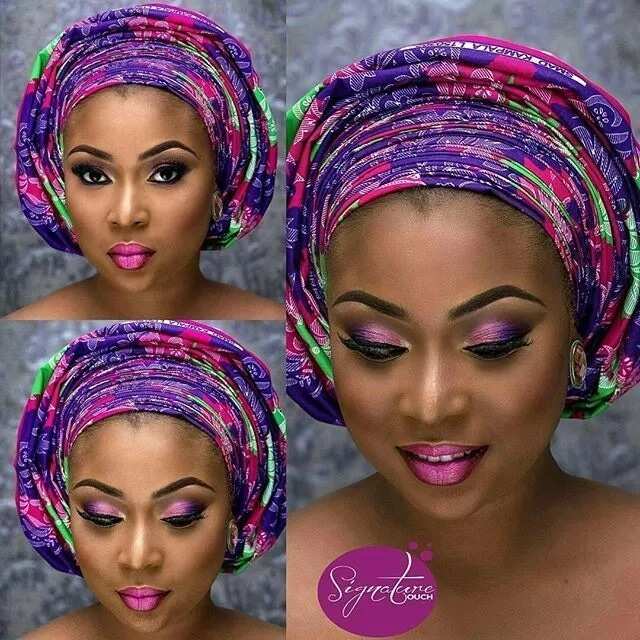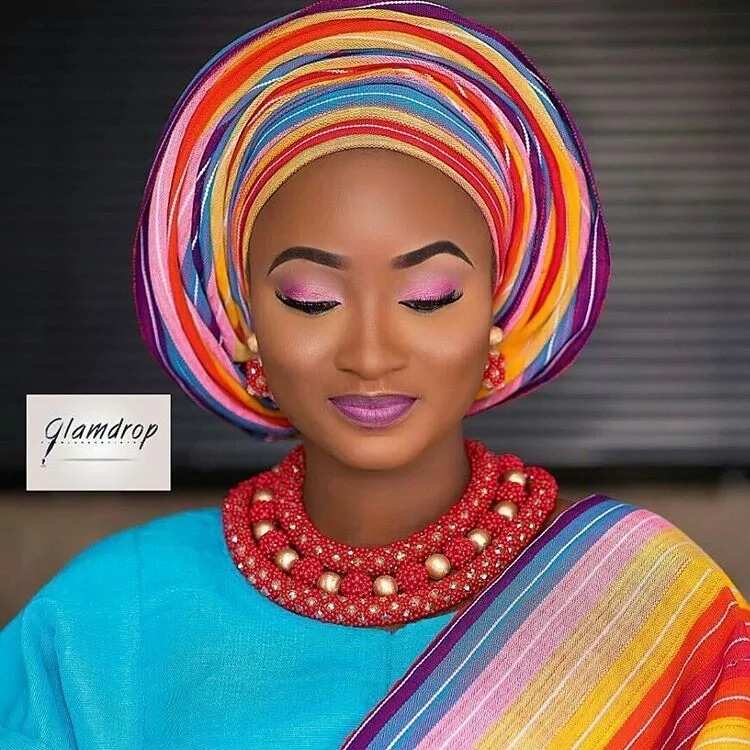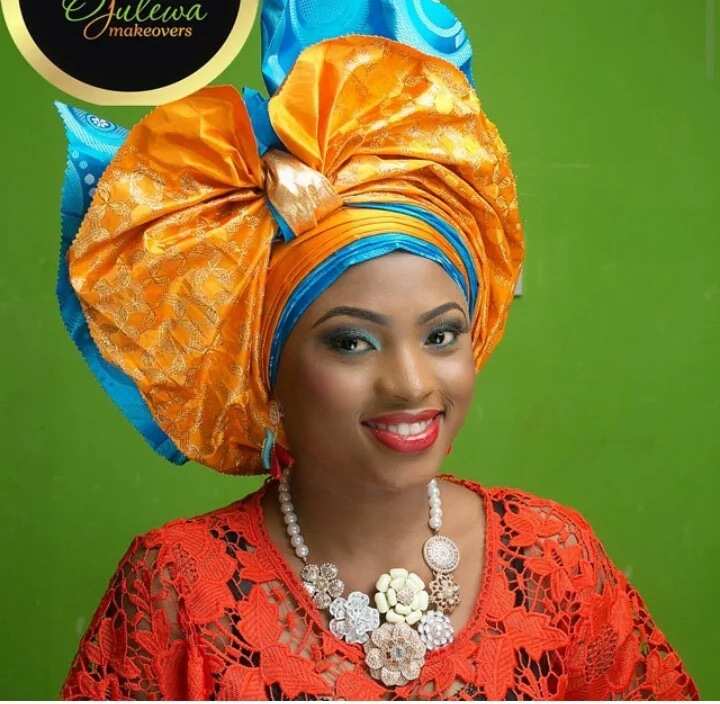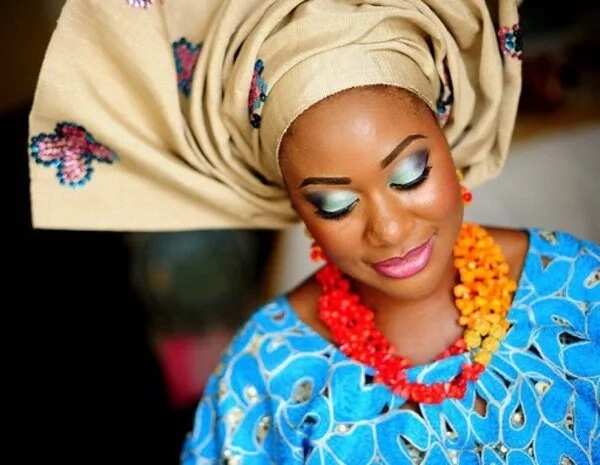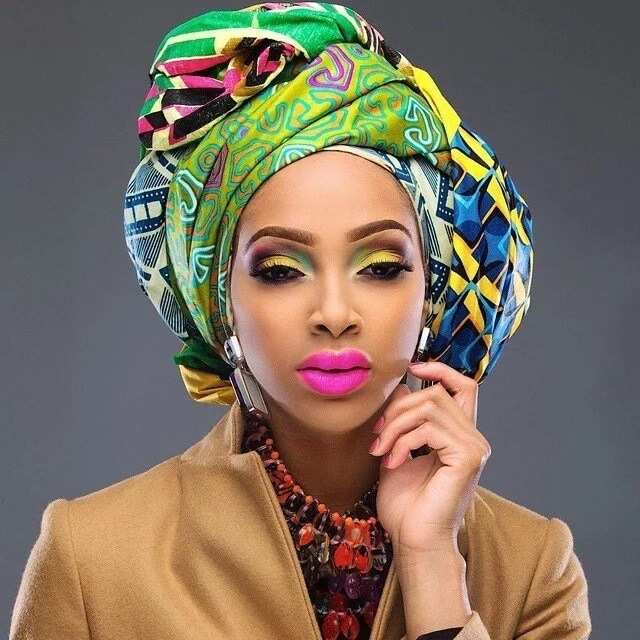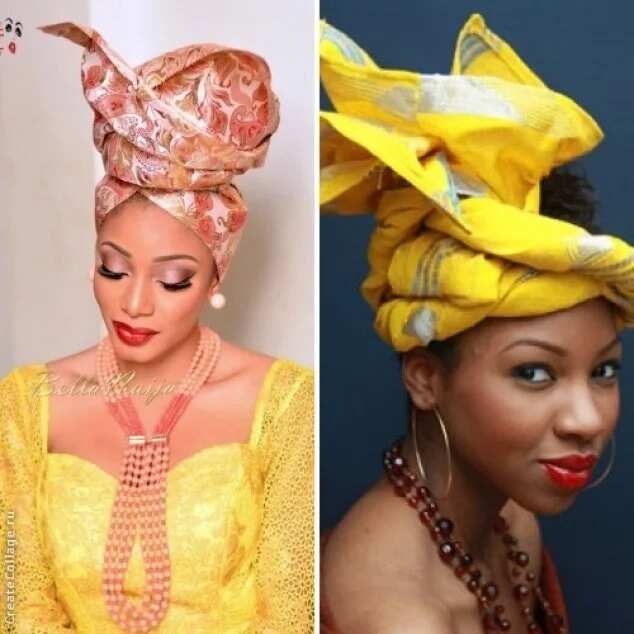 READ ALSO: Aso oke designs for brides
Source: Legit