Omotola Jalade Ekeinde children
Nigerian celebrities win our hearts but who are the people that capture these celebs' love from the first minute of their life? Have you heard about Omotola Jalade children? See how beautiful they are.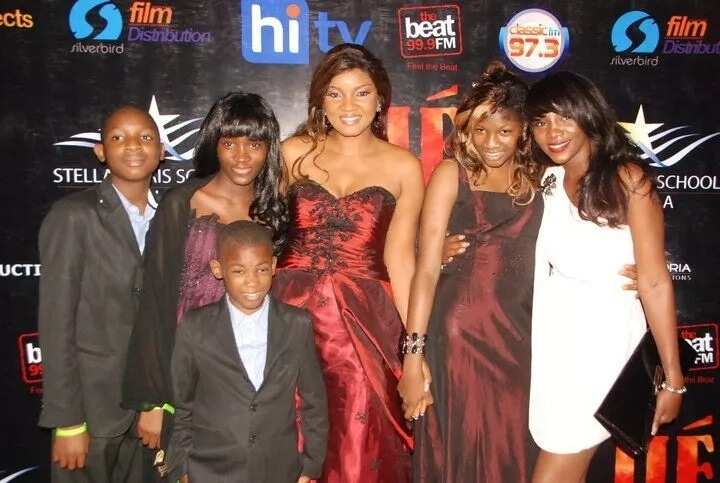 What do you know about Omotola Jalade?
She is believed to be a famous Nigerian celebrity. She has achieved success as an actress, model (in past) and singer.
Her first appearance on our screens was in 1995. Since them, she has managed to perform in more than 300 movies.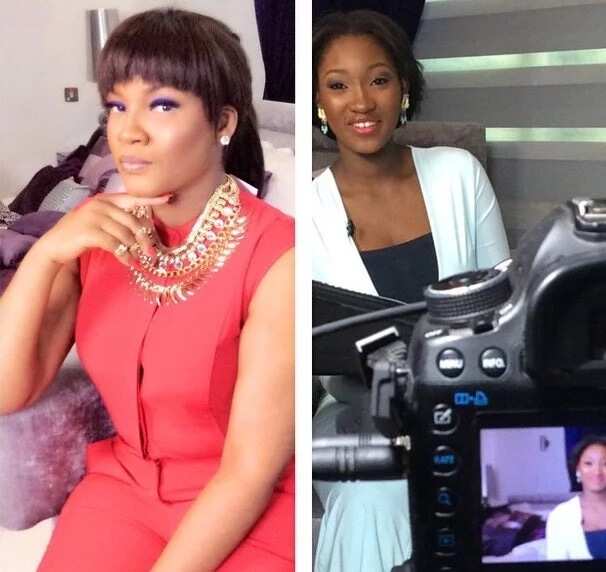 Apart from being a perfect actress, she is also an good wife and a loving mother.
READ ALSO: Meet Omotola Jalade's swagful second daughter
Omotola Jalade Ekeinde got married in 1996. Her husband's name is Captain Matthew Ekeinde. He works as a pilot.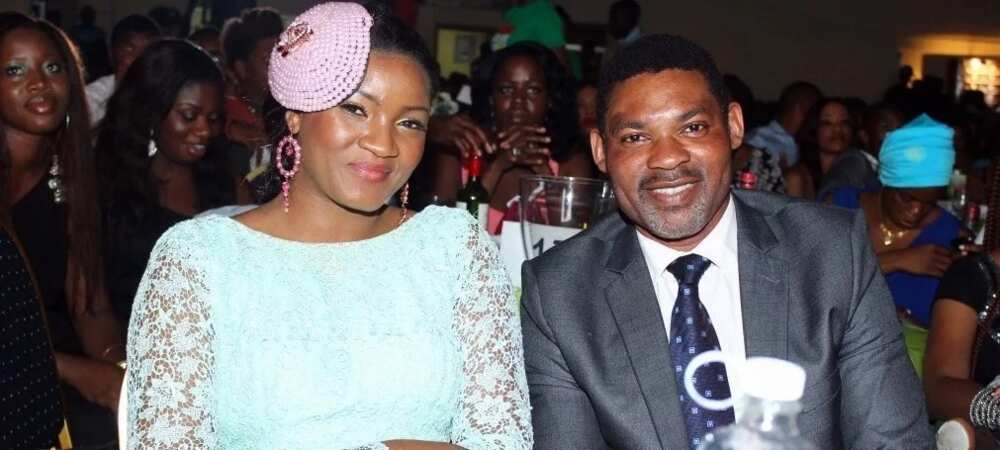 Together they gave birth to 4 children. Each of them is so cute and talented. Their children's names are Princess, M.J or Matthew Jr, Meraiah, and Michael.
Princess (20 years old)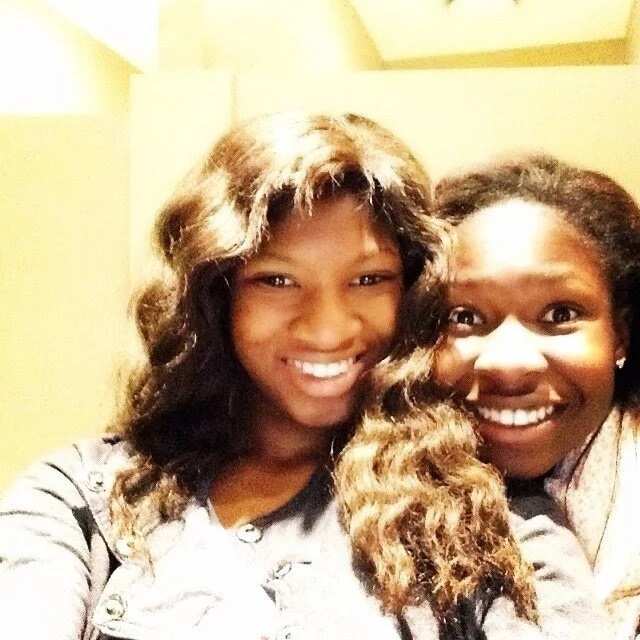 She is Omotola Jalade Ekeinde's first child. Her mother is very proud of her as she is studying Tourism and Hospitality. Princess is fond of cooking, so she has a pretty good chance to become a famous Nigerian chef.
M.J. or Matthew Jr (19 years old)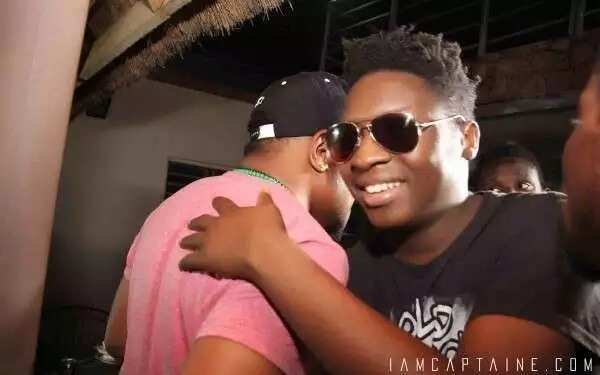 In the music industry, he is almost as famous as Captain E. Nowadays Omotola Jalade Ekeinde's second child is working towards becoming a music producer. He was able to occupy the 3rd place in an international music conference showcase competition in Atlanta, Georgia.
Meraiah (17 years old)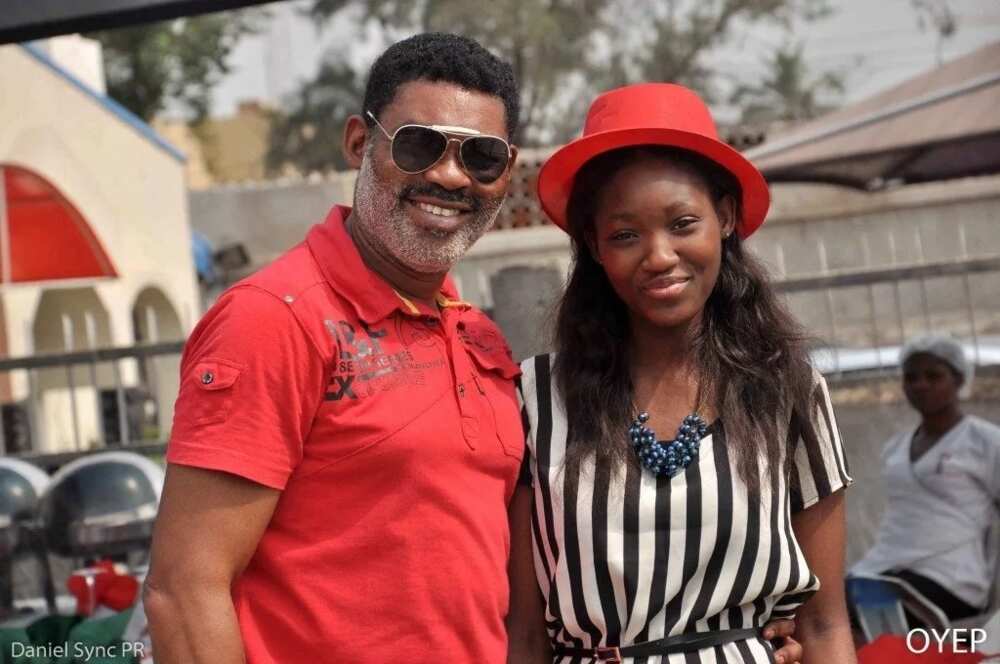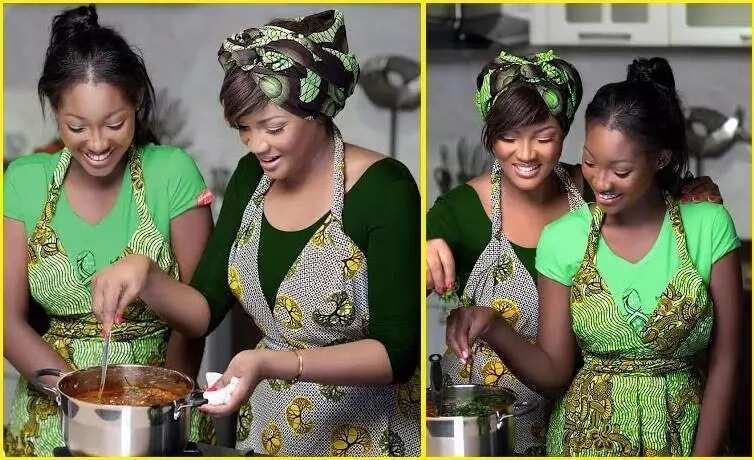 She is currently studying in the USA. Compared to all her brothers and sisters – she is the real fashionista. She is an aspiring model and fashion designer.
Michael (15)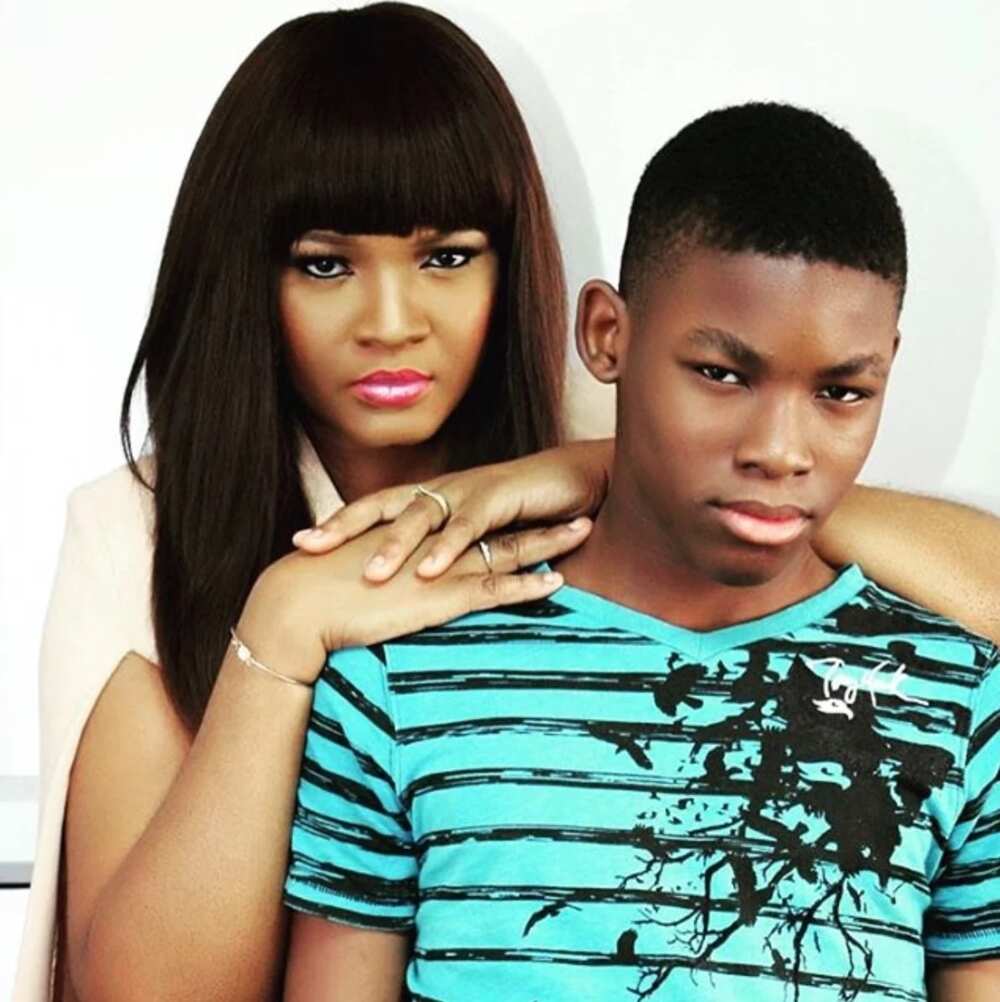 Wow! He wants to follow in the steps of his mother! He hopes to be a filmmaker or an actor.
Omotola and her husband have been together for 21 years together and they have 4 beautiful children. They won our hearts and can be described as the model family! Check out recent photos of Omotola Jalade Ekeinde and her family: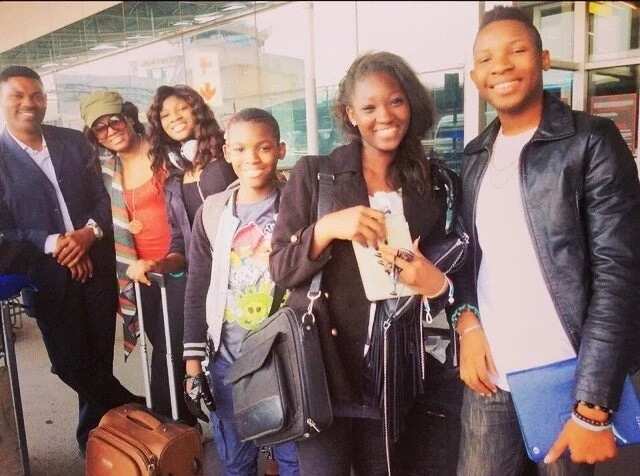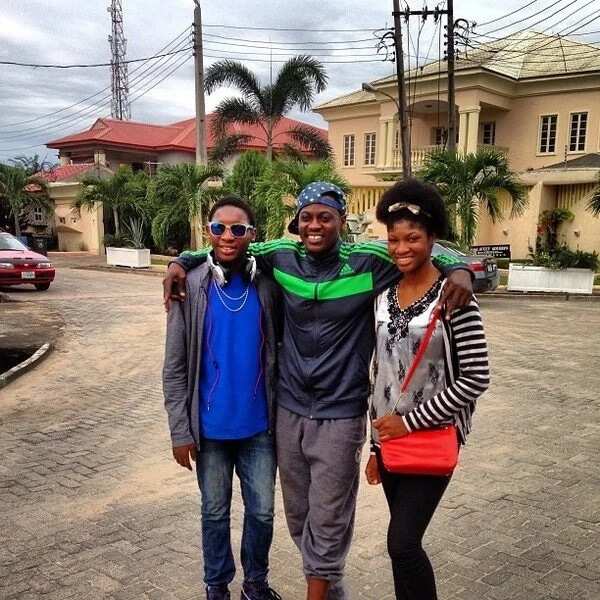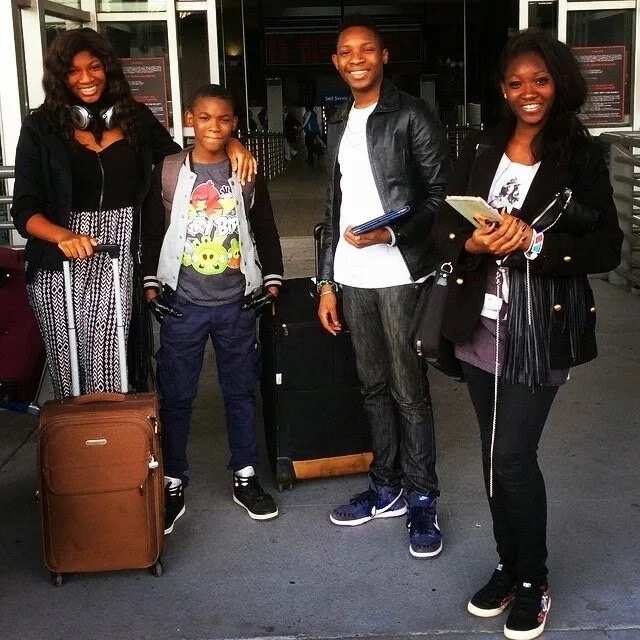 READ ALSO: Delectable photos of Omotola Ekeinde
Source: Legit.ng