Did you know that Jackie Appiah, the famous Ghanaian actress, has a little 'twin' sister? We bet you didn't! Continue reading to learn more about the mysterious "twin" sister of the celebrity.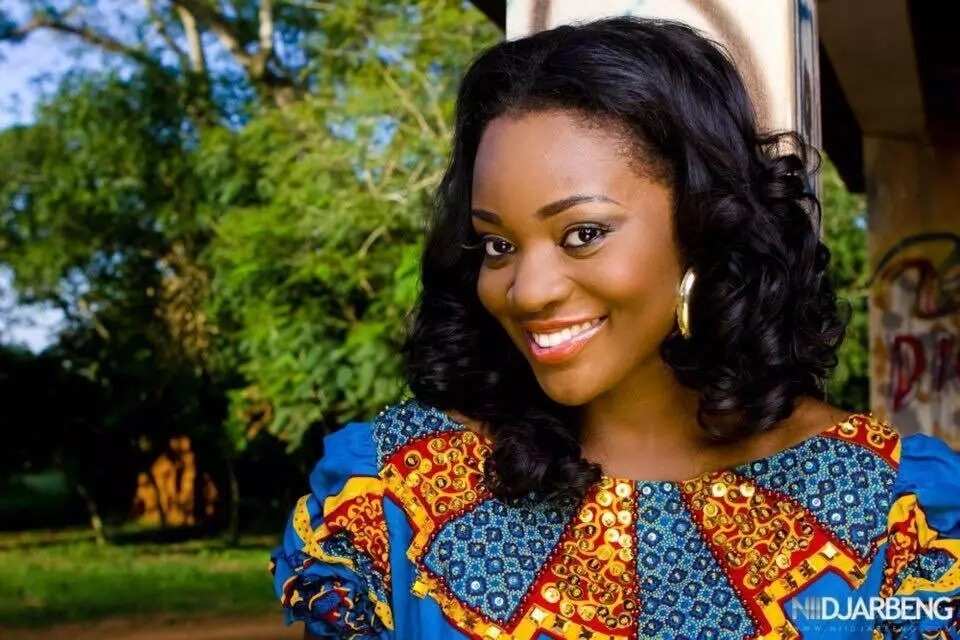 Who is Jackie Appiah?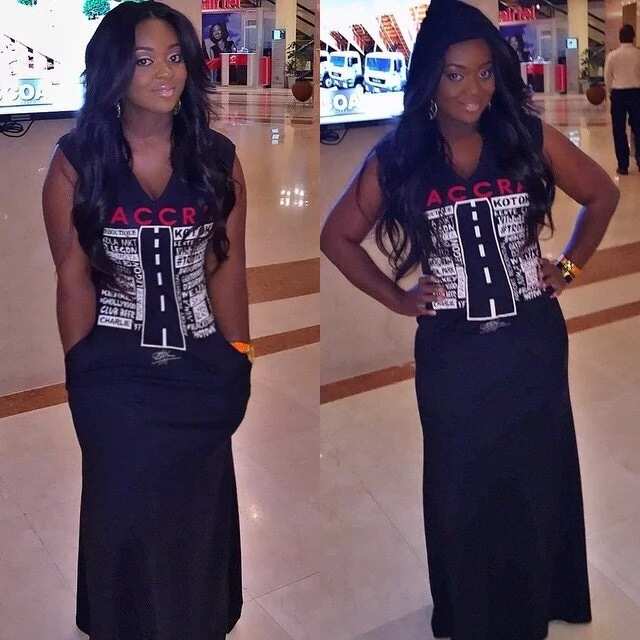 READ ALSO: Genevieve Nnaji's daughter: Facts you never knew
Jackie Appiah was born in Canada on December 5, 1983. She spent ten years there. In 1993, little Jackie and her parents moved to Ghana. She started acting very early. At the age of 12, she was a part of her local church group. Jackie's professional career began when she was invited to perform in'Things We Do For Love' by its writer Edward Seddon. At that moment we all fell in love with her sweet character Enyonam Blagogee.
After her debut in ''Things We Do For Love', she took part in other films such as:
- The King is Mine and The Perfect Picture;
- Passion of the Soul;
- Beyoncé - The President Daughter;
- Princess Tyra;
- The Prince's Bride;
They were quite successful and not long after that Nollywood knew about her. Her Nollywood films include the "Bitter Blessing" and "Black Soul."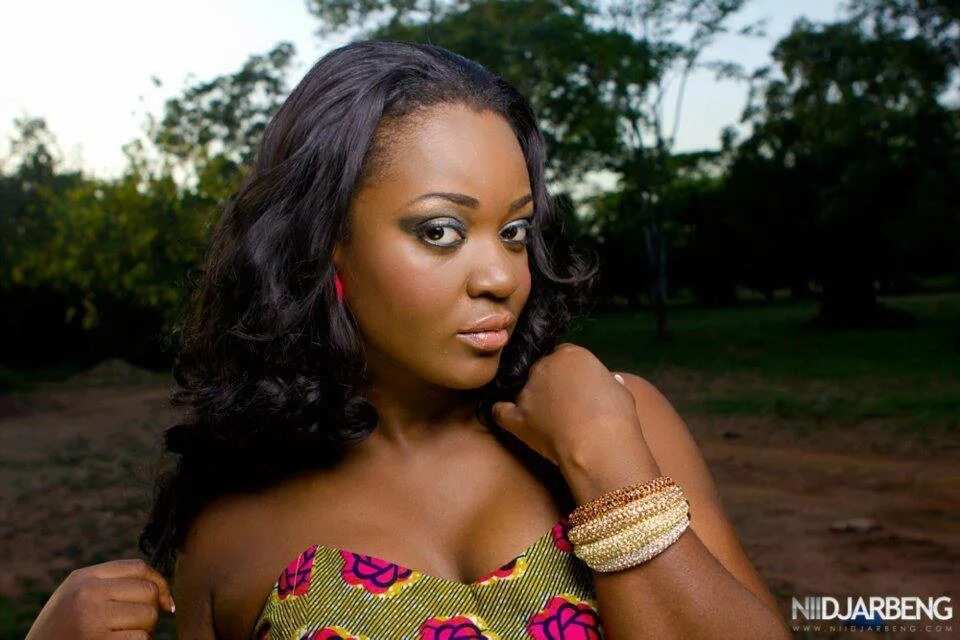 Her efforts were not in vain - she won numerous awards, including:
- Best International Actress Award (2013);
- Best Actress Leading Role (Cheaters, 2013);
- Best Actress Leading Role (Grooms Bride, 2012);
- Best Actress (4 plays, 2010);
- Best Supporting Actress (Beyonce: The President Daughter, 2007).
And many others.
More than an actress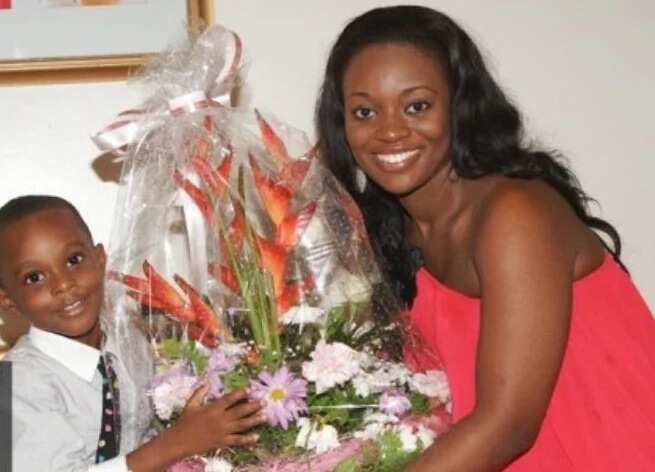 Jackie is not just an actress - her personality graced a lot of magazines and billboards. She is the face of many products. Jackie Appiah was also the spokesperson for the AIDS/HIV awareness campaign in Ghana.
In 2005 she married Peter Agyemang and they have a beautiful son Damien. But after three years of marriage, they divorced. Jackie did not give any comments on that. Today we don't know much about her personal life. Except there were some rumors about her and actor Bobby Obodo, but there were no comments on that either.
Jackie and her sister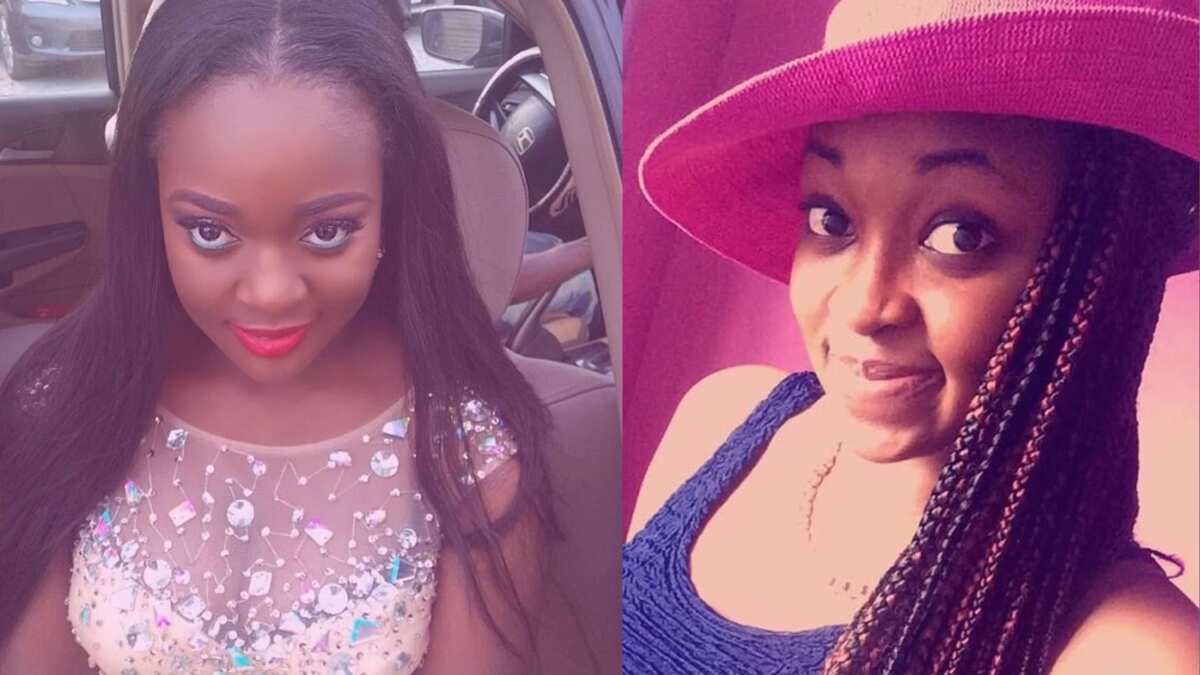 So who is that sister we've been talking about? Well, it's no other than Jackie's little sister! Just look at her - she is as beautiful as Jackie herself. No wonder many people think that they are twins.
Jackie Appiah is a great actress, beautiful woman and loved by many people. Her filmography is impressive. And we hope that she will get more awards in the future - she deserves it!
READ ALSO: Kelechi Iheanacho car and house