Yoruba traditional wedding list: Do not miss anything!
Yoruba traditional wedding is something you must prepare for. Marriage is a good thing – it`s a start for a new family. Still, some traditions must be followed. Yoruba tribe follows their traditions in everything. Here you can see Yoruba traditional wedding list.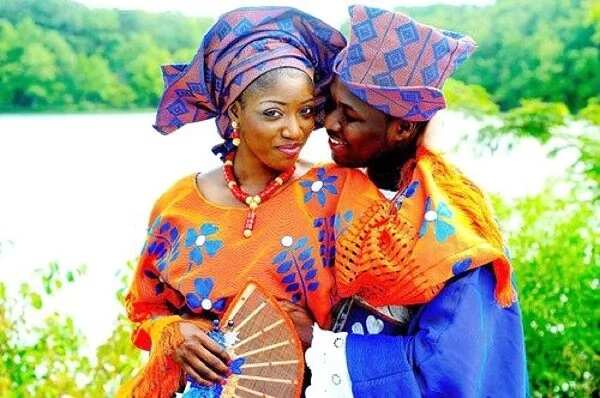 Yoruba traditional wedding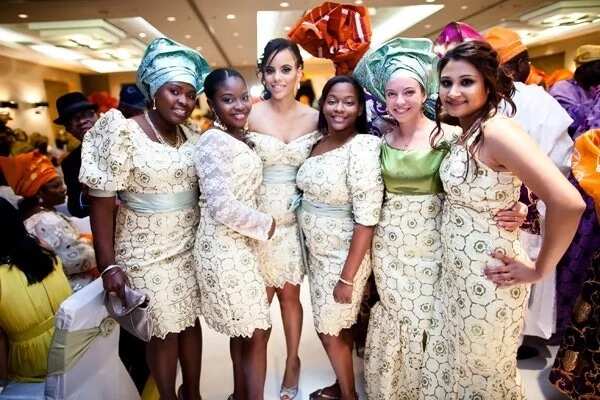 This post is designed for young people who want to connect their life with the Yoruba tribe. If you have intentions to marry a Yoruba woman, then you should be prepared for it. Still, everything is pretty simple. There are basic requirements and some traditional things you must follow.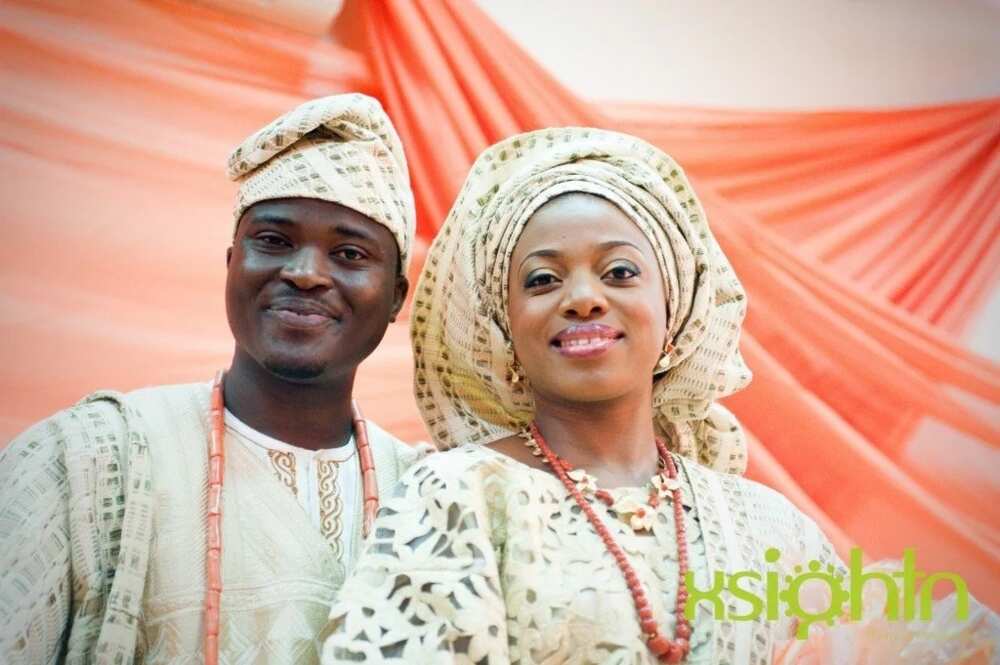 So, what is the list of items for Yoruba traditional wedding? What is the responsibility of a groom according to Yoruba traditions? Yoruba wedding list can be divided into two parts. One part of the list of Yoruba traditional wedding consists of simple items you can see at every wedding.
Like, wedding rings. You can`t imagine any wedding without rings, can you? Another part of the wedding is the traditional one. You may expect to see a bride wearing a white dress, but Yoruba girls prefer Aso-Oke dresses. It`s a traditional dress for Yoruba wedding ceremony. Let`s take a close look at Yoruba traditional wedding items.
Yoruba Traditional Wedding Checklist
Aso-Oke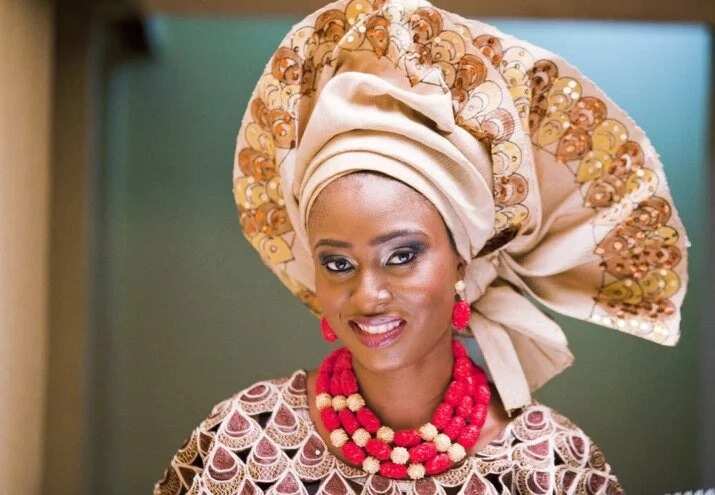 Aso-Oke is hand loomed fabric produced in Western Nigeria by Yoruba people. You will not see anything similar in any other part of Africa. When people speak about Aso-Oke, they usually mean Yoruba women`s garment. It usually includes:
- Gele - head tie;
- Iro – wrap skirt;
- Buba – Yoruba blouse;
- Ipele – sash.
These elements of garment can be seen on every Yoruba`s bride.
The Saint Book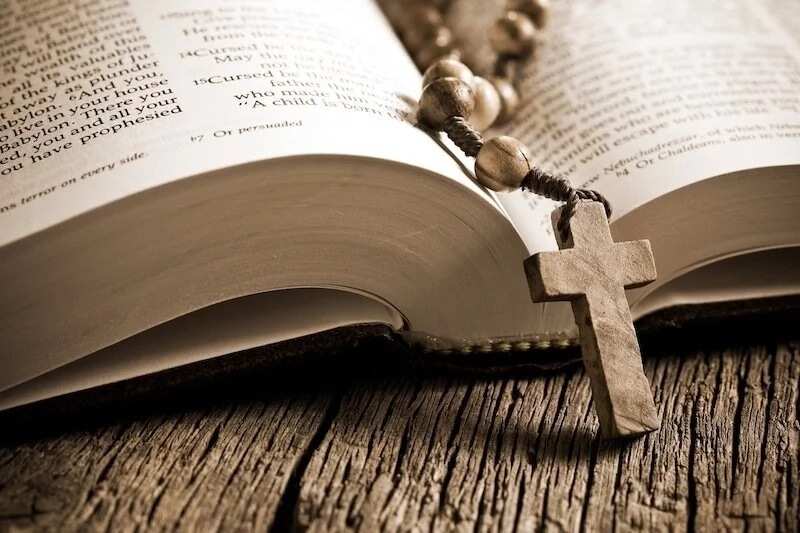 Yoruba tribe people are very religious. Still, they are believers of different religion. There are two dominant religions in Yoruba land. Some Yorubas are Christians while others are Muslims. It means that you need to buy a Bible if the girl is Christian or Koran if she believes in Allah.
She-goat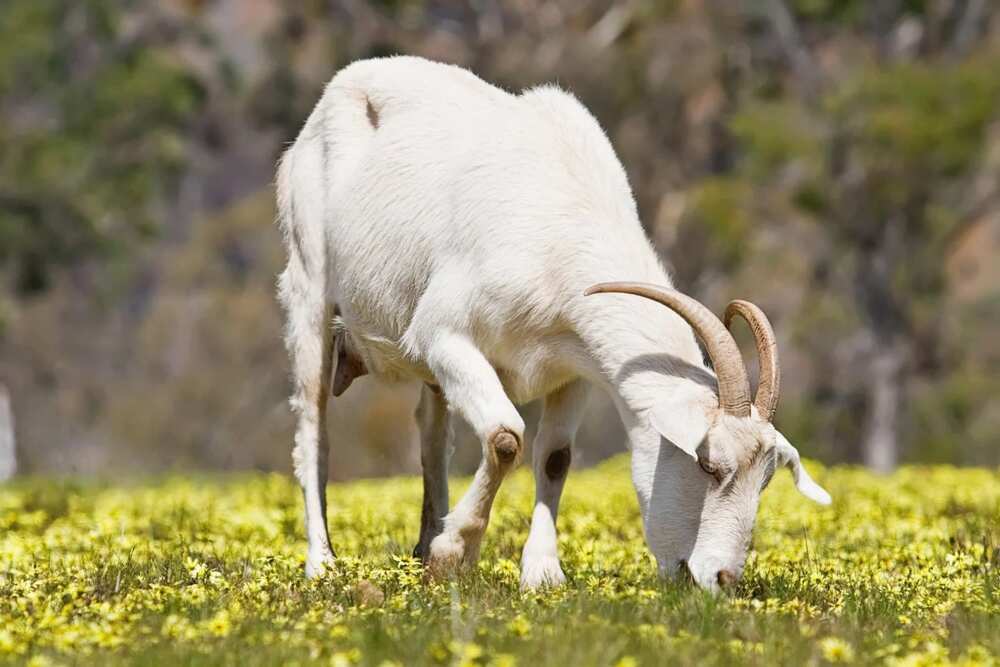 She-Goat or Ewure is a traditional guest for Yoruba wedding. You can`t have this wedding without it. This guest of the list of Yoruba traditional wedding symbolizes fertility. This is highly important if a couple wants to have children.
Sugar cane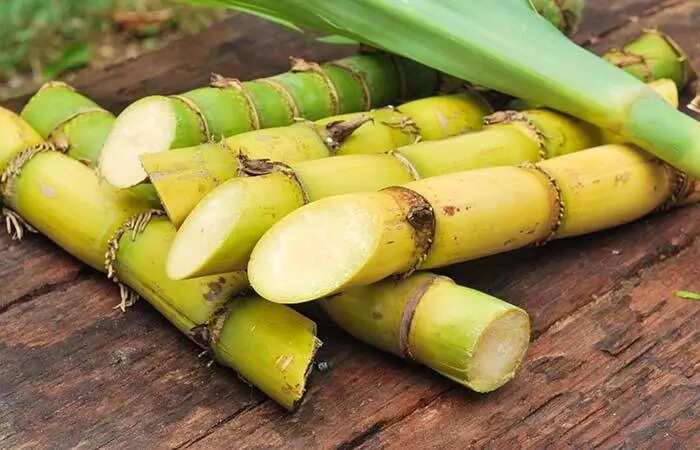 Another traditional element in Yoruba culture. You can`t miss spot when you want to marry someone.
Vegetable or Palm oil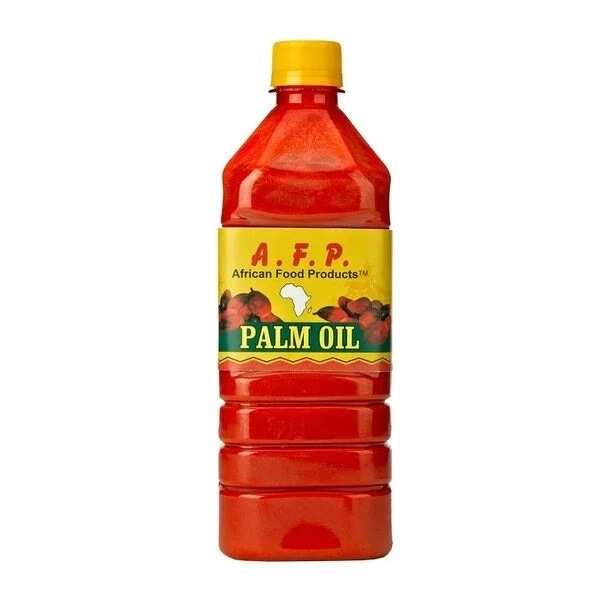 You will need a lot of Palm/Vegetable Oil. You may need approximately 25 liters for a budget wedding. More guests also require more liters of oil.
Engagement Ring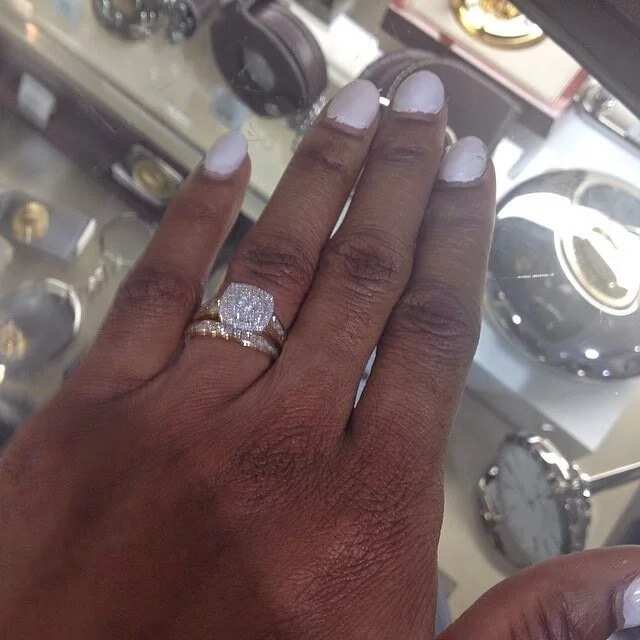 This element is critical. You shouldn`t lose your face in front of your bride`s relatives. Still, if you want to, then a cheap engagement ring is your lucky ticket. Pay close attention to the quality of the ring. It should be made of gold encrusted with a gem.
Kola Nut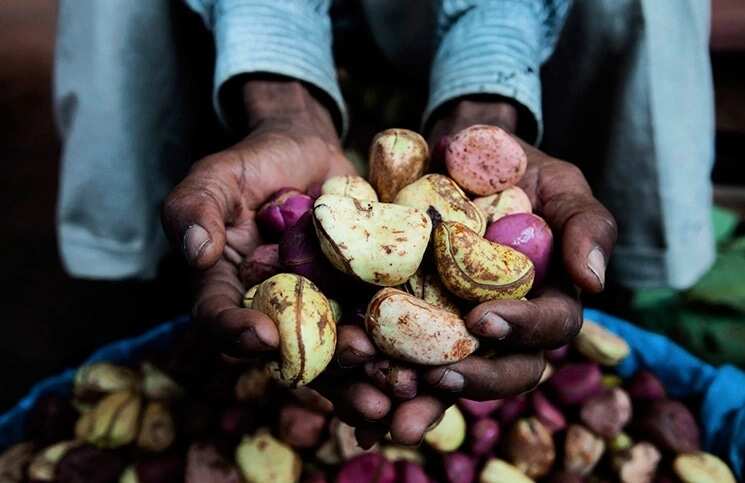 READ ALSO: Fitted Iro and Buba styles
Kola Nut is the fruit of the Kola tree. You can buy this product anywhere in Yorubaland. It plays a significant role in Yoruba tradition and history. Therefore, no wedding can be completed without Kola Nuts.
Bottle of Honey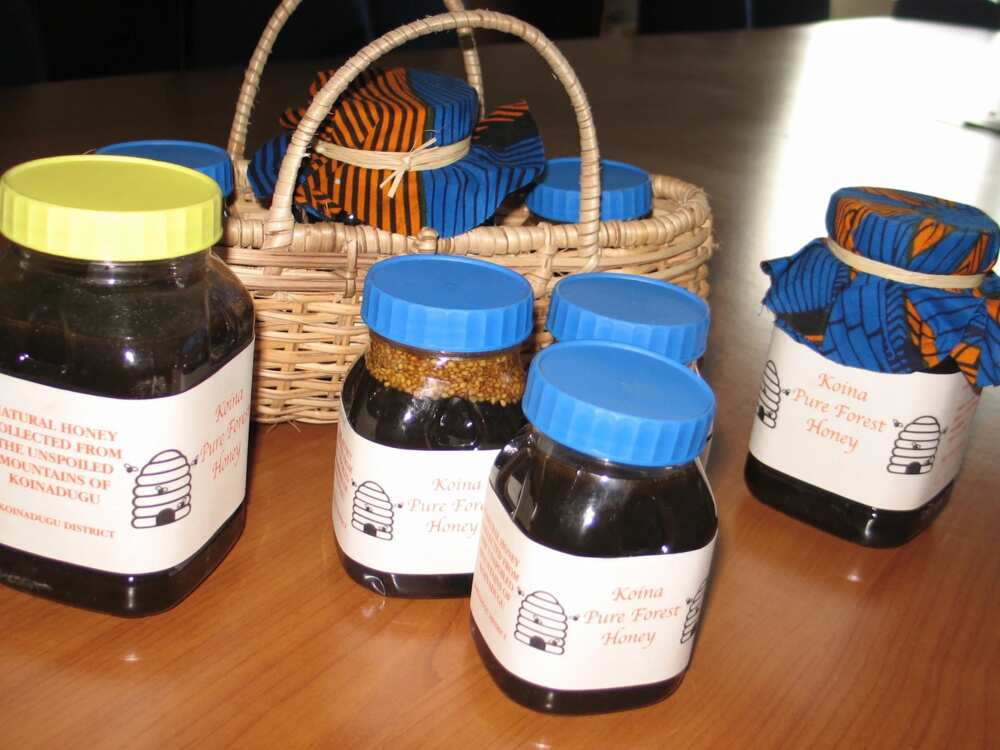 If you want your Honeymoon to be extremely sweet, then buy a bottle of Honey. This item from the list of Yoruba traditional wedding will make your marriage sweet and tasty.
Alligator pepper
You may need about 40 pieces of this item for a budget wedding. Alligator pepper is a traditional ingredient in many dishes in Yoruba cuisine.
Bag of Rice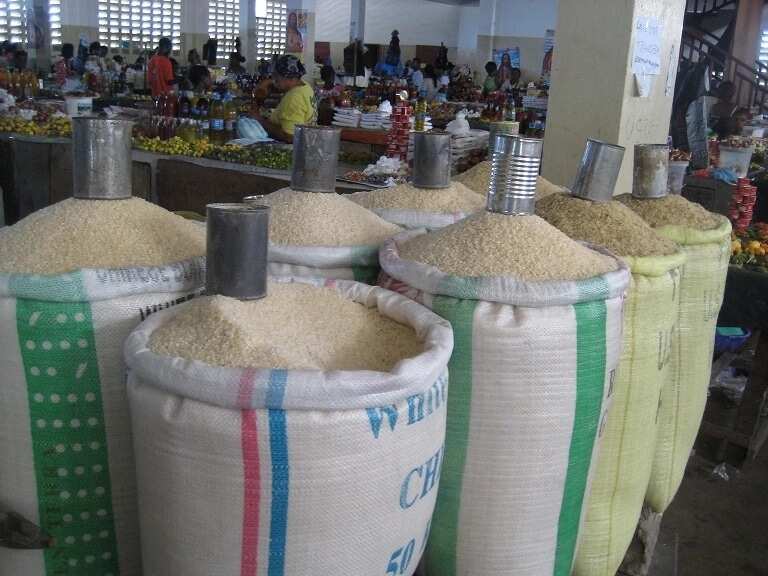 Rice is the main dish of Nigerians and especially Yoruba. Almost no cuisine in Nigeria can survive without rice.
Bitter Kola nuts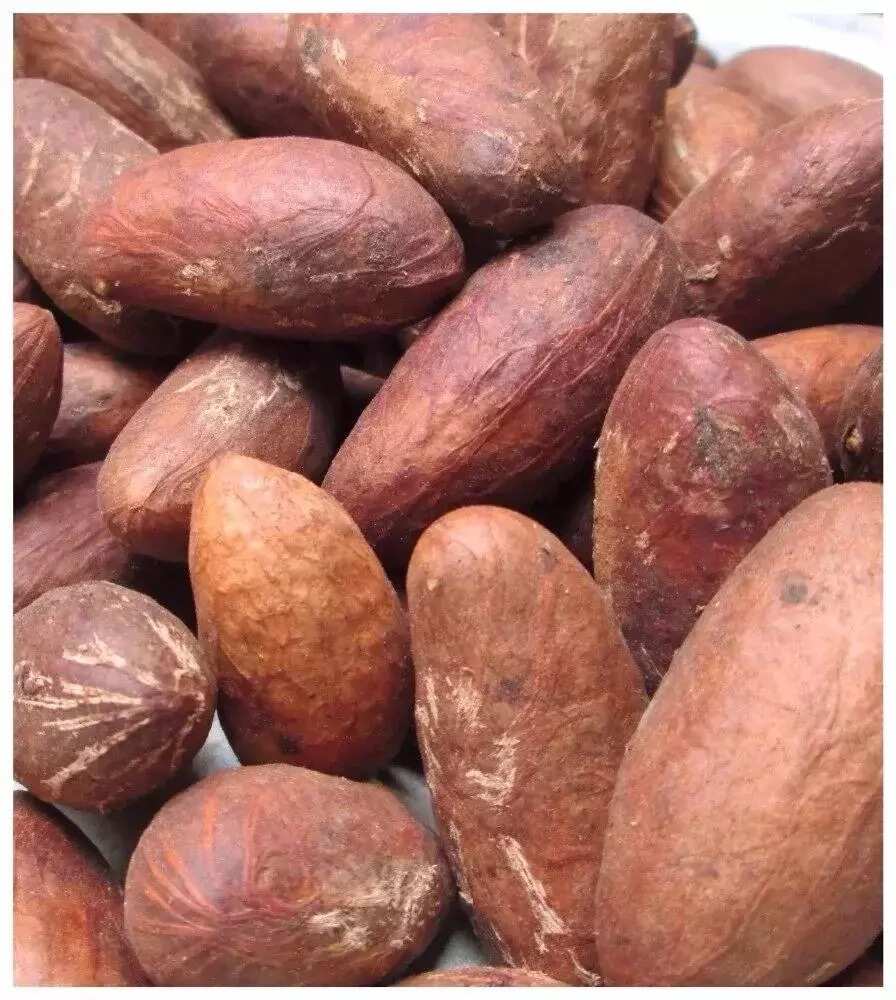 It`s another element of folk medicine for Yoruba. Bitter Kola nuts are traditionally used as a remedy for throat infections, chest colds, colic, bronchitis and liver disorders. This element of Yoruba wedding symbolizes the health of the future family.
Yam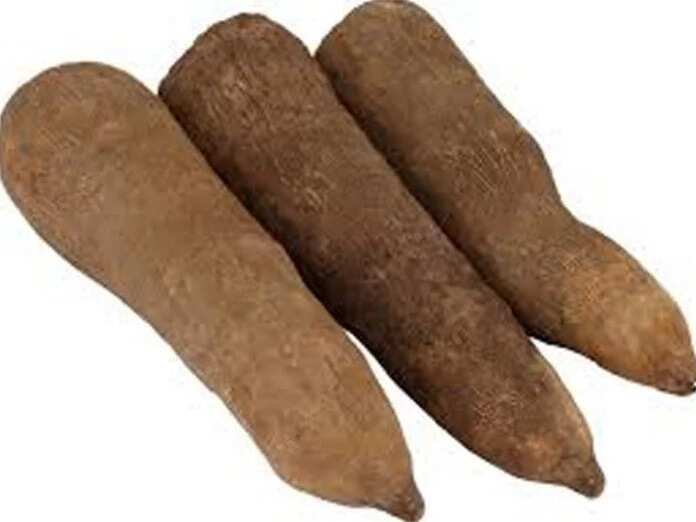 You may need about 42 tubers of yam for a budget wedding. Do not forget that the larger the wedding, the more products you must prepare for it.
Dry Fish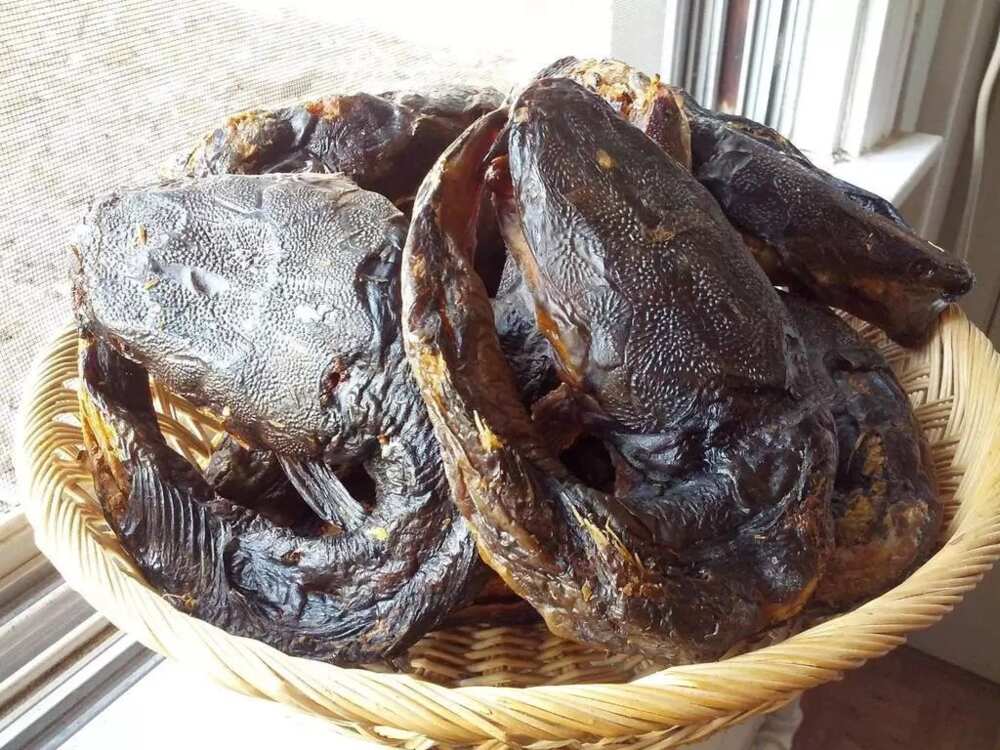 Have you tried this Nigerian cuisine? How many dishes without dry fish ingredient can you name? Almost zero? Therefore, do not forget about dry fish at a Yoruba wedding! You may need about 42 large dry fish for a wedding.
Corn/maize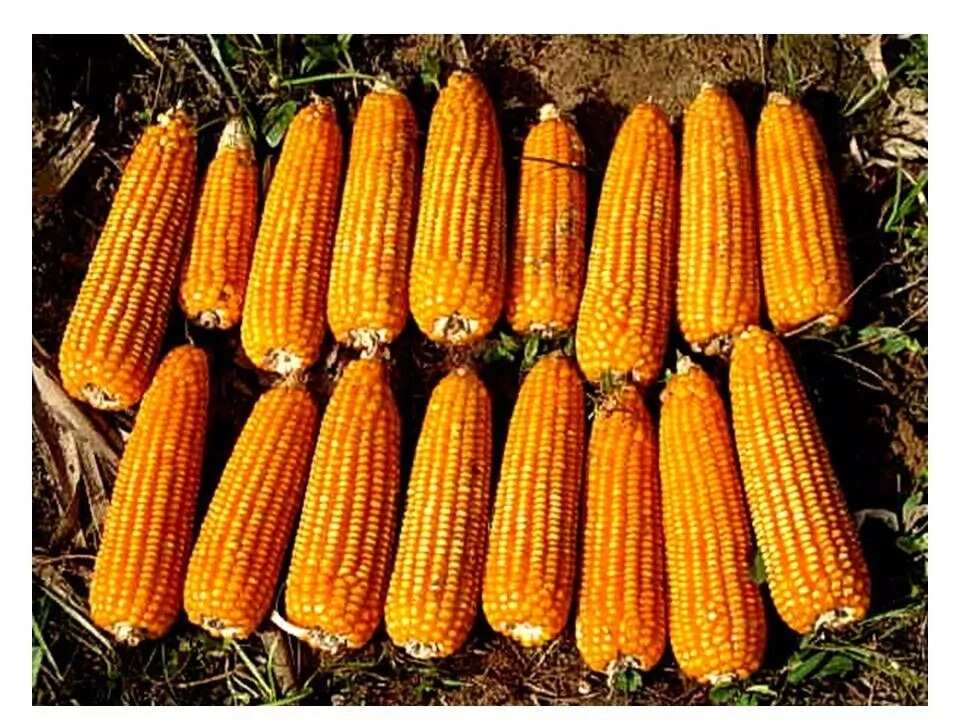 Another great ingredient of almost every dish in Nigeria is Maize/corn. Do not forget about it when planning the wedding.
Gold wristwatch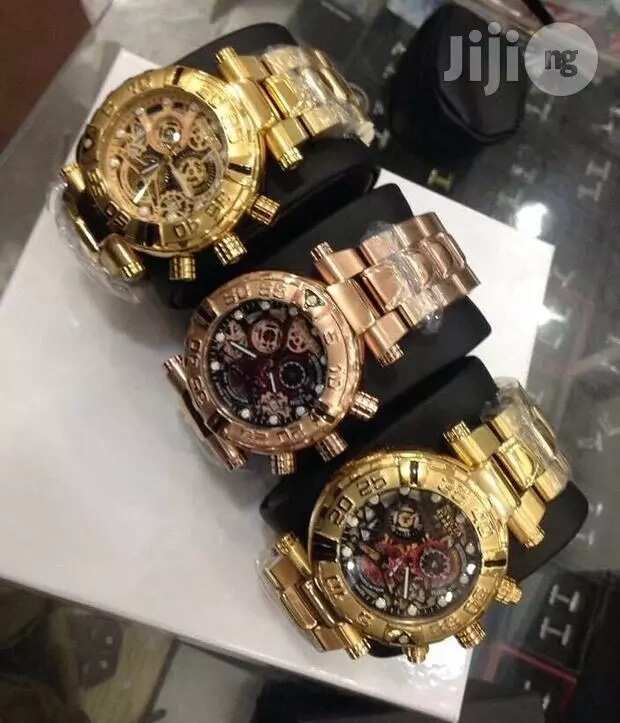 Gold symbolizes richness. A gold wristwatch is something that you need to obtain for a groom at the wedding. They are not cheap, but he will wear this wristwatch for his whole life. Isn`t that a good reason for buying it?
Umbrella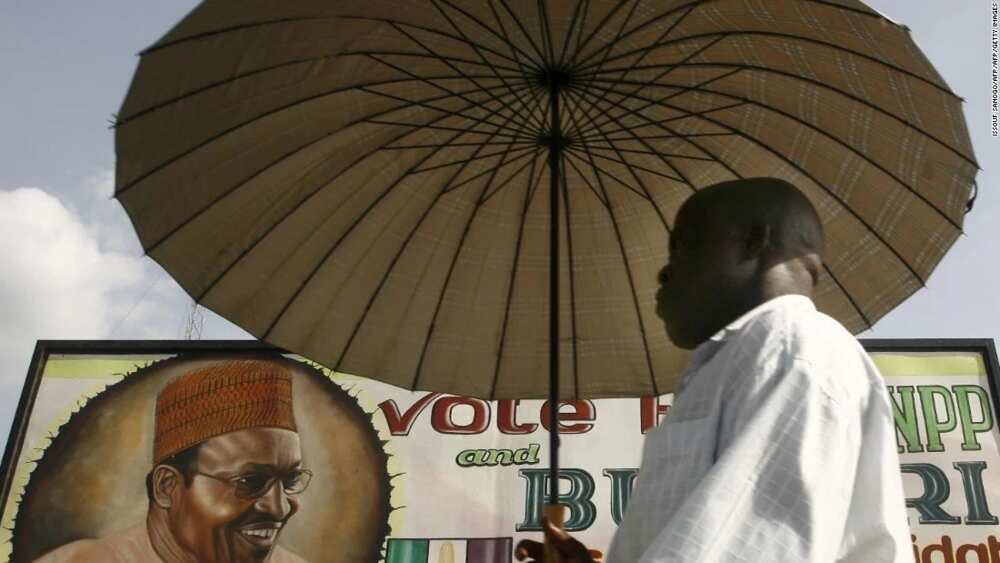 Why does the Yoruba tribe include an umbrella to the list of wedding items? An umbrella is a symbol of men`s power. It is the sigh that a groom can protect, provide shelter and home for his wife and children.
Cooking Utensils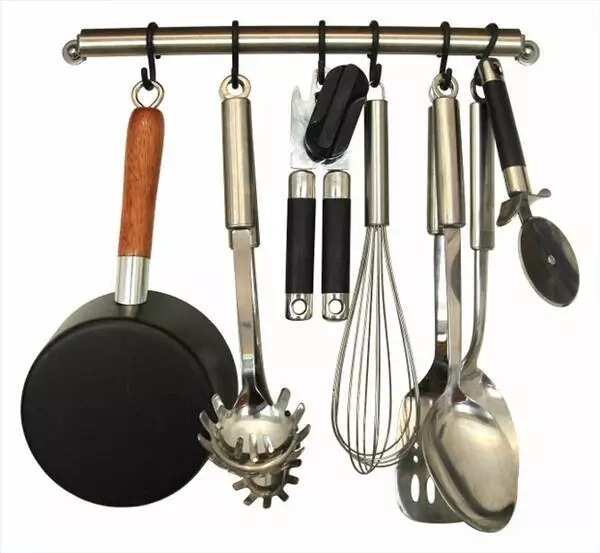 Some plates, pans, pots can even be given to the new couple. So they do not need to buy them.
Large suit-case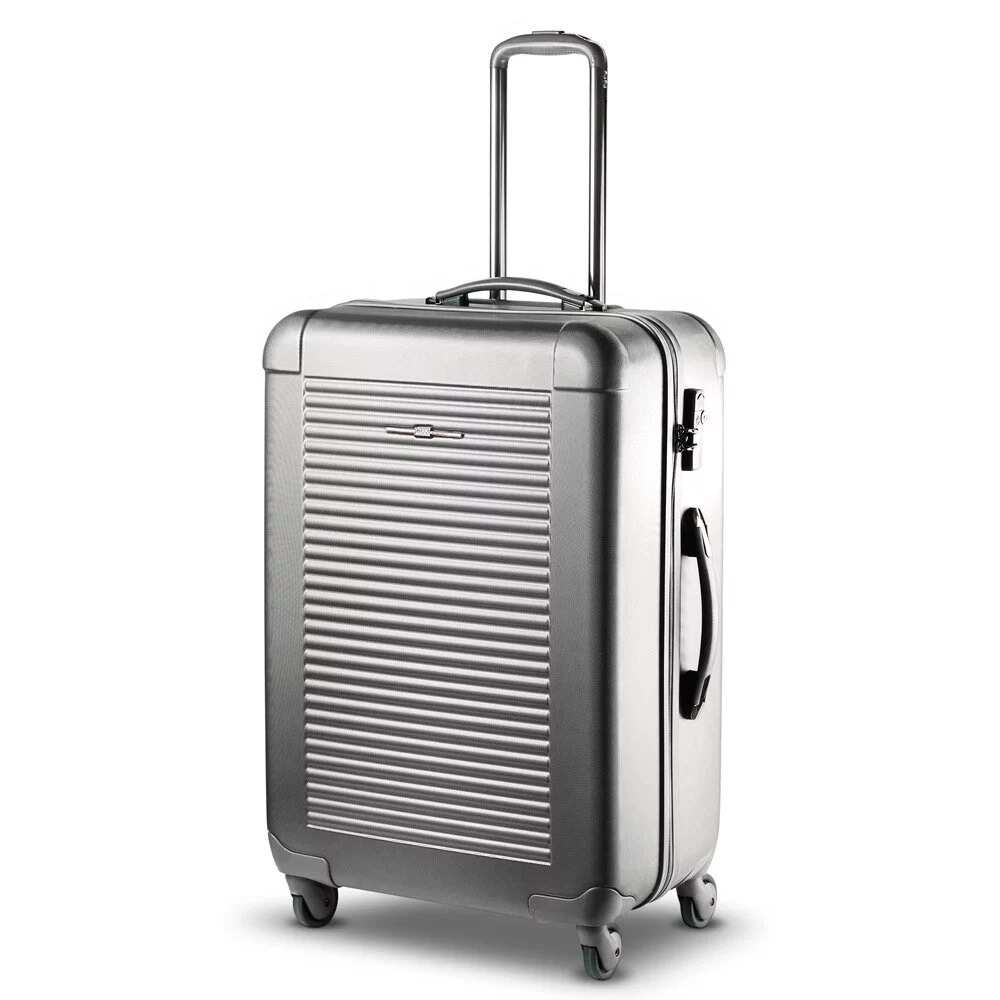 It`s another element of the wedding which can be given to a newly married couple.
Cartons of fruits and drinks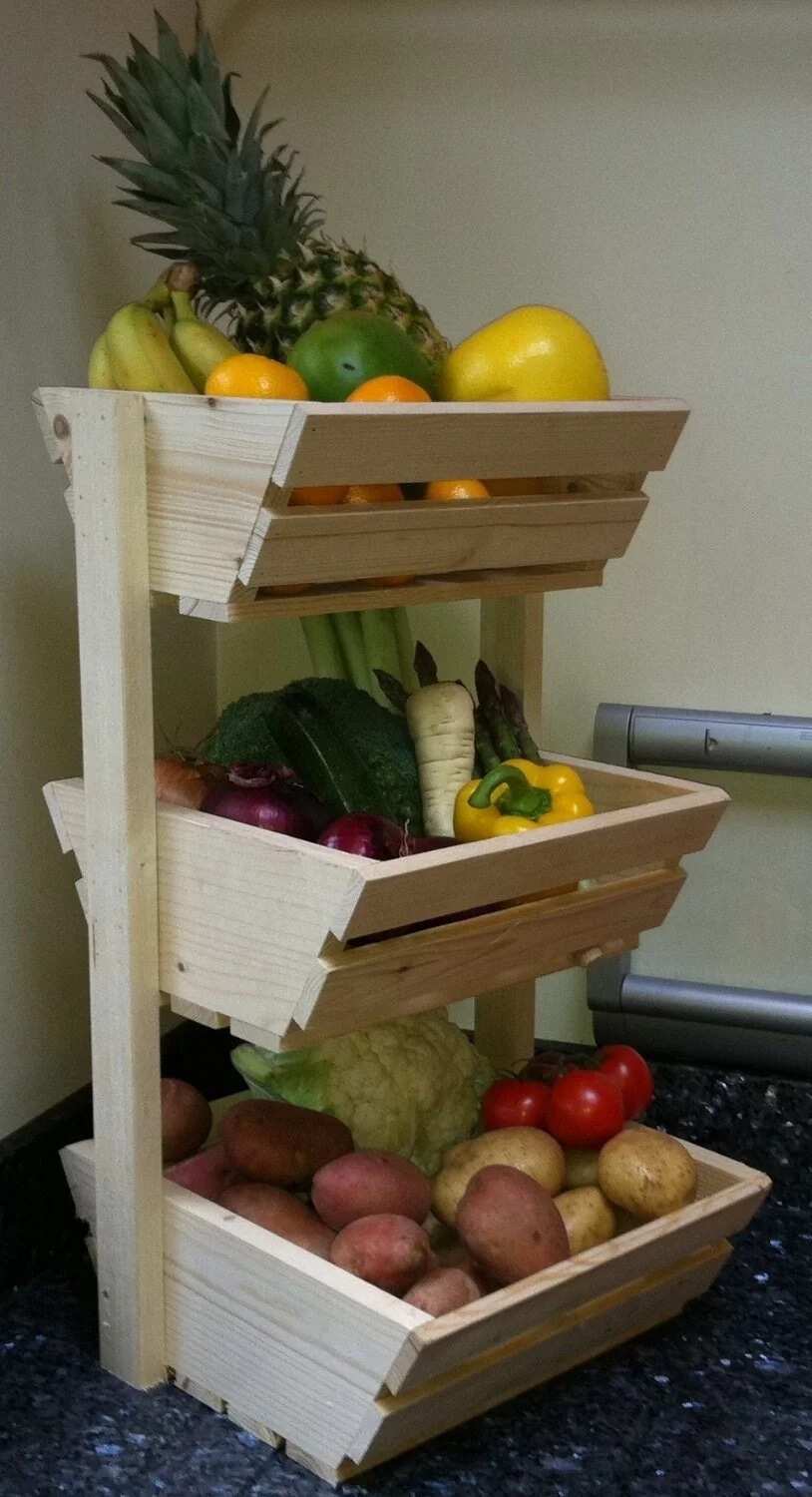 Yoruba people do not want to be thirsty at a wedding. Do not forget to provide them with enough fruits and drinks.
Sugar and Salt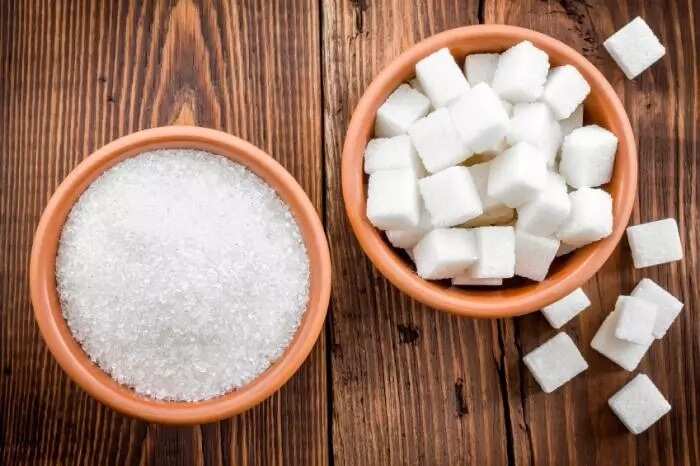 You may need to buy at least one bag of sugar and one bag of salt. These ingredients are needed for almost every dish.
End of the list of Yoruba traditional wedding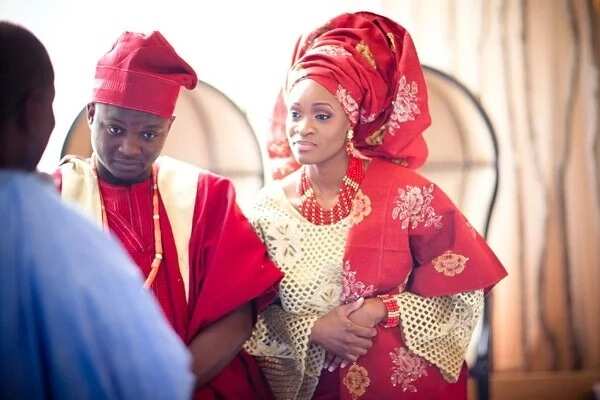 Every wedding is something extraordinary. A Yoruba wedding is no exception. Still, you need to provide enough food for the wedding. If you do not manage to do that, then expect sanctions from the bride`s family. Any marriage is a new life for a couple. It`s another symbol that a culture thrives and prospers.
READ ALSO: Court marriage in Nigeria
Source: Legit.ng