Your ideal car is the one that doesn't have a single defect. However, not everyone has that much money for such a car.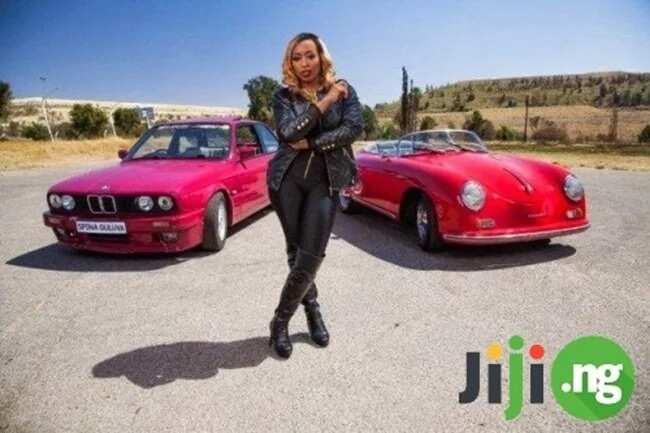 At the same time, if you have a certain amount of money, with a competent approach and helpful advice you can buy a car with cool properties that are necessary for you!
Simply read this top, count your money thoroughly, make an important decision and buy the car of your dreams on Jiji cheaper than on any online car store!
Is it possible to buy goods faster, more convenient and more profitably than on Jiji? Yes, and it's by using the updated Jiji app – perfect tool to help you take advantages of modern online shopping to the fullest!
Nissan Sentra
Average market price: $19,000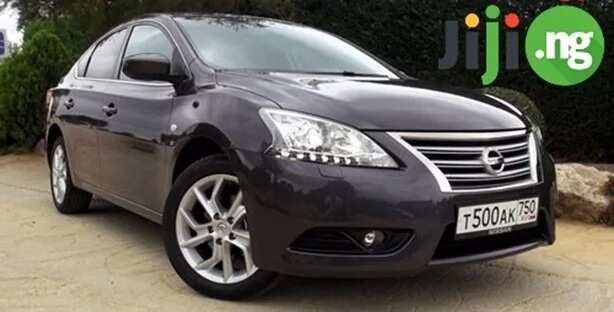 Nissan Sentra has become a triumph of marketing, not engineering. However, for Nissan manufacturers receiving a stable profit from sales of this bestseller, this fact does not really matter.
In its class, Sentra beats its competitors almost in everything. It has a more spacious interior, bigger trunk, more economical engine and more affordable top-end equipment!
Almost everything is perfect in this car. The rest is easy to not take into account for such a price!
Hyundai Solaris
Average market price: $10,500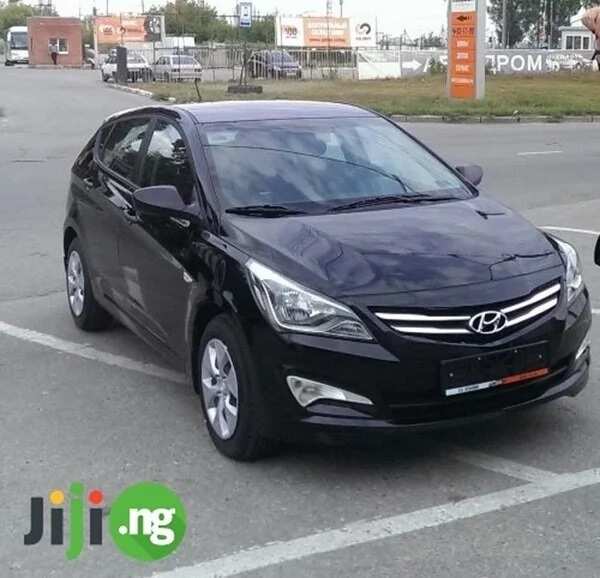 Another masterpiece from Hyundai - Solaris is another name for the well-known Accent.
After restyling, the body of the latest version of the compact car received a strong frame and a lot of airbags giving the car an excellent protective potential. The interior of the car impresses with its technological advances and exquisite taste in design.
The control panel is back--lit for safety. It comes with the 1,4 or 1,6-liter engines with 107 and 123 hp. respectively.
Kia Rio
Average market price: $17,000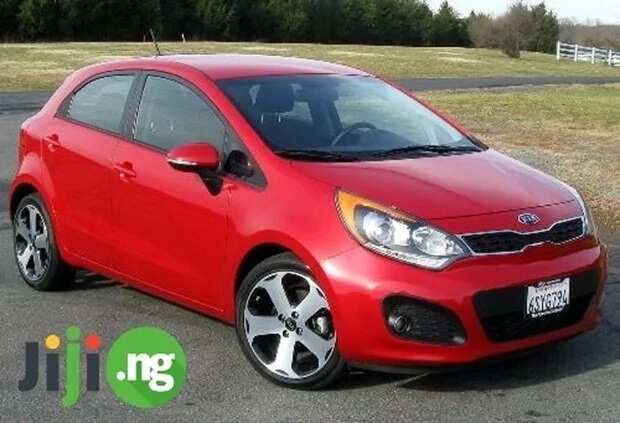 Kia Rio has a lot in common with Hyundai Solaris.
It has a crankcase protection, high ground clearance and a coating with corrosion protection of the underbody. Kia Rio is available in 4 trim levels: "Comfort", "Lux", "Prestige" and "Premium". It comes in sedan and hatchback variations.
The equipment includes air conditioning, computer, electrical package, air bags, anti-lock system and a lot more. The car is equipped with a 1.4 or 1.6 liter engine.
Volkswagen Polo
Average market price: $13,000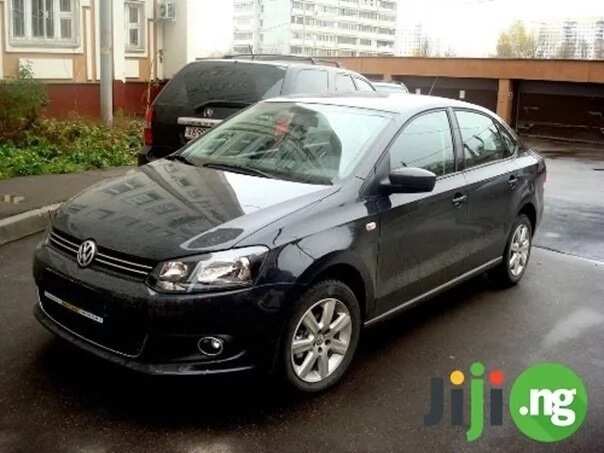 The new Polo by Volkswagen is more dynamic, modern and stylish. It is great for drivers who have to travel a lot around a city with heavy traffic.
Volkswagen engines provide high fuel efficiency and are environmentally friendly. The most economical is the 1,2-liter engine consuming only 5.3 liters of gasoline per 100 km. Initially, the model came out as a cheap version of Audi 50, but soon became much more successful.
Nissan Almera
Average market price: $8,700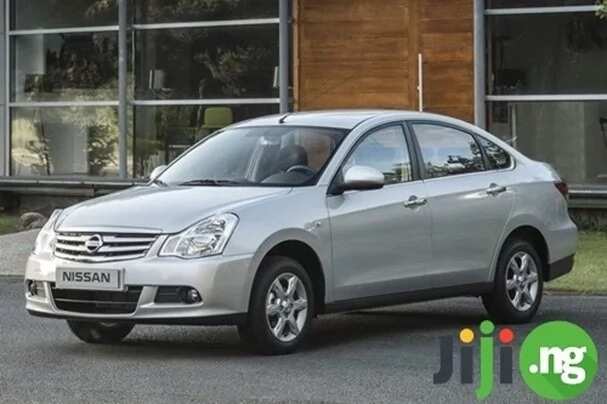 Nissan Almera has certain similarities with Nissan Teana. This is because the car uses a universal platform developed by Renault engineers.
The more advanced version is equipped with driver and passenger airbags, ABS, light alloy wheels, fog lights, electric front and rear windows, heated front seats and mirrors, air conditioning, and an audio system.
Nissan Almera is equipped with a 1.6-liter 102-horsepower gasoline engine. A 5-speed manual transmission or an automatic transmission are available.
Kia Picanto
Average market price: $14,500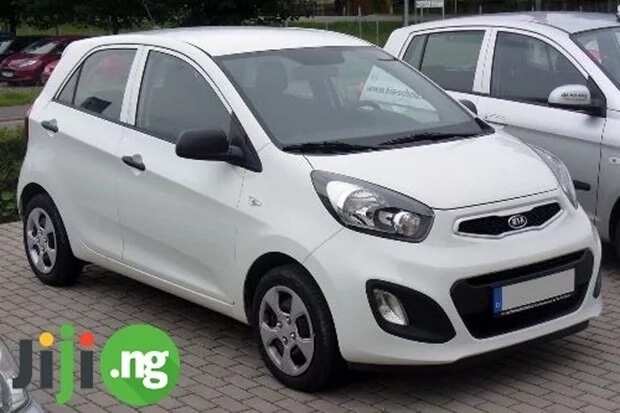 Among the elements that have been changed is the grille, the bumper and the head optics. In addition, an updated line of 14-inch wheels was offered.
The interior of the updated Picanto features a new upholstery fabric and chrome rims on the instruments. Multimedia system with 7-inch touch screen and navigation, cruise control and speed limiter are optional.
Kia Picanto introduced a new turbocharged 1.0 TCI Kappa family engine producing 106 hp and 137 nm torque working with a variator and consuming hardly more than 7 liters of gasoline per 100 km in the mixed cycle.
Peugeot 208
Average market price: $15,000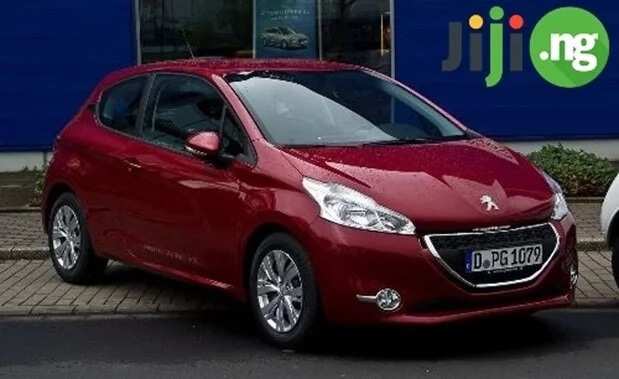 208 model from Peugeot will impress you with its eye-catching stylish appearance and extravagant interior with unusual layout: the instrument panel with widely spaced speedometer and tachometer is placed above a tiny steering wheel, like in a racing car.
The car comes with gasoline and diesel engines ranging from 1 to 1.6 liters and 5-speed mechanics, 5-speed robotic mechanics or 4-speed automatic gearboxes.
The package is quite decent: ABS, two airbags, air conditioning and a media system with a 7-inch touch screen.
Make up your mind and buy your dream car on Jiji cheaper, faster and safer! Install updated Jiji app now and get the whole world of Jiji products and services in your smartphone!