Have you heard about the latest changes in Tania Omotayo biography? No? Read and check out what happened recently in Tania Omotayo's life.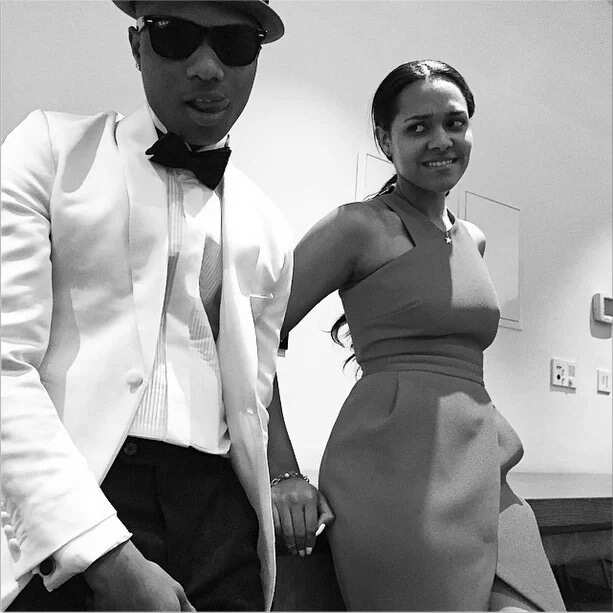 Tania Omotayo biography
She is believed to be a well-known personality in the Nigerian entertainment industry.
Tania Omotayo was born on the 14th of June. Her parents are not both Nigerian. Her mother is a Nigerian, Yoruba in particular. Her father is from Austria, his name is Mr. Teller.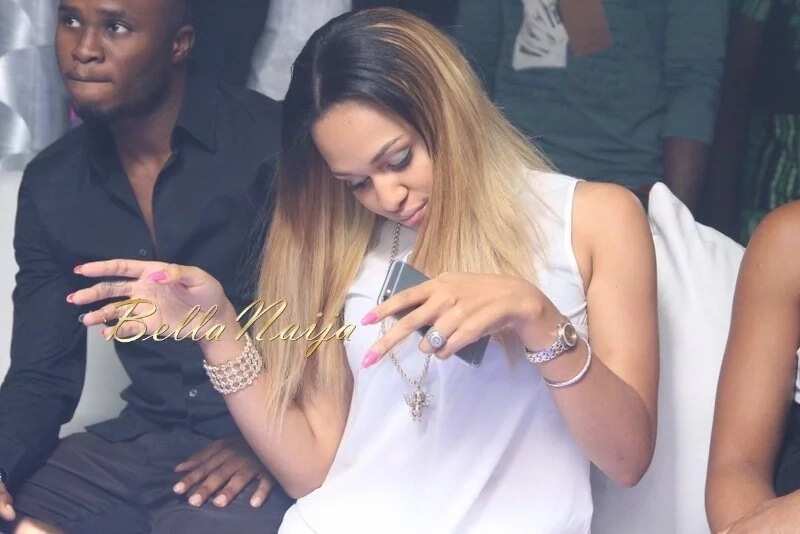 So we gathered that Teller is her last name, though Omotayo is her middle name.
Tania Omotayo age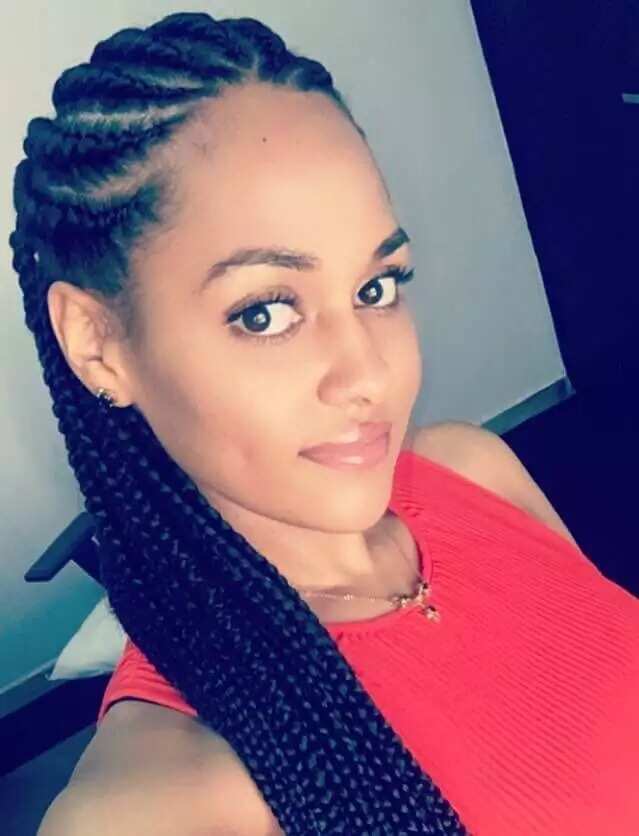 Then there is the issue that Tania always tries to hide. On the Internet, there are lots of sources where you can see her date of birth – 14th of June, but you cannot find her year of birth. Always young and beautiful!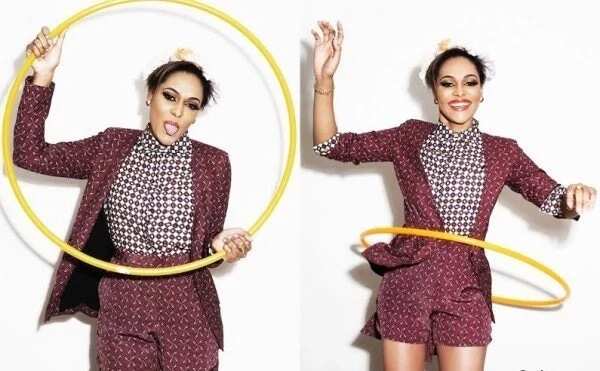 Tania Omotayo career
When it comes to her occupation, it can be said that she has several of them - Senior Creative Analyst at the Temple Management Company, a model and an entrepreneur. The company where she works deals with talents management. Its aim is to change entertainment in Nigeria and to provide management for events in the industry of entertainment, sport, media, and art. She also contributes to charity as she likes to do positive deeds..
Apart from being one of the pioneers of Temple Management Company, she has also been working on some fashion-related projects for a while. According to her comments, she will reveal all about it soon.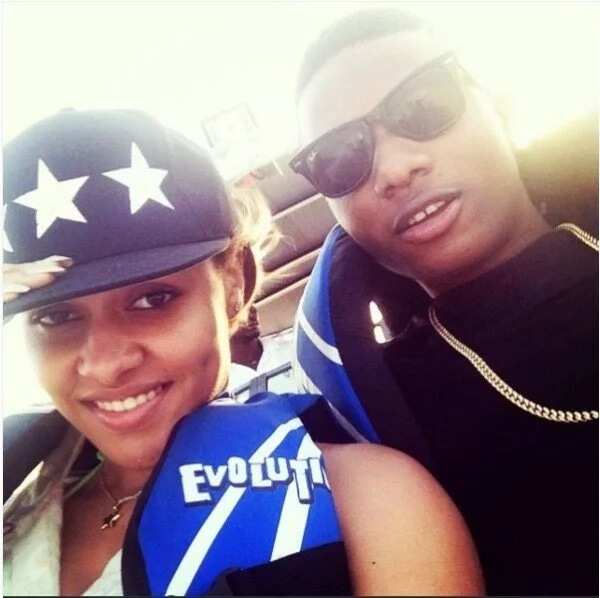 Wizkid and Tania?
Rumors say that they met each other in 2008. This was a time when Wizkid was not very famous. He became popular in 2009 and also joined EME.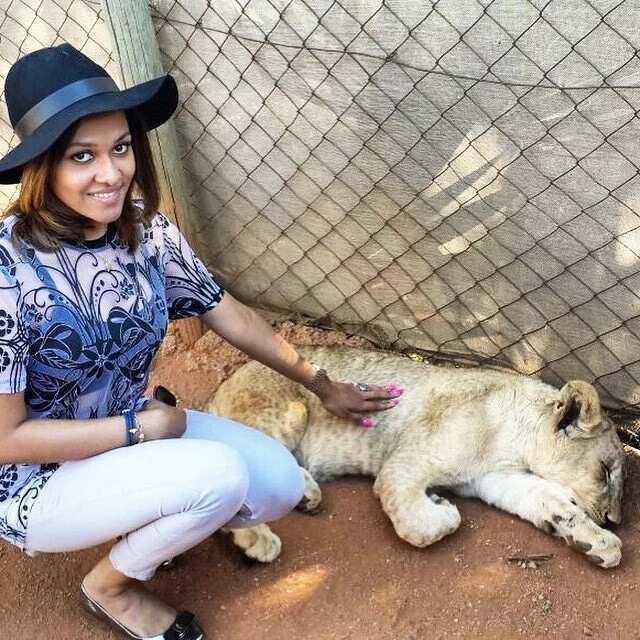 However, some say that they started dating in 2011. The first time the couple was seen together was in 2013 during Banky W album R&BW launch. At that time, Wizkid was having some trouble with his record label – EME, so Tania was there to support him.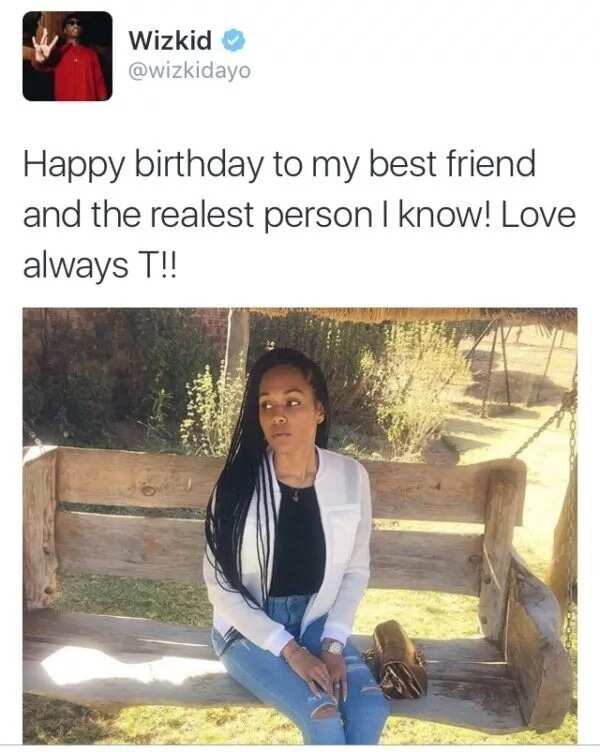 Since that time, they began posting their joint photos on Twitter and fans started to follow not only Wizkid's life but the life of the couple together.
So, when the fans suddenly heard that Wizkid had broken up with Tanya Omotayo and shared information that he was single and happy, they began to accuse him of hurting her, as many of them considered this union as the perfect one. Many of them posted comments saying that this break-upwas a big mistake.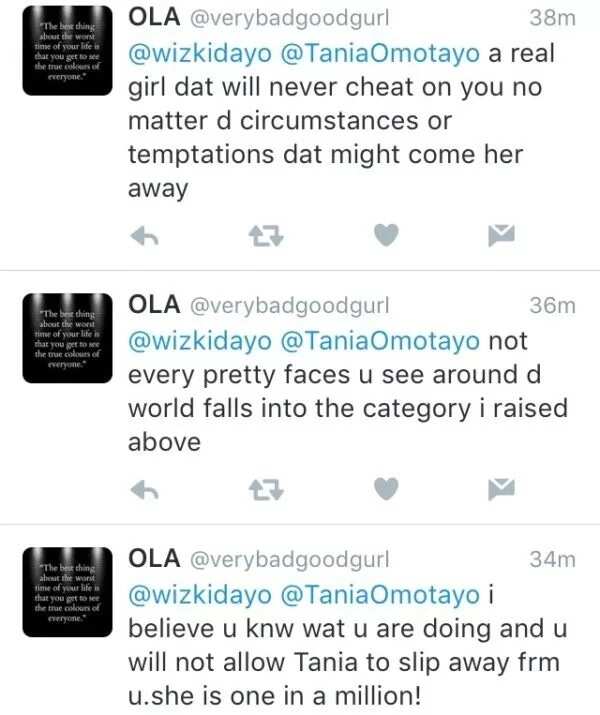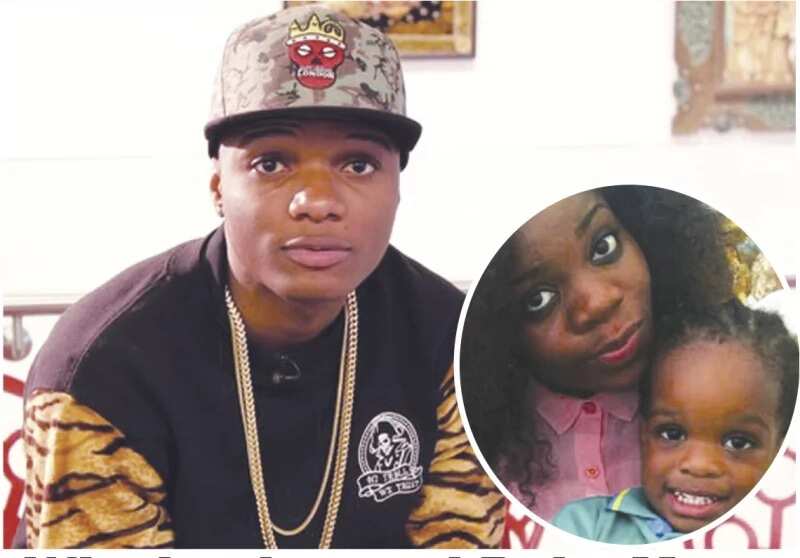 As a result of this, he was forced to delete his account after explaining that it was hacked. But the real reason was completely different. We can guess.
READ ALSO: Lola Omotayo biography
Tania and Wizkid decided to stay friends. Nowadays both of them can be seen attending a few events in the entertainment circle , but it's too early to tell if the couple will ever get back together.
These fays, more and more fans are expressing their hopes that Tania and Wizkid will be together again. While congratulating Tanya on her birthday, he expressed some tender feelings towards her. When fans saw the messages on Twitter they began to hope for a possible reunion.
Who knows, maybe one day Tania will celebrate her birthday party together with her boyfriend or maybe husband – Wizkid.
However, it is believed that Wizkid's new girlfriend is 22-year-old singer Justin Skye. Have a look at a picture of the both of them together.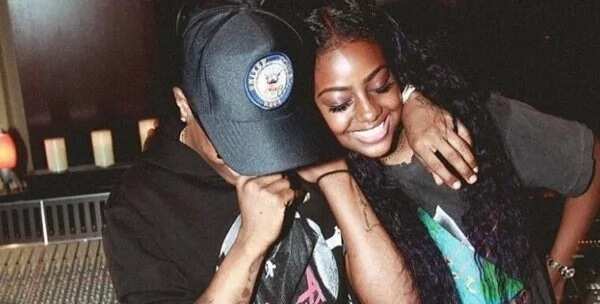 Since this is is Tania Omotayo's story, let's back to her. She is not only a beauty but has a good personality as well.
Tania Omotayo main life mottos are:
- Someone else is happy with less than what you have;
- Happiness is yours to choose or reject. So embrace it;
- Success is the best revenge.
Have a look at Tania Omotayo pictures: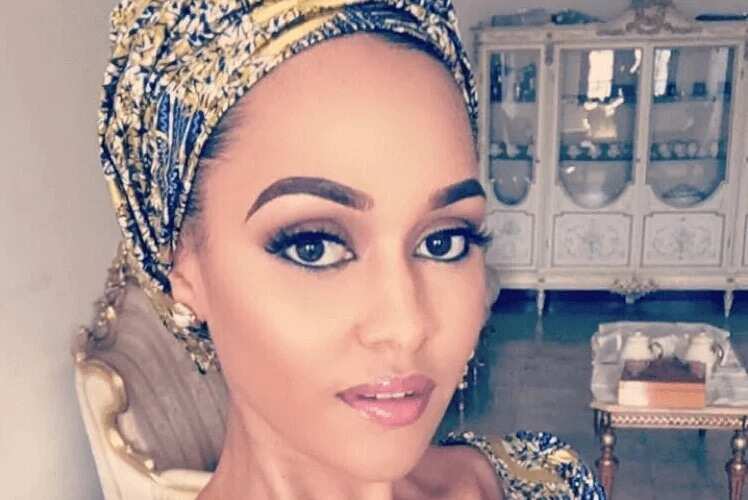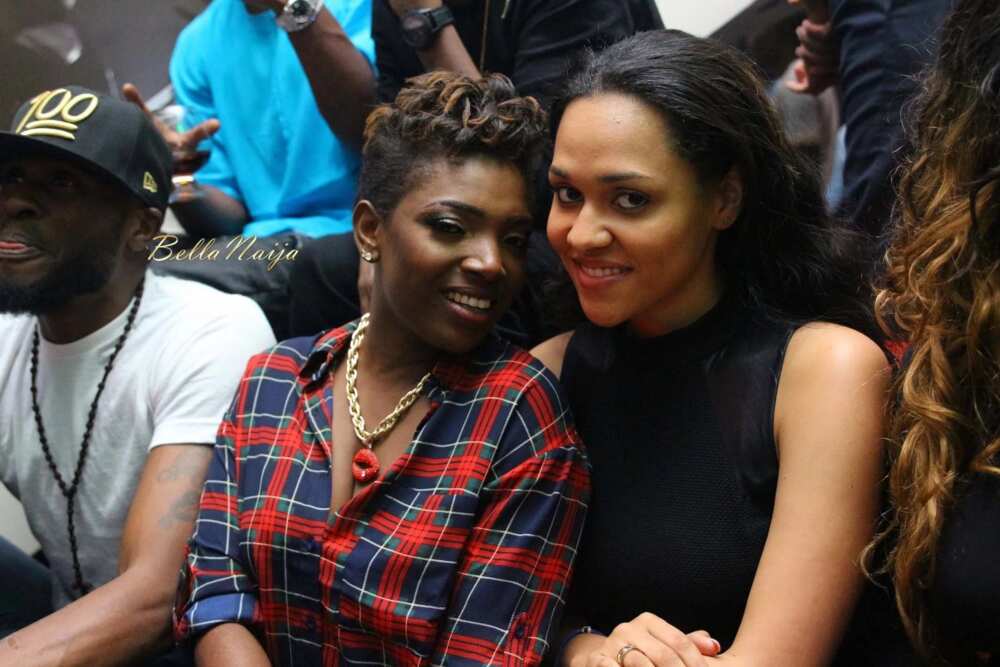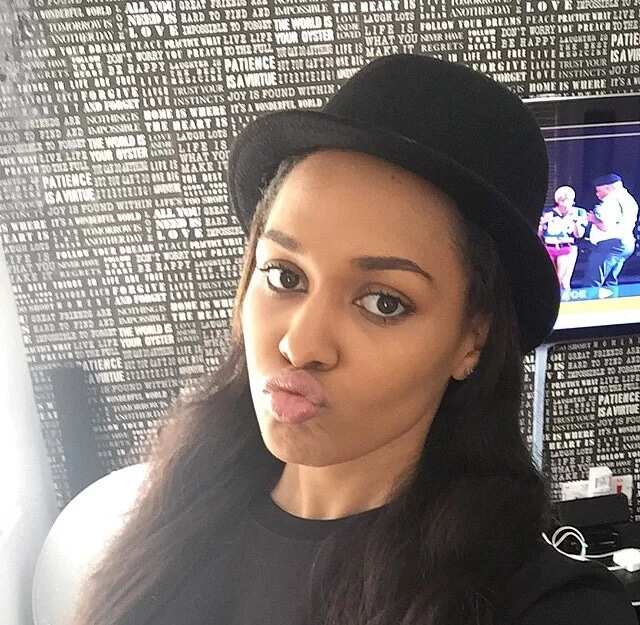 What do you think? Does she deserve to be Wizkid's current girlfriend or he is too much of a bad boy for her? One thing we can say for sure, such a pearl deserves only the best!
READ ALSO: Wizkid's ex Tania Omotayo shares inspiring testimony
Source: Legit.ng