Postgraduate student of FUT Minna gets killed by fiance over food (photos)
- The whole FUT Minna community has been thrown into a state of mourning following the demise of a postgraduate student
- The deceased was said to have been killed by a man alleged to be her fiance
- The sister of the deceased has reached out to the killer of his sister
A young woman identified as Bolatito Ojuola, a postgraduate student of FUT Minna has been reportedly killed by her own fiancé.
In response to this, Abimbola Ojuola Falaye, the elder sister of the deceased, has taken up the case as she is stunned that her sister's boyfriend killed her because of food. She shared a Facebook post singing the praises of her late sister and reminiscing the last time they saw.
Legit.ng gathered that the deceased was stabbed to death at about 11pm in her off-campus residence. Eyewitnesses confirmed the shocking incident with a number of them saying the evil act was done by one Best Orighose, a worker in a company owned by Ojuola's father in Ondo state.
Ojuola and Orighose were said to have started their love affair at the company. However, the latter lost his job and Ojuola was said to have invited him to Minna.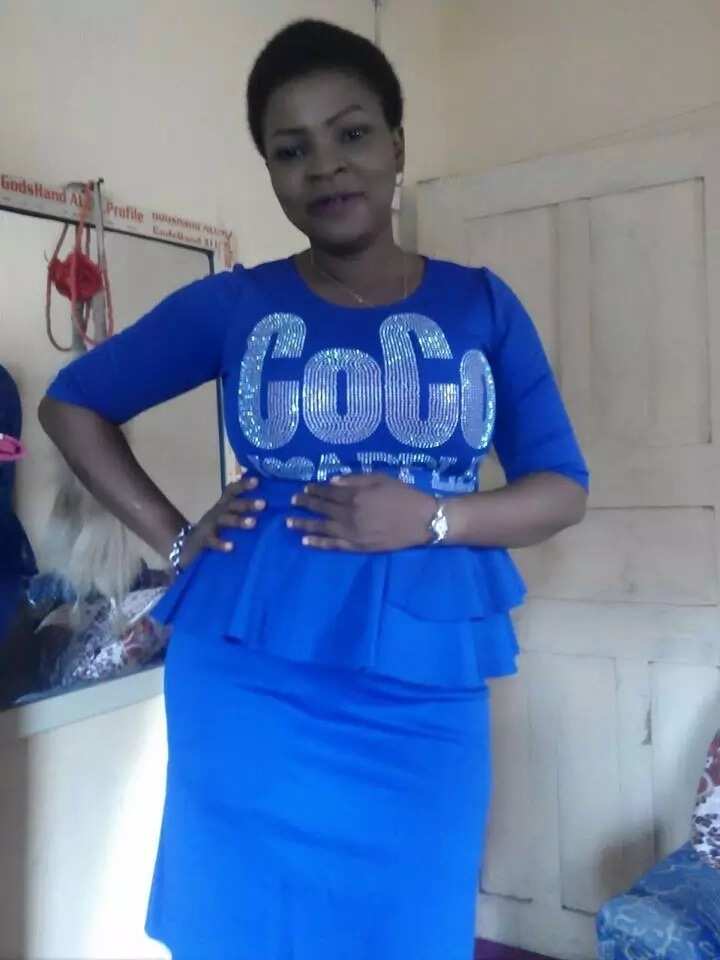 The incident which happened on Monday, May 8 was sparked by an argument that ensued between the lovers after they got home from the shopping they went to do earlier.
READ ALSO: IVF mother gives birth to bouncing baby girl at age 63 (photo)
Ojuola was said to have made a meal and set the table for them to eat. Orighose turned down the food claiming it was too hot. This got on the wrong side of the deceased as she said he was rejecting her food.
Legit.ng gathered that things got heated between them and the man pounced on her. The duo were said to have been engaged before this ugly incident happened.

Ojuola was said to have rushed to the kitchen to get a knife; she inflicted some injuries on the man and this made him dash to the store to get a brand new knife which he used in stabbing her in the stomach and breast.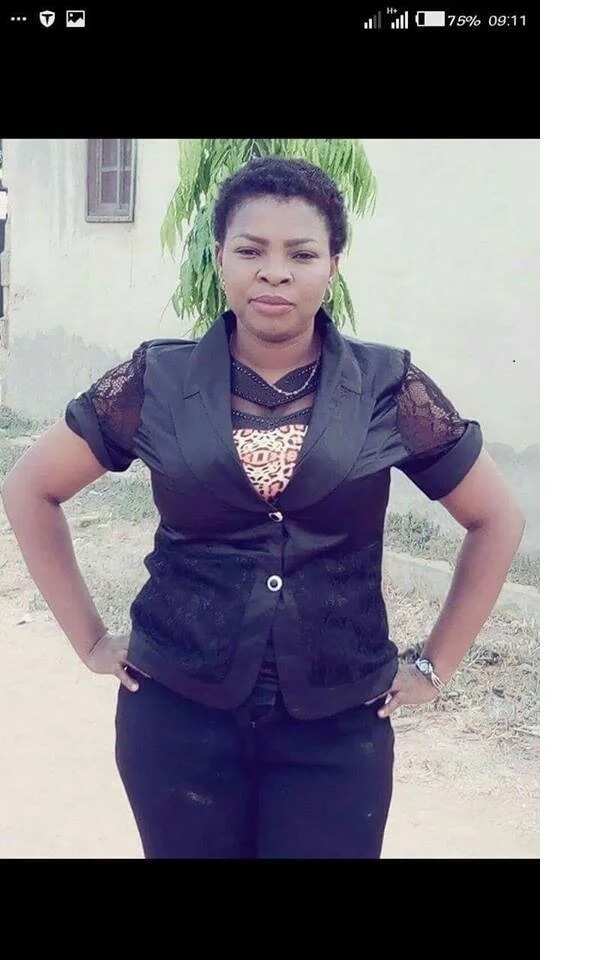 READ ALSO: Prophet in South Africa claims he healed a woman, and she can now WALK again (photos)
A professor of the university heard cries from the house. They were both rushed to the hospital where Ojuola was confirmed dead. Policemen guarded Orighose at the hospital, he was later released to them after students had gathered at the hospital.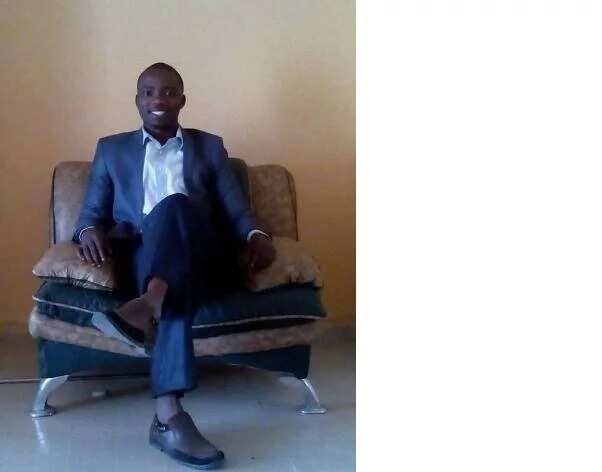 Abimbola Ojuola Falaye shared another post showing people the face of the man who killed her sister. The post was made on Monday, May 8, as the embittered Falaye poured out her mind in it.
"This is the murderer that stab my sister to death Orighose Best O he was working with YOB laboratory at hospital road Akure before establishing his own laboratory at Minna, He was a son to Mr John Orighose who retire from NITEL, They owns a street at ijoka. Best Orighose killed my Bolatito Asake because of ordinary food. Her blood you shed is crying for justice and u will surely be judged,"
Falaye also shared another post asking Nigerians to come to her help as she does not want her sister to die in vain.
Watch the Legit.ng video below to see how distraught this woman is after losing her son to cultists:
Source: Legit.ng