'I'd rather my daughter gets married at 30 when she is a lot matured' - Adesua Onyenokwe
- Media personality Adesua Onyenokwe is happily married and has four daughters, out of seven children
- In a recent interview she opened up about why she is not pressuring her 27 year old daughter into marriage
Popular media personality, Adesuwa Onyenokwe is happily married and has seven children. She has four daughters and three sons.
In a recent interview on series King Women, Adesua revealed that though her eldest daughter is 27, she is not stressing her over marriage.
READ ALSO: Toyin Aimakhu's ex-hubby and new woman show-off their love with Instagram posts (photos)
In her words: "I am happy I have a relationship with her. She is 27 and all her friends are getting married and she called me up the other day and said Mum, aren't you worried? and I said worried about what?"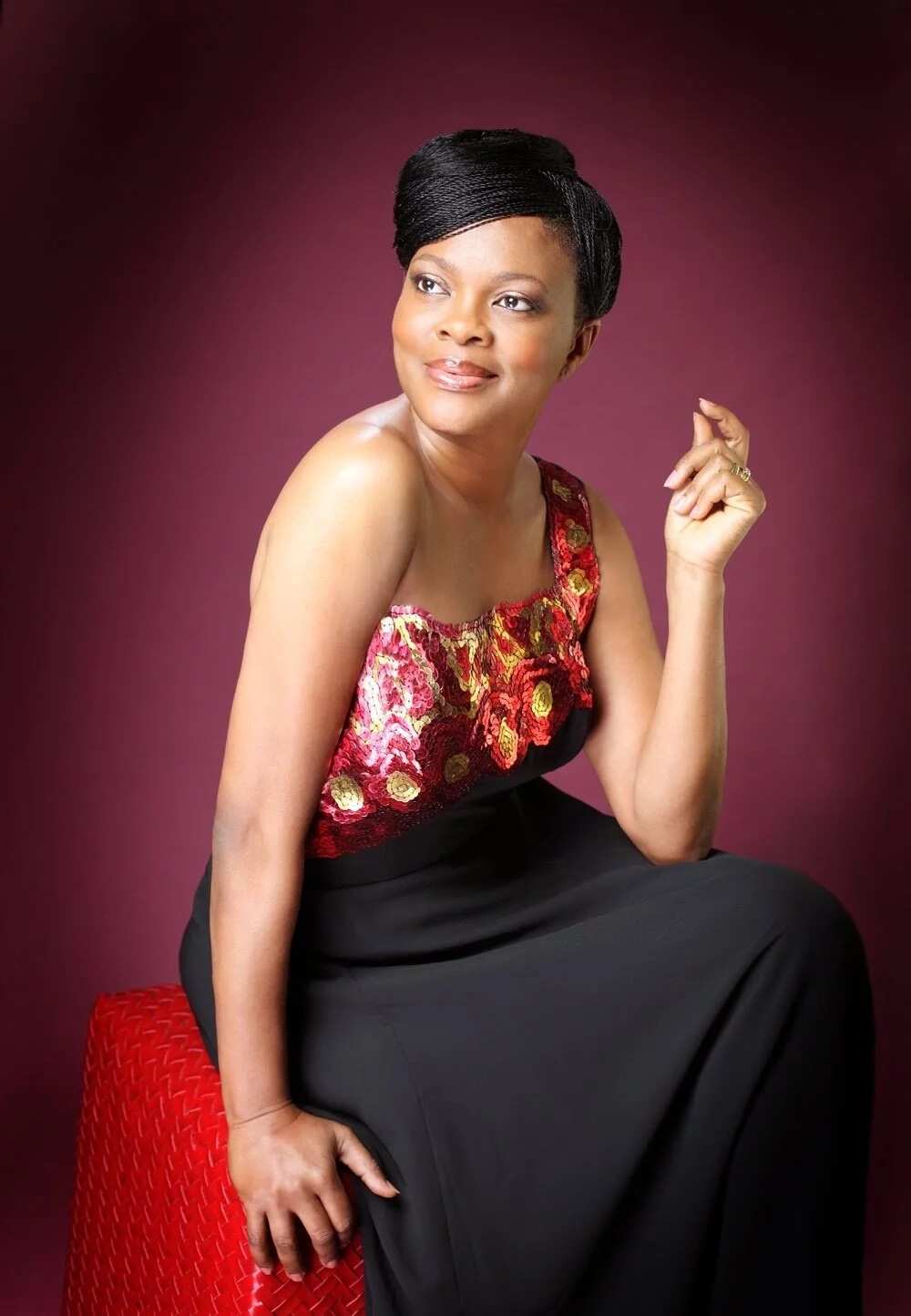 "I would rather you get married at 30 when you are a bit more matured and you know what you are doing. And she goes don't tell your friends that oh and I said but that is the truth. I know I would like to have a grandchild but I want you to be prepared and ready."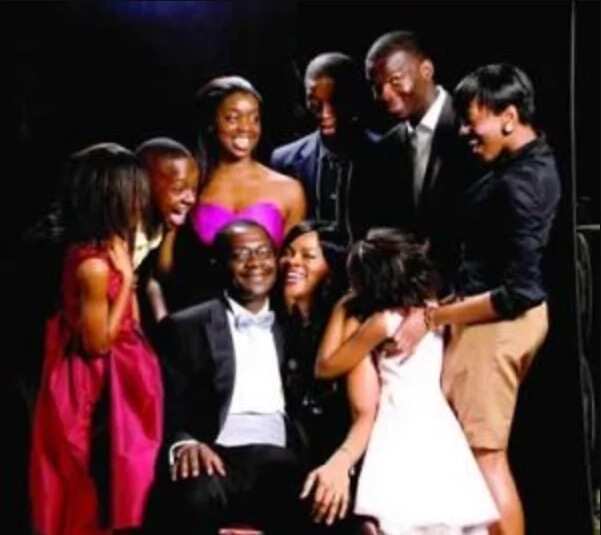 "She said but you got married at 25 and I said yes because I was lucky, period! I found the guy that I wanted at 25. He was ready, I was ready. Stop being under any pressure!"
READ ALSO: TBoss is the 'president' in her powerful new photos
"If you have not found the guy, you have not found the guy. period. I desire her to be married because I am enjoying my marriage."
Watch the video below of Legit.ng with Iyanya:
Source: Legit.ng