JAMB change of institution and course form 2018
Have you mistakenly chosen the wrong course or institution? Are you now interested in how to fill the JAMB change of course and institution form 2018? Just read the article and understand that it is simple as pie. We have prepared a guide for you.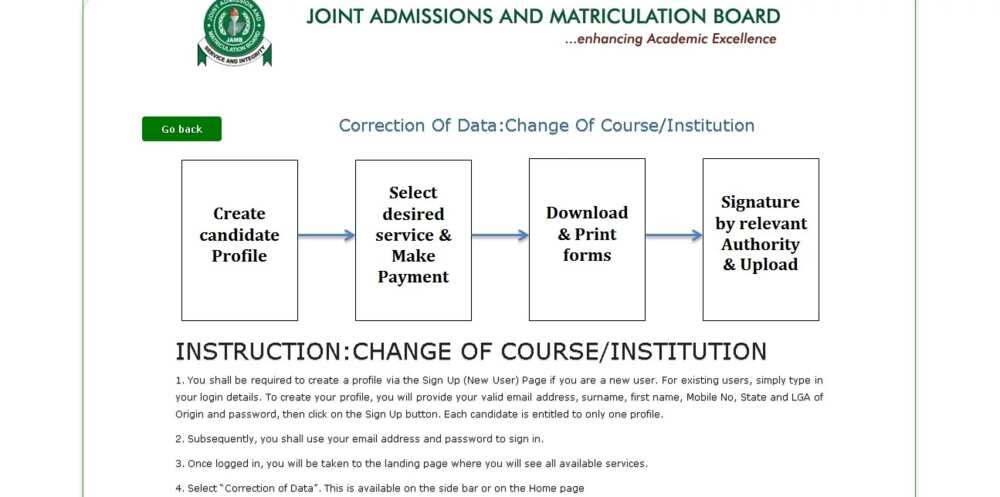 So, if you have decided to make correction of data concerning your course and institution for some reasons, you will need to fill in JAMB form and follow these instructions.
Easy steps according to jamb.org.ng:
If you have never registered on this website, you will need to sign up;
If you are a registered user, just log in (use e-mail and password);
When you see JAMB website available services, opt for Correction of DATA;
Choose JAMB change of course/institution;
After this you can see and get Transaction ID (in a bold red font);
READ ALSO: When is JAMB form closing for 2017?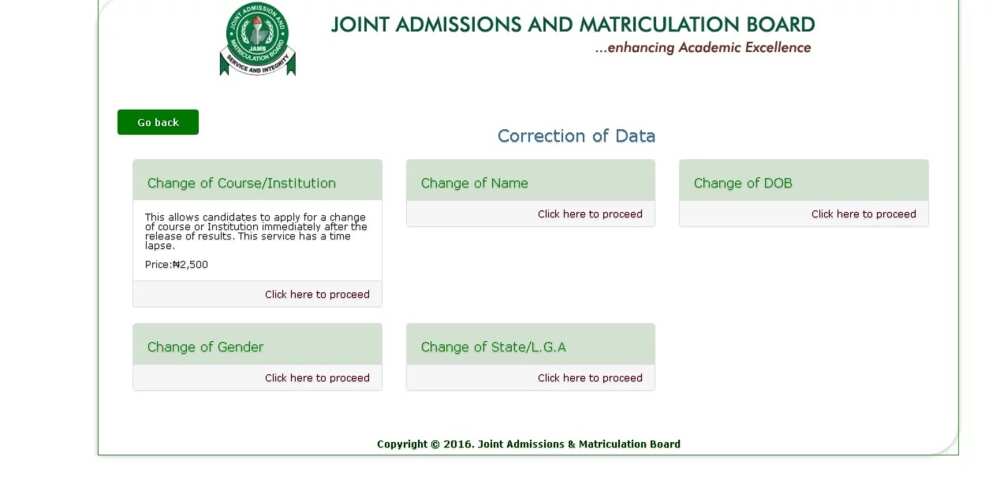 You will need to pay for an opportunity to fill in change of university form;
You may pay immediately with your card, or pay in some ATM. If you choose the latter, you need to provide your Transaction ID;
If you want to pay on the website, enter your card details and make payment;
If it is successful, you will see the following options - Year of Exam and JAMB Registration Number;
When you have entered this data, you will see new options for Preferred course/Institution;
After submitting all the changes, JAMB change of course form will close;
If your changes are approved, they will update quickly.
Change of course/change of university JAMB form price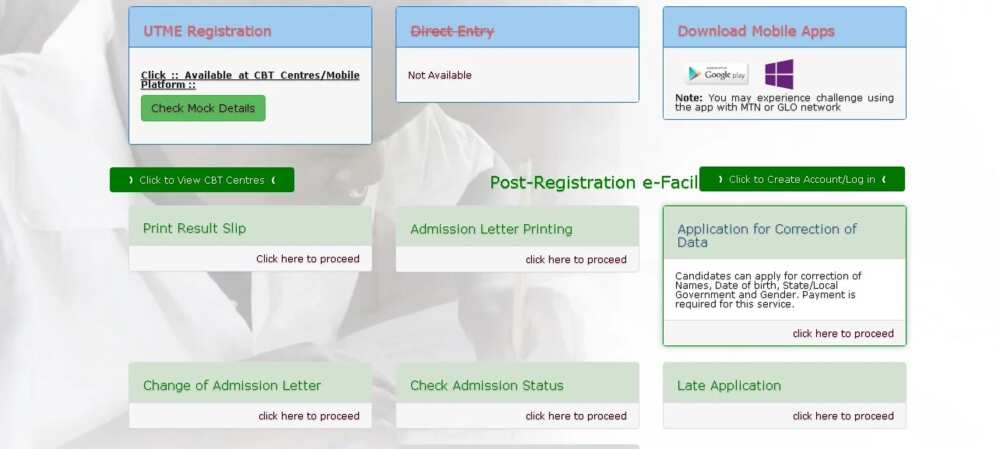 Every change accounts to N2.500. You will also pay N500 as charges for printing.

When is JAMB form closing for 2018?
If you need to introduce any changes, hurry up because the deadline is the February 6, 2018.
Hope that the given information was useful for you. If it was - don't forget to share it with your friends on Facebook.
READ ALSO: How to check JAMB results 2017?
Source: Legit.ng