Mushroom farming in Nigeria - Guide to success
Mushrooms are loved by many, aren't they? Some people love to collect them, while others like to cook and eat a variety of dishes made from mushrooms. This product is and always will be in demand, so mushroom cultivation in Nigeria is a quite profitable business. Read and learn all the secrets of successful mushroom farming.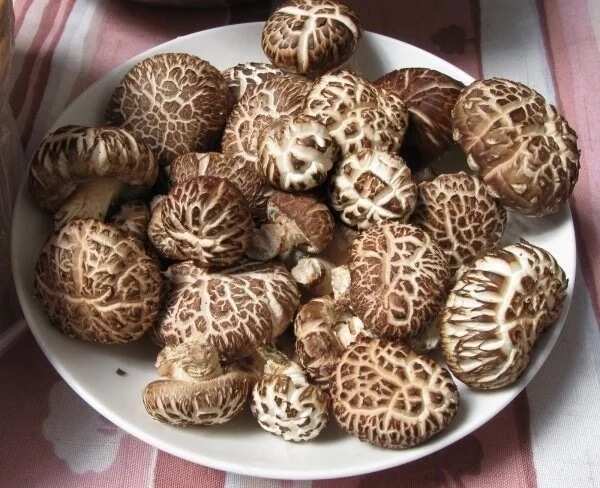 Mushroom farming in Nigeria: Initial steps
First, you need to understand these theories: how, where, conditions in which mushrooms can grow or how much mushrooms can be obtained per square meter of the area. In addition, you need to understand the legal basis of farm business and how much money you will need to invest.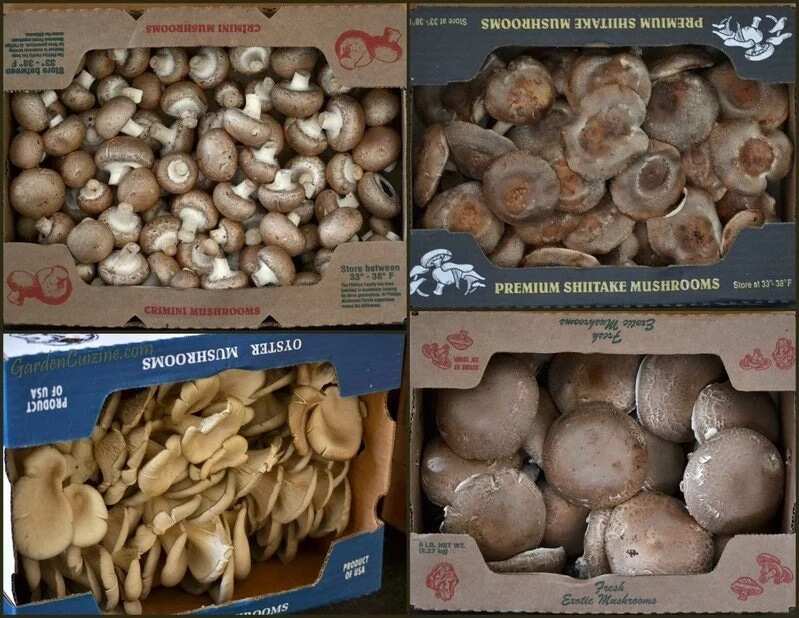 At the very beginning, you can try to grow some mushrooms, such as oysters, by yourself. You can do it this in your compound if you like and you have a private house. After some time, when you have had some experience and can understand what is achievable in this field of business, you can start commercial mushroom farming in Nigeria. If you have already made a decision, then it is hi-time to draw up a detailed business plan for mushroom farm creation.
Best mushroom varieties for business
Oyster (1 week in the fridge)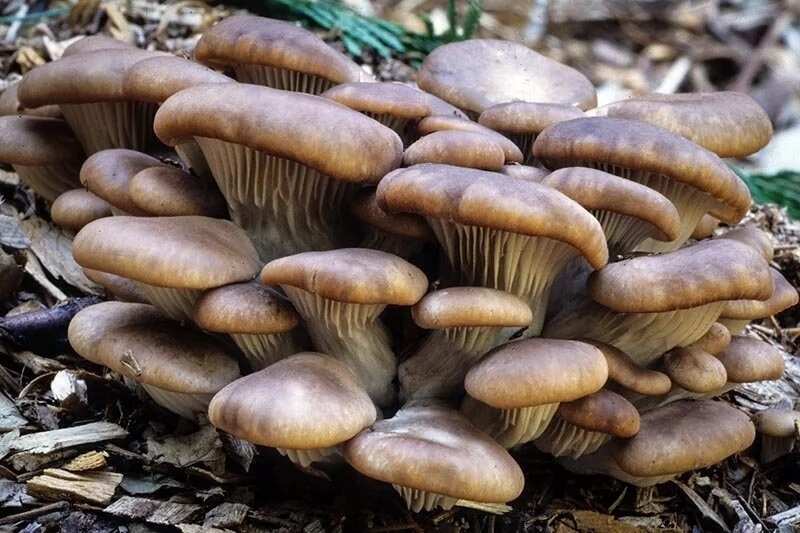 The composition of vitamins contained in oyster mushroom is similar to meat. The flesh of these mushrooms contains vitamins B and C, E, and D2. In terms of vitamin PP content, oyster is the most valuable mushroom.
Shiitake (1 month or more in the fridge)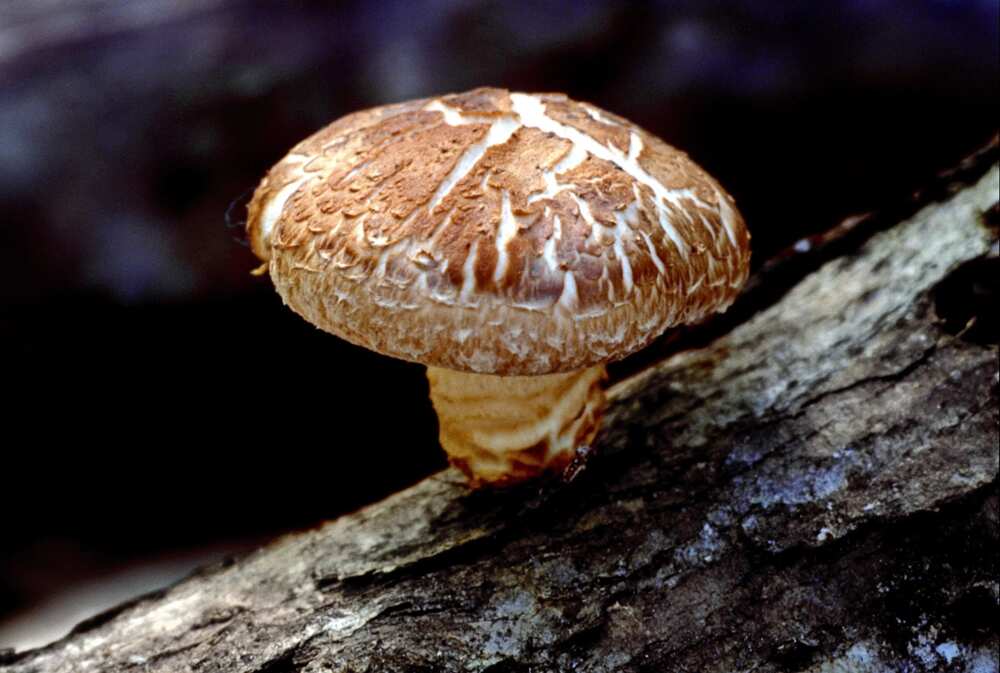 Shiitake has several unique substances, which has a strong healing effect on the body (EVEN incurable diseases). It contains a lot of vitamins, micro and macro elements necessary to maintain the healthy state of the body.
Chanterelles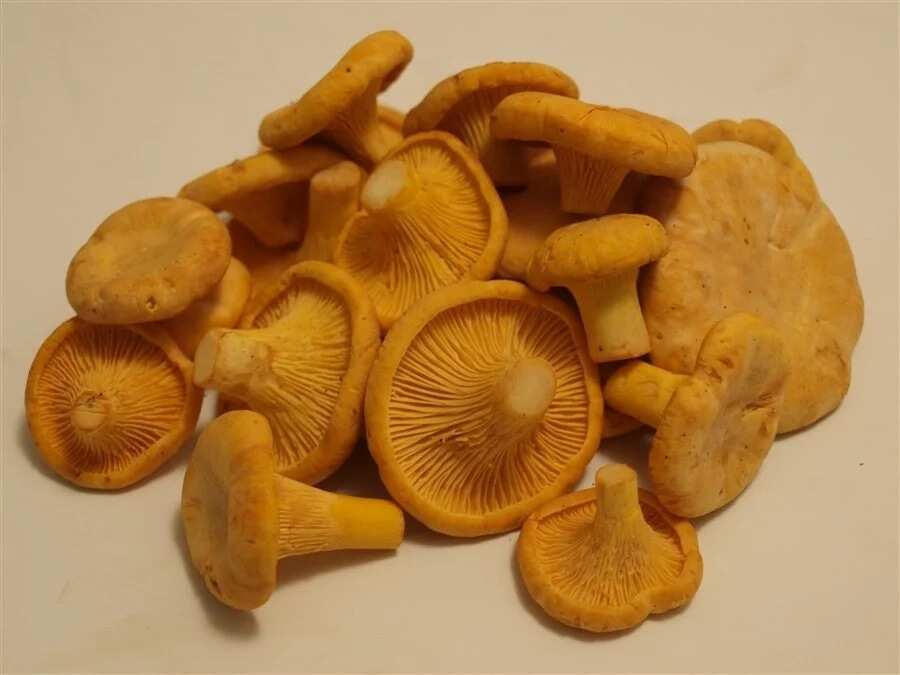 Such mushrooms are highly respected not only for their taste but also for their high resistance to parasites.
Morels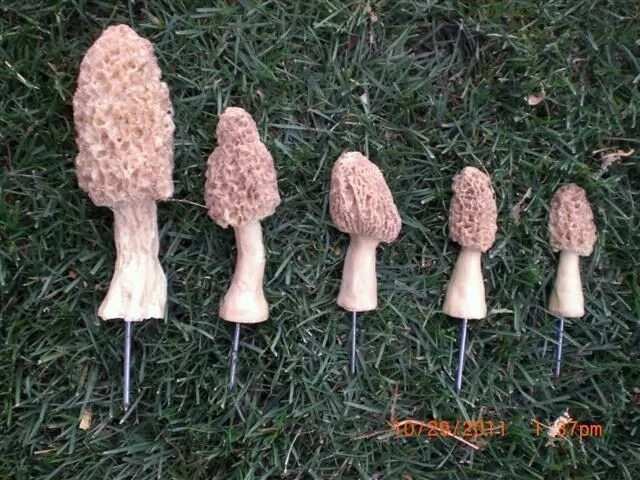 WOW! This one also considered as an edible mushroom. Looks pretty!
Choosing of place for mushroom cultivation in Nigeria
Before you settle on the right place for your mushroom farm you should consider the following peculiarities of mushroom cultivation:
Optimal temperature - more than 12 degrees and not higher than 25;
Humidity - about 85%;
Necessity of air conditioning systems;
Air humidification is also a must.
Best soil for mushrooms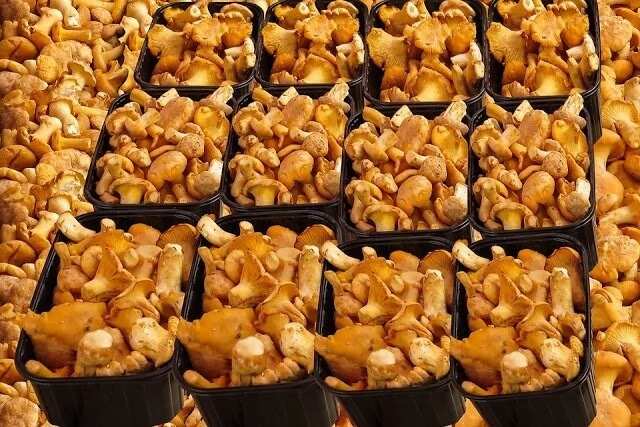 The ideal soil for the cultivation of mushrooms is called substrate. This can be the straw (wheat, rye, barley), sawdust, sunflower seed husks, corn cobs, hemp trees, flaxseed waste production, log woods. There are also farms that produce and sell ready-made substrate for growing mushrooms. But you can make it on your own from raw materials.
How to start? - Mushroom seedlings
Seedling material for the cultivation of mushrooms is called mycelium. Typically, novice mushroom growers buy it at different mushroom farms. Before purchasing mycelium from the manufacturer, you must ensure that it is of good quality. It should be white, without spots and have a pleasant mushroom smell. Experienced farmers can grow mycelium on their own.
Growing mycelium and its subsequent implementation can be very a lucrative, but complicated and time-consuming business. Mycelium is produced from fungus mother cultures, which in turn should be regularly replenished in order not to lose the quality. You can go into the cultivation of mycelium after all the processes for mushroom cultivation have been finally concluded.
Mushrooms farming technology – Variant 1
We have prepared for you two most popular variants of mushroom production. Let's consider the first and the most popular one.
The substrate (sawdust)/ compost and Mycelium.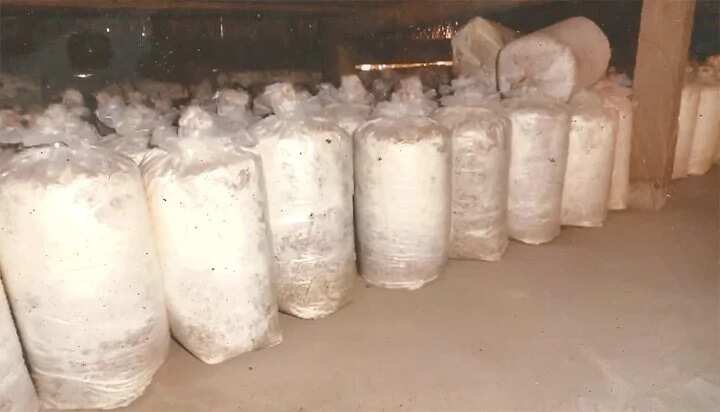 Both components are mixed or stacked and placed in a tank. Most often, people make use of plastic bags in place of tanks as they are inexpensive and comfortable. The bags are filled to the top, at the bottom there are some holes for removing of excess moisture.
Now the mycelium must grow through the substrate. These tanks with mushrooms should be kept at a room temperature 22-24 C and humidity level 60-70%.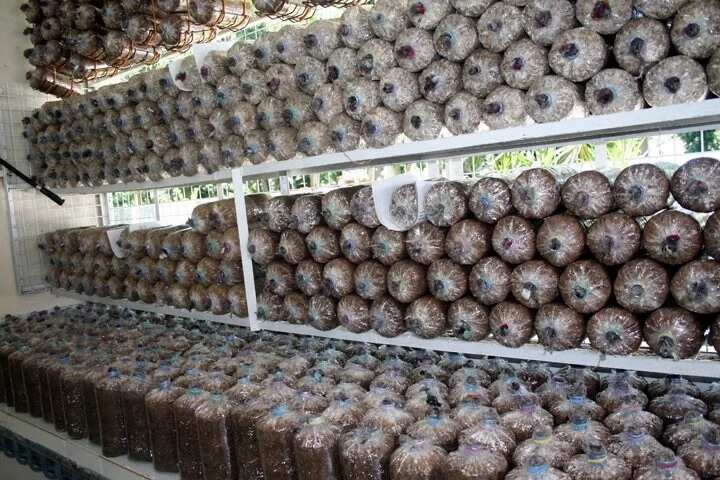 This room shouldn't have any light and must have good ventilation.
Three days later, you need to make some cuts in the bags or tanks so the mushrooms can grow. Approximately in two weeks, the bags with the substrate will be overgrown with mycelium. Now they need to be moved to another room with a lower temperature and higher humidity, where they will continue to grow.
READ ALSO: Foodstuff business in Nigeria
The temperature can vary from 12 to 25 degrees. It depends on the variety of mushrooms. Some of them like very low temperature, others prefer a higher temperature.
In hot rooms, mushrooms grow very poorly!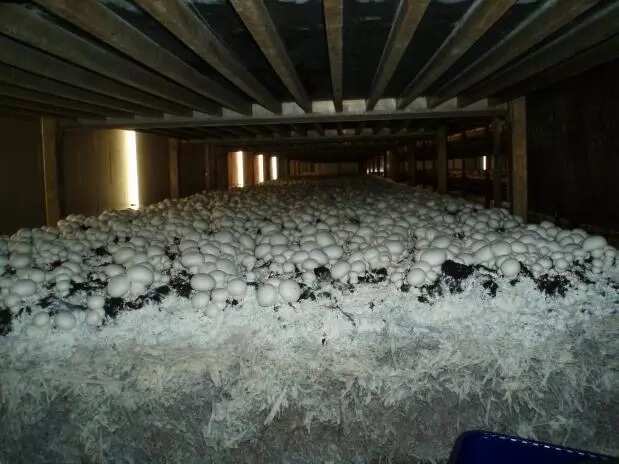 Humidity level needs to stay within 85%. This is usually done by installing tubes that have small holes in the bags with mushrooms. Through these holes, the water comes into the bags, thereby moistening them. The lighting at this stage is compulsory and must be available at least 12 hours a day. If necessary, set up lamps.
Mushrooms usually give three harvests!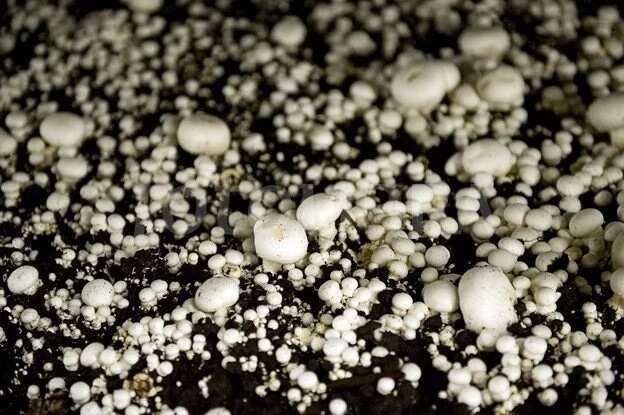 Each lasts from 5-7 to 12-14 days. The first harvest is usually the most abundant, the second and the third – less rich. After the third phase, the bag with the substrate is discarded, and replaced with a new one.
Mushrooms farming technology – Variant 2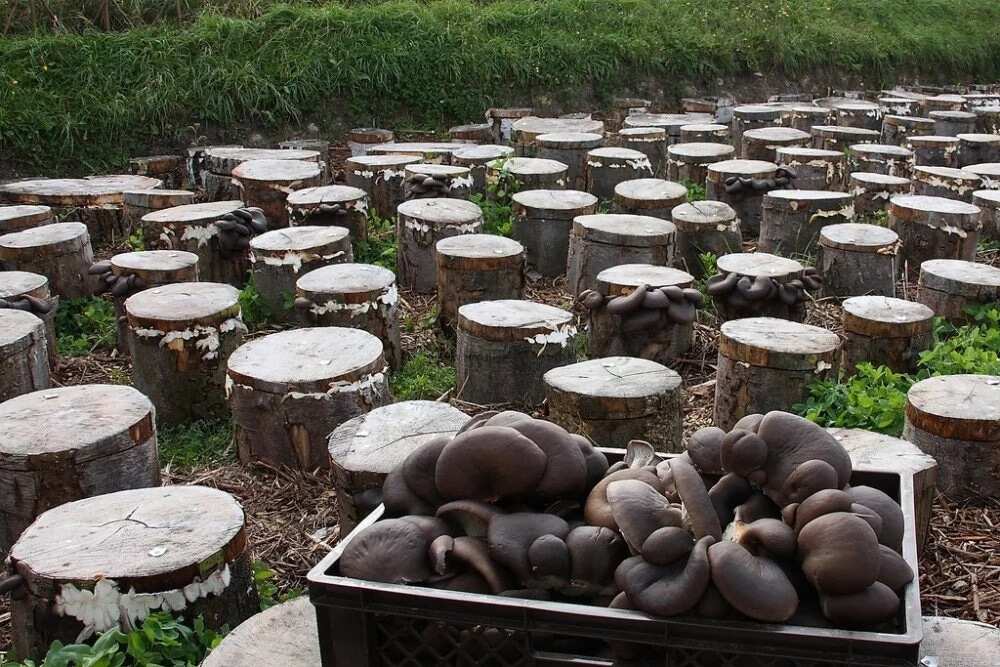 If you don't like the first variant of mushroom cultivation in Nigeria, you may opt for the second one – use wood logs.
Basic steps:
Cut holes in the wood (its quality should be almost perfect);
Put mushroom spawn into these already made holes;
Place your wood logs into shade;
Constantly spray water in these holes;
Wait for the mushrooms to develop.
Don't forget to hire workers
To build a profitable mushroom business you will need at least a second pair of hands. You can even turn mushroom farming into a family business.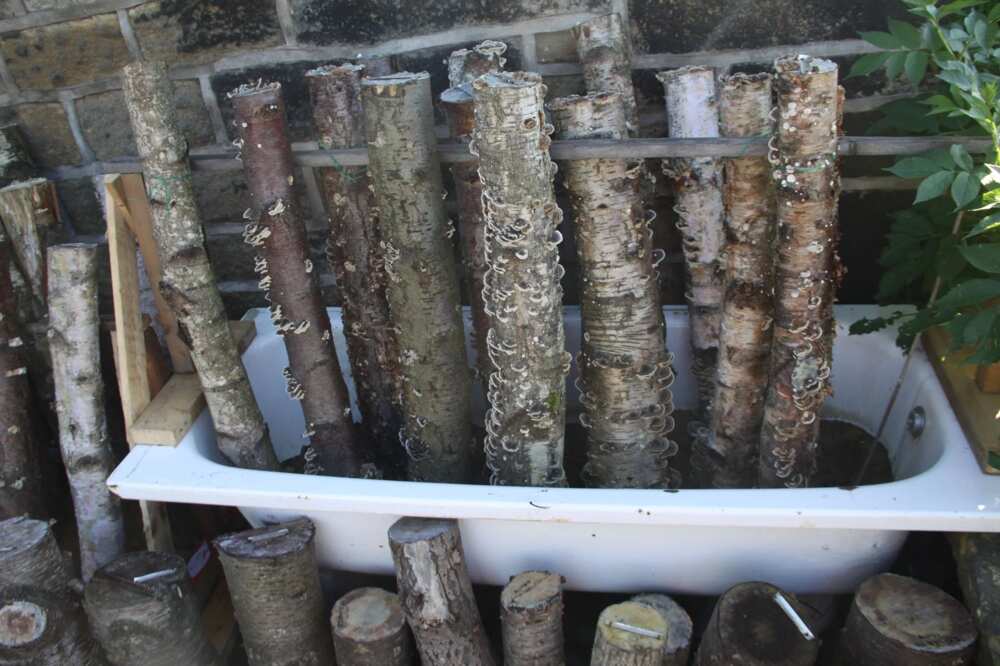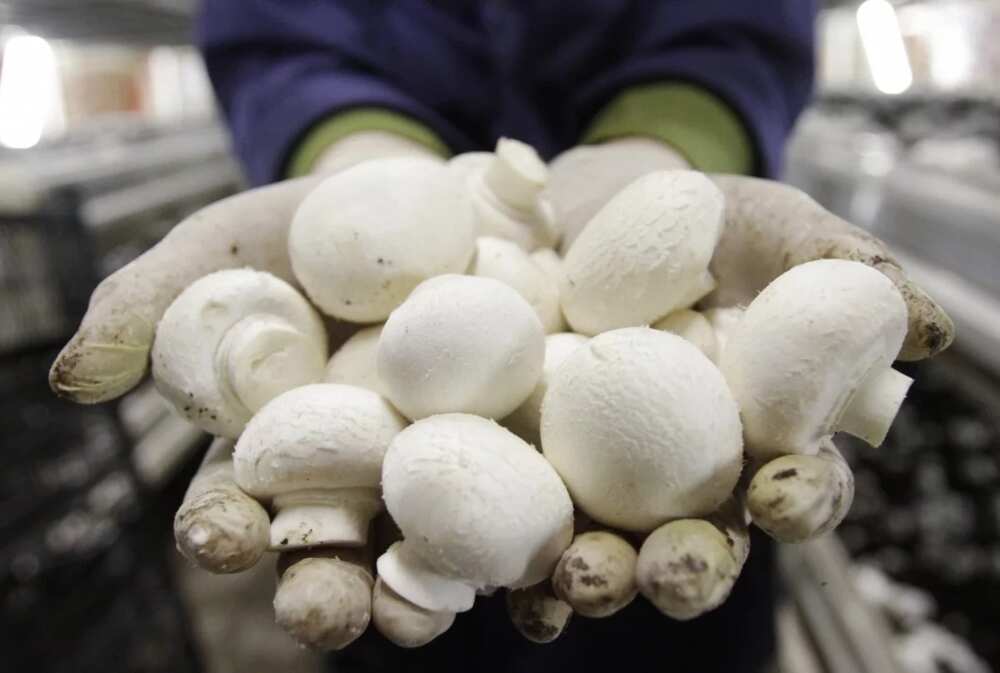 Expenditures:
Components for production of compost;
Mycelium (spawn);
Farming room maintenance (light, water, ventilation);
Tanks or bags;
Wages for hired workers;
Transport.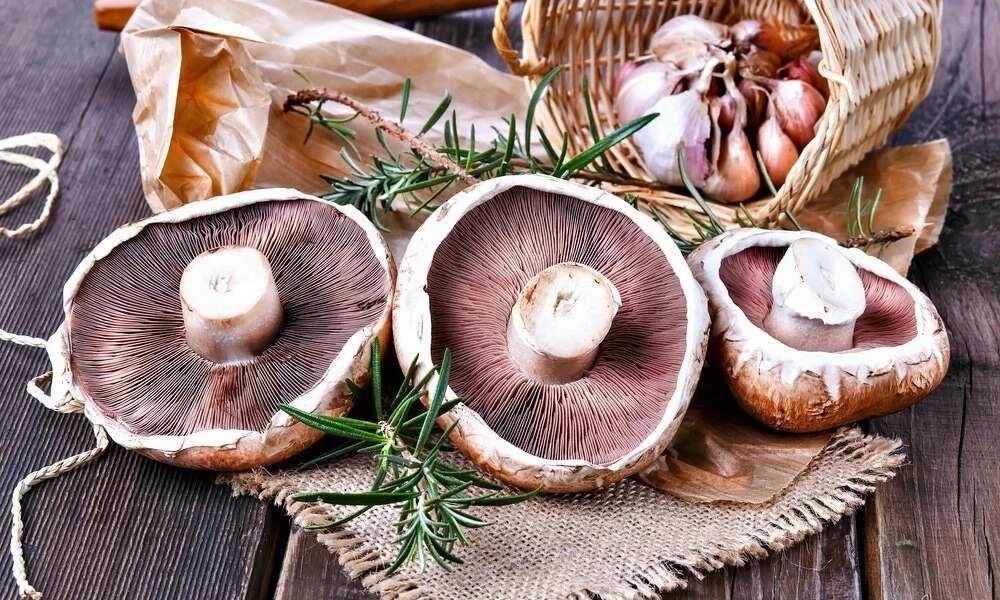 Let's take oyster mushrooms as an example:
Setting up your business from scratch will require - N500.000;
One farming season requires – N100.000;
1 kilo of oyster spawns – N2.000 (5 kilos are enough);
100 bags with oysters produce 2 tons of mushrooms;
1 kilo of oyster spawns costs – N2.000;
Profit – N4 million (for 2 months).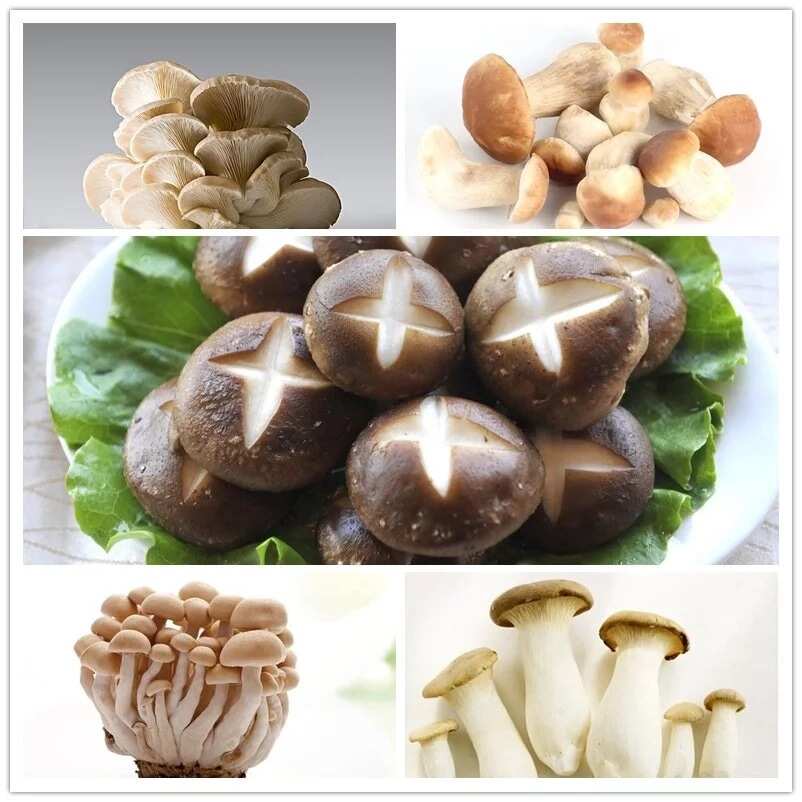 Some information to compare:
Shiitake - wholesale price - N1.500 to N3.000 per pound, retail price - from N3.000 to N5.700 a pound;
Oysters - N1.000 - N1.500 per pound;
Reishi - N3.000 – N5.700 per pound;
How to find your mushrooms market (where to sell them)?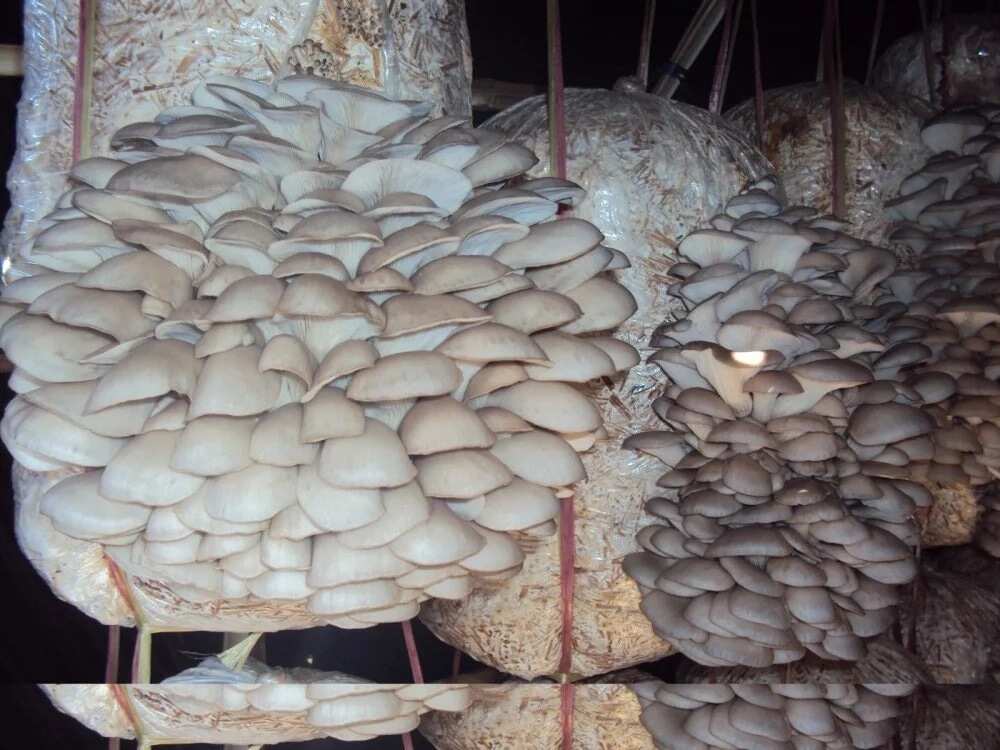 - Local market; You may sell your mushrooms at the local rural markets or to sell them to restaurants and shops.
- Wholesale sales
- Export
- Processed product; It means that you can sell cooked mushrooms (pickled) or dried mushrooms.
Use our tips to build a successful mushroom business. The risk is minimum, possible profit is obvious! We wish you good luck in any your endeavours!
READ ALSO: Maize farming in Nigeria
Source: Legit