She is famous and beautiful! One of the precious stones of Nollywood. Yes, you are right, we are talking about Iyabo Ojo. Let's have a look and get acquainted with Iyabo Ojo children, they are so cute!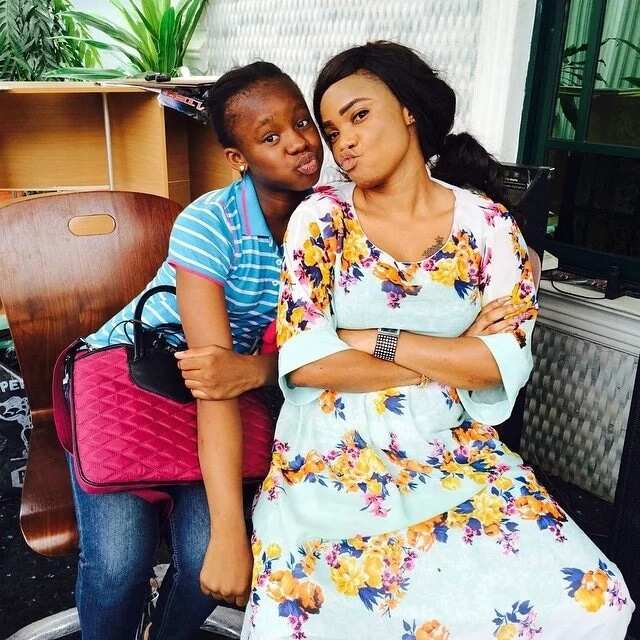 As you may know, Iyabo Ojo is a popular Nigerian actress, film creator, and director. Her full name is Alice Iyabo Ojo. You may have come across her beautiful face in lots of Nigerian and in particular, popular Yoruba movies.
Her career in Nigerian movies began in 1998. A 21-year old lady in the acting world, can you imagine?! Since then she has starred in more than 150 Nollywood movies (also Yoruba movies) and was also a producer in 14 films.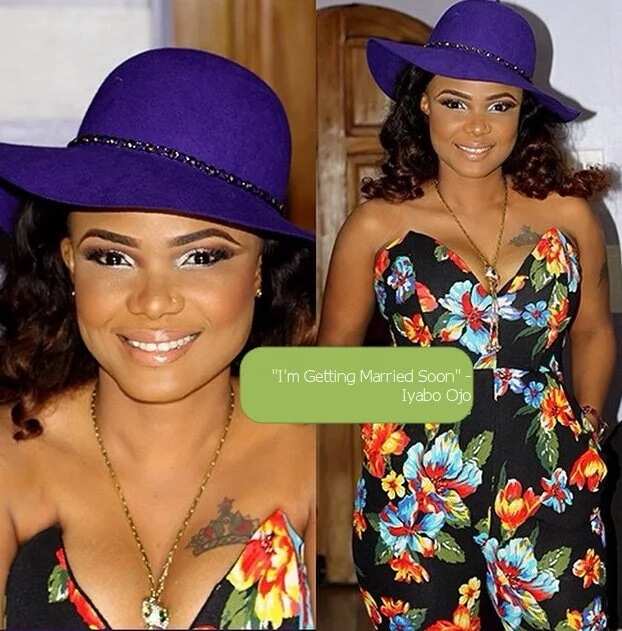 Iyabo Ojo got married when she was only 21. Her husband was a famous movie-marketer. It has been said that he was the one who helped her to become popular in Nollywood.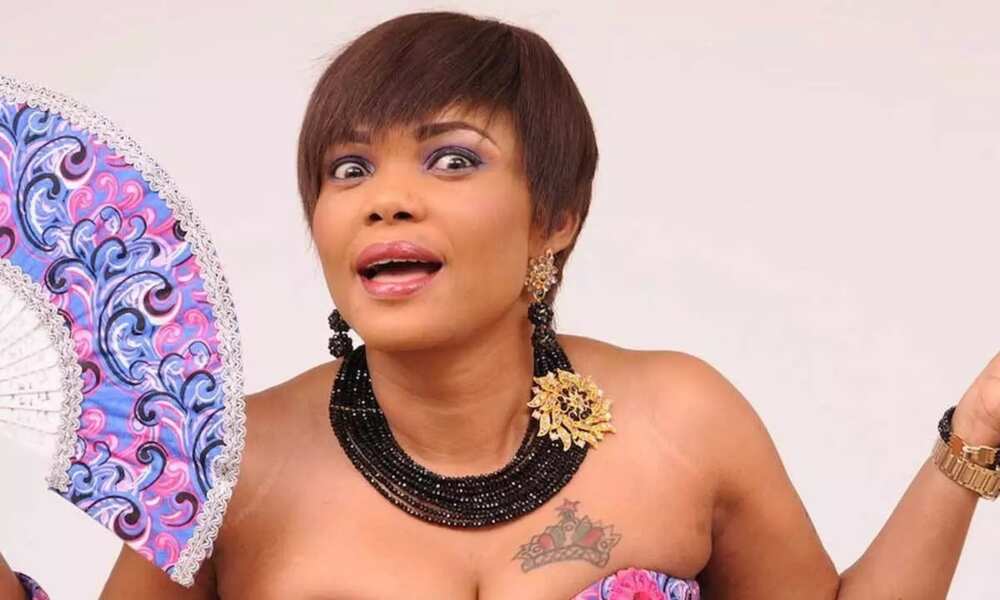 Iyabo Ojo children
It is not a secret that the reason for her marriage was pregnancy. At the age of 21, she gave birth to her first child, a boy named Festus. Two years later, she presented her husband with a daughter called Priscilla.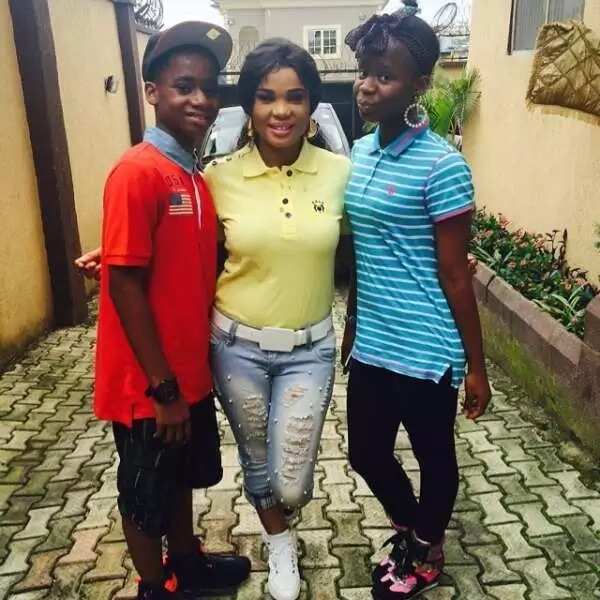 Iyabo Ojo's first child, Festus is now studying at the University, he is 19 now. Look at his photos during the graduation from school, he looks so happy and excited to get into the university.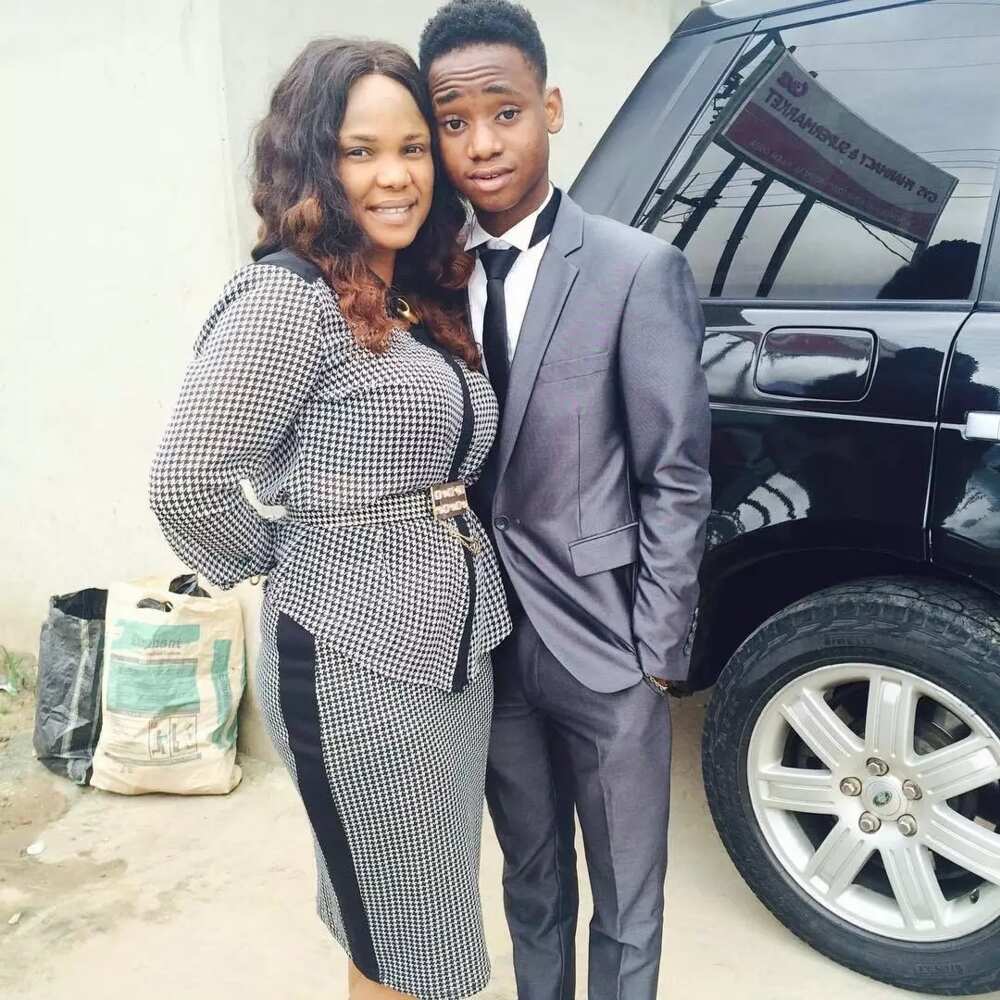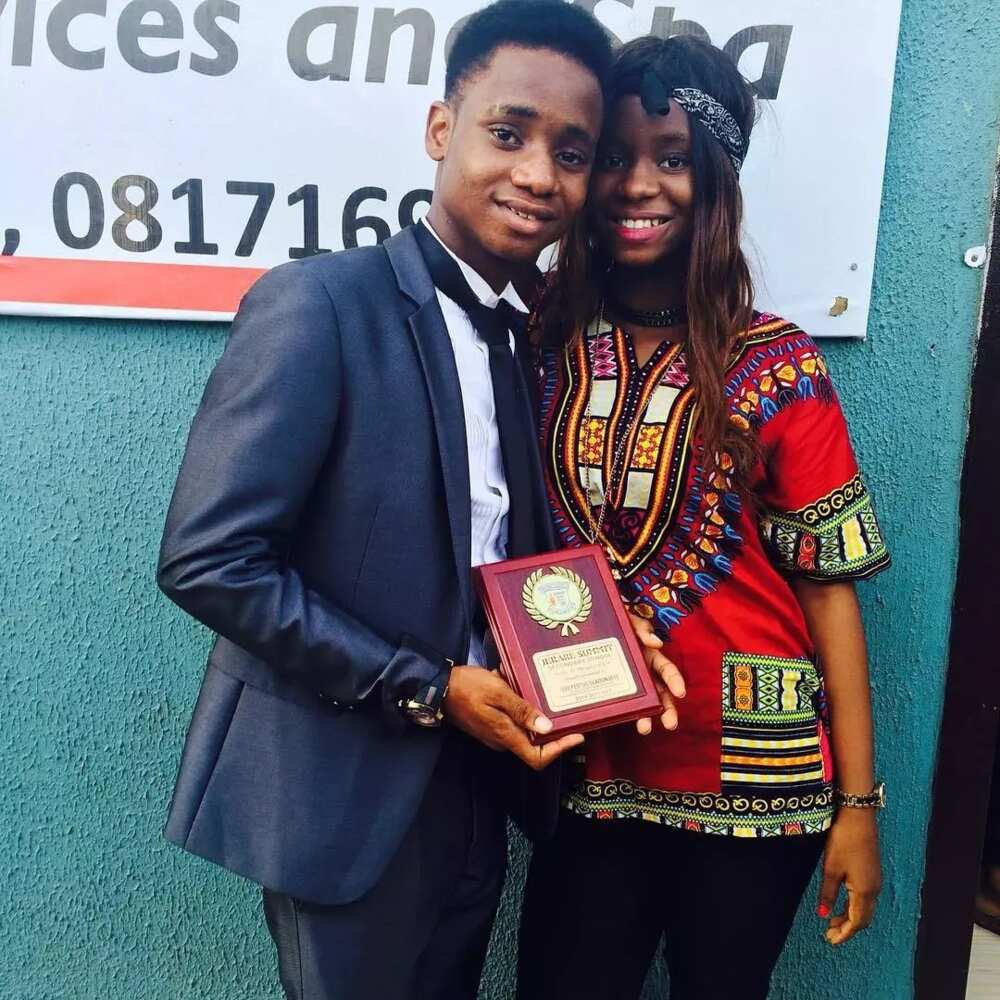 Look at Priscilla's cute pictures. She has just turned 17 and is also graduating from school and going to enter a Nigerian university soon.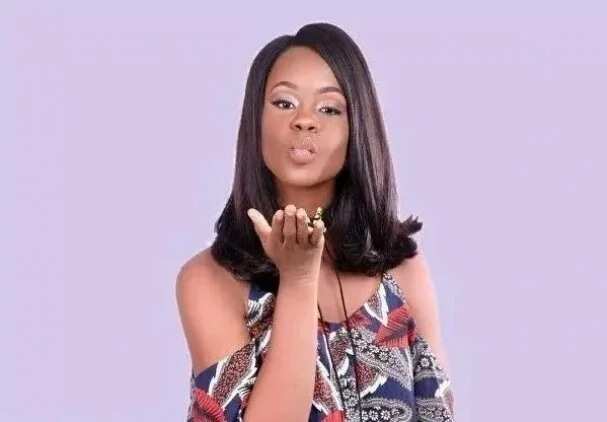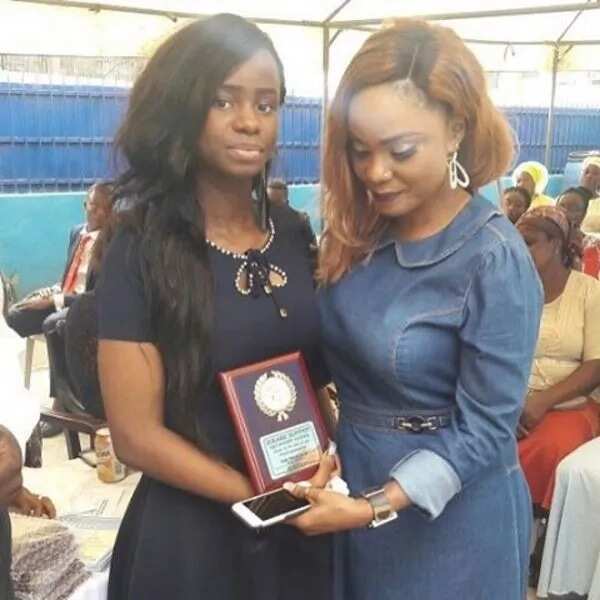 Iyabo Ojo's children have grown up and become very grateful to their mother who sacrificed herself to bring them up and give them good education.
READ ALSO: Iyabo Ojo finally speaks since the Apostle Suleman scandal
Unfortunately, Iyabo Ojo is now divorced but she is in a new relationship. She has not divulged the name of her future husband. Maybe someday we will get to know who he is.
Despite this, rumors say that she is in a romantic relationship with her ex-boss named Muka Ray. Who knows!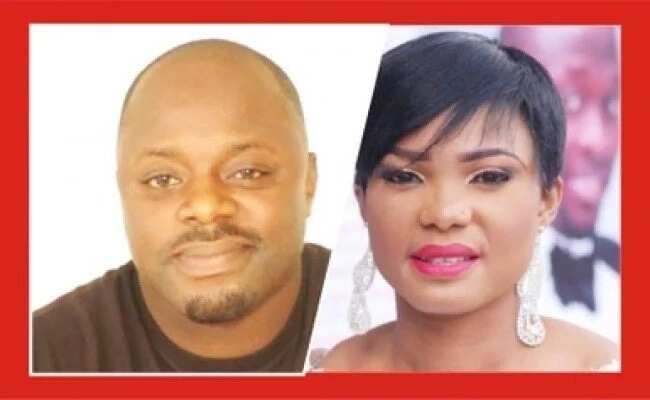 It has been recently revealed that she plans to drop her ex-husband's last name and leave his film production company. It will be replaced with FESPRIS Production.
Have a look at more cute pictures of Iyabo Ojo children: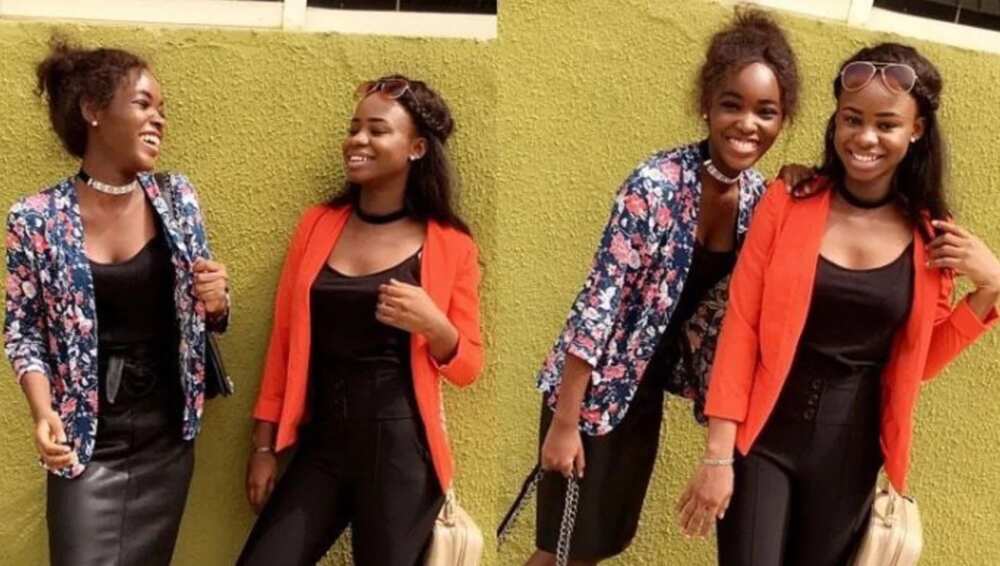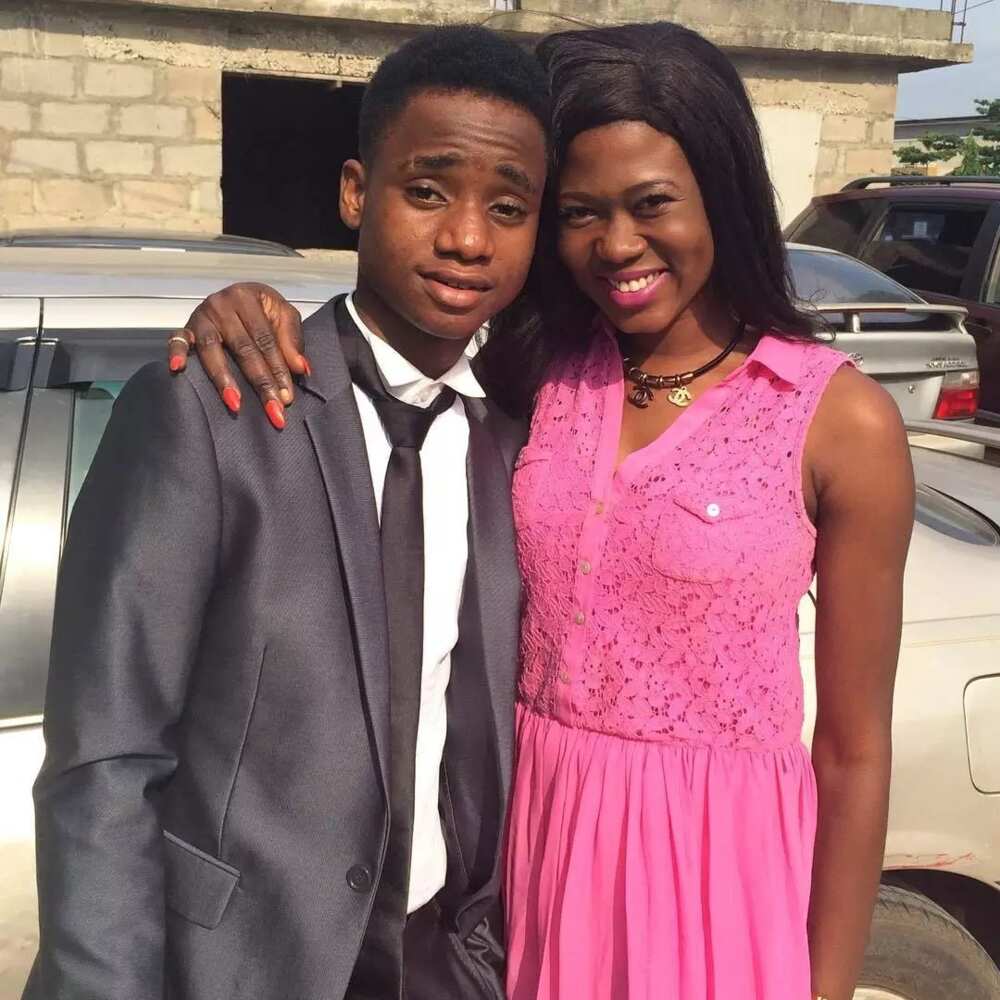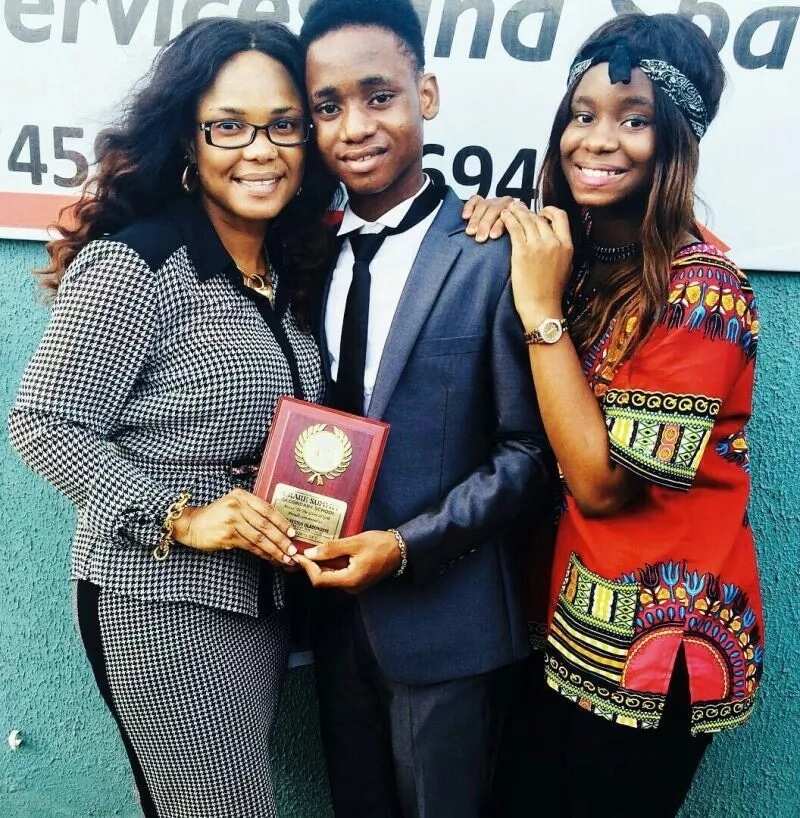 Watching this video you below. It is so amazing, you will hardly be able to sit still! Iyabo Ojo and her daughter are very cool dancers!
READ ALSO: Hairstyle battle: Bobrisky vs Iyabo Ojo