How do I lose weight using Nigerian diet and little exercise?
With all that tasty but not very healthy food, it may be very hard to lose weight. Especially when we are talking about foods like buns, plantain chips, gala and other snacks. There are a lot of people who believe that it is almost impossible to lose weight on a Nigerian diet. But that's not true! We will tell you the basic principles of a good Nigerian diet that will help you lose weight!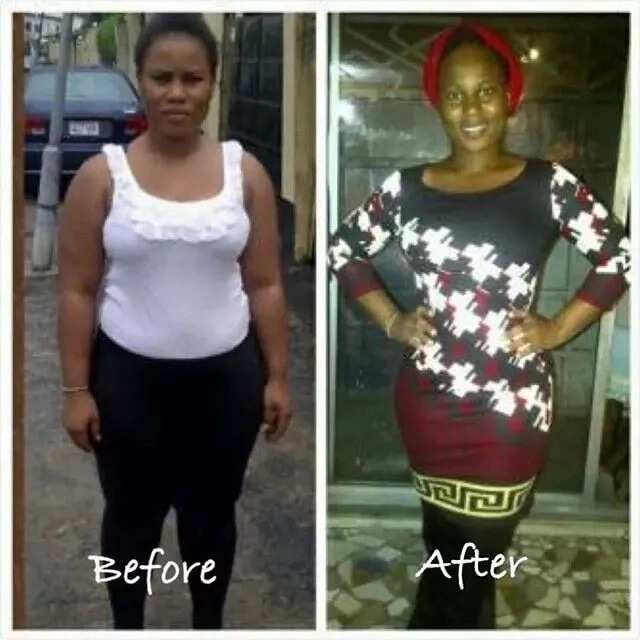 How to lose weight fast at home?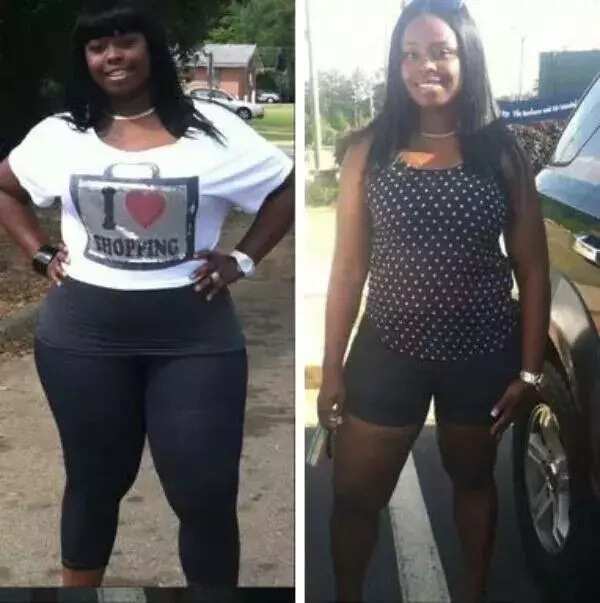 READ ALSO: Nigerian breakfast recipes for weight loss
Remember: in order to stay healthy, you should lose no more that 1 to 2 pounds per week. If you are losing more, it means that you are "burning" your muscles, not your fat. In order to keep yourr muscles, do not starve. Eat enough protein to keep the muscles and provide energy to your body.
There are some basic principles that can help you lose weight at home. The process of losing weight will be healthy and reasonably fast with them.
1. Drink water. A lot.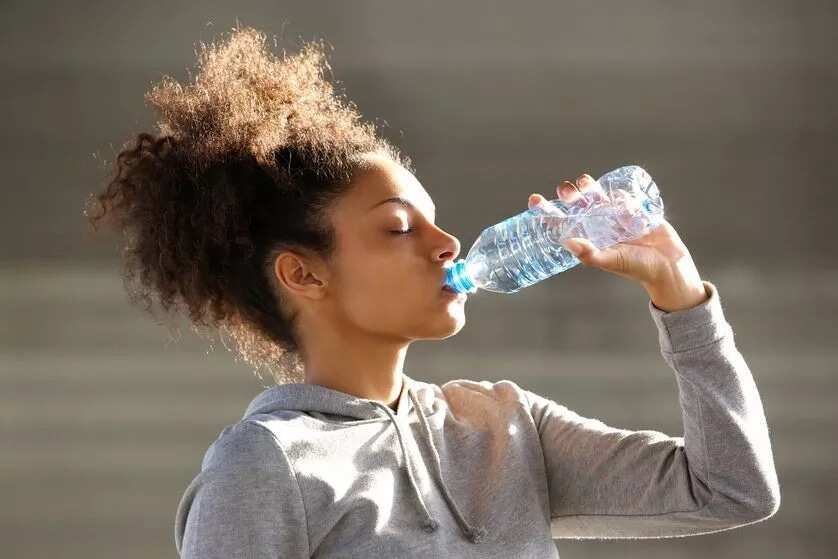 This principle is the most important of all (even though they don't come in any particular order). You HAVE TO drink enough clean water to stay hydrated and to boost your metabolism. It also eliminates the toxins. And, yes, it has to be just water. Not tea, coffee, or any other drink like soda or coke. It can be very easy to gain weight when you are drinking sweet drinks, so keep that in mind.
2. No more vegetable oil.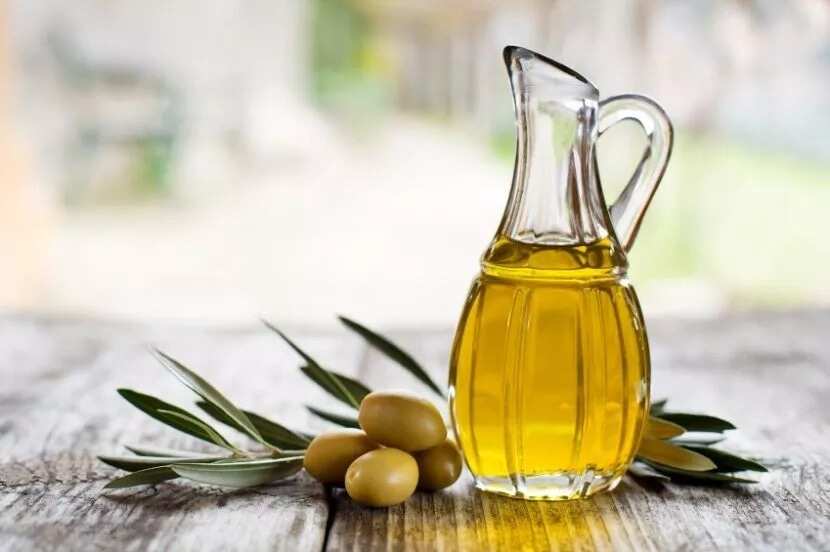 You should consider using less oil if you want to lose weight. Try using olive oil instead.
3. Be careful with the salt.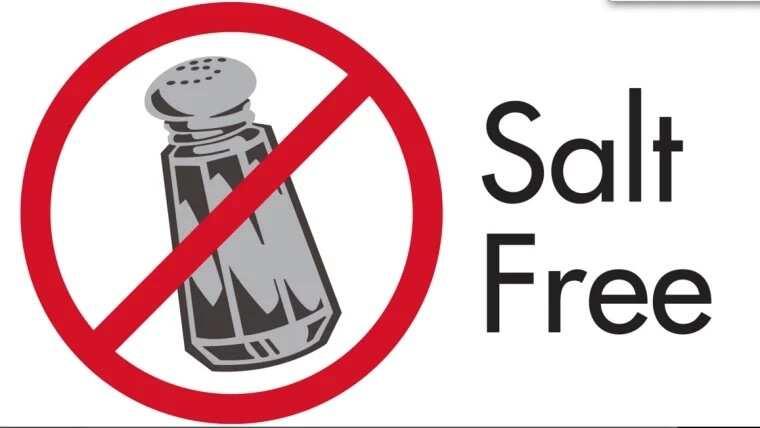 Remember we were talking about drinking a lot of water? Well, when you eat a lot of salt (and also when you use spices like Maggi, etc.) your body will retain water. You will look bigger than you are and it also can bring some discomfort. So try to lower the consumption of salt.
4. Less Carbohydrate.
If you have a 2000 calories diet, then you should consume no more than 300g of carbohydrate per day. A typical Nigerian diet will have more than that. Remember a simple rule - excess carbohydrate will be stored by your body. And yes, it will become fat and you will gain weight. If you don't want that - eat no more than you need.
5. The red meat.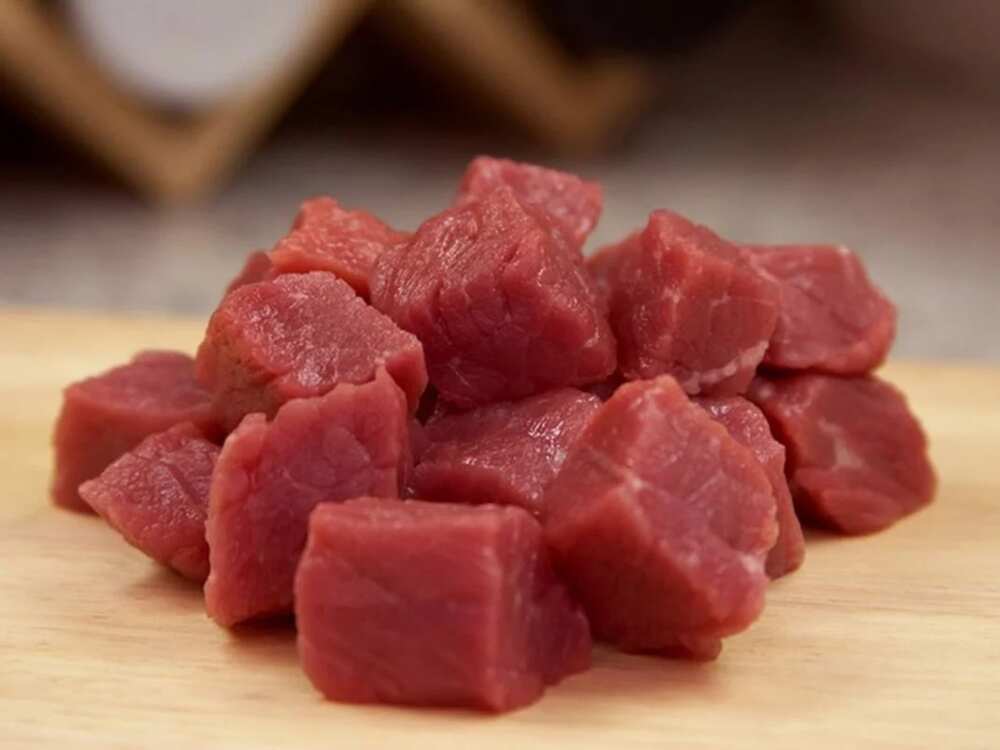 Red meat is loved by Africans. It has a big amount of calories and fat. If you really like it then try to trim off as much fat as you can. However, it is better if you choose goat meat. It has as much protein as the beef but has fewer calories.
6. No more high calories snacks!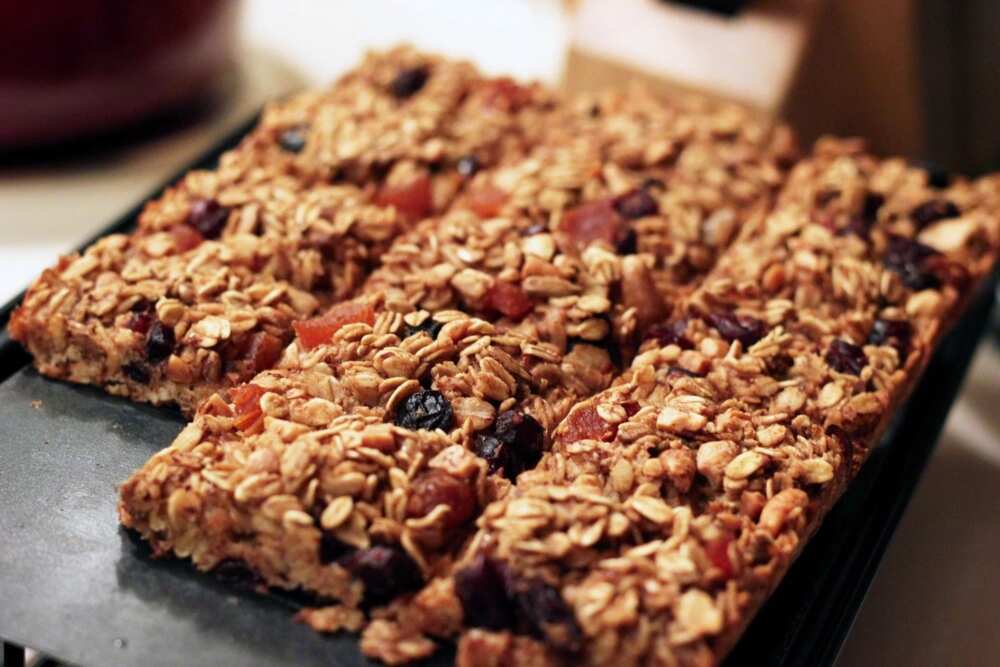 When you are on a diet, a high calorie snack is your worst enemy. It is extremely easy to eat a lot of the snack and forget about the calorie count. If you want to eat something crunchy or just have a fast snack, then choose a high-fiber granola bar. It will help you feel full for a long period of time before the main meal. You can also eat an apple or a banana. But be careful with bananas - they have a lot of calories.
7. More fiber!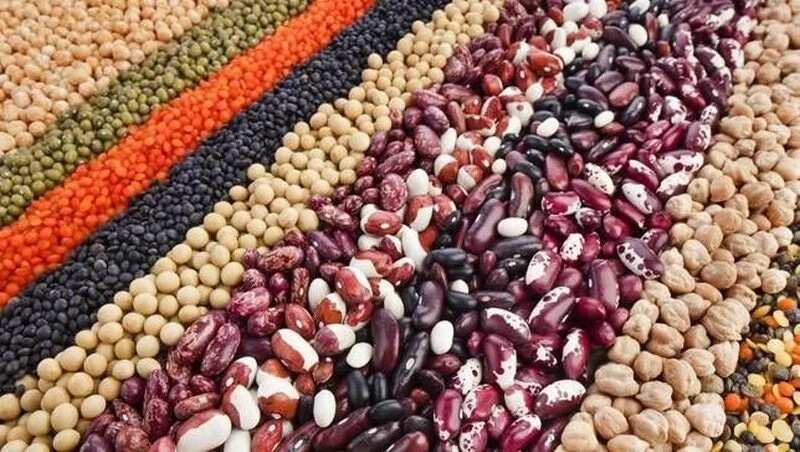 It is simple - when you eat enough fiber, you will stay full for a longer period of time. Staying full means less snacking. Less snacking leads to weight loss. Try to eat more beans and legumes - they have a lot of fiber.
8. More spice!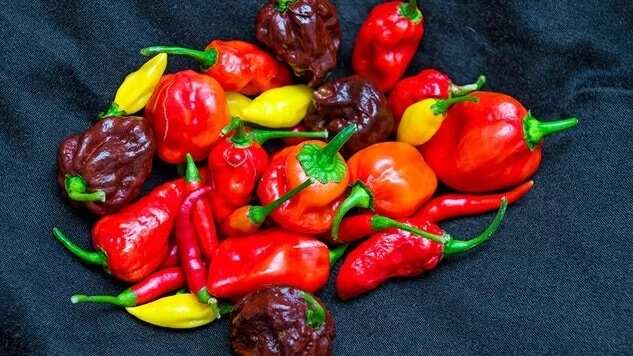 If you want to lose weight then, you should consider eating some hot peppers! They will raise your metabolism and will slow your eating. The slow-eating technique has been well-known for a long time, and a lot of people lost weight because of it. When you eat slower, you will feel full faster. However, usually when we eat, we eat too fast, so the body signals that we are full when we have already overeaten. So these are two tips in one - eat more spicy meals and eat slowly.
9. Exercise!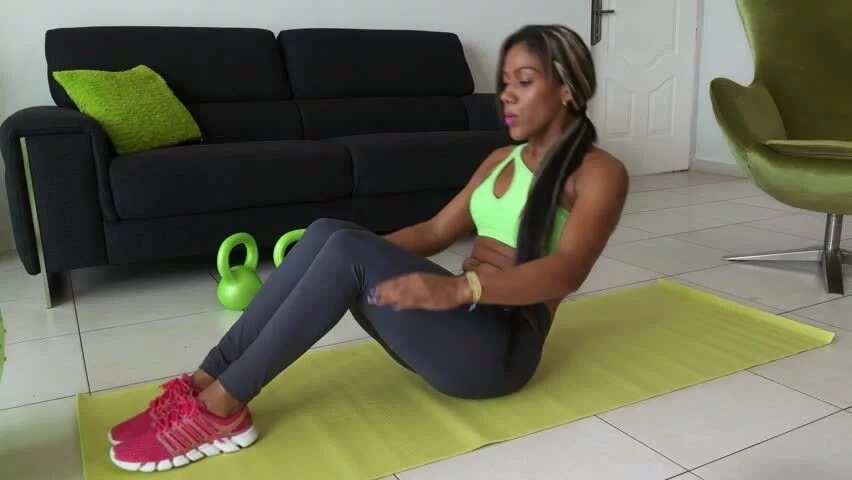 And the last but not least is exercise. Doing some exercise is the best way to lose weight. If you want to do it fast and under control, then go to the gym and find a good trainer. But you can also lose weight at home, on your own. There are numerous workout videos on the internet!
You should also make some changes in your daily routine - try walking instead of driving, use stairs whenever possible and spend more time outside in the fresh air. You can play with your kids, ride a bike, play football with your friends or go to a dance club. Basically, do any activity that will elevate your heart rate at least for 30 minutes and it will be very useful.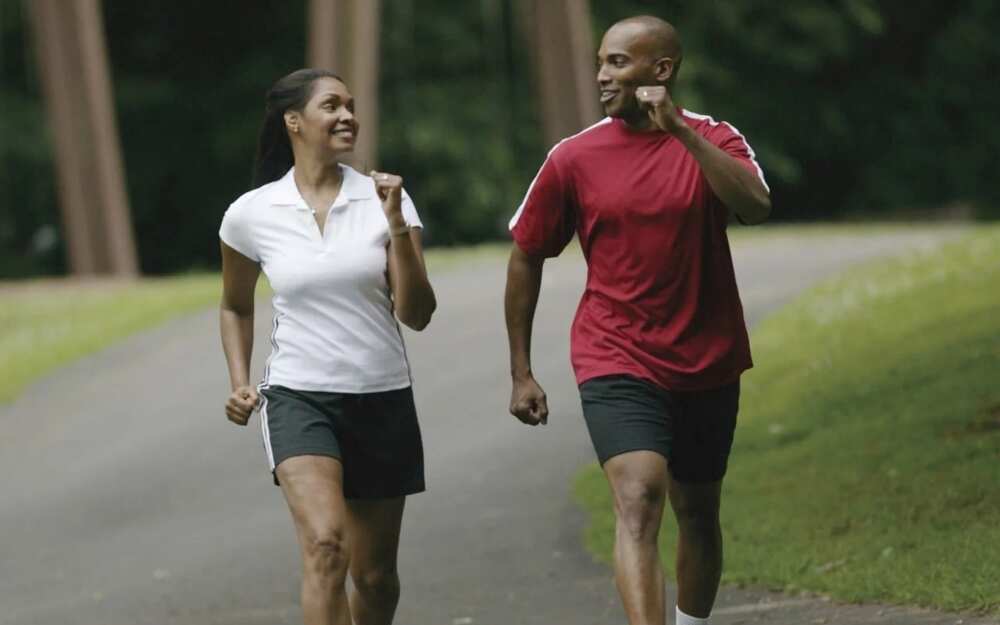 It can be very hard to lose weight at home. You have to control yourself, so that you won't eat anything unhealthy. And usually there are a lot of temptations! So stay strong, focus on your goal and find someone that will support you throughout your way to a healthy life. Remember that if you want it - you can do it.
READ ALSO: Moringa weight loss benefits you should know
Source: Legit.ng