Cape dresses 2017-2018: best designs for your inspiration
Have you heard about hot fashion trend of the year? Cape dress is at the peak of its popularity! It is a dress made for royalty. Choose the best style for you and you are guaranteed to look amazing.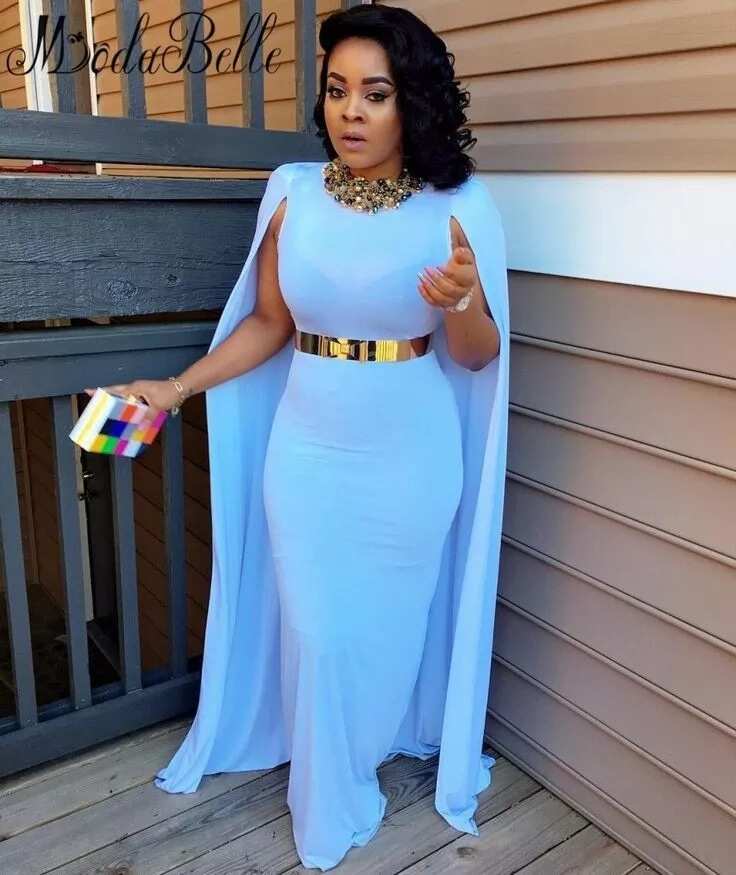 Did you know that any dress, even the most simple ones, can be modified by using a few simple details such as brooch, thin leather belt, wide belt or lace capes? Any cape dress will definitely not go unnoticed. There are tons of different variants of cape dresses: lace short and long cape dresses, one shoulder cape dresses, formal, festive and asymmetric dresses. They can be made from different materials of pastel and bright colors.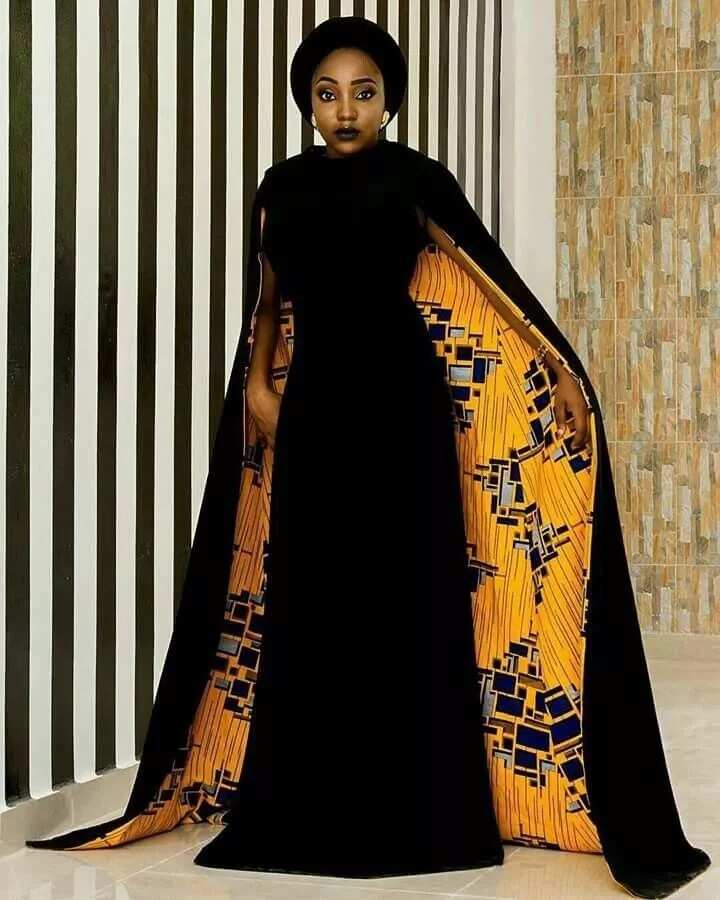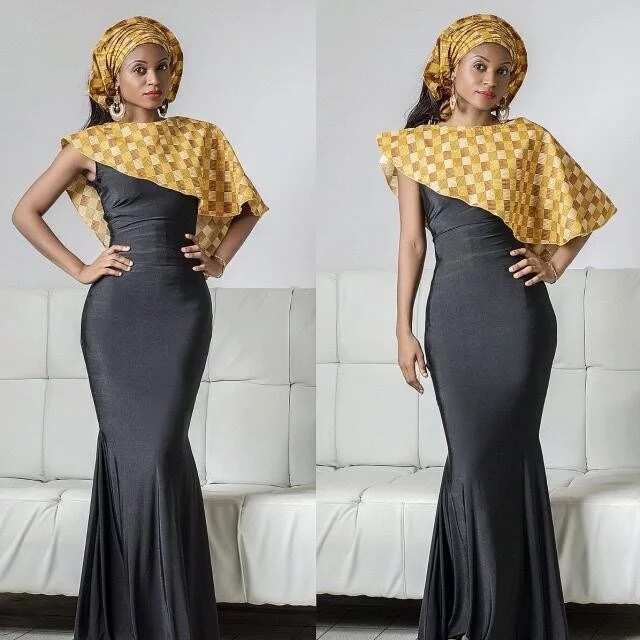 There is no doubt that this kind of dress is the most appropriate for most festive events such as banquet, dinner party, birthday bash or wedding. Some people might even choose to wear a formal dress with a cape or a wedding dress with a cape.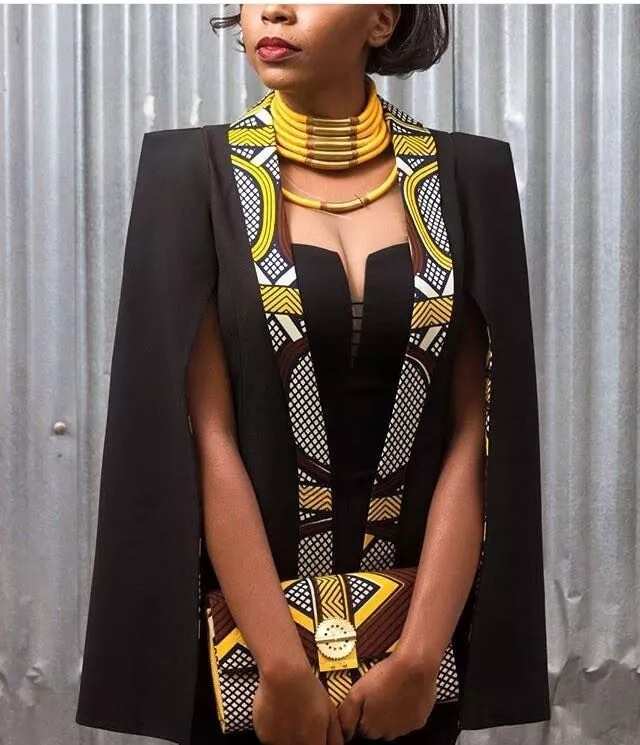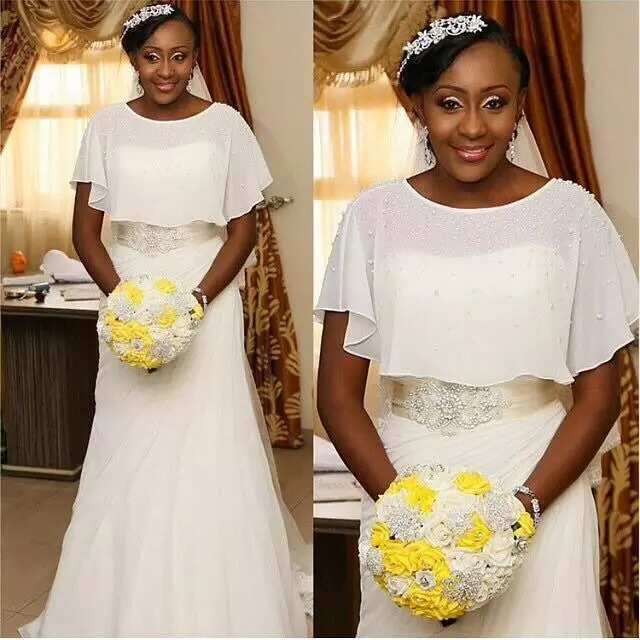 Capes can blend perfectly with festive dresses. Take a look at these four cool colours of cape dresses which happen to be the most popular among Nigerian women.
White cape dress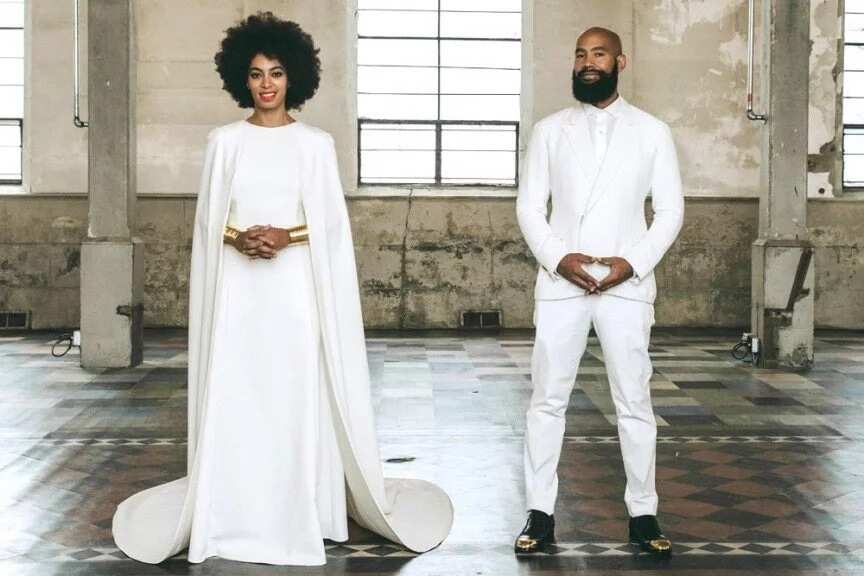 White is the most common and popular among the top cape colours. This dress is a perfect addition to the wardrobe of any modern, fashionable girl. It will look absolutely gorgeous on our brown skin tone.
Black cape dress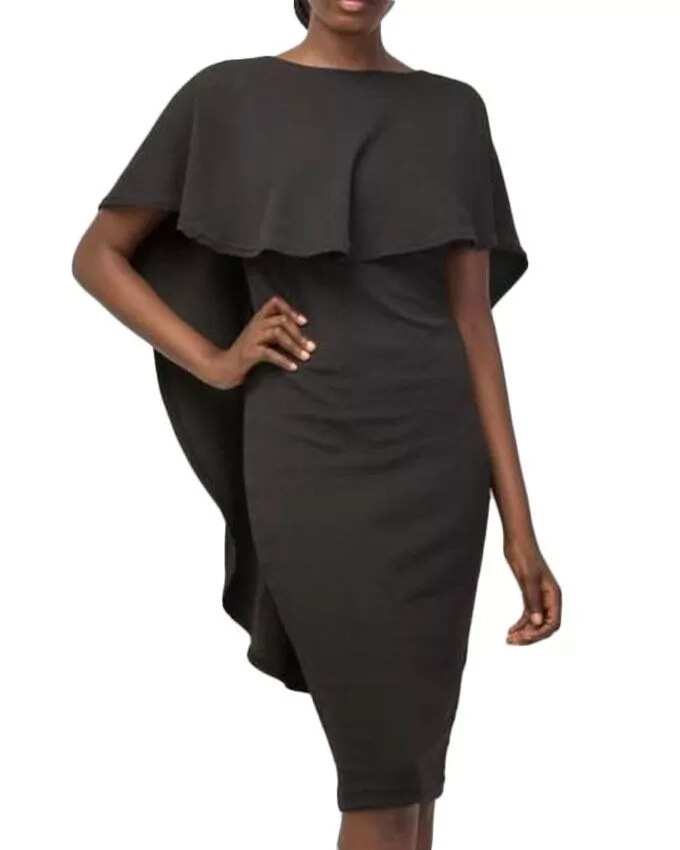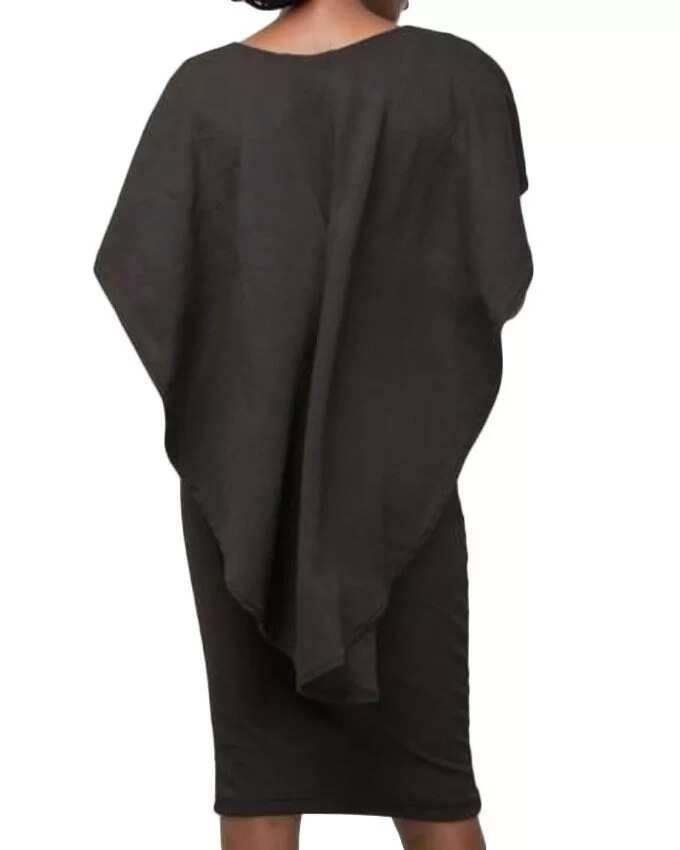 The second most popular option is the black cape dress. With properly selected accessories, it can be great for corporate wear and can even be worn to attend a big event. The knee-length black dress will look good on plump girls. This outfit will hide figure flaws, making the silhouette slimmer and more elegant.
Cape dresses of these two main colors have been known to be favourites of Kim Kardashian during her pregnancy. Look at the photos! Isn't she amazing?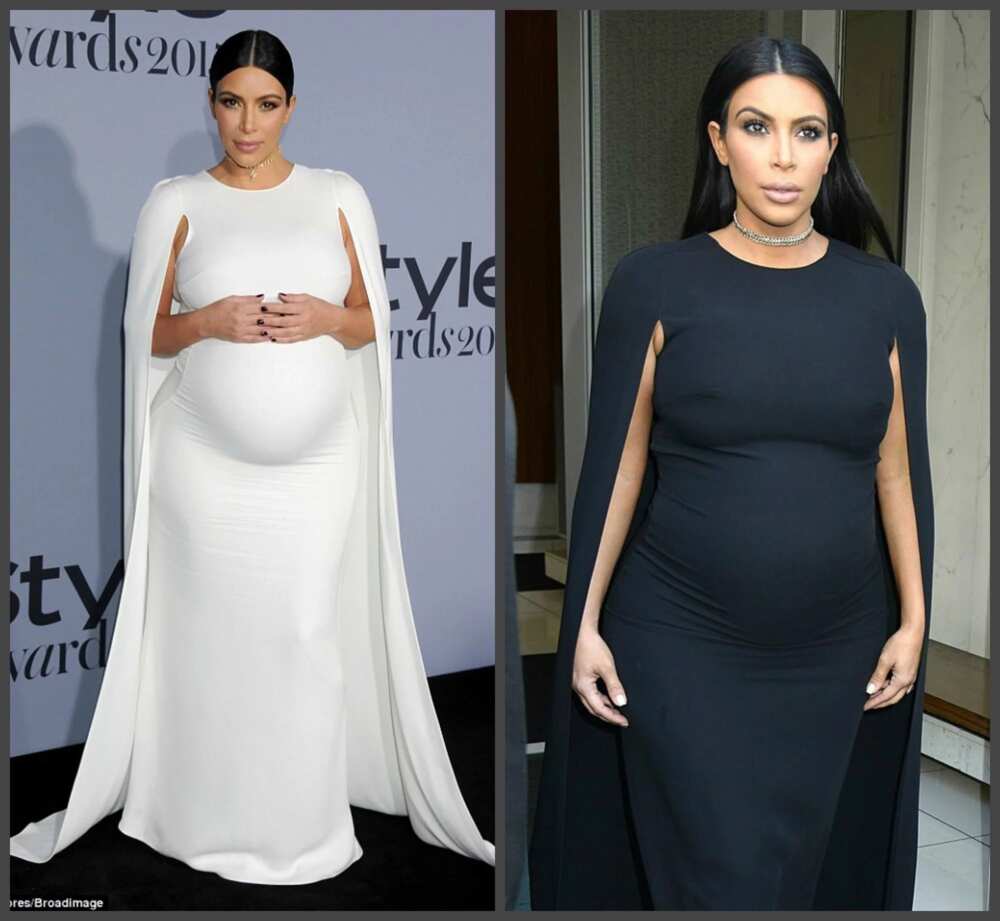 Red cape dress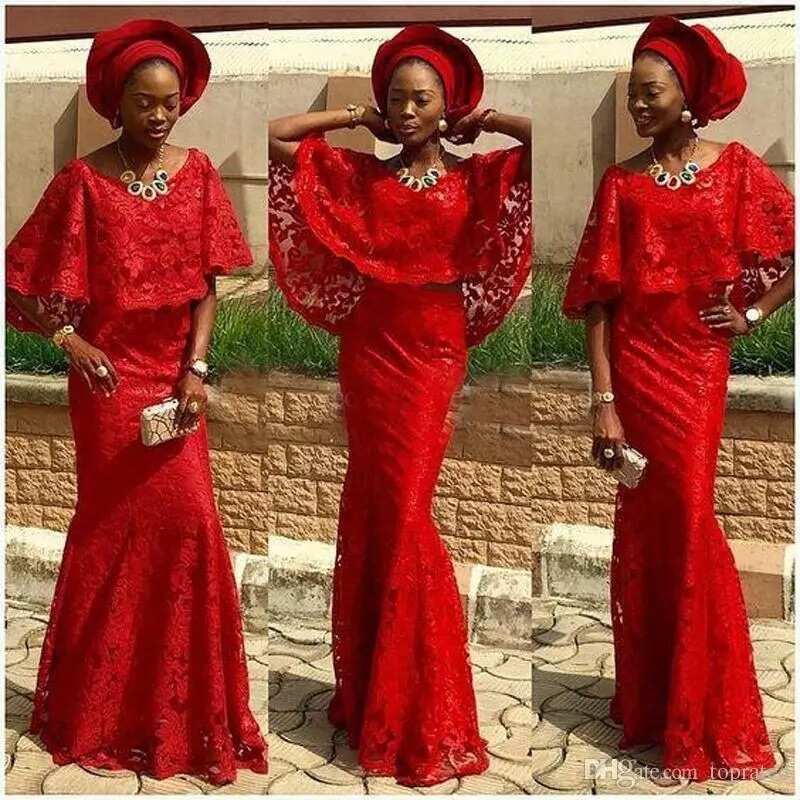 The bright red dress is one of the easiest ways to attract attention. Dark shades of red are in trend right now. Particularly noteworthy are burgundy and coral colors.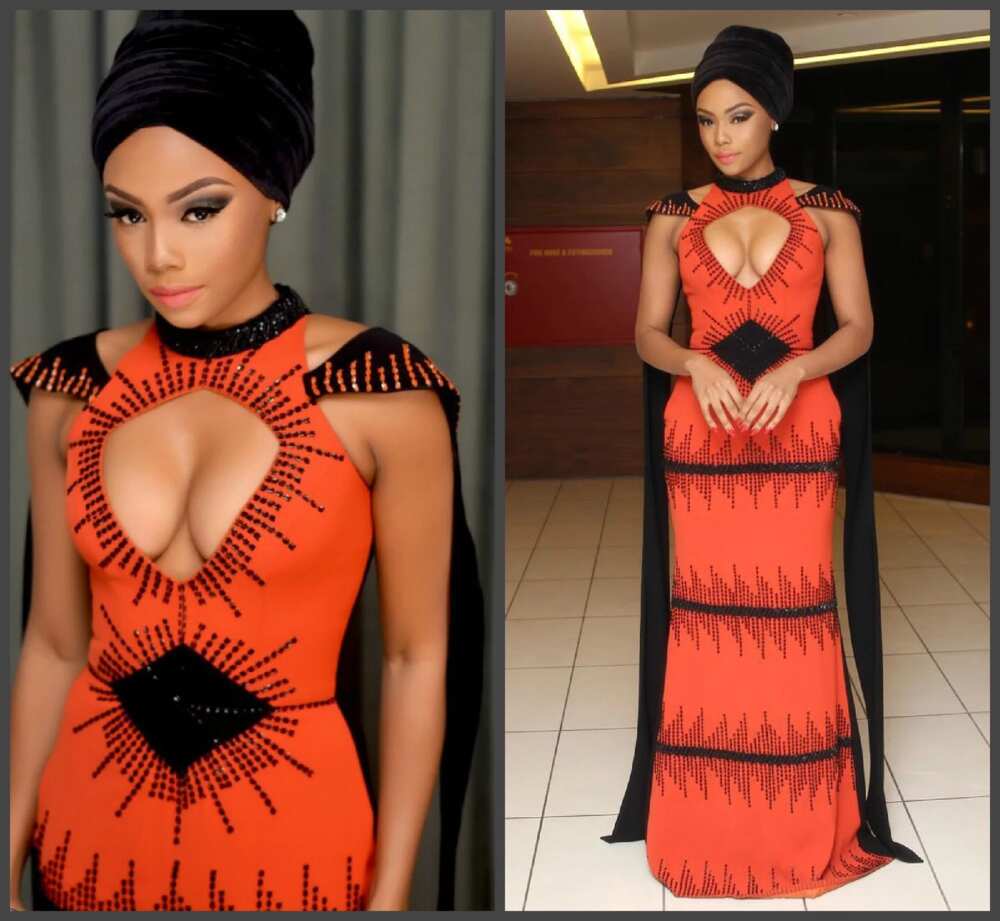 READ ALSO: Shirt dresses styles: How to wear?
Blue cape dress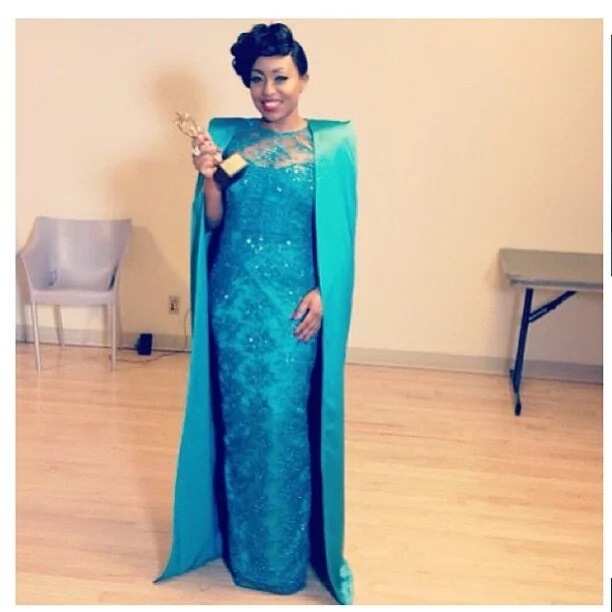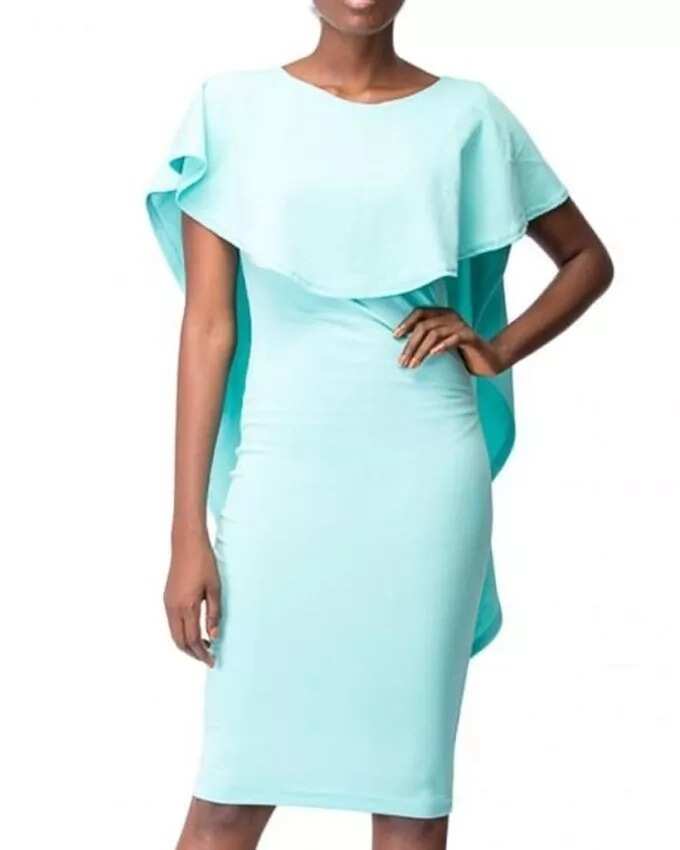 All shades of blue are at the peak of popularity now. Long dresses of royal blue colour will make you look like a real lady. A cropped aquamarine dress with a lush skirt will add some fun and playfulness to your look.
By the way, these dresses can be accentuated by a thin waist belt. 3/4 sleeve will visually change long arms and long bell sleeves will add a touch of lightness to any figure.
Long cape dress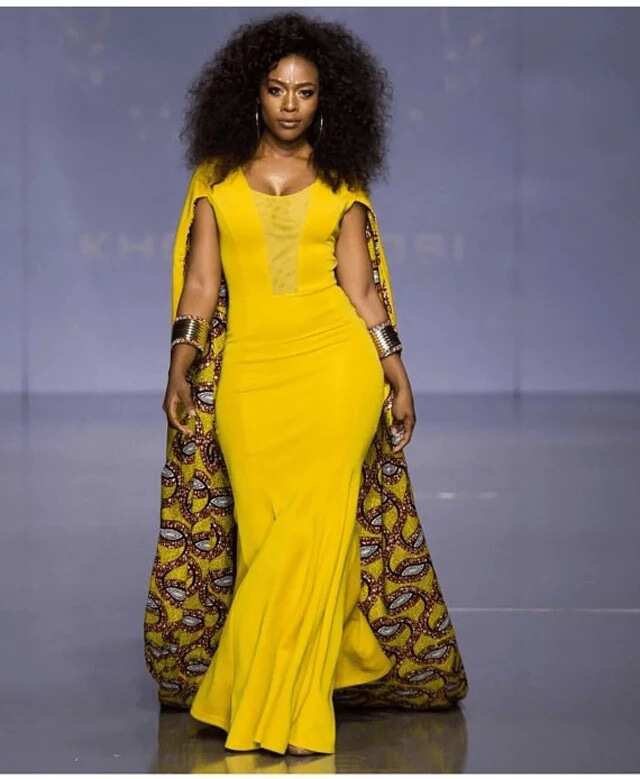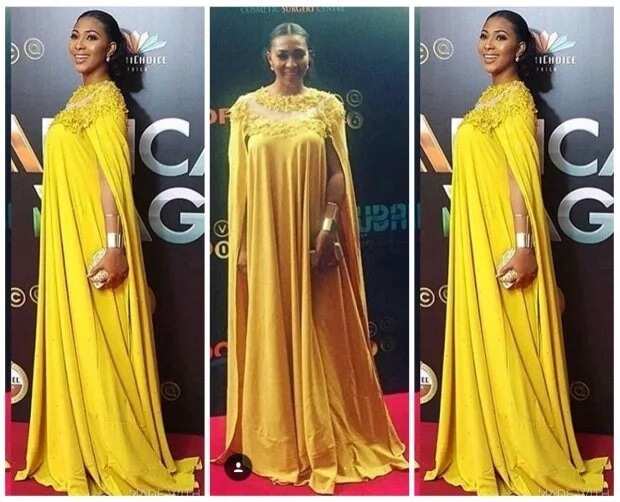 Maxi dresses can be really beautiful. You can go for the conventional neckline or opt for an open neckline. Open-back or shorter dresses to showcase long legs can be beautiful too.
Midi cape dress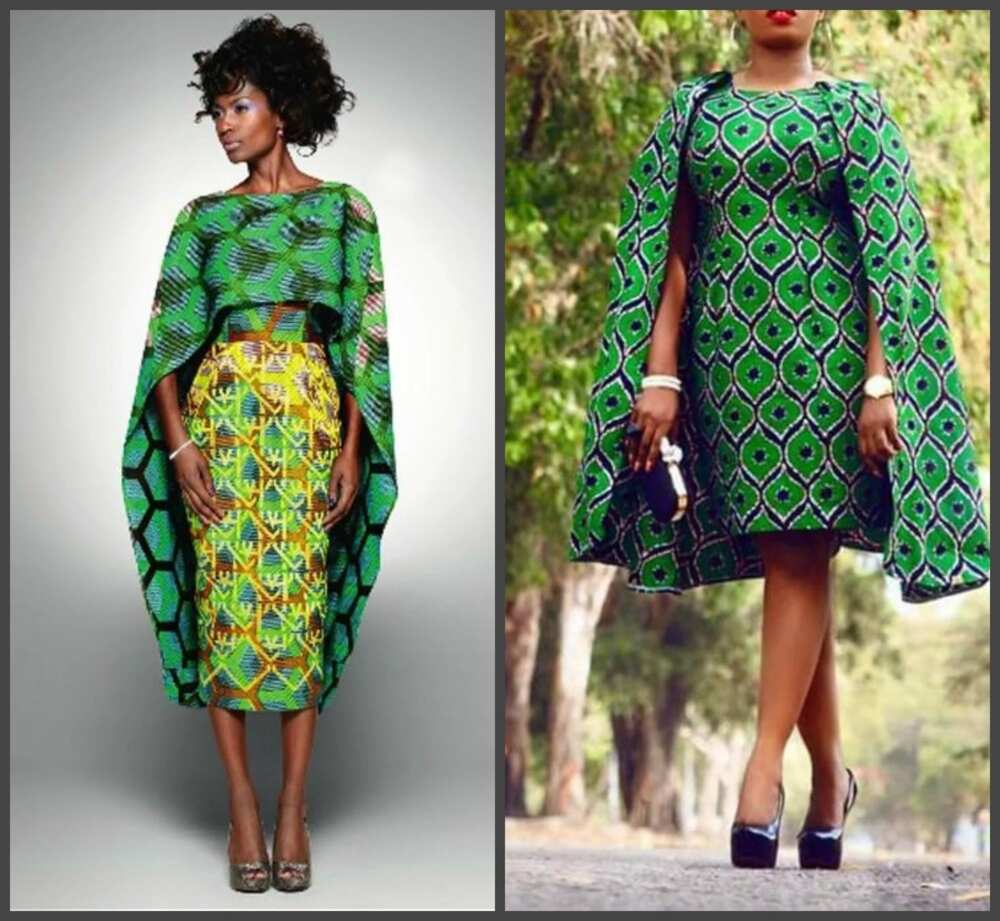 MIDI length dresses represent femininity and elegance. They will be suitable for both young girls and older ladies.
Short cape dress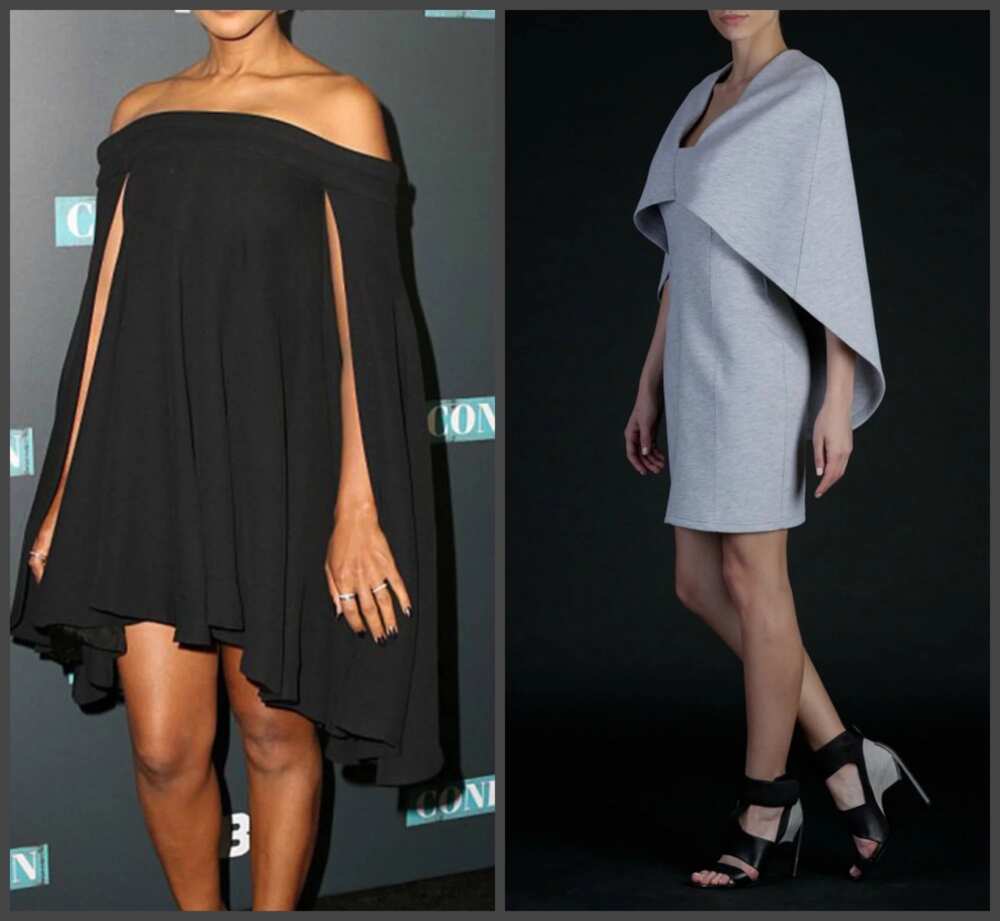 Slender young girls will be love the cape short dresses. The graceful dress will make you look like a real doll.
Whatever you choose - long cape or short cape dresses - the design will look extremely attractive in you. Enjoy them!
Chiffon cape dress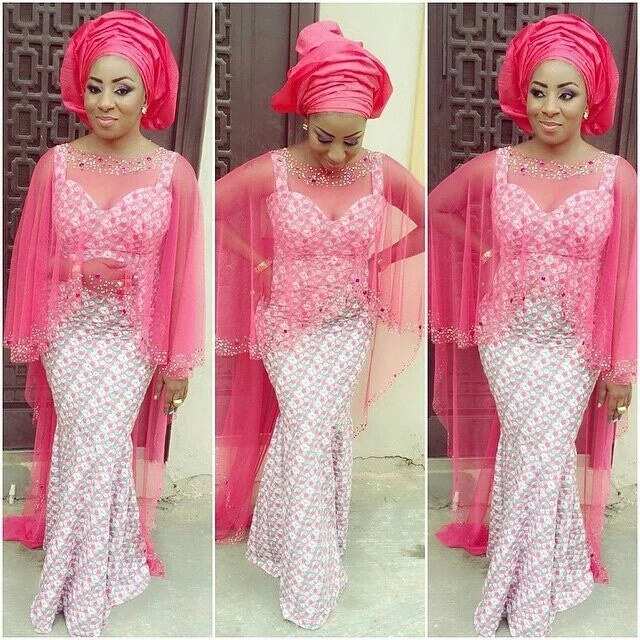 They dresses will leave you looking tender, soft, nice and just amazing. Check out these chiffon dresses with capes.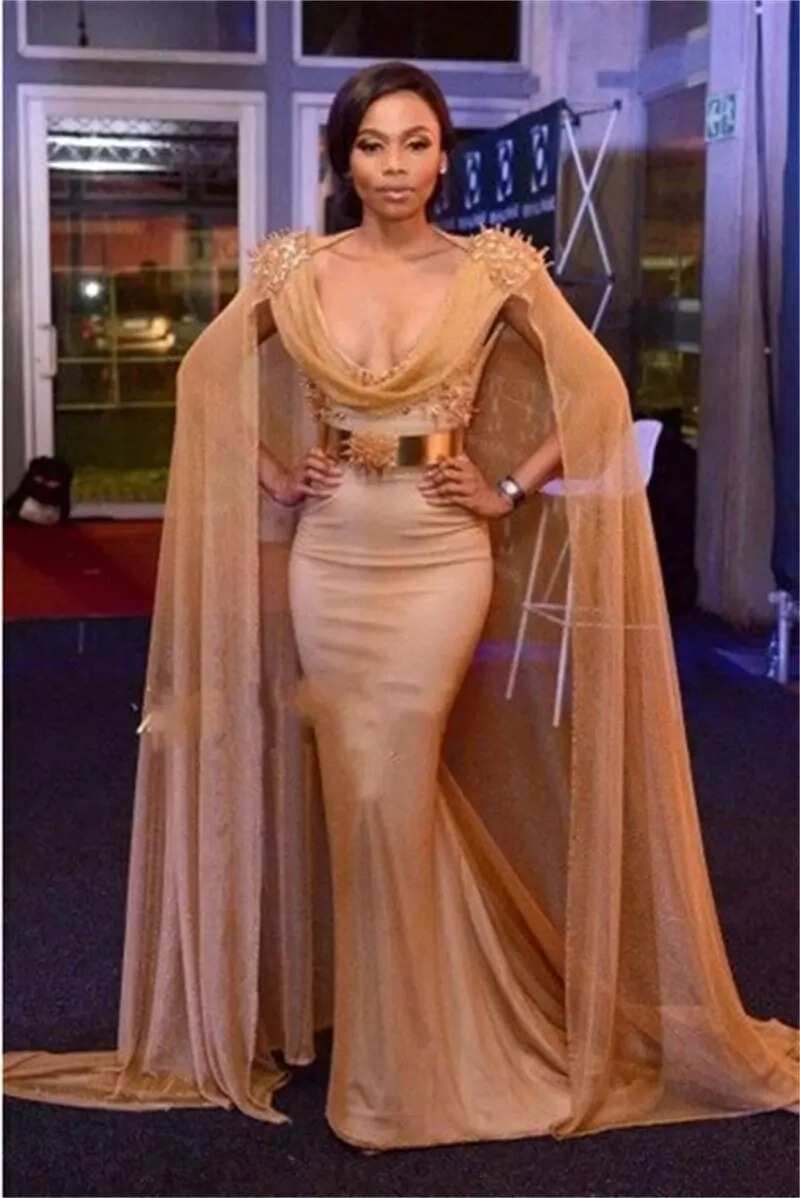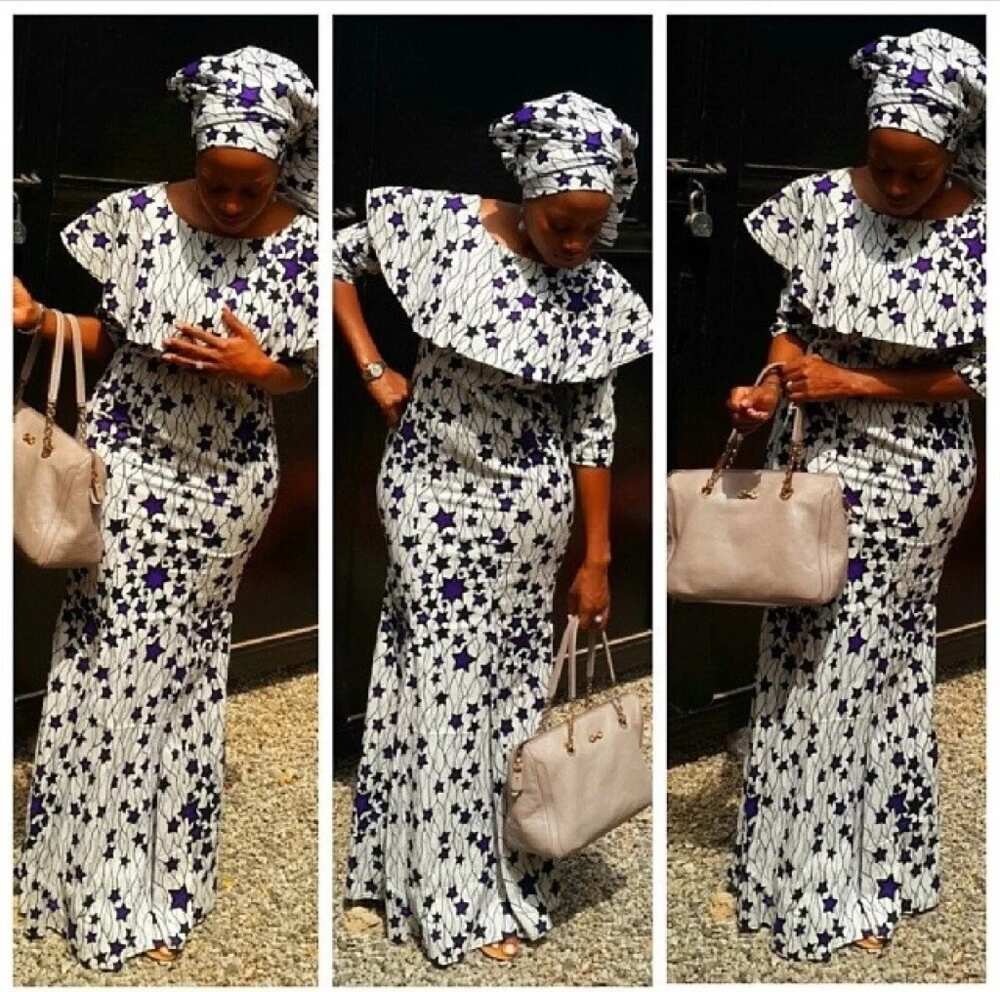 Hope we have helped you find that special cape gown that will suit your taste and create a stunning look. Be in trend - wear cape dresses!
READ ALSO: Latest Ankara gown styles 2017
Source: Legit.ng