Photos of Ooni of Ife as a young man have surfaced online
Legit.ng has obtained pictures of the Ooni of Ife, Oba Adeyeye Enitan Ogunwusi, as a vibrant young man, way before he became a highly revered traditional ruler and the guardian of Yoruba traditional culture and heritage.
Years before he became one of the most revered traditional rulers in Nigeria, the Ooni of Ife, Oba Adeyeye Enitan Ogunwusi, was a youth in every way.
The man who currently sits on the most revered throne in Yorubaland, was and still is a dashing young man, as his throwback photos can prove.
Oba Ogunwusi seemed to be a ladies favourite, as in all the photos, he was smiling while he posed with equally beautiful ladies.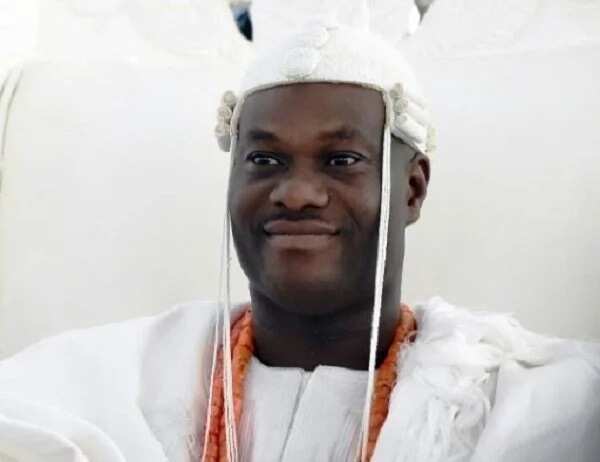 One thing is clear in all the pictures both past and present, he never fails to wear his signature smile.
The photos were shared by a Facebook user who said:
"Don't look down on anyone...your friend today might be the future president of this nation...FRIEND!!! Is anyone looking down on you? I present to you the Ooni of Ife during his school days and as a corper...If everyone around you knows what God has in stock for you, they will remain your friends till Eternity.say it to yourself that.I AM SPECIAL."
READ ALSO: Evangelical pastor throws woman into fire to deliver her from demons
See the throwback photos of the Ooni below: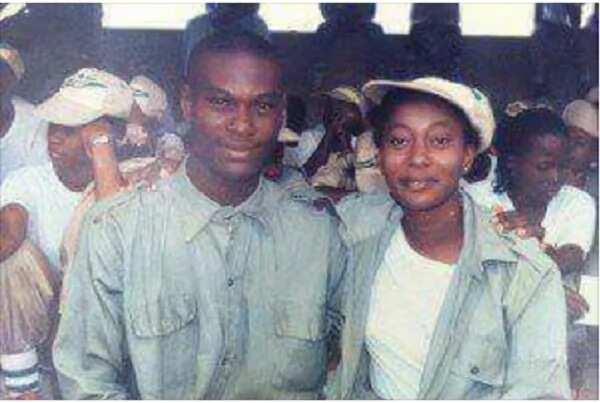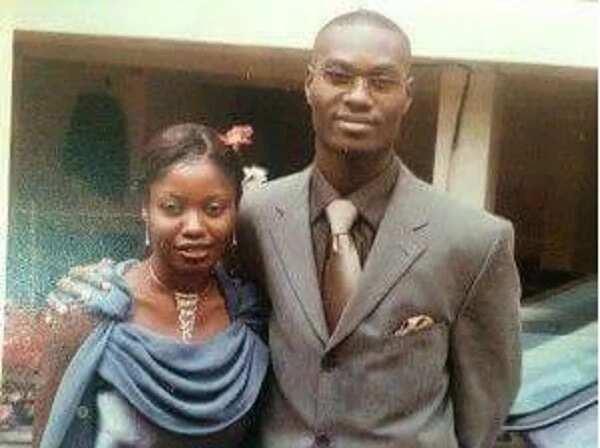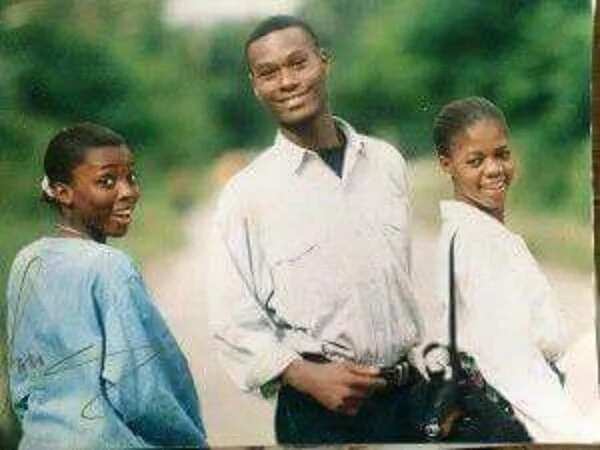 The Ooni is indeed loved by many, as the comments below have proved:
Meanwhile, see this video of the Ooni of Ife speaking to Legit.ng TV:
Source: Legit.ng