Kelechi Iheanacho car and house
Kelechi Promise Iheanacho is one of the biggest stars in Nigerian football. This Nigerian footballer plays for Manchester United in the Premier League. He was part of the team for Manchester City U-21 and Nigeria National team at the 2013 FIFA U-17 World Cup. The life of this famous footballer has become incredibly luxurious and extravagant. He does not hide his treasures and is only too happy to show it all off. Let`s see what he has got!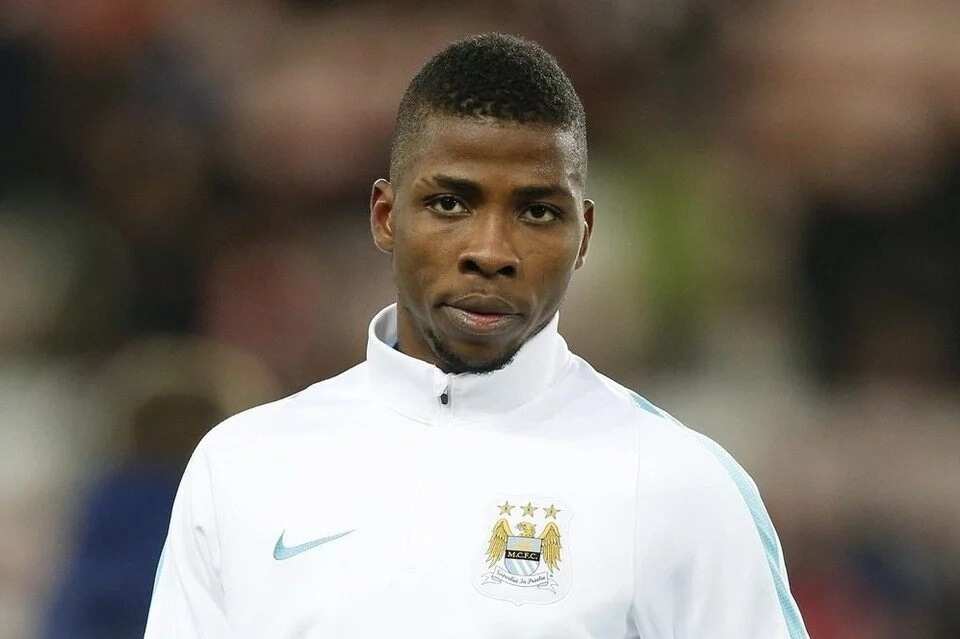 Kelechi Iheanacho Salary at Manchester City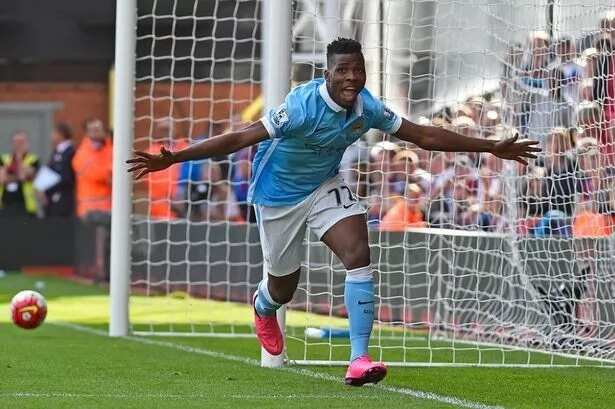 Kelechi is one of the prominent young football players at Manchester City. This Nigerian football superstar earns 85 thousand pounds a week. He joined Manchester in the 2014-2015 season. He scored his first goal in his professional career in Manchester in a friendly match against Sporting Kansas City. He represented Manchester City at youth and under-21 level in matches against Chelsea and Porto.
In his previous season in October 2016, Kelechi Iheanacho was nominated for the FIFA Golden Boy award. He also managed to get on the list of footballers who have scored ten goals in the Premier League before the age 20. Other people in this list include Romeu Lukaku, Michael Owen, Ryan Giggs and Wayne Rooney. Kelechi Iheanacho continues to play in Nigeria National team.
Kelechi Iheanacho Car and House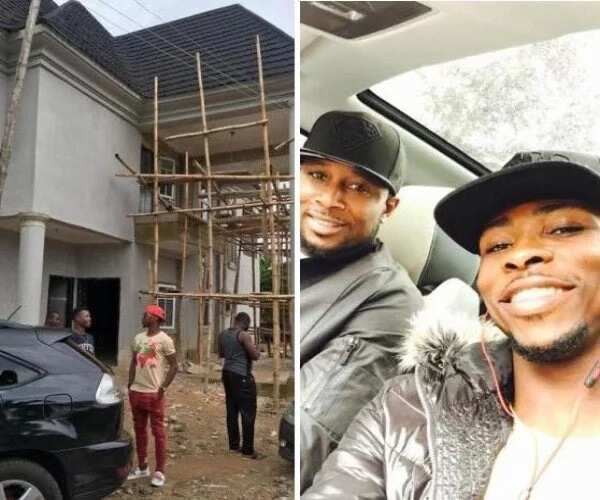 READ ALSO: Meet Ooni of Ife's new wife
Kelechi Iheanacho House
Despite Kelechi Iheanacho age, he is in fact, a very wealthy Nigerian. His salary of 85 thousand pound weekly has afforded him the opportunity to purchase a large mansion. The approximate price for this mansion is about 2 million pounds. According to rumors, the palace is situated in Lagos. Work is still being done on the house so it is not ready yet. Still, Kelechi Iheanacho is investing a lot of money into the building process.
Kelechi Iheanacho Cars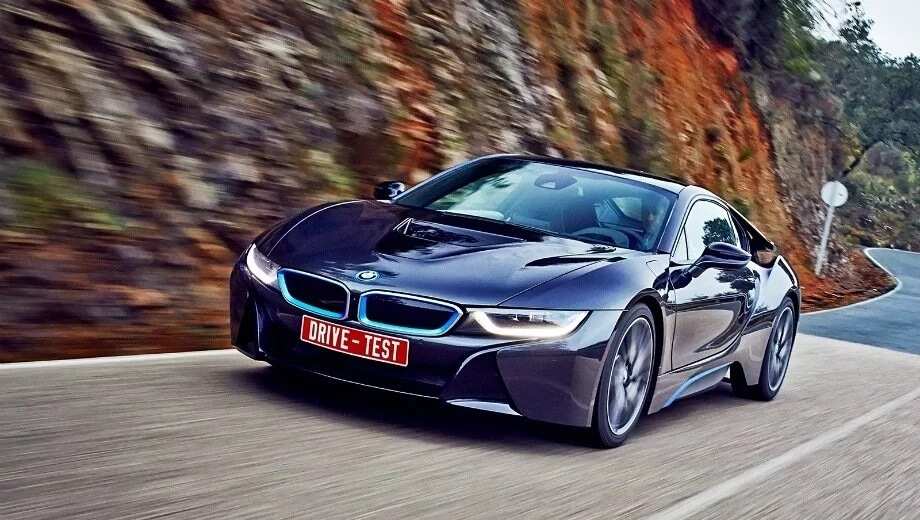 Kelechi Iheanacho is called a BMW freak. According to his him, there are no better cars, than BMWs. He recalls that when he was a boy he always dreamt of owning one of these fascinating cars. It`s interesting that when he was younger, his family couldn`t afford normal sneakers for him. Now he is old enough and rich enough to buy a stunning BMW-I8. The cost of this car is about 200 thousand pounds. It`s one of the best cars in the BMW series.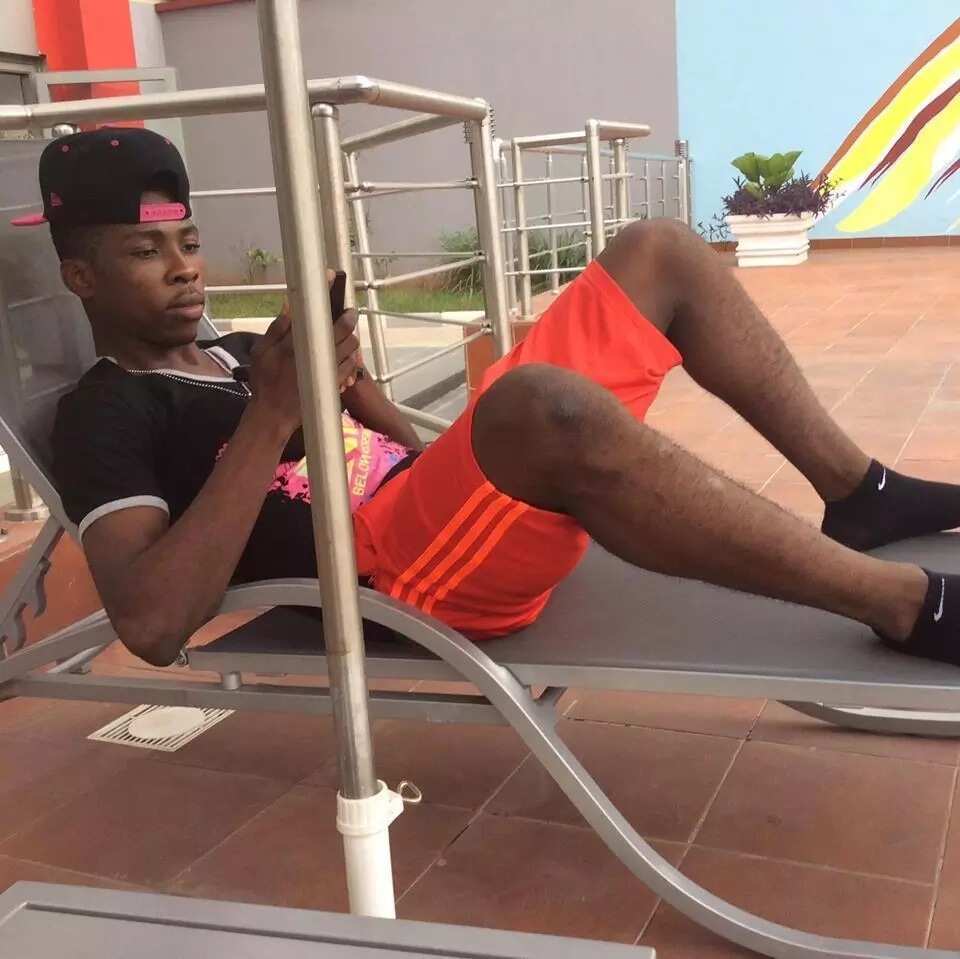 His life is an inspiration for every young man in Nigeria. He owns a fantastic mansion that costs about 2 million pounds. He rides a fantastic sport-car that costs about 200 thousand pounds. He has an incredible future.
His history of success made him a true example for Nigerian guys. Even if they are not football superstars, they can make a difference in their own fields. Nigeria will only thrive if everyone works hard in his own field.
Kelechi Iheacnacho still saves some mystery in his life. Fans still can`t discover who is he dating right now. There are some theories but this superstar has not leaked any piece of information about his personal life. It means that you can expect only rumors right now.
READ ALSO: Banana Island Lagos: Celebrities who live there
Source: Legit.ng