The Poorest State in Nigeria 2017
Nigeria has the most developed economy in Africa and one of the highest economic growth rates in the world. So it is very sad to realize that the level of poverty in some states of the country still remains high and unacceptable.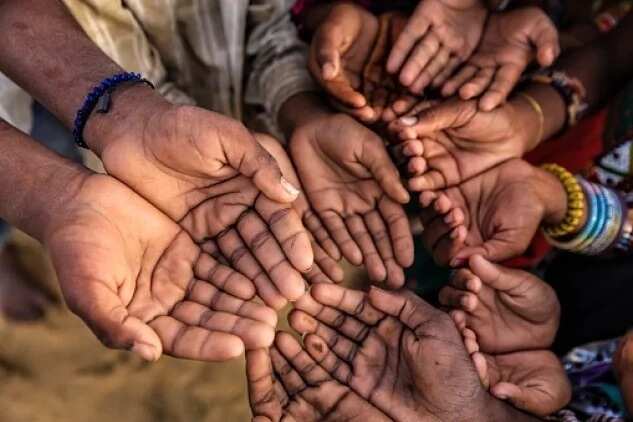 Nigeria has plenty of natural resources and a large population to support commerce. Our country has a federation system which consists of 36 states. This system allows each state to manage its resources and generate its own revenue. That is the reason why some states are rich and some are doing very bad as they continue to struggle. Unfortunately, there is the state which leads as the poorest state in Nigeria. It is Sokoto State.
READ ALSO: Sokoto, Katsina Top List Of Poor States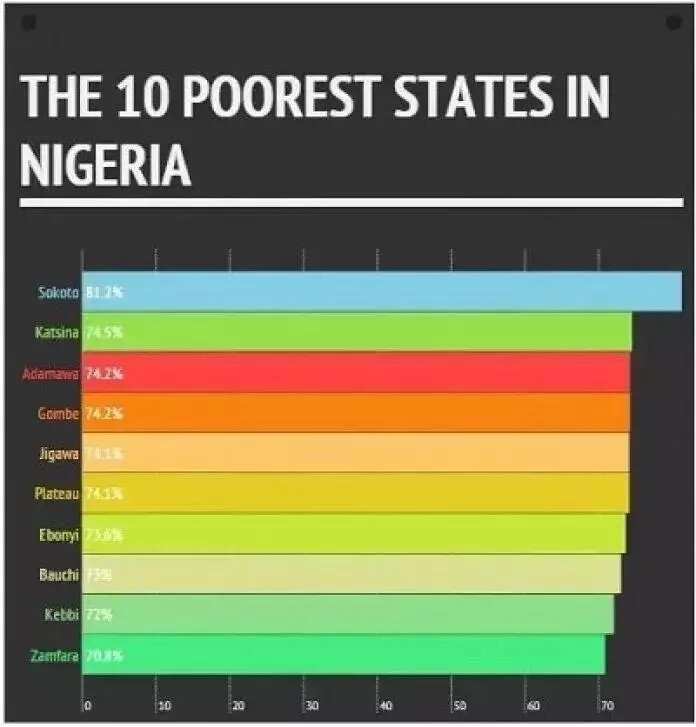 With a poverty rate around 81.2%, Sokoto remains the poorest state in Nigeria (according to the National Bureau of Statistics, NBS). Sokoto was created in 1976. It is mainly populated by the Hausas. Sokoto has a population of about 4.5 million. Most parts of the state are rural areas. It is a predominantly Muslim state and one of the seats of Islamic Learning in Nigeria. The Sultan is the spiritual leader of all Muslims in Nigeria.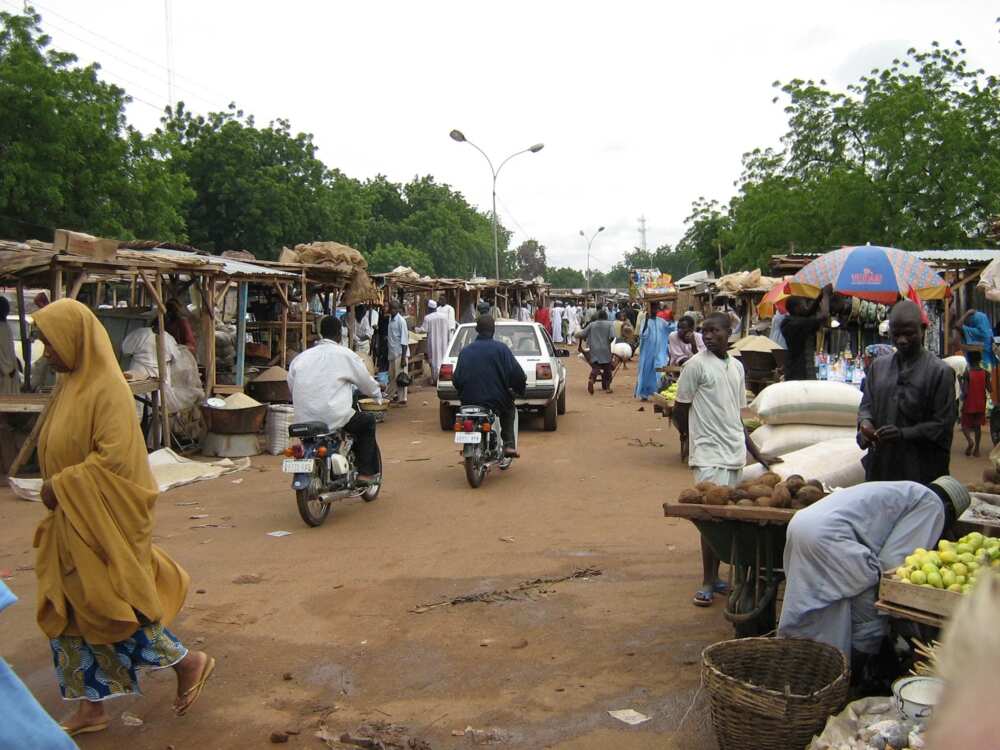 The first and the main reason why Sokoto is the poorest state in Nigeria is due to the harsh climate conditions. Sokoto is situated in the dry Sahel, surrounded by sandy savannah and hills. It is a very hot area with an annual average temperature of 28.3°C. Temperature sometimes reaches 45°C. During the raining seasons, citizens of Sokoto experience daily showers that rarely last long. These harsh climate conditions have prevented business sponsors from investing their money in the state. Just a few crops and vegetables can be grown in most part of Sokoto. More than 80 percent of the population are into farming and they have to make use of the traditional mode of production. Only the floodplains of the Sokoto-Rima river system are good for growing crops.
Also, Sokoto has experienced low socio-economic growth and poverty because of the low literacy level in the State.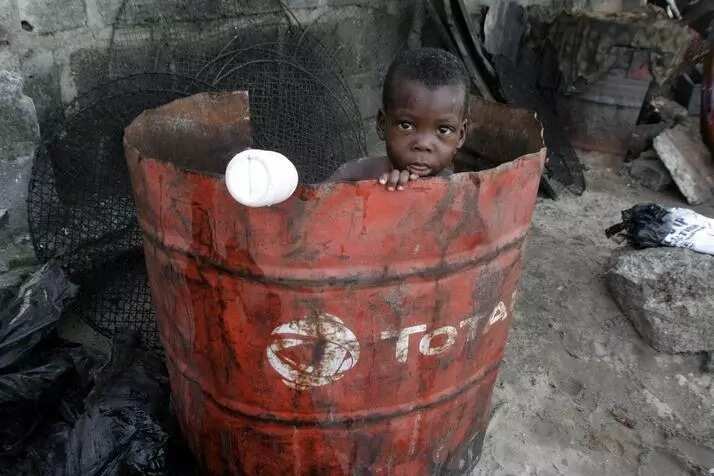 Yes, it is difficult to change the climate but the government of the state can work to improve the level of the education of its people. It should be a priority. Since farming is in a very poor condition due to the climate, then attention should be paid to the industrialization of the state. We hope that in future everything will be done to reduce the level of poverty in the state.
READ ALSO: 15 states set to go bankrupt in Nigeria.
Source: Legit.ng