Do you adore sweets made with coconuts? Do you know how to make coconut candy with honey? Making delicious desserts with coconut at home is easier than you think. We will give you a simple method of making this. Enjoy the fun process and tasty result.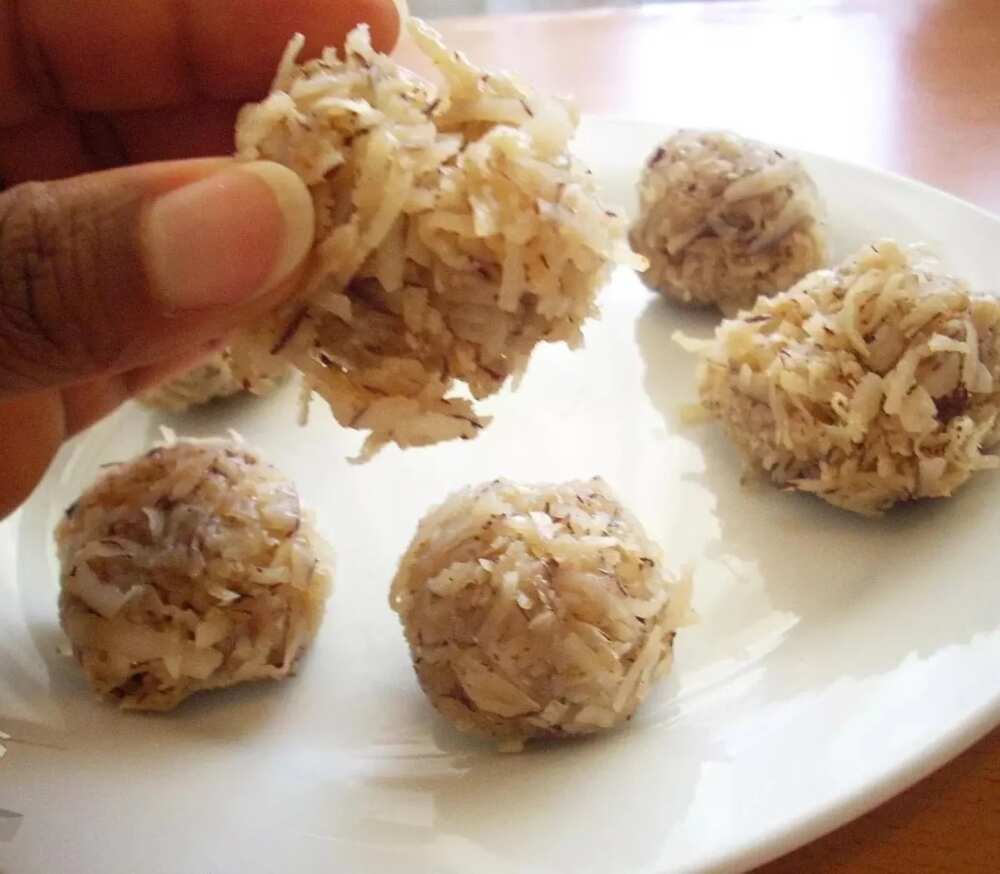 These coconut candies, also called Jalao, are among my favorite sweets for many reasons! Firstly, they are really tasty. Secondly, they are very simple. Thirdly – amazingly beautiful.
You should know that coconut candy recipes aren't popular only in Nigeria. A great number of such recipes are loved in a few other parts of the world. Some nationalities tend to add ginger, some, almond or brown sugar. Today I will teach you how to add honey to your dessert.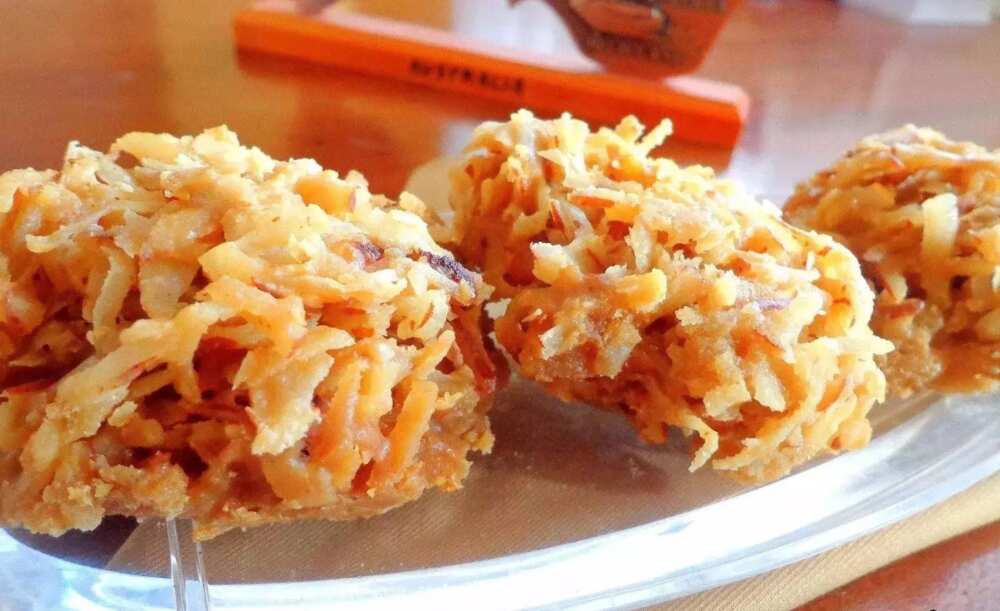 The main ingredient for these sweets is coconut, so they can be stored for a very long time. If you have some unexpected guests, don't worry! Open the fridge and serve these tasty balls! Your guests will appreciate the dessert.
Ingredients for coconut candy recipe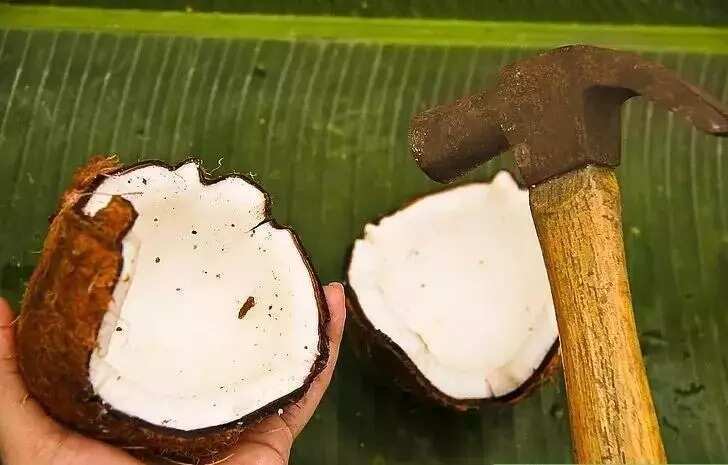 Coconut or coconut flakes – 200 g;
Sugar – 200 g;
pure cold water (optionally) – 300 ml.
How to make a coconut candy?
First of all, you need to decide whether you would like your coconut balls to be crunchy you prefer them to be soft and tender. If you choose the first variant, then don't add water, if the second one – mix sugar with water.
READ ALSO: Does coconut oil lighten the skin?
The number of ingredients depends on how many coconut candies you plan to make. This recipe will provide you with an average proportion of ingredients. If you want a few more or less balls, adjust appropriately.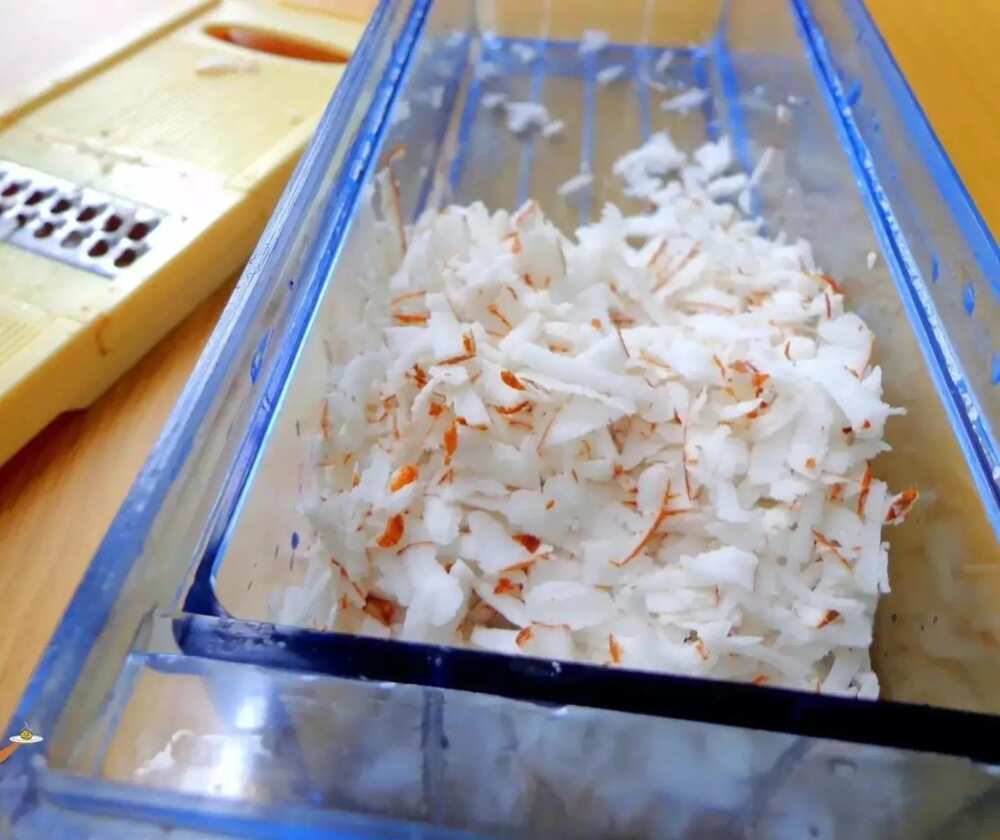 - Grind coconut on a grater or you may buy already-made coconut flakes;
- Take a saucepan. Using medium heat, boil the mixture of sugar and water for for 12 minutes. If you don't want to add water, just put in only sugar and heat till it becomes dissolved;
- Add coconut flakes, stir together for about 8 minutes or until sugar becomes golden brown;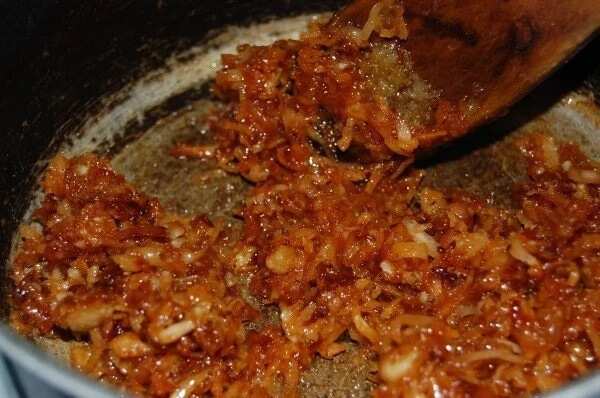 - Avoid sugar and coconut on the stove! Lower the heat to a minimum;
- Leave the mixture in a saucepan for another 5 minutes;
- Put it on a plate and let this mixture become cool;
- When it has become rather firm, use your hands to form small coconut ball. Repeat the procedure until you have as many balls as you can make from the mix.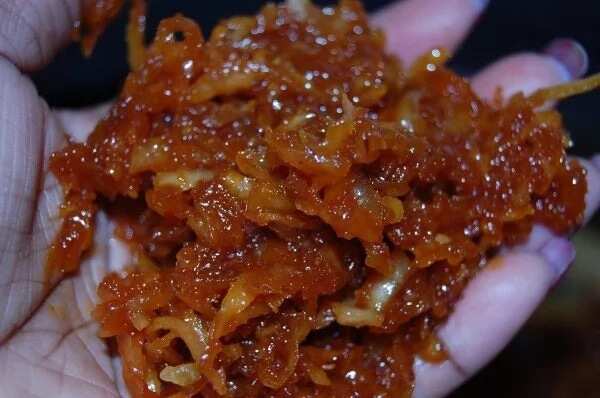 - Leave for 3 hours, then enjoy!
By the way, you can make these candies in advance and store in a freezer, as the next day they will be even more delicious.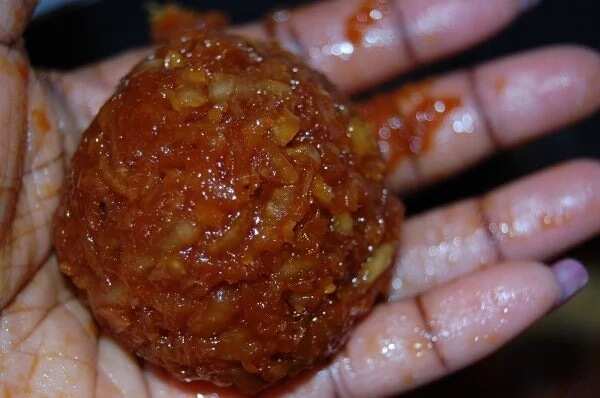 IMPORTANT! You need to bear in mind that the usual recipe of coconut candy may not suit diabetics, as coconut balls have a very high amount of sugar. Those who suffer from diabetes should replace sugar with honey.
How to make coconut candy with honey?
- 300 g - coconut flakes;
- 200 g - peanut butter;
- honey;
- 1tbs vanilla.
Coconut candies with honey are softer than with burnt sugar.
Cooking steps
- Mix ground coconut or coconut flakes with peanut butter, vanilla and honey;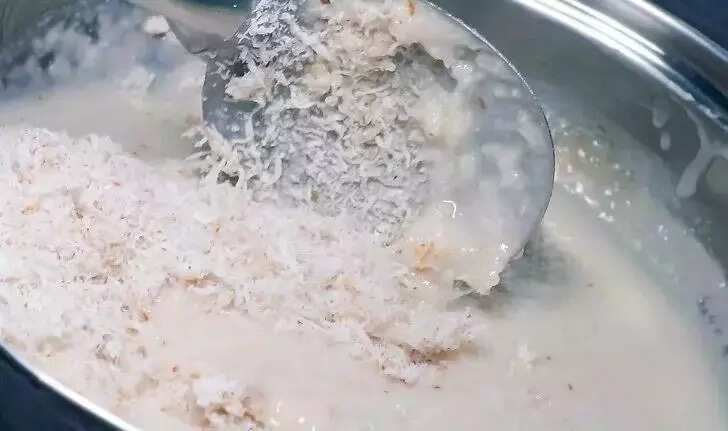 - Stir the mixture;
- Form small balls and put them into a freezer;
- Taste and enjoy!
We are sure that you will like our recipes! Your family will love these delicious coconut balls!
READ ALSO: Food Musings: 9 Healthy Nigerian Snacks