Many Nigerians are fond of this well-known snack. Do you know how to make peanut burger in Nigeria? Read and learn one of the most delicious Nigerian food recipes.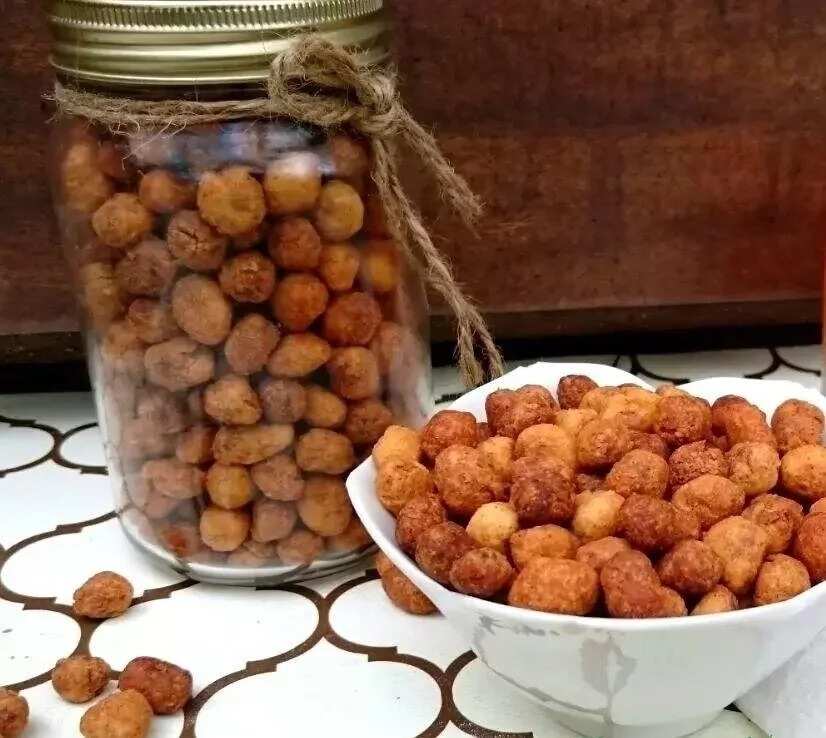 Do you know that Nigerian snacks, for instance, peanut burger, are very tasty and quite easy to make?
Though, bear in mind that is isn't very healthy food. If you are on a diet, you'd better off avoiding peanut burger. This snack is rich in proteins so keep in mind the amount of calories it contains, especially when made into a burger.
If you want to enjoy Nigerian snacks like peanut burger, you could just buy them in most shops. They are produced by one of the Burger companies in Ghana. However, if you aren't too lazy and love a little adventure, you can cook them yourself. You will find that this is very easy.
Total time required for the cooking of this snack – 50 minutes (half an hour for preparation and 20 minutes for cooking itself).
Peanut burger ingredients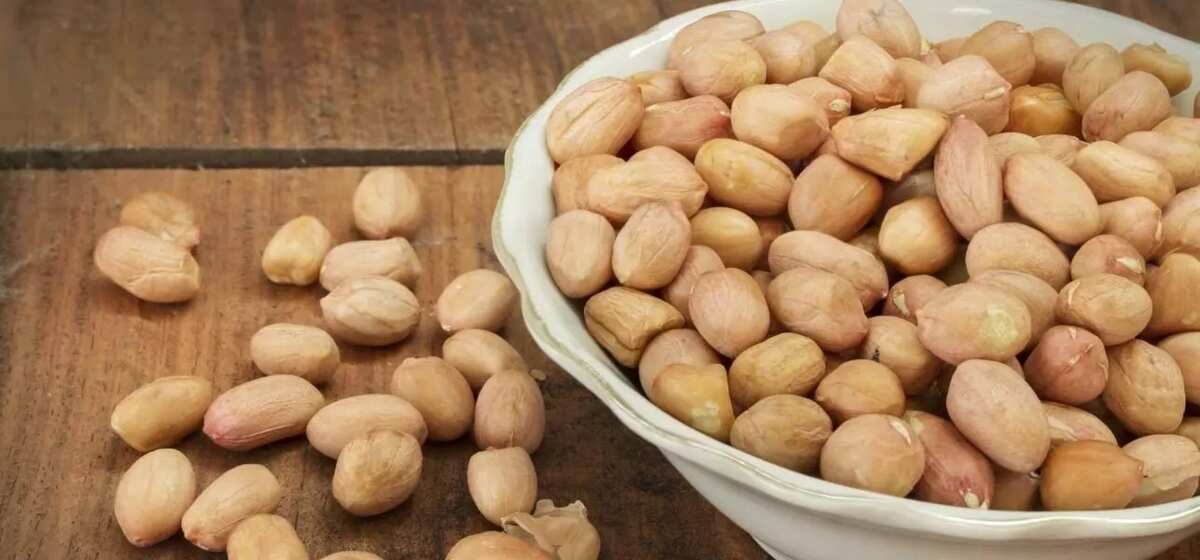 - 2 cups of groundnuts;
- 2 cups (250 grams) - flour;
- 1/3 cup of sugar;
- 3 eggs;
- 1/2 tsp of baking powder;
- 1/4 tsp of nutmeg or vanilla
- A pinch of salt;
- Vegetable oil;
- Curry, thyme (optional).
READ ALSO: How to make catfish pepper soup with yam?
Peanut burger making process
Take your groundnuts (select only the best, throw away spoiled nuts);
Take a bowl, put in the selected groundnuts, flour, salt and add baking powder, nutmeg or vanilla;
Use another bowl for mixing the eggs and sugar;
Put the groundnuts into the bowl with mixed eggs and coat them before frying;
If the peanuts have stuck to each other, separate them using your fingers;
Take a pan, pour some vegetable oil and heat it, put groundnuts and fry them until they are brown.
Let them cool, then serve and eat. They will taste perfect with some chilled Soda drink.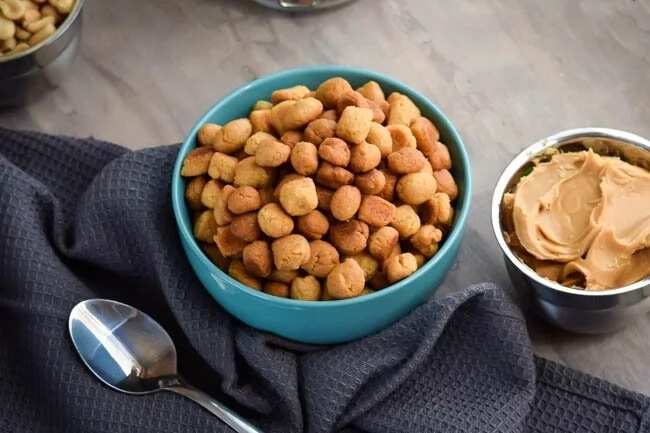 It is worth mentioning that you should be careful because peanuts can cause allergy. However, don't feel down, peanuts can easily be substituted with other kinds of nuts, for example, cashew and a few other.
These small balls are so tasty that you will find it hard to stop. Try not to eat them all and remember to share with your family and friends.
READ ALSO: How to make yam balls dessert?
Source: Legit.ng