Among all of the ten children of President Muhammadu Buhari, only one of his daughter's attracted the public`s attention. Who is she? Meet Zahra Buhari, the president's beautiful daughter whose pictures melted hearts of Nigerians.
Who is Zahra Buhari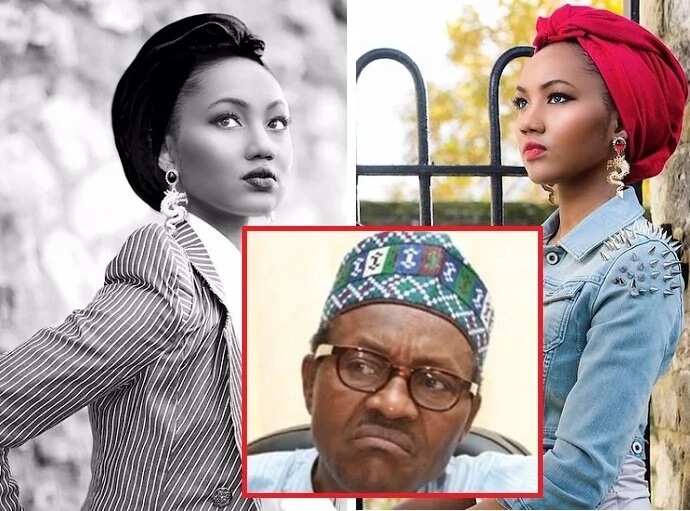 Zahra Buhari Indimi (born December 18, 1994) is the daughter of the president of Nigeria, Muhammadu Buhari, who became president on May 29, 2015. She is the wife of popular Nigerian businessman Ahmed Indimi.
Zahra Buhari is the fifth daughter of Gen. Muhammadu Buhari, the president of Nigeria (different sources name Zahra as the seventh of Buhari's child). Zahra was born to Muhammadu Buhari's second wife, Aisha Buhari.
Ahmed and Zahra marriage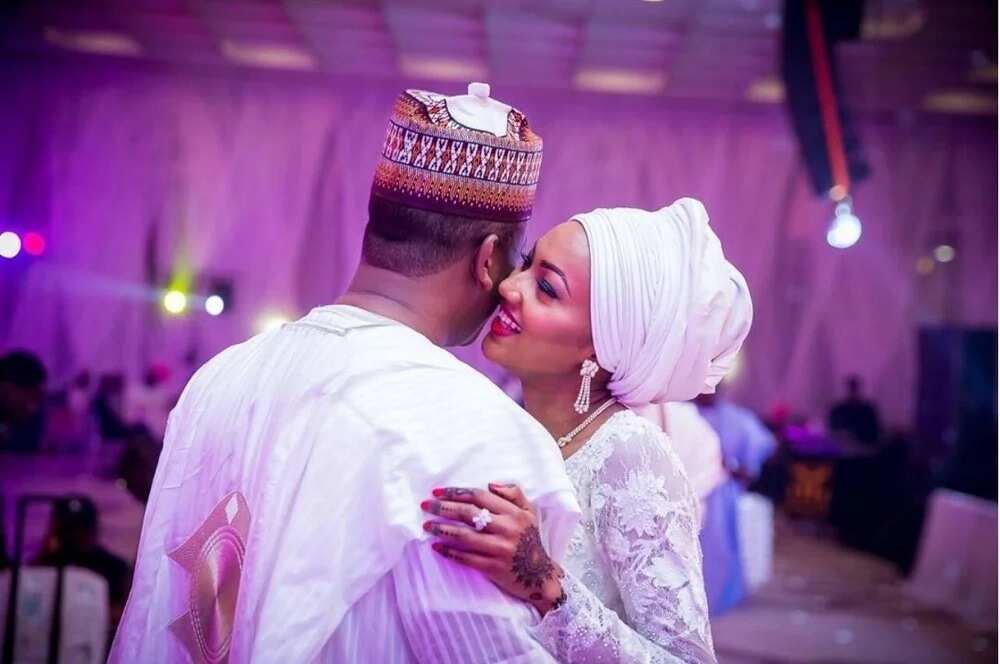 On Friday, December 16, 2016, Ahmed Indimi married the Nigerian president's daughter, Zahra Buhari.
The wedding took place after the Deputy Chief Imam of the National Mosque, Sheikh Ibrahim Makari, performed the Jumma'at prayers.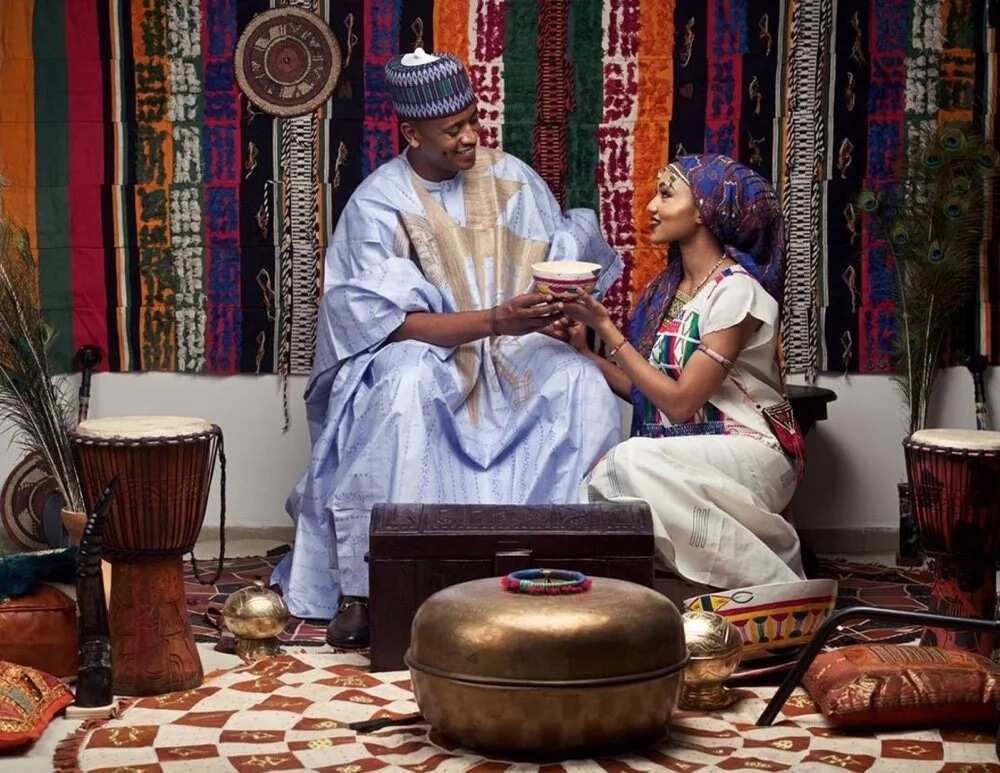 READ ALSO: Mohammed Indimi's children
The Sarkin Fulanin Daura, Alhaji Yusuf Sani, gave out Zahra on behalf of the Buhari family. Dignitaries who attended the wedding included former Lagos State Governor Bola Tinubu, former Vice President Namadi Sambo, Senate President Bukola Saraki and Chief Bisi Akande.
Other guests also included Governors Rauf Aregbesola, Nasir El-rufai, Governor Umaru Almakura, Yahaya Bello and Aminu Masari, among others.
Some facts you might not hear about Zahra Muhammadu Buhari
Zahra studied Microbiology at the University of Surrey, the UK.
She graduated with her brother Yusuf from the University of Surrey, the UK in 2016.
Zahra runs an NGO called ACE which primarily offers free medical care for sickle cell sufferers, while her husband runs his own business.
She got signed as an ambassador of a charity organization in Nigeria called ACE (Assisting, Caring and Empowering) that focuses on education and training, economic empowerment & affordable healthcare.
Zahra, who lost a sister due to the sickle cell disease, is a brand ambassador of Sickle Cell Aid Foundation founded by Nkechi Azinge. He is a young philanthropist recently rewarded by the Queen.
She cares enough to visit IDP camps to eat with them and take selfies.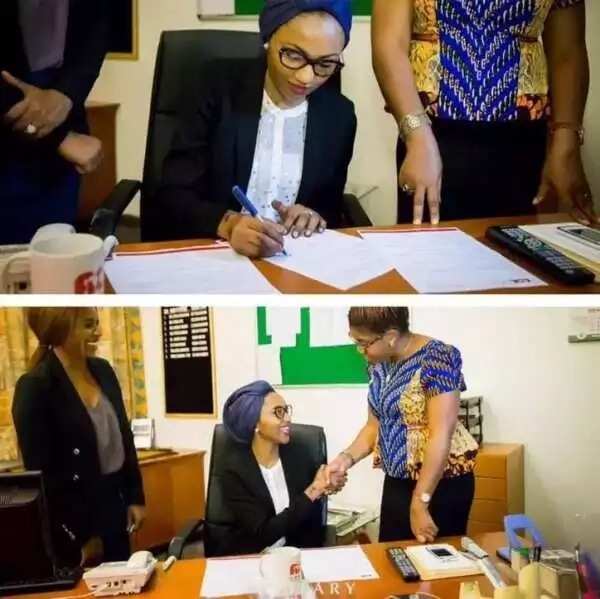 If you want to know more about this lovely woman, you can go and visit her official page on Instagram, where she posts beautiful pictures and interesting stories of her life almost every day.
Hope her story would inspire you. She is a bright example of how to achieve set goals by having an incredible passion and the desire to be successful.
READ ALSO: Ahmed Indimi hides face as vendor holds out magazine featuring his wedding