Are you planning to apply for a Dubai Visa from Nigeria in 2017? Regardless of the reason for your visit, procuring a visa is the first thing you ought to think about. These are the necessary information you need to process your Dubai Visa application. Read carefully to understand what you need to apply for the visa.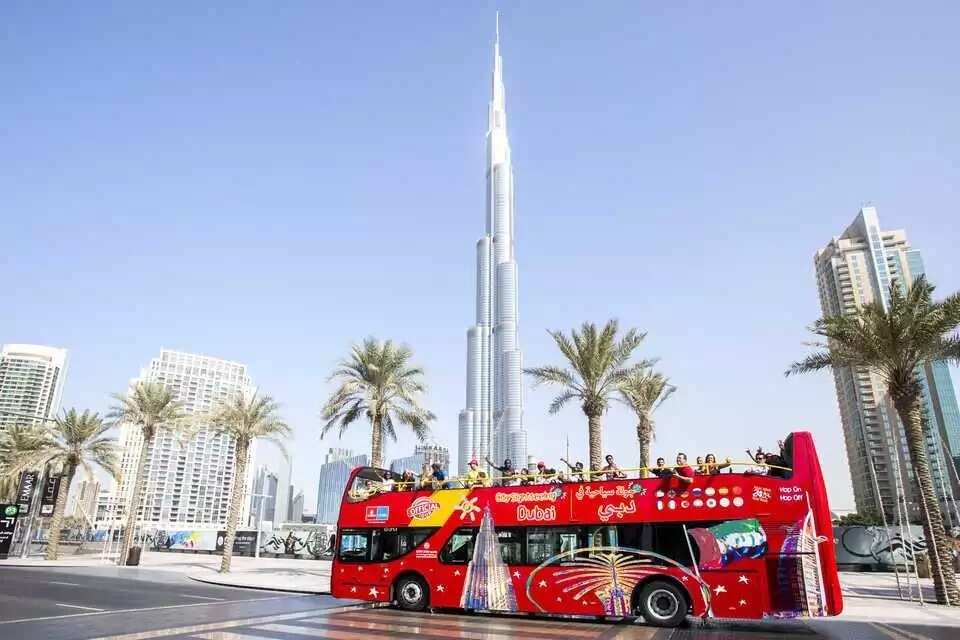 Applying for a Dubai working visa or Dubai tourist visa from Nigeria is not a difficult process. You just need to understand the necessary Dubai visa requirements and follow the steps listed below.
Types of visa and cost of Dubai Visa Application in Nigeria
Depending on the purpose and duration of your trip, there are different types of Dubai visa for Nigerians and their fees vary.
- Single Entry 96 hours Visa. The application fee is 23,000 Naira. Please note, that this type of visa is only for people with onward flights only. You need to attach the visa for your next or final destination in your application.
- Single Entry Short-Term Visit Visa for 14 days. The application fee is 30,000 Naira.
- Single Entry Short-Term For 30 Days. The application fee is 30,000 Naira.
READ ALSO: Apply for US visa in Nigeria
Please note that the 90-Day visit visa, the Multiple Entry Short Term Visa for 30 days and the Multiple Entry Long Term Visa For 90 Days applications have been suspended for 2017 until further notice.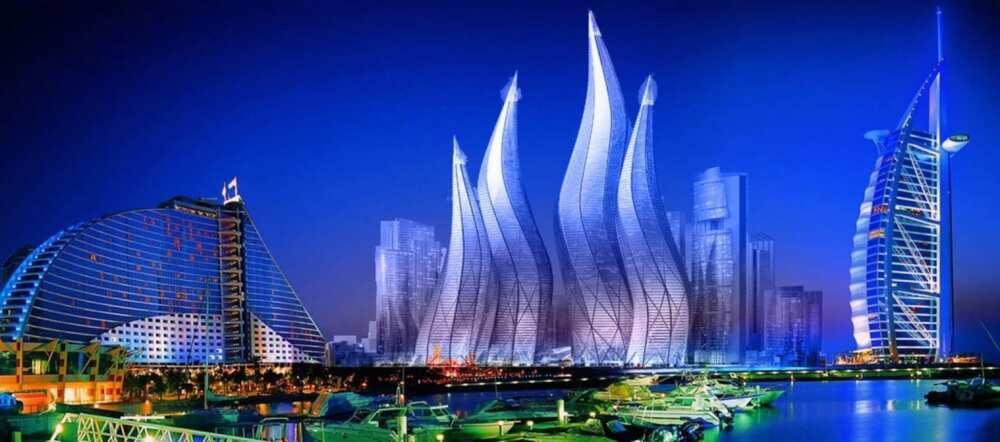 Eligibility criteria for Dubai visa application in Nigeria
To be on a safe side with your visa application in Nigeria, you need to know the necessary criteria. You have to meet at least one of these requirements before you can get a Dubai visa from Nigeria.
The first criterion: Travel Record
You have to have traveled to UAE, USA, UK, Schengen countries, Australia, New Zealand and Canada at least once within the last 2 years. Alternatively, you should currently have a valid visa for USA, UK, Schengen countries, Australia, New Zealand and Canada. A copy of pages in your previous or current International passport showing evidence of the travel or visa stamp will be required as a proof.
The second criterion: Financial Records
The first option: Original copy of a letter from your bank affirming that you have a bank account in Nigeria with sufficient funds for your trip to Dubai.
The second option: The original account statement for at least the past 6 months with bank seal and signature. Pay slips of your salary with employer's seal and signature must be attached. If your trip is being sponsored by a company or an individual, they have to provide the relevant documents.
The third option: You make a Security Deposit of 1550 US Dollars. This money is refundable upon return with the proof of entry and exit stamp in Dubai. The security deposit can also be paid in Naira.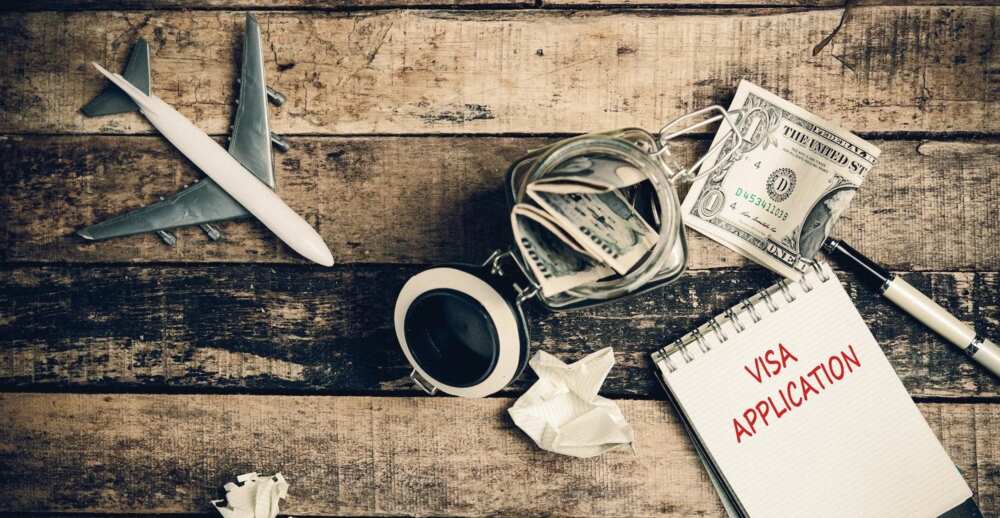 The third criterion: Invitation from an immediate family member living in Dubai
An eligible candidate for this criterion is a spouse, children under 21 and parents above 60 years of age.
You will need to provide the following documents:
- Invitation Letter with a copy of labor contract of family member inviting you with the attestation from the Emirates Commercial Visa Section in Dubai.
- Marriage certificate in case of invitation for a spouse and a Birth Certificate in the case of invitation for children.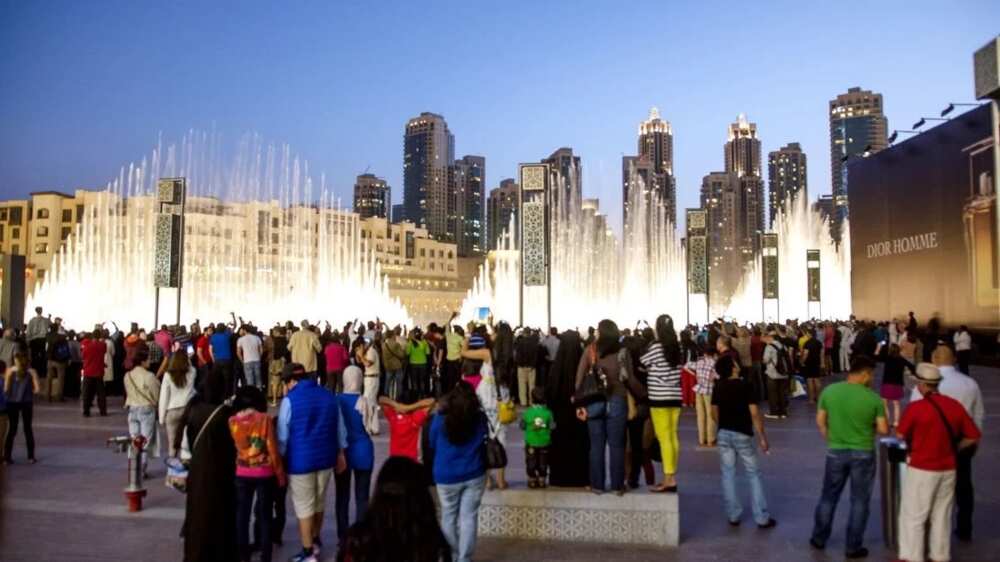 Documents that are mandatory for Dubai Visa Application in Nigeria
To get Dubai visa without problems it is necessary to have all the required documents and you have to ensure they are up to date. The following documents are mandatory for everyone applying for a Dubai visa from Nigeria.
Original copy of your international passport (It has to be valid for more than 6 months).
Copies of a colored passport. The photo page and bio page in colour. The expiry date and any other special endorsement information must be clear.
One colored passport photograph (Full name and passport number should be written on the back). Size must be to the specification of 4.3 cm x 5.5 cm and preferably on a white background.
Confirmed Emirate Airline ticket.
Non-Nigerians applying from Nigeria must provide a colored copy of the valid CERPAC and residence permit visa.
Other required documents will depend on the type of visa you are applying for.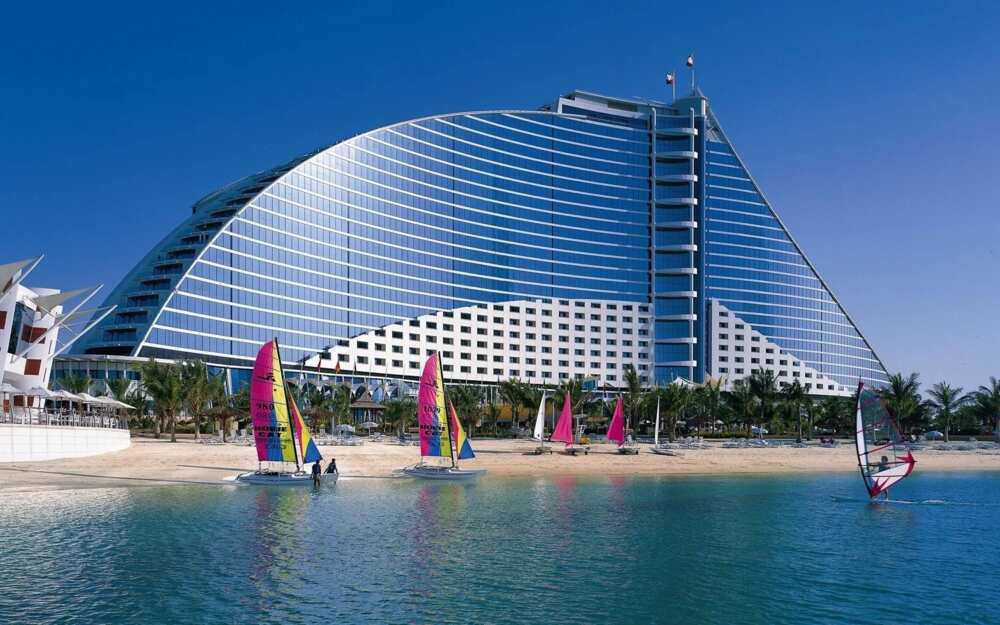 How to get Dubai Visa? - The procedure
Download the application form for Dubai visa online and fill it carefully and make sure you are honest.
Submit the completed Dubai visa application form, mandatory documents and supporting documents at the Dubai visa application center. The center is located at Manor House, Plot 110, Admiral Ayinla Way, Opposite Treasure Garden Estate, 3rd Roundabout, Lekki-Epe Expressway, Lekki Phase I, Lagos, Nigeria.
When submitting your visa application, you must take along with you photocopies of the first and last two pages of your international passport and your confirmed airline ticket.
Time for submission of visa application is between 8:00 a.m and 3: 00 p.m.
It takes 3-4 working days for your visa application to be processed.
You must note that incomplete forms and documents will not be attended to.
We hope that the information provided above was useful for you. We wish you all the best in your visa application.
READ ALSO: Сanada visa lottery 2017/2018 in Nigeria - Is it a scam?