How to know if a girl loves you in a long distance relationship?
Nowadays, more and more people live far away from their second half. There may be a lot of reasons - for example, a new perspective in a career or education. In any case, a distance relationship is a serious test for your love.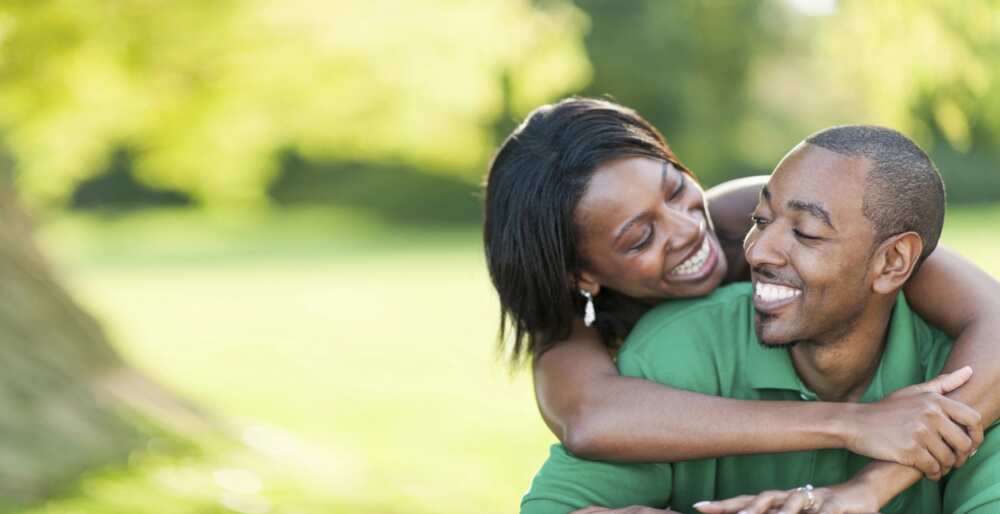 Is it possible to keep the relationship at a distance? Supporting long distance relationship is more complicated than usual, they require a sustained effort on the part of both partners. What is more, sometimes it can be very difficult to indicate if a girl really loves you. Here we will give you some thoughts on how to know if a girl likes you through texting, name some signs she loves you without saying and a few tips to preserve your relationship.
How to know if a girl likes you?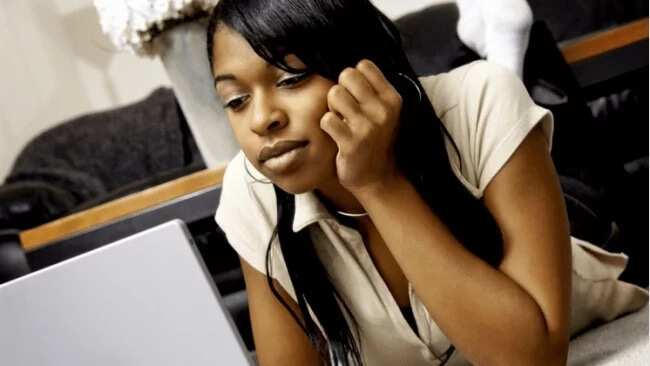 Every time after you have met her, she will say that she was fine, she liked everything, she had a lot of strength, mood, etc. And it's not surprising: if you are an object of sighing for her, meeting with you will bring her a lot of positive emotions. Conversely, if the opportunity to meet with you is not pleasant, then she will not feel very good, and your relationship will move slower than usual.
She will give you presents and invest money in you in another way. When the girl invests emotionally, tries to cheer you up, tells interesting stories and just wants to make you feel good, then we can assume that she is already in love with you.
How to know if a girl likes you through texting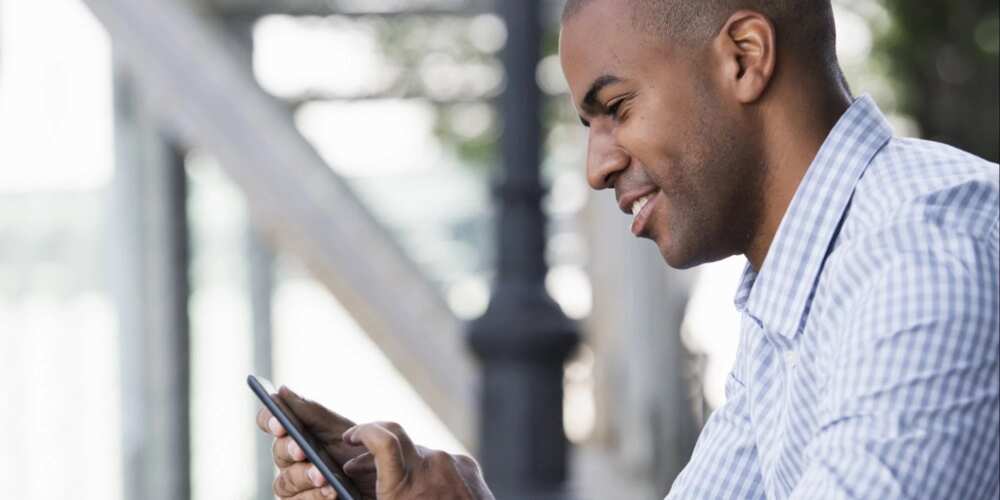 READ ALSO: How To Tell If Your Partner Is A Gold Digger
When texting you (or calling), but not having an answer received, she will begin to worry. At first glance, there is nothing wrong with not responding to her right away. But when it comes to true love, she will be very keenly experiencing such moments, worrying and winding herself. And anyway, any delays will be perceived as if she had taken away her favorite toy. It is understood that she will not make any scandals, but will simply worry because of your silence. If she makes a complaint about the fact that you are silent, then, most likely, it's a matter of wanting to control you, and not to love.
So now the very moment when she dials your number, it becomes a signal that this girl loves you. When she feels any feelings to you, then she already does not care, about stereotypes in the style of " the guy must call first" they are automatically dissolve.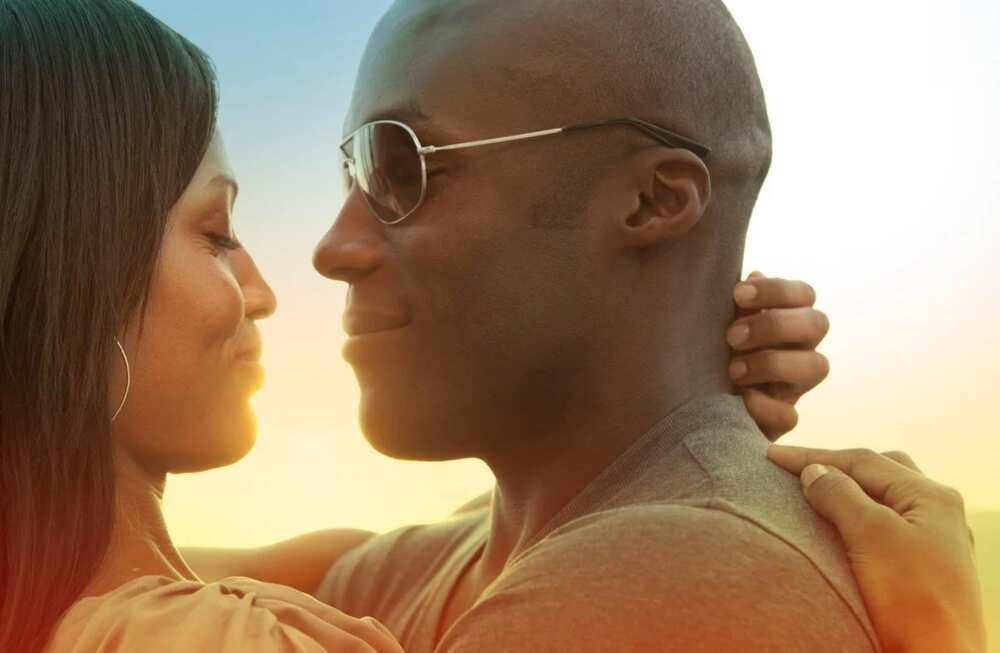 If now you do not know how to determine immediately the presence of love, then soon it will happen automatically. You will learn how to feel it not only by external signs, but also by your own sensations.
In the meantime, you have not reached that level yet, follow these signs. They are enough to find out if this girl really loves you.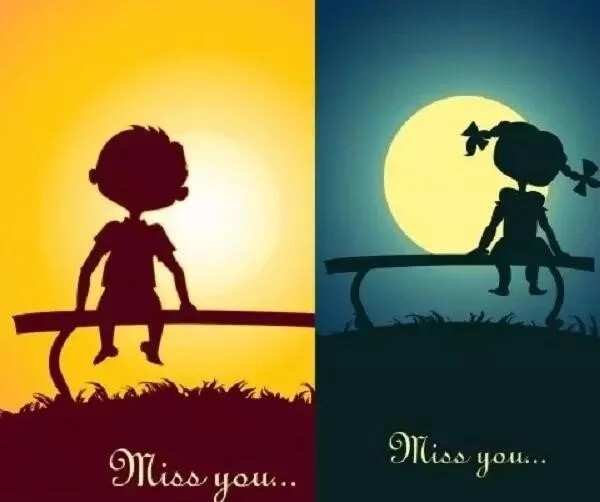 At a distance relationship, shortcomings are evident. Lovers greatly miss each other, and this constant longing does not add a good mood. The next problem is that in such a relationship there is a particularly high probability of frequent manifestations of jealousy and fear of the future. In addition, it is obvious that people who support the long-distance relationship spend only a little time together. Accordingly, the probability increases to move away and lose contact with each other, relationships become obsolete. Everyone just goes on his own, his familiar and comfortable way.
READ ALSO: How to tell if someone is lying?
Source: Legit.ng