Glo is one of the first Nigeria`s GSM companies. They are one of the leaders in the Nigerian market of the mobile network. One of the pioneering decisions provided by Glo is billing per second. That was the first time in the history of Nigeria`s communication. Nevertheless, Glo Nigeria clients sometimes need help, and Glo customer care can provide them with this help. Are you a client of Glo? Do you know the number of customer care? Read the article to find more about Glo!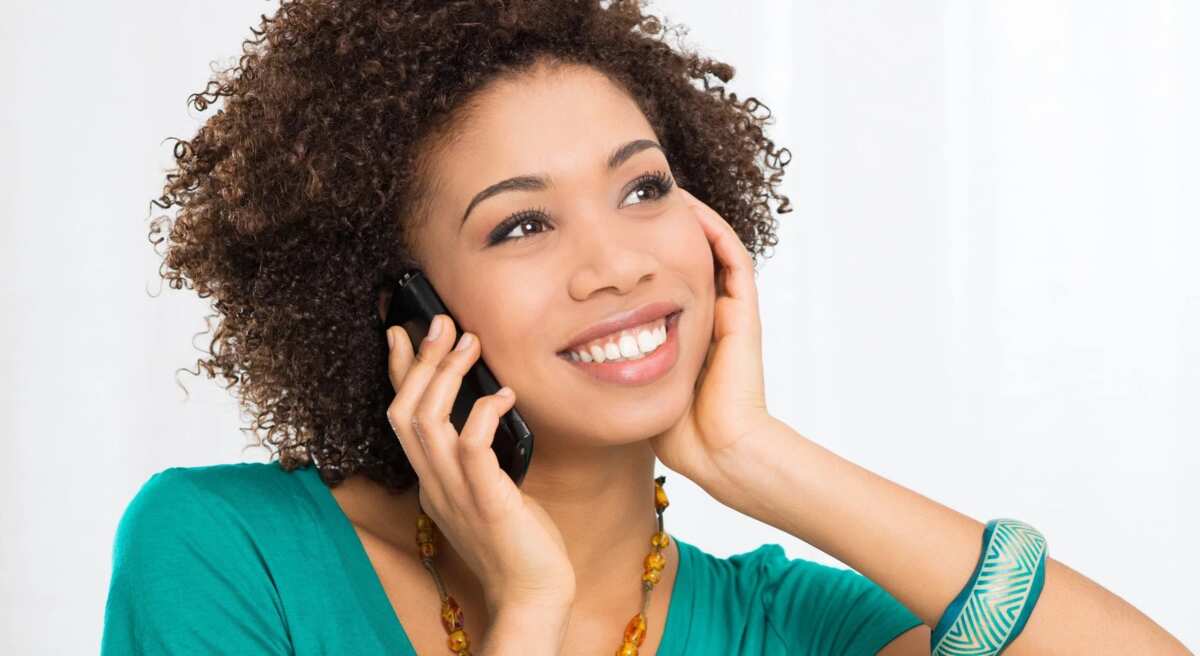 Glo Customer Care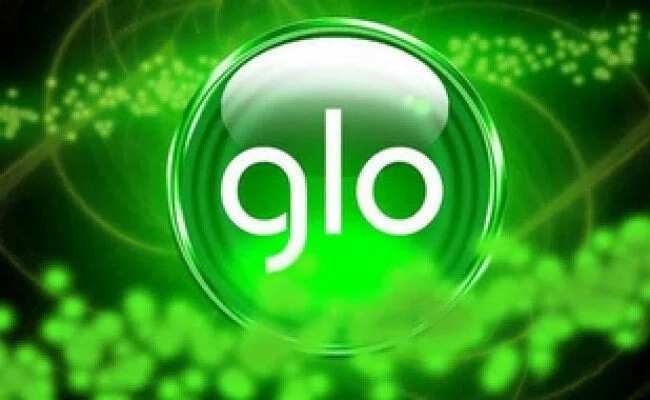 Glo has more than 27 million subscribers. A lot of people have been Glo subscribers for many years. Nevertheless, a huge base of subscribers also comes with a tremendous responsibility for them. These subscribers need constant help from Glo. Glo customer care line is one of the biggest in Nigeria. They can provide high-quality Glo customer service 24/7.
Glo Call Centre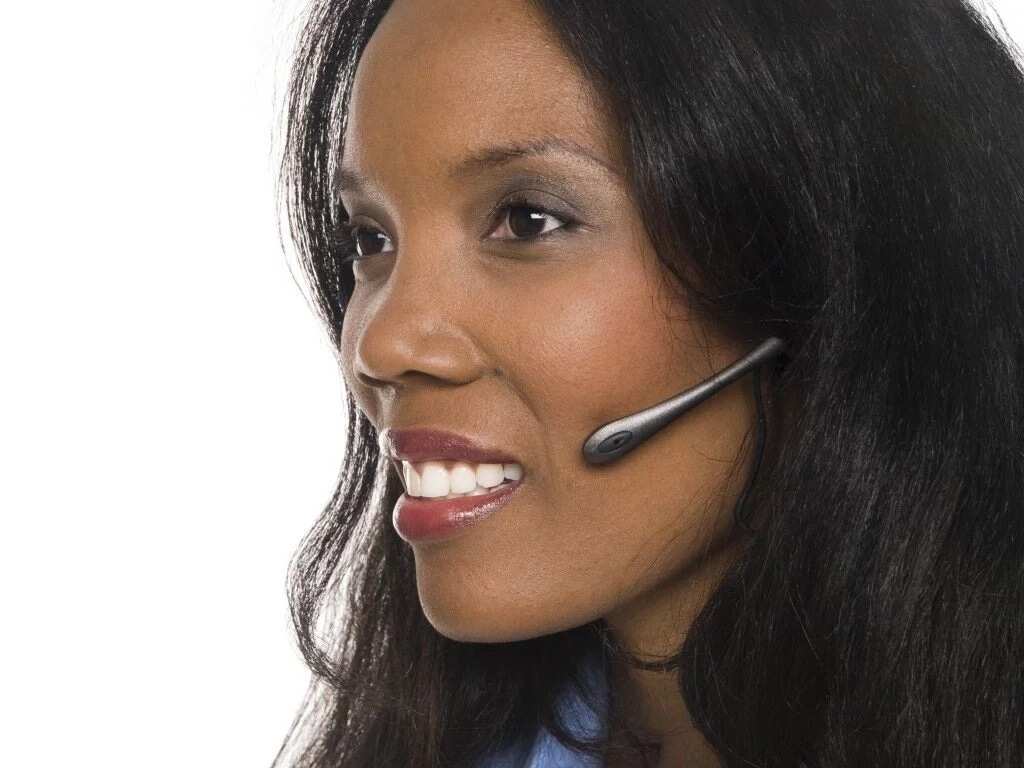 READ ALSO: How to Change Spectranet Wifi Password
The Phone in Call Centre works every day for twenty-four hours. It deals with any customer`s questions, issues, requests and problems. Glo Customer Care Code also includes various specialized Call Centres for BlackBerry, Glo Business, Postpaid and Prepaid as well as other segment customers. Glo Call Centre can provide swift and professional customer care service and can deal with any requests, complaints and enquiries.
You can reach the service by dialling a simple Glo customer care number - 121, 151 or 200. You can also send an email with your problem or enquiry on the official email to customercare@gloworld.com.
You can call to Glo Customer care with the numbers +229-98-121-121 or +229-98-030-151.
Gloworld Retail Shops

If you in a mood to walk to the nearest Gloworld Retail Shop, then you`ve made the right decision. Gloworld Retail shops are placed all around Nigeria. When you come to the shop, you can get all necessary information connected to your problem. Moreover, you get the information about the latest promotional offers, migration codes, services and tariffs.
Gloword service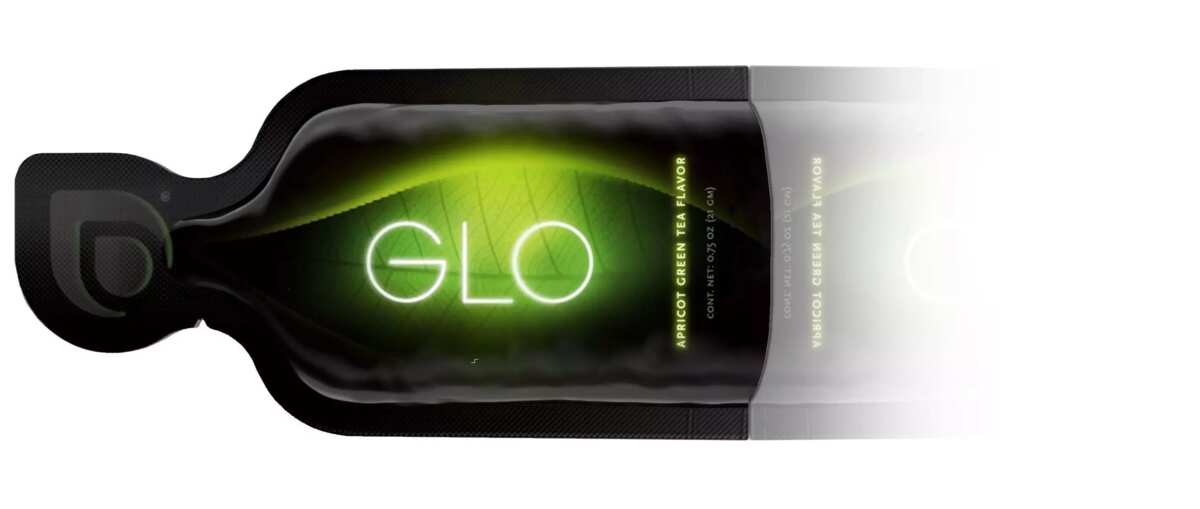 Customer Care Code for Glo does not limit with Call Centres. The company has a network of outlets spread all across Nigeria. You enjoy the support of various Glo representatives in many cities of the country. They are informed about latest technologies in mobile industry and can provide a professional expert support if you have any problem with your device. You can also make a purchase within Glo wholesale customer experience. The company has a great variety of products and services. Glo service can provide the world-class experience to its customers.
Gloworld team support is always ready to provide advisory in questions, like:
Complaints and Resolutions;
Guidance and Instructions on billing usage;
App data consultation;
Advice on packages.
Gloworld was created to help people with Glo services using the direct approach. You can find people in service centres who are ready to help you with any problem. You can get the address of the nearest centre to you at www.gloworld.com.
Live Chat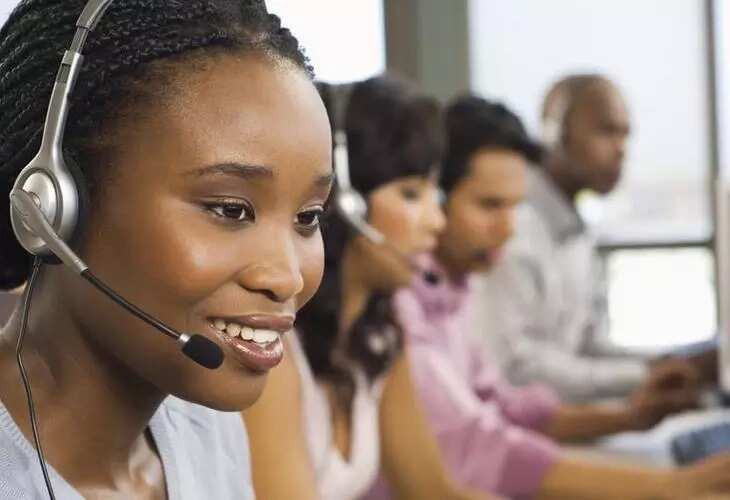 If you do not want to go anywhere and do not want to call, then you can find a solution to your problems with Glo Live Chat. This will help you to find answers to your questions. You just need to visit www.gloworld.com. When you visit the official website of Glo – you can just click on the chat icon at the low-right corner of your web browser.
The Glo customer care Live Chat is intuitive. Therefore, it will follow you when you surf the official website. If you surf the official website and want to find certain information, then just click on the Live Chat Icon. One of the members of Glo professional team will answer to any of your questions.
Glo Social Media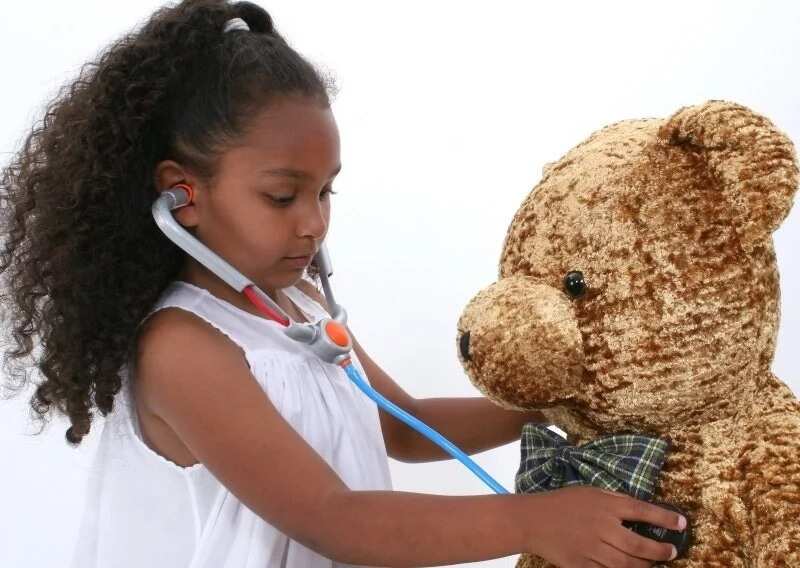 Social Media is another inevitable part of life for almost every Nigerian. Glo customer care service has also reached several Social Media websites. You can find Glo on Eskimi, Twitter, Google+, Blackberry Channel and Facebook. You can follow Glo services from one of the company`s social media web pages.
You can also get a piece of advice about your problems from these social media pages. You can connect to Glo customer care line through social media and get your answers. The customer service will respond to you as soon as possible. If you want to know more about Glo – follow the company on social media channels.
Glo Care Customer Care Line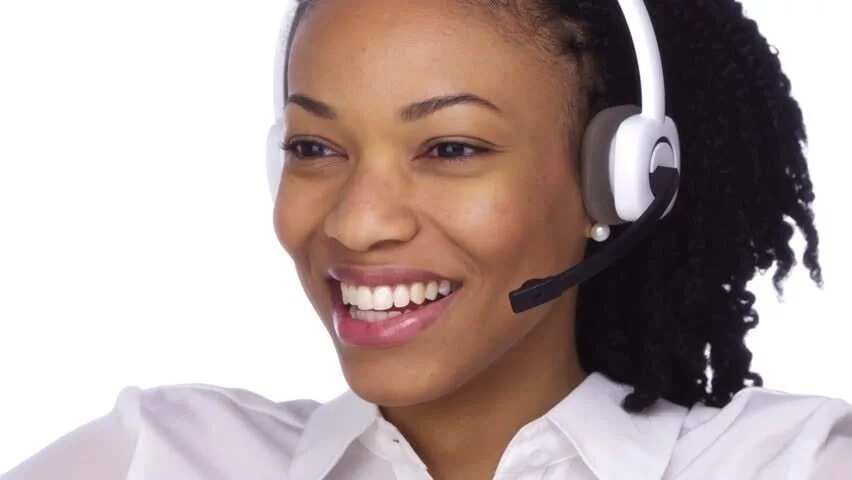 These are the most important customer care lines in Glo!
121 – Call to this number, and you will get a customer agent on the line. This service is available 24/7. The customer agents are professionals that can fill you with all necessary information. This number is free of charge.
171 – It`s "Glo Hurry Help Line". You should call this number if you do not wish to wait for a long queue of 121. You will get a person to help you immediately if you call to this platform. Calls to this Glo Customer care line are charged with twenty Naira. You can speak with a professional as long as you wish. You will not spend any more cent. You will only be charged twenty Naira per call.
444 – This line is dedicated for internet related questions. This service is free of charge, but you should remember that you can call to this service only with internet related quarries.
500 – This line is called a free self-care service. This Glo Customer Care Line will give you the information about the latest promotional offers, migrating codes, services and tariffs. Still, you can`t speak with a professional directly through this line, but calling here is free of charge!
Solve your problems with Glo Customer Care!
READ ALSO: How to check Glo data balance?