- Are you a small business owner looking for how to increase your sales and tell the world about your business?
- Do you want effective advertisements at the cheapest rates possible?
- Do you have goods and services you want to tell the world about?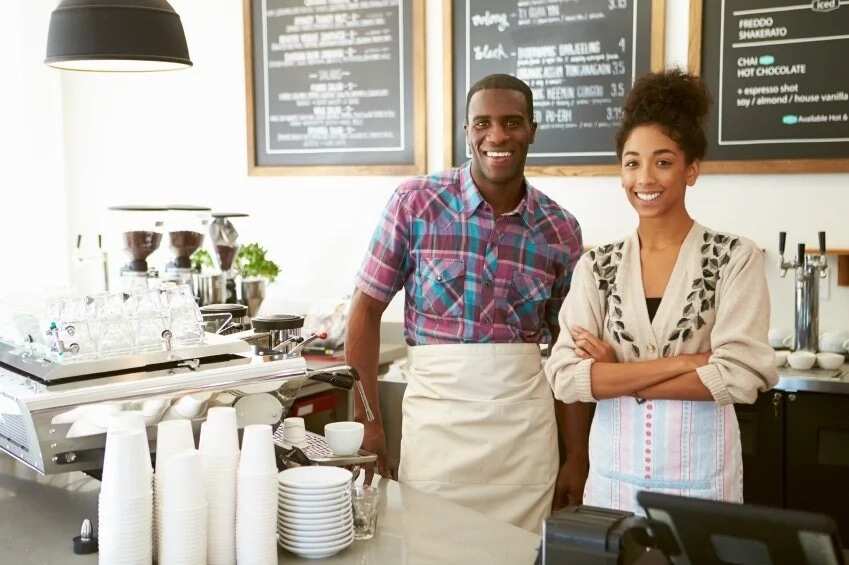 Then take advantage of this opportunity to move your small business to the next level by advertising on Legit.ng at very affordable rates.
Click here to start >>> http://promo.legit.ng/ads