Let's all say a prayer for Tekno
- Tekno recently revealed that he has been sick for the past month
- He has been down with acid reflux
- As a result, he has been flown to America for treatment
Popular musician Tekno has offered an explanation for why he hasn't been able to perform at many shows all over the world and in Nigeria in recent times.
READ ALSO: Kiki Osinbajo stuns in new photos
The Pana crooner took to his Instagram account to reveal that he has been sick for over a month with acid reflux Legit.ng gathered.
According to medicalnewstoday.com, Acid reflux is a very common condition. It is characterized by a burning pain, known as heartburn, felt internally around the lower chest area. It is caused by stomach acid flowing back up into the food pipe. Gastroesophageal reflux disease (GERD) is diagnosed when acid reflux occurs more than twice a week.
Read Tekno's post below: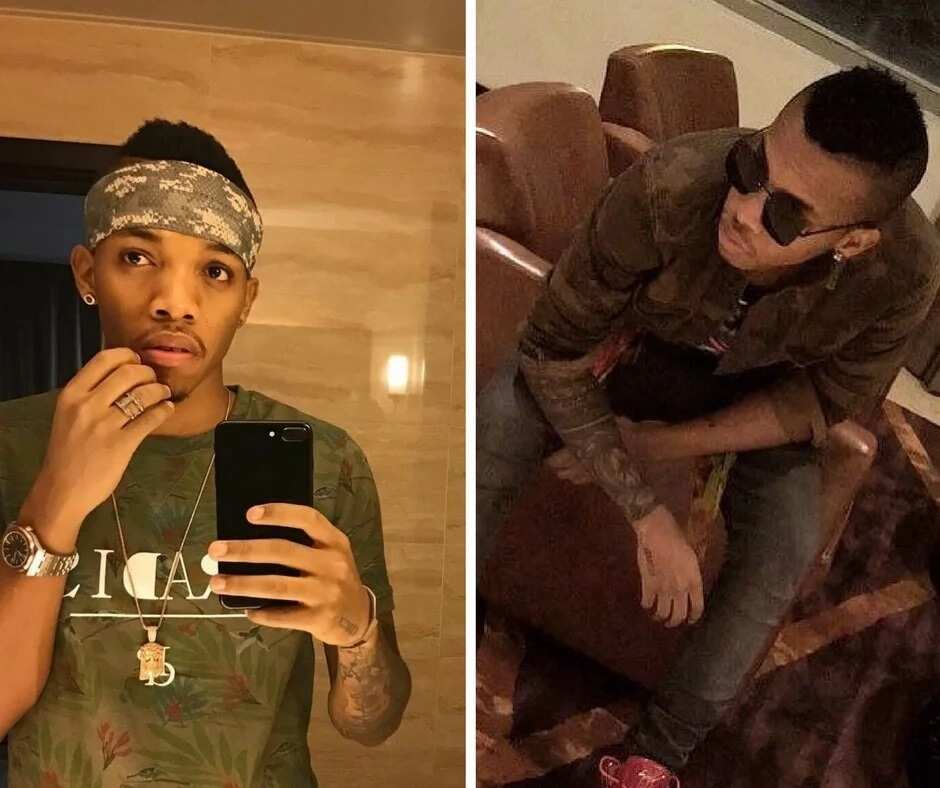 "I know i have disappointed a whole lot of promoters and my amazing fans worldwide! I've been sick for over a month from acid reflux and it has worsened. I want to sincerely apologize for any inconvenience this may cause; all the show refunds and any other lost. Am not taking any bookings right now as I'm off to America for proper treatment God's grace I'll get better in no time And be back on stage! if you could share a little prayer for me I would be grateful-Good health to you and yours"
As expected, his fans have started sending him get well soon messages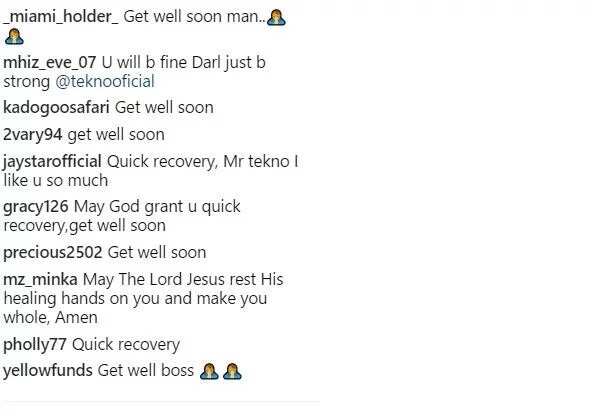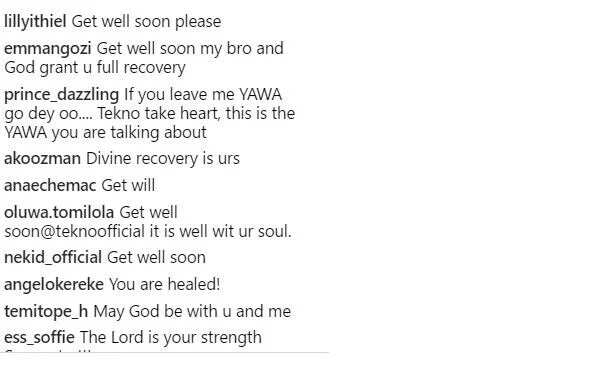 READ ALSO: Davido's elder brother Adewale severely insulted on Facebook
Here's wishing him a speedy recovery
Watch Nigerian celebrities reveal exclusively to Legit.ng their thoughts on 'whistleblowing' below:
Source: Legit Nigeria