If you want to buy or sell on KongPay.com, then the word KongaPay should be new for you. Nevertheless, some people do not understand how kongapay works! KongaPay is one of the biggest safe and secure websites that can help you to buy or sell products. It establishes an extra secure control over your transactions, so you shouldn`t worry about money.

What is KongaPay?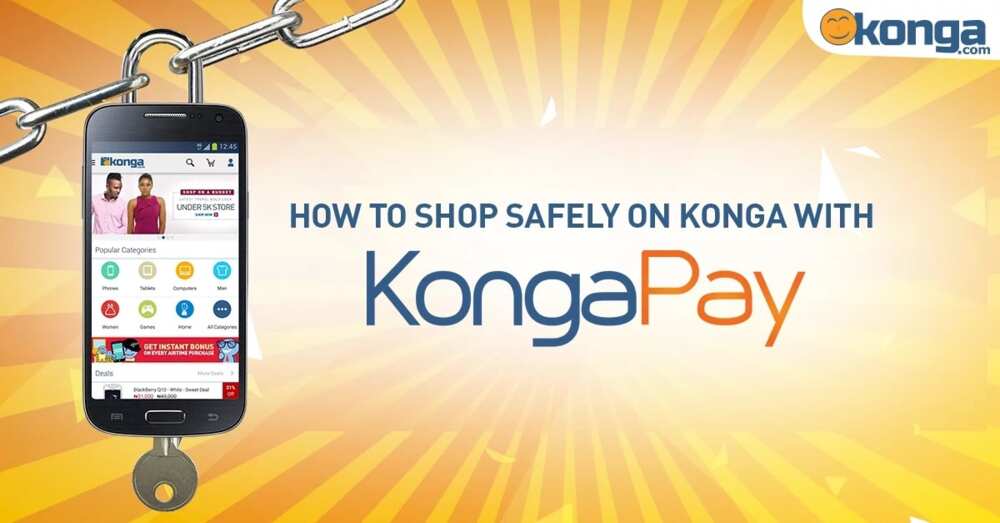 It`s a safe and secure method of online payment. A lot of leading banks in Nigeria have already secured a partnership with KongaPay. It helped to ensure customers in the security of all their operations. It`s also a secure method of receiving payment for buyers and sellers on Konga. Is KongaPay safe? It`s totally convenient and secure method of purchasing goods. When you register at KongaPay – you do not need to sing up for internet banking, apply for bank accounts or even face with transaction charges. All you need is to register once at KongaPay and then make your purchasing easily.
It`s a new payment solution for all banks of Nigeria. KongaPay is your way to make purchases in Nigeria with no problem.
What is KongaPay all about?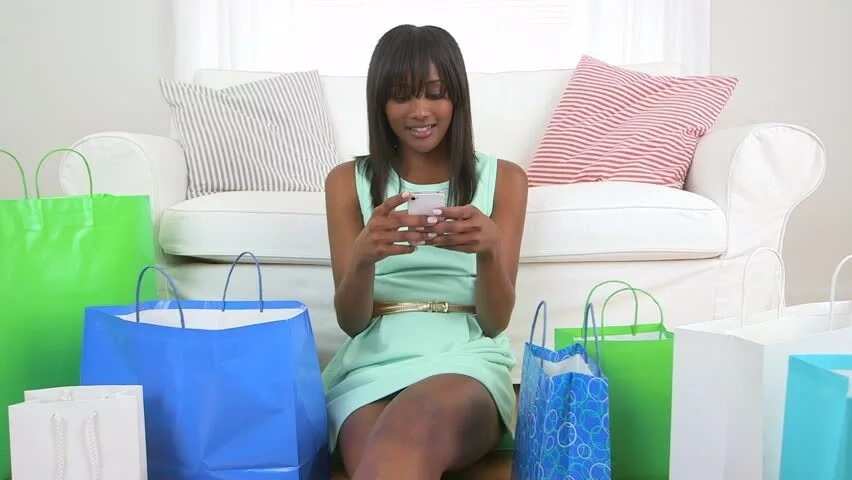 READ ALSO: Tomato farming in Nigeria: Step-by-step guide
This new method of payment was created to allow customers of Konga to pay for the things online. The main idea is to eliminate customers to provide their bank details and face the charges every time they do purchases online. How Konga Pay works? Everything that you need to use is your active local bank account and a registered mobile phone number. When you set up all you need, you will find the registration menu. This menu will ask your name, date of birth, bank account, mobile phone number and a one-time PIN. When you fill all the necessary gaps – you will need only one-time PIN to make any purchases.
Every time you try to buy things – your bank will send you SMS with your one-time PIN. Therefore, you need to enter this PIN to authorize your purchase. KongPay also works on one-click refund solution, where you can cancel the order with one click and no problems. KongaPay is a child of cooperation between Konga and several Nigerian Banks.
KongaPay and Konga website take the inspiration from the Chinese Alibaba group. Therefore, KongaPay and Konga may be a Nigerian equivalent of one of the most popular e-commerce platform in the world. Chinese Alibaba group is the richest family of e-commerce platforms not only in China but also in the whole world. Taking this family as an example for Nigeria is a huge step of Konga. Konga has a desire to create Nigerian version of Alibaba group.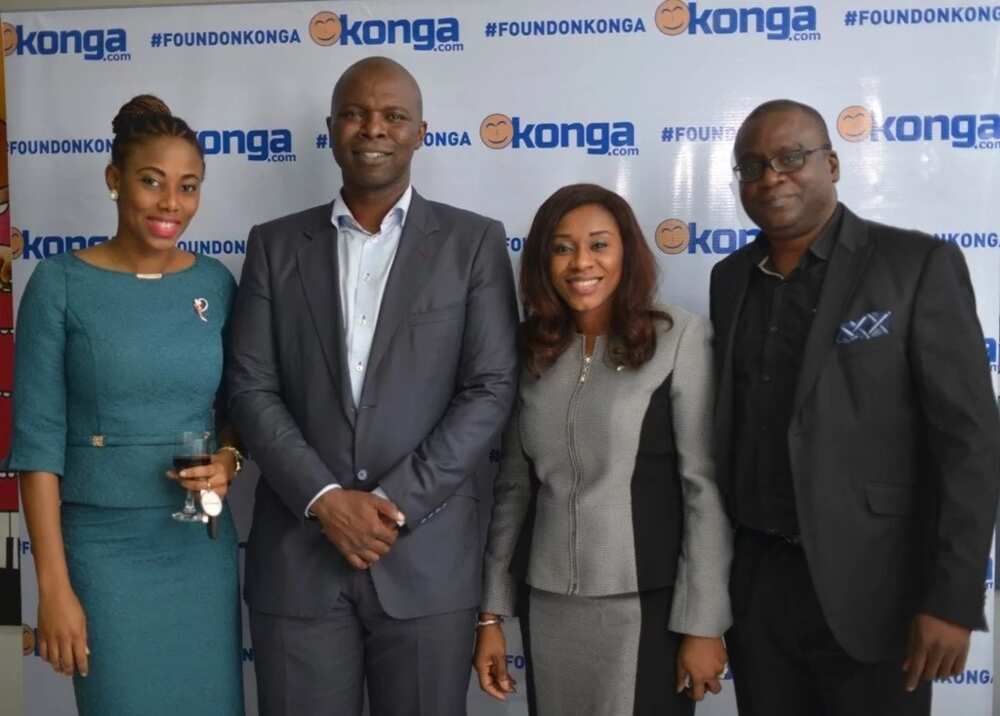 One of the main adversaries of KongaPay is GTPay. Nevertheless, there are some differences between paying platforms. For example, GTPay always requires using an internet banking services if you want to complete any transaction. KongaPay does not require an internet banking services. When you want to make your purchase – you receive a PIN, and you enter this PIN to authorize your purchase. It`s a simple operation that does not require extra steps or double-checking.
KongAPay is a potential Game changer for the Nigerian market. If this platform and payment method go well and receive positive reviews from the customers – it can be possible to broad the possibilities of the platform. More banks in Nigeria would join the idea of new level of buying goods. Nevertheless, it`s not a totally new method of buying things. KongaPay takes Alibaba group as an example of its actions. Alibaba is a monopoly leader of almost all commercial operations in China. It`s one of the reasons why China has that powerful economy. If Konga manages to repeat the success of Alibaba, but only on the Nigerian soil, then the benefits will be enormous.
How to Register on KongaPay?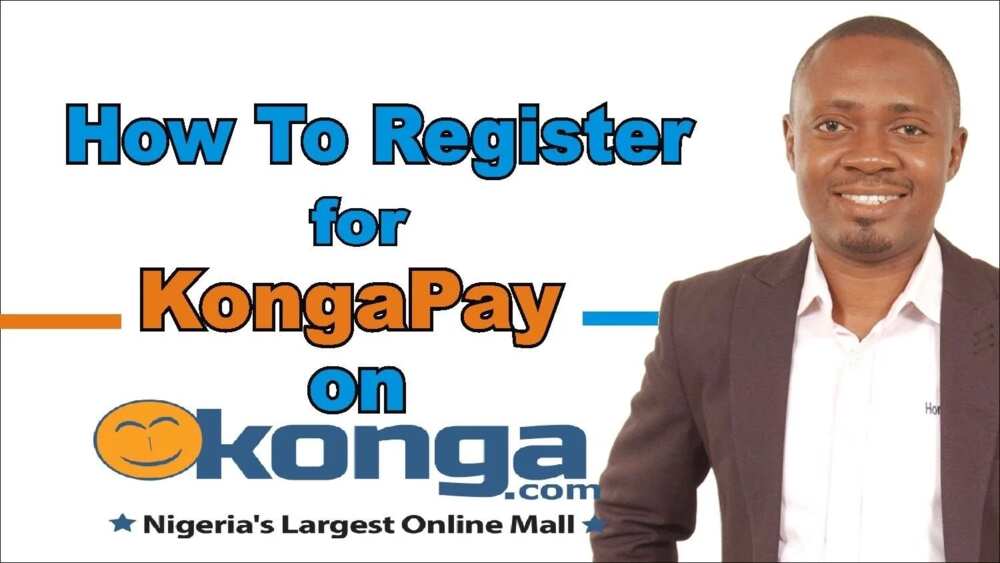 Visit the official website of KongaPay – www.konga.com and select KongaPay
If you do not have Konga account, then it`s time to register it
Sign in your Konga Account
Select your Bank
Enter the details of your card, like BVN and ATM numbers
Select Continue
Enter your phone number
Enter your Date of Birth
Select your PIN – remember that PIN should be four digits
Select Continue
Enter the passcode that has been sent to your email or mobile phone
Select – Complete Sign Up
If everything is successful, you will receive a "success" notification on your display.
Benefits of KongaPay!

You can get five percent of deduction from all orders on KongaPay.
You can get 100% Protection for your purchases. Do not worry that you will buy a product that will be broken or damaged. If your item does not arrive in time, then you can expect 100% refund of your purchasing. You can also get 100% refund if the item is damaged.
You control every transaction made through your bank account. If you cancel an order, then expect a refund of your money to the bank account instantly.
Security transaction codes are transferred between Konga and your Bank.
You can get 5% discount on every item you buy with KongaPay.
How KongaPay works?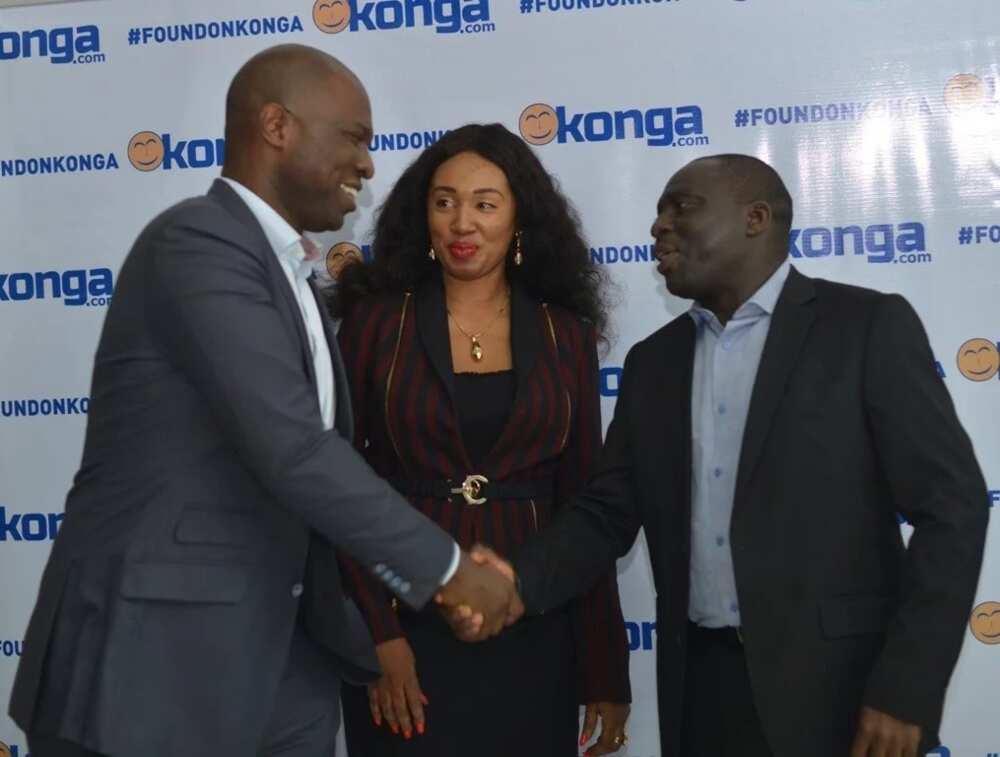 KongaPay has officially partnered with Nigerian banks, like KeyStone Bank, Jaiz Bank, Heritage Bank, GTBank, Fidelity Bank PLC, FCMB, EcoBank, Diamonds Bank and Access Bank Plc. The partnership between these banks and KongaPay can be a real guarantee that all your payment will go smooth.
Moreover, you do not need to pay any bank charges for money transaction. You also do not require to enter the data of your bank cards repeatedly with every purchase. The details of your bank account will be saved with your bank and KongaPay.
READ ALSO: Online Courses in Nigeria
Source: Legit.ng