Banana Island Lagos: Celebrities who live there
Banana Island Lagos is a pearl in the crown of Nigerian fashion and celebrity world! It`s the place where all the most expensive houses are situated. Who has the biggest and the most expensive house on Banana Island? Let`s dive into the luxury life of people living here!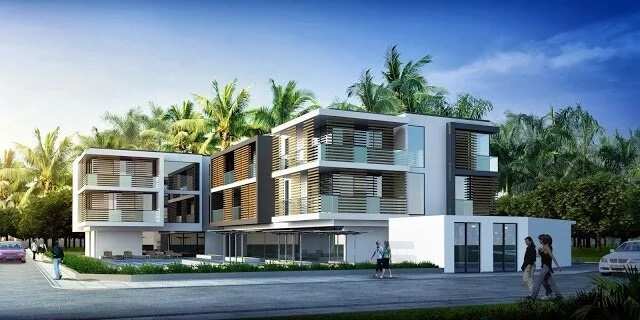 What is Banana Island?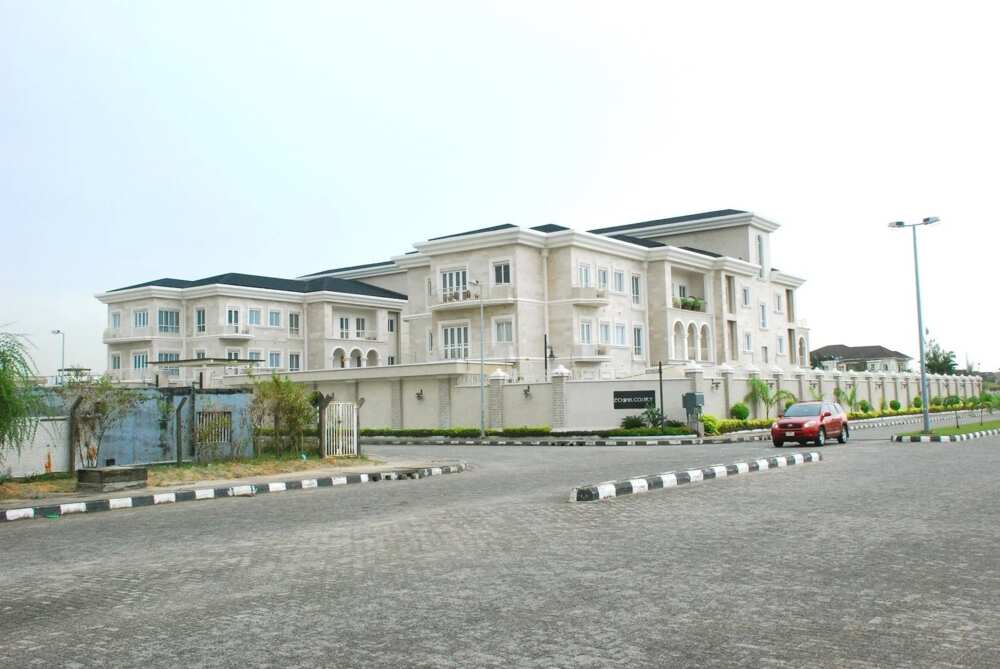 Banana Island, Lagos Real Estate is the most wanted area of houses in all Nigeria! Not every person in Nigeria can afford to buy a house here. It`s the Nigerian`s most extravagant, luxurious and expensive neighborhood. You can compare it with neighborhoods, like Tokyo`s Shibuya, La Jolla in San Diego or the Seventh Arrondissement in Paris. It`s an exclusive playground of Nigerians most famous and rich. The overall area of the island is 1.6 square meters. It`s divided into 535 areas with sizing from 1000 square meters to 3000 square meters.
This neighborhood is totally different from the other part of the country. It provides extra luxury facilities that almost no other community in Nigeria can have. The owners of the houses can enjoy:
- Central Sewage system of plants;
- Super tight security measures;
- Expensive road layout;
- Twenty-four hours' electricity supply network;
- Water supply network;
- Underground electrical supply systems.
This neighborhood is the most expensive place for all Africans to buy a house. If you want to have at least a slightest chance to buy a house here – you must be extremely rich. The average house in the neighborhood will cost you around two million dollars. Still, if you do not desire to stay here for a long time – you can always rent a house.
Top 10 Celebrities who live in Banana Island
Linda Ikeji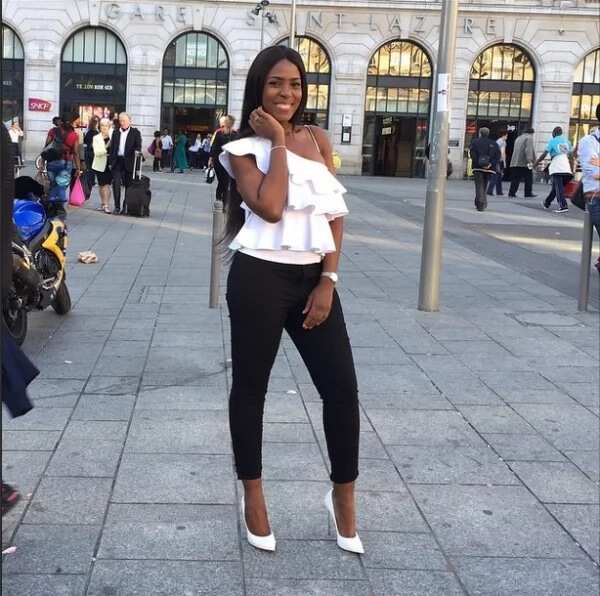 READ ALSO: Dangote's house in Banana island
This self-made woman is an example to follow! There is almost no Nigerian in the country who has not read her blogs. She is a real businesswoman and fantastic celebrity blogger. She managed to buy a house that costs about half a billion of Naira. Linda Ikeji Mansion interior is about seven hundred square meters.
It`s a two-story extra luxury house to live! She posted some pictures of her house on the Instagram. She also provided a smart advice to her followers and haters. In this message to the audience, she noted that every woman could do the same if she would follow the dream! So, do not hold back and take Linda Ikeji`s Advice!
P Square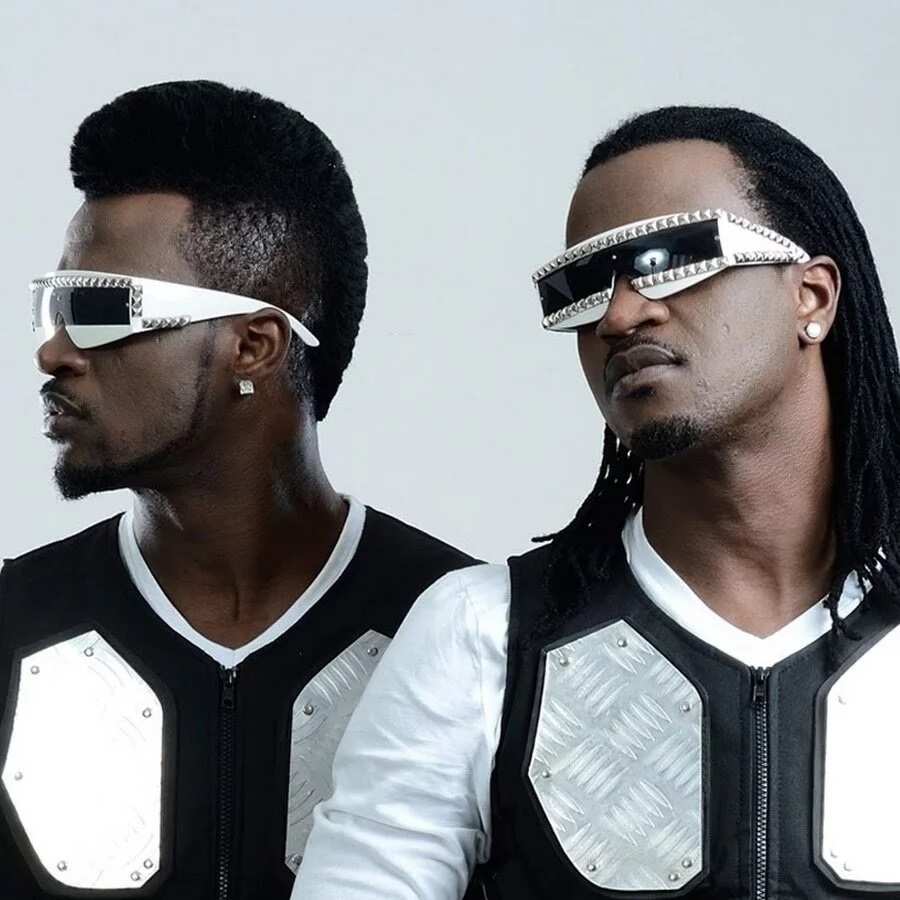 P Square brother (Paul and Peter Okoya) are the most well-known rich pop-stars in Nigeria. These twins also did not lose an opportunity to buy super expensive house on Banana Island. P Square house on Banana Island was the present for their 35th birthday.
House is a something exquisite – you can find a big gorgeous room here, a stylish kitchen and even private home cinema. Only a building land estimates here for one hundred million Naira, but the overall price of the project is still a secret. Brothers do not like to be alone, and that`s why you can see other celebrities here, like AY Makun, Omoni Oboli, Freda Francis and others there.
Aliko Dangote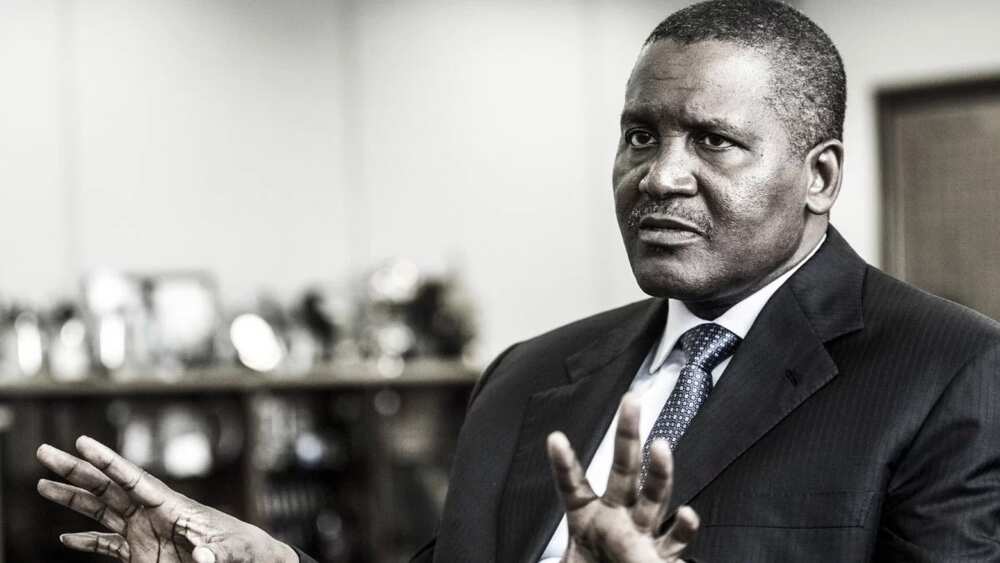 He is a self-made millionaire that managed to earn more than eleven billion dollars in his life. He is the richest man in Africa. Therefore, he can buy any property in Africa with no problem. It means that he chooses to buy a real estate in the most luxurious part of Africa. Dangote House in Banana Island is a piece of paradise.
The house is a piece of art where you can find everything you need for life without borders. Dangote worked hard to build his multi-billion empires, so he had no other idea to spend money but buying the most expensive real estate in the country.
Dr. Mike Adenuga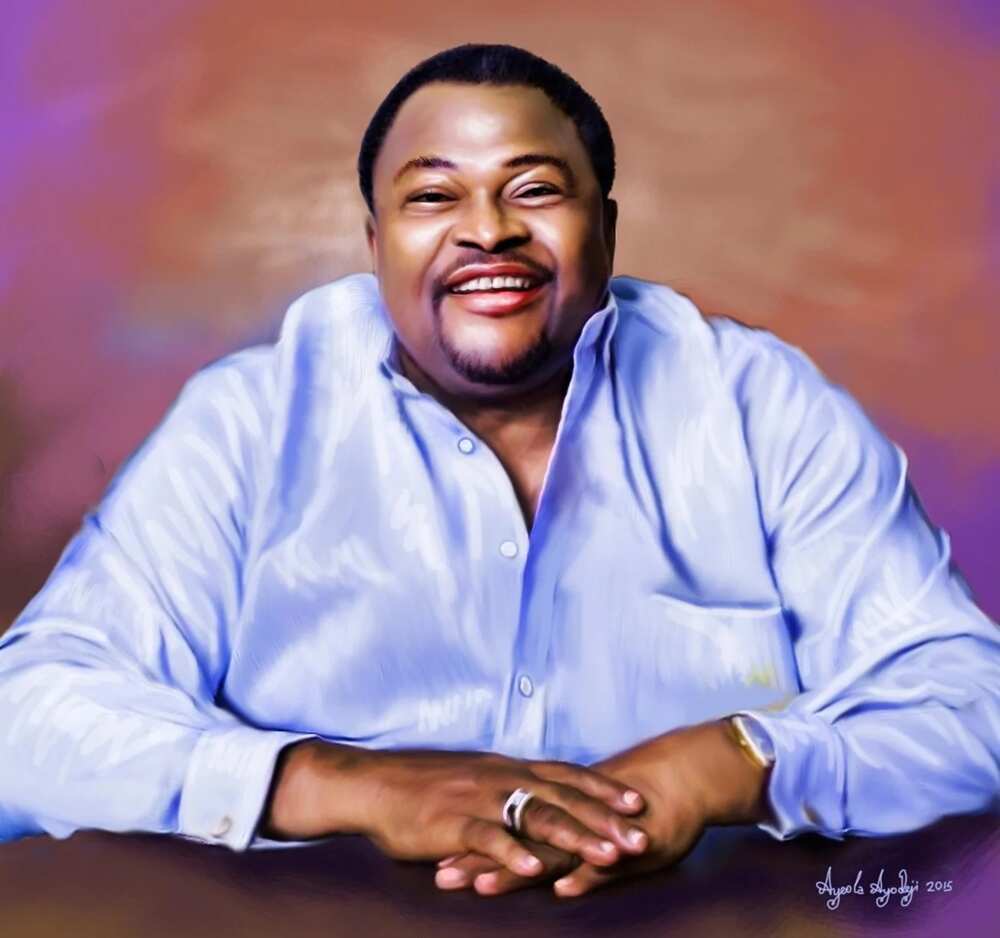 Dr. Mike Adenuga is the second richest man in Nigeria. Forbes estimates his net worth about six billion dollars. He is mainly interested in the bank and crude oil business. One of his latest purchases are the stakes in the oil exploration firm Council and the Equitorial Trust Bank. He is an owner of two private jets that both costs him about eighty million dollars.
Dr. Mike Adunuga house on Banana Island is a piece of art and almost the whole village. His residence consists of eight duplexes. He also built a mosque and a church on the territory. To make a security tighter on his real estate – he constructed two tall watch towers.
Kola Abiola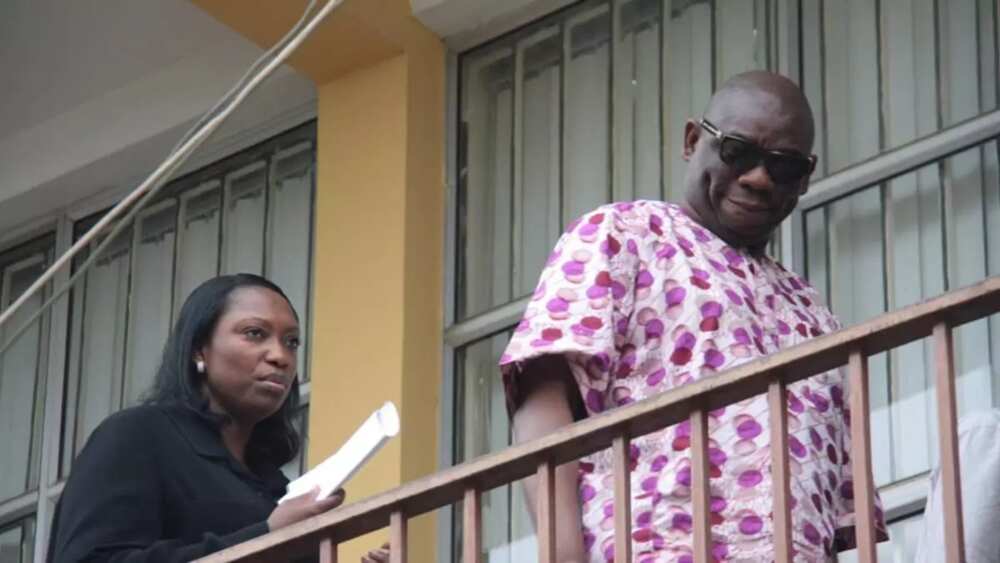 If you want to find a perfect example of a person living on Banana Island, then Kola Abiola is quite a person. He is the son of a famous politician and also a successful man himself. He owns millions of dollars and can afford to buy any real estate in the country.
Still, he made his choice and bought a fantastic house on Banana Island. It`s a luxurious paradise and a calm harbor for him and his family. He does not want to be super close to media and protects the family from journalists. Therefore, he bought one of the most expensive houses in the most secured neighborhood of the country.
Iyabo Obasanjo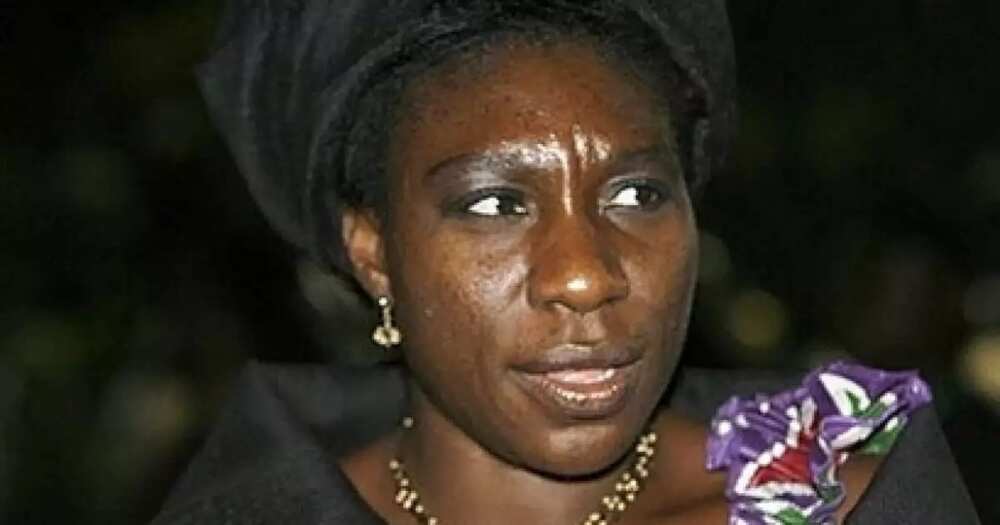 She is another child of a successful businessman. Still, she decided to dedicate her life to a politician career. She worked as the Ogun State Commissioner for Health. She was also chosen as a Nigerian Senator from Ogun State. Yiabo Obasanjo is a member of People`s Democratic Party in Nigeria. Recently her life became not very successful.
She was under investigation of EFCC and survived several assassination attempts. One of her places of solitude is her multimillion house in Banana Island. The security of the island and her personal real estate can provide a calm life.
Sayyu Danata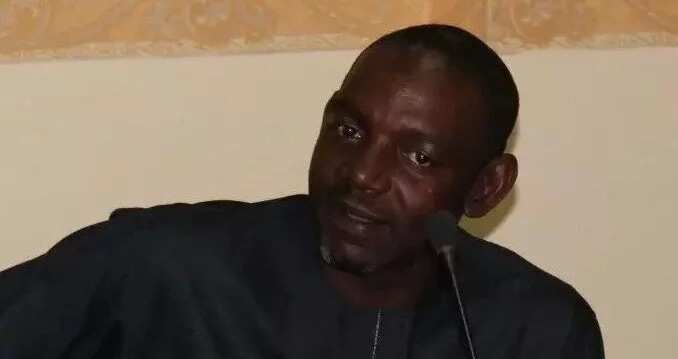 He is the son of Alhassan Dantata who died in 1955. Dantata family is one of the most influential families not only in Nigeria but the whole Africa. Sayyu Danatata is a creator and CEO of MRS Holding Ltd. He managed to build a fantastic career.
He worked as the director of the department of transport in Dangote Group. He also provided his knowledge and support for the companies, like Hydro Alternative Energy, Inc. and the Nigerian Telecommunications Limited. Therefore, he managed to buy a super luxurious real estate in Banana Island that costs millions of dollars.
Tundun Abiola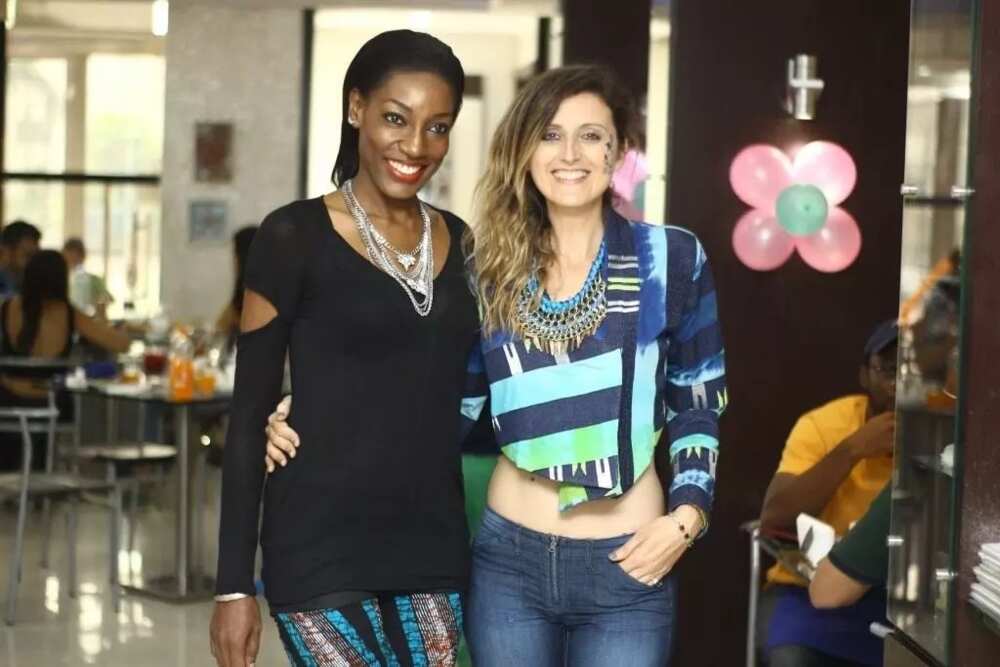 She is another successful child of a politician and a sister to Kola Abiola. She managed to work and study in the USA, but decided to move to her home country. She doesn`t desire to talk about her life and does not like media showing on her porch.
Still, she is a famous lawyer that provided a legal security for many famous businessmen in her country including her brother. She managed to buy a fantastic real estate that costs hundreds of millions of Naira. Therefore, the security measures of the island can provide her a life without paparazzi bothering her.
Bola Ahmed Tinubu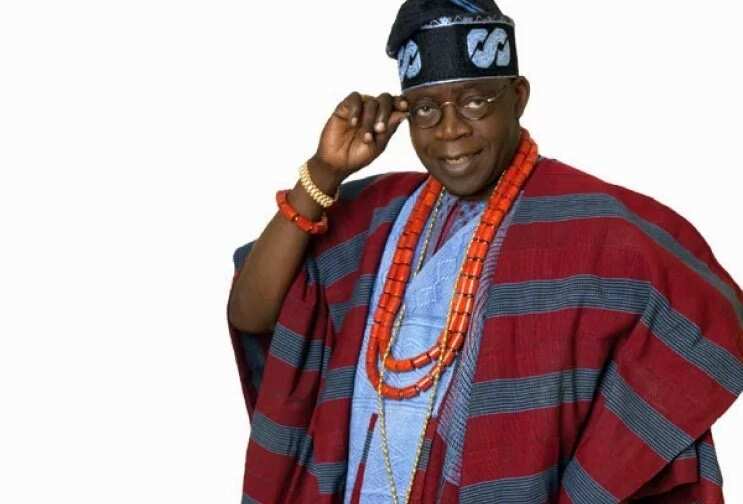 What is the best business in the world? Of course, it`s politicians! That was the idea of a successful businessman – Bola Ahmed Tinubu. He is an influential member of the All Progressive Party, and some people tag him as a National Leader together with President Muhammadu Buhari.
He was a governor of Lagos State and managed to earn a title as the best politic in Nigeria. This helped him to earn millions of dollars which he managed to spend on buying real estate in the country. One of his most expensive money investments is his house in Banana Island. The luxurious mansion provides him a relax time from political deeds.
Diezani Alison-Madueke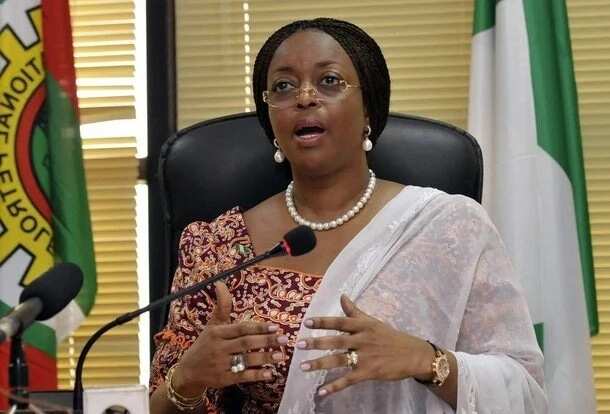 She is the Nigerian Politician and the first woman president of the Organization the Petroleum Exporting Countries. She also worked as a minister of Petroleum Resources in Nigeria. She pledged that she has an idea to rebuild Oil and Gas industry of Nigeria so that all people could benefit from it.
Nevertheless, it did not save her from the accusations of corruption by the UK National Crime Agency and the Nigerian Economic and Financial Crimes Commission. Still, her mansion is standing on Banana Island. It`s a real estate, the price of which can be millions of dollars.
Banana Island is a favourite place of numerous celebs. Would you like to visit it once?
READ ALSO: David Oyedepo house and cars
Source: Legit