- A Nigerian graduate of Chemistry named Fatimah Funmike Oyawoye is dead
- She died while still hunting to get a nice job for herself in Nigeria
- Fatimah is the only female child of her family and she died with her marital status still single
The dream of Fatimah Funmike Oyawoye when she was young was for her to become a successful career woman, but she never knew that her dream would never come true as she died untimely.
Fatimah died in the early hours of Friday, April 14, 2017 a day after she returned from a journey where she had gone to hunt for job.
She was said to have complained of body pain and headache in which she was given some treatment, but passed on in her sleep.
Born 27 years ago in a popular town in Kwara state called Offa, Fatimah is the only female child to her parent and they did all they could to support her education.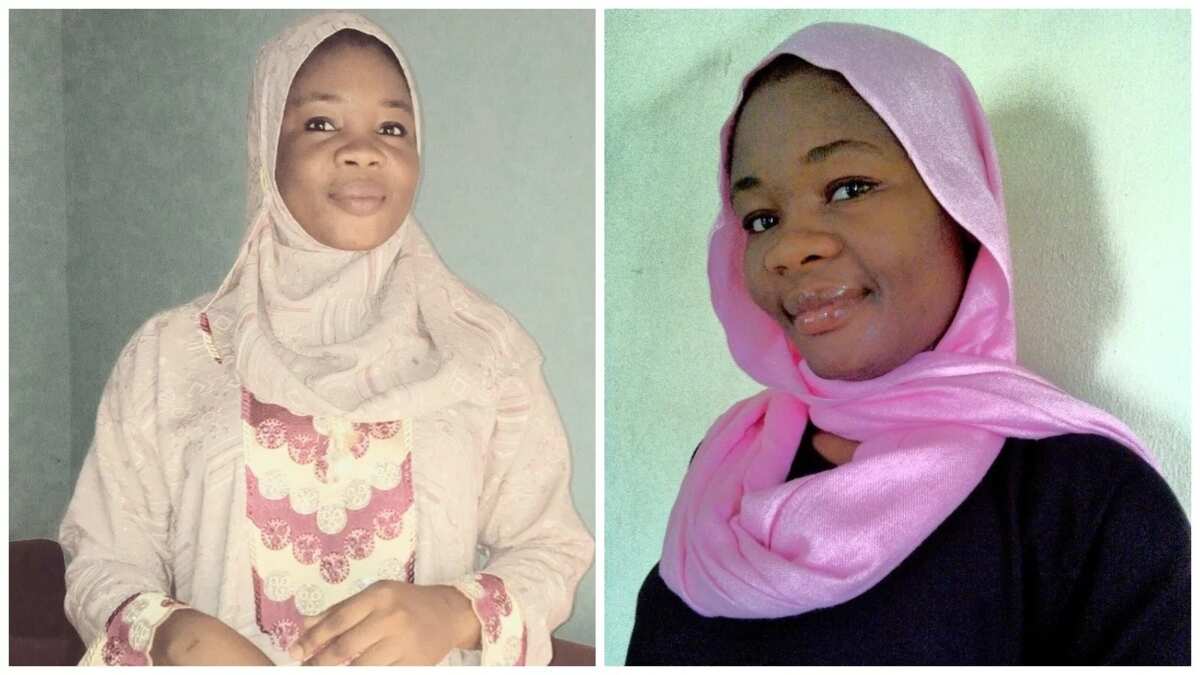 Legit.ng can exclusively report that she started her career at Adeola model school in Offa, Kwara state before she proceeded to Offa Grammar School where she graduated as one of the best science students.
After she graduated from secondary school in the year 2003, Fatimah's parent relocated to Kaduna state where she was later admitted into Kaduna state polytechnic where she studied Applied science/Chemistry from the institution.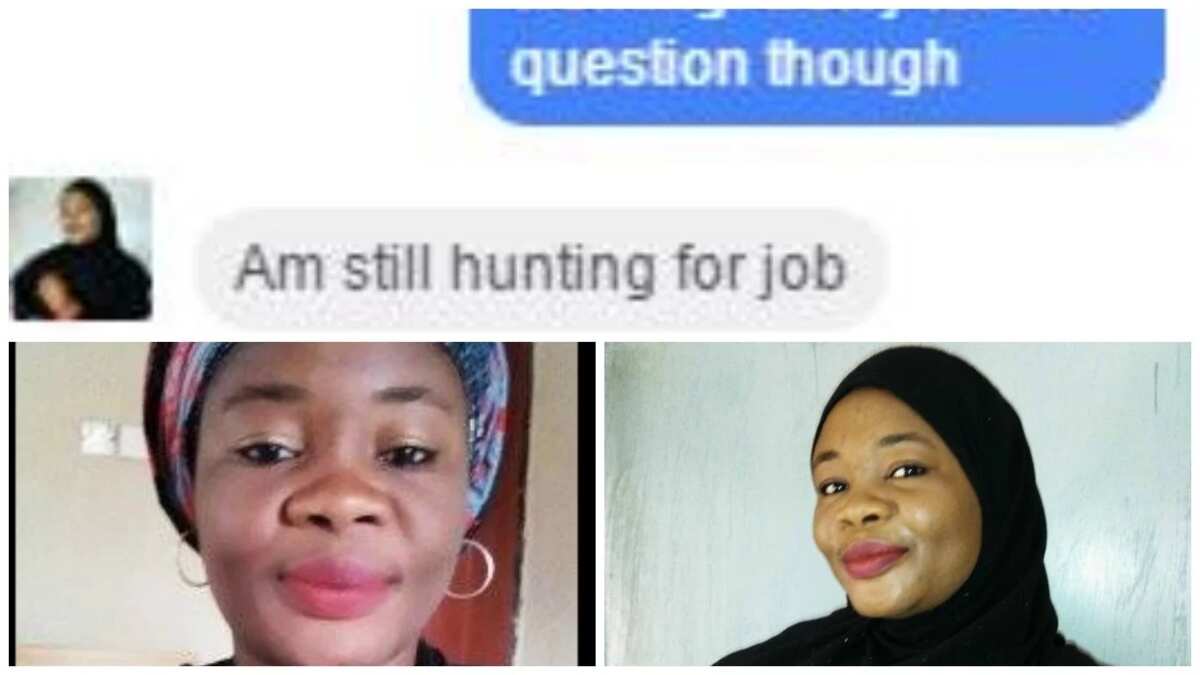 Fatimah has been looking for a nice job since she completed her NYSC scheme in 2013, and she never got a job of her choice till her final breath on earth.
READ ALSO: Ile-Ife clash: Police releases 15 of 21 Yoruba suspects
According to a family source who hinted Legit.ng of her death, Fatimah was said to have died a day after returning from a journey where she had gone for a job interview.
Her family has now been thrown into deep mourning considering the fact that she was the only female child who was still single before her sudden death. She has been buried according to Islamic rites.
Source: Legit.ng